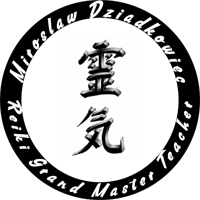 Miroslaw Reiki Healing Master
Opening hours
Sunday

6:00 AM - 9:00 PM

Monday

6:00 AM - 9:00 PM

Tuesday

6:00 AM - 9:00 PM

Wednesday

6:00 AM - 9:00 PM

Thursday

6:00 AM - 9:00 PM

Friday

6:00 AM - 9:00 PM

Saturday

6:00 AM - 9:00 PM
About the company
Reiki is a brilliant compliment to conventional medicine and aids in relaxing patients on the levels of the mind and physical body. The healing process gets faster when the patient is relaxed. After the Reiki treatments people sleep much better and are much more calmer.

One of the best result of getting a Reiki treatment is that it is relaxing. When we are calm, we sleep better, our bodies restore better, we think more openly, and we relate to each other more sincerely.
Reiki aids in relieving pain from sciatica, migraine, arthritis, etc. The therapy aids with symptoms of chronic fatigue, menopausal symptoms, asthma, and insomnia.
The spiritual healing art of Reiki works by channeling positive energy into your body, with Reiki masters and practitioners typically placing their hands on the affected areas of the body that need a boost, sending this energy to your body takes in the energy where it's most needed.
However, one of the benefits of Reiki healing is distance healing (where Reiki is sent over thousand miles) then, many practitioners will use crystals to assist and boost the energy vibrations."
Sessions can last between 15 and 60 minutes. The number of sessions will vary, depending on what a client wishes to accomplish.
REIKI Masters are not healers they are only senders- relays for Reiki energy.
Healing process is accomplish by your body.
Our team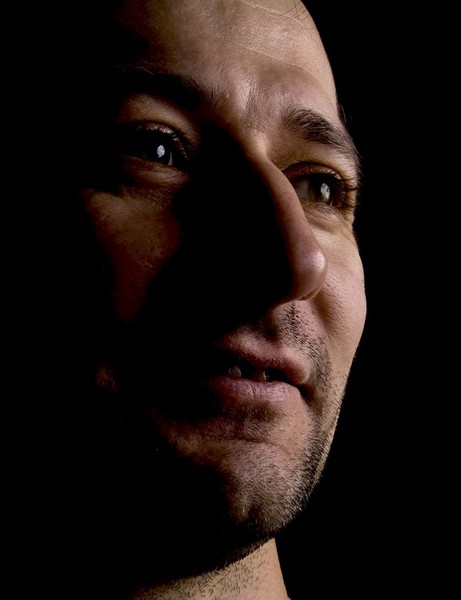 Miroslaw Dziadkowiec
Top services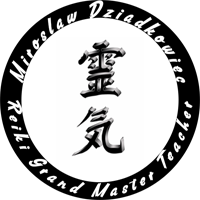 REIKI healing session customer home
60 min
The session take 40-60 min, depending on your needs. Take place in your home, you need prepare quiet place.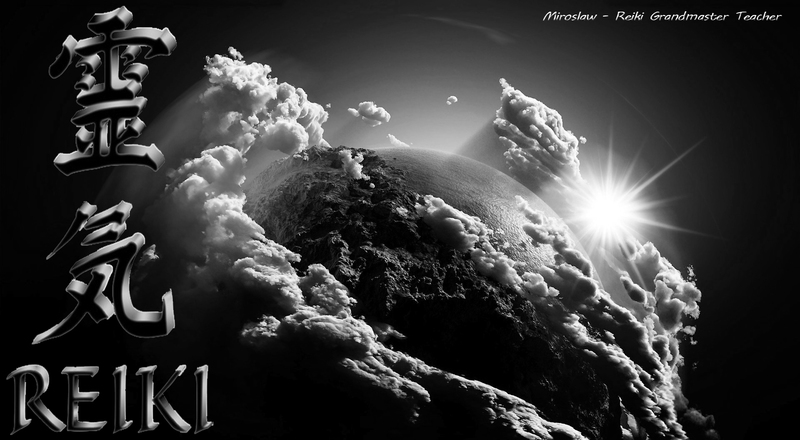 REIKI distance healing
60 min
Reiki distance healing session. Reiki distance healing session. Reiki energy has no limits, can be transmit for unlimited distances and is still this some powerful.You schedule time of session ( London GMT+0) You need to sit or lie comforta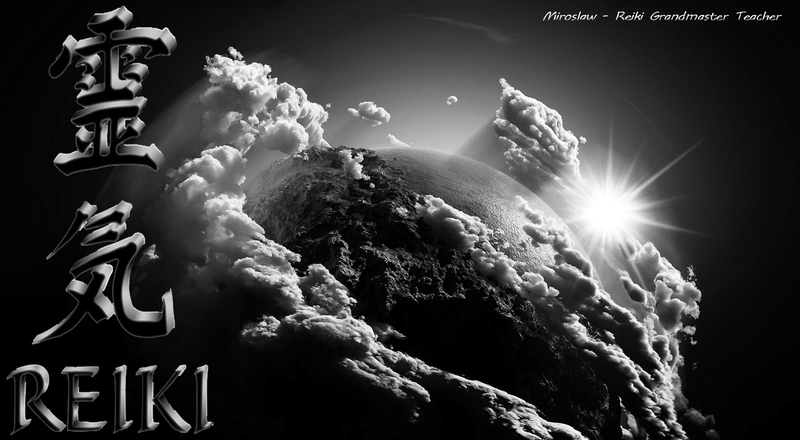 REIKI CRYSTAL distance healing session
60 min
Reiki CRYSTAL distance healing session. Reiki crystal distance healing session. Reiki energy has no limits, can be transmit for unlimited distances and is still this some powerful.You schedule time of session ( London GMT+0) You need to sit
Service name 3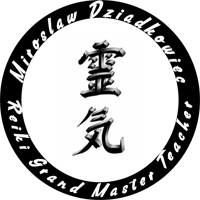 REIKI CRYSTAL session in customer home
60 min
Powerful REIKI CRYSTAL session. Crystals strengthening vibrations make session more powerful. The session take 40-60 min, depending on your needs. Take place in your home, you need prepare quiet place.