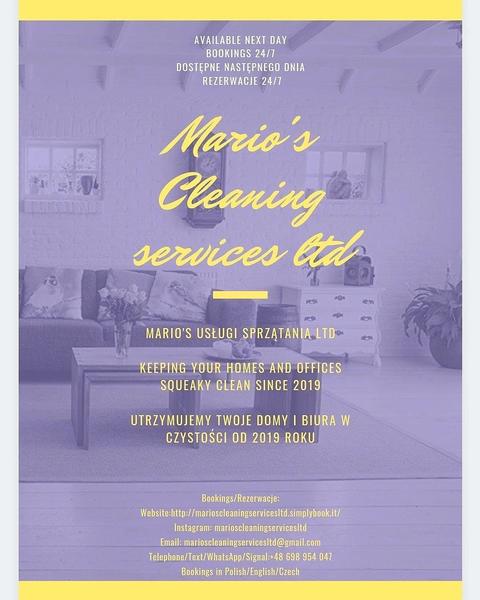 marioscleaningservicesltd@gmail.com
Opening hours
Sunday

1:00 PM - 12:00 AM

Monday

9:00 AM - 10:00 PM

Tuesday

9:00 AM - 11:00 PM

Wednesday

9:00 AM - 10:00 PM

Thursday

9:00 AM - 10:00 PM

Friday

1:00 PM - 12:00 AM

Saturday

1:00 PM - 12:00 AM
About the company
Besides keeping homes and establishments squeaky-clean our cleaning company also provides luxury cleaning services that will help make your place extravagant and brand new through high-end specialty services. Luxury cleaning services include sofa and carpet cleaning & stain removal, steam cleaning, general and deep cleaning, after party cleaning, all types of floor polishing, etc, car valeting/car detailing/mobile car wash. Outdoor surfaces cleaning & more.
We emphasize on these important to you details in our company to satisfy even most prestigious and demanding clientele.Over 10 years of experience in luxury retail and hotel environment as well as virology and allergy.
Eco friendly/vegan product alternatives available upon request.

We are Pet friendly and we also speak fluent English & Polish as well as moderate Czech.

Our mission statement is "Clean home is a happy and safe home".

Mario's Cleaning Services Ltd (Mariusz Wojda) with its registered office in Gdańsk, at Zofii Nałkowskiej 4B, 80-286 Gdańsk, 80-286
Entered in the register of entrepreneurs, having a identification numbers:
NIP:9571136996 REGON:520004461
Our team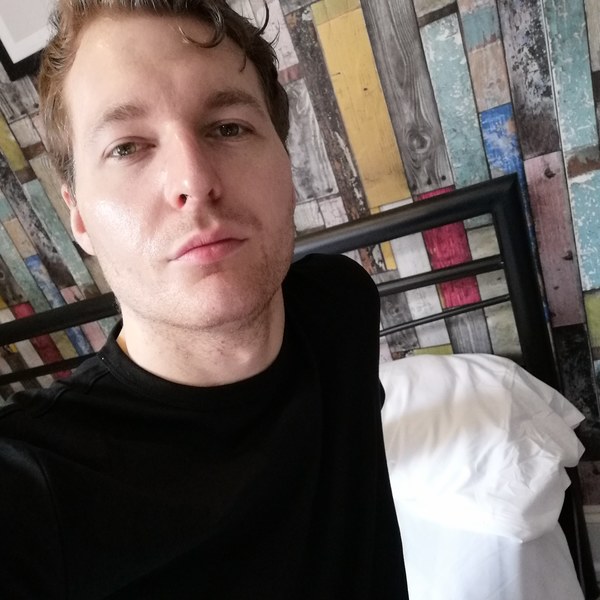 Mariusz 30/English/Polish/Czech
Top services
Deep Cleaning Service / Sprzątanie Dokładne €16 per hour / 75 ZŁ za godzinę
60 min
Cleaners duties within"deep cleaning service" are activities included in standard service plus all activities listed:De-limescale & polish the shower cabin, De-limescale & polish the sink area, Remove limescale from o

Carpet, Upholstery, Fabric Cleaning Service / Pranie Dywanów, Tapicerki, Wykładziny €20 per hour / 90 ZŁ za godzinę
60 min
Vacuum cleaning of all carpets and rugs, Clean& prep all tough stains, Clean all upholstery stains and prep, Clean any rugs and bath mats stains, Wash all carpets, rugs and upholstery/sofas with our sophisticated carpet a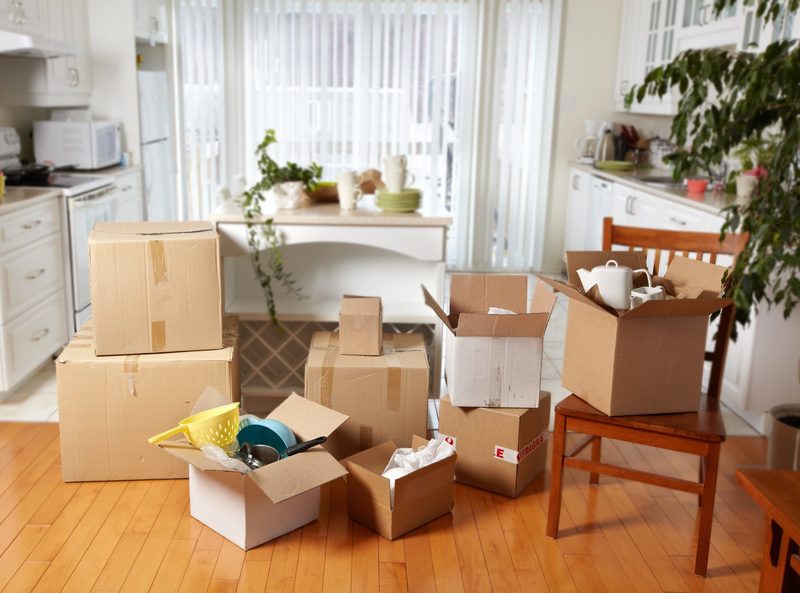 Removal Assistance / Asysta Przeprowadzki € 16 per hour / 75 ZŁ za godzinę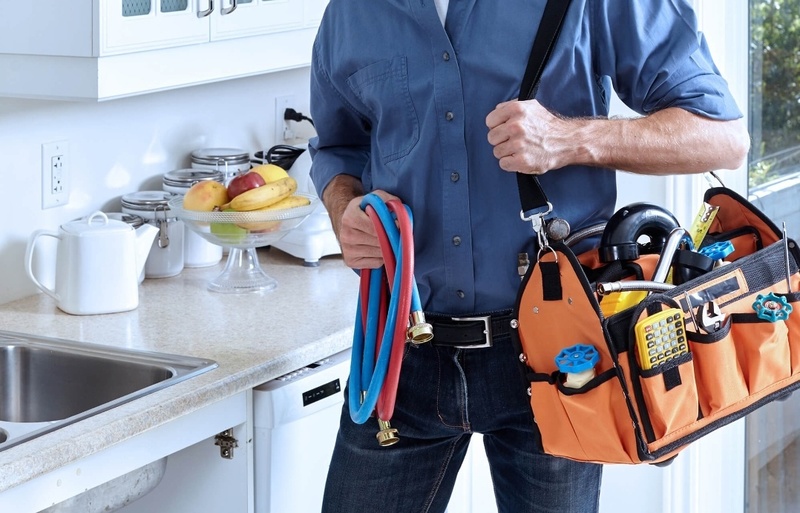 Additional Service List, Maintenance / Lista Dodatkowych Usług, Konserwacja
60 min
All tasks included but not limited to as many other available upon request:Unblock sinkUnblock showerUnblock toiletMould removalSanding down (P400 paper) and touch up paintingRemoval of rubbish to recycling plantDismantling o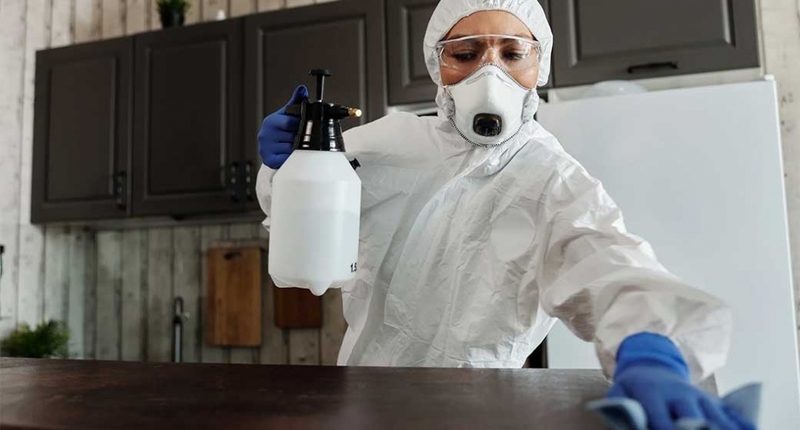 Covid (Sars Cov 2), Anti Viral clean, Disinfection Deep Clean / Covid (Sars Cov 2), Czyszczenie Antywirusowe, Dezynfekcja, Dokładne Czyszczenie €20 per hour / 90 ZŁ za godzinę
60 min
Using BS EN 1276 certified non-toxic virucidal solutions, Kills 99.999% of germs, thus minimising the risk of viral infection, Done by experienced technicians with protective gear, Emergency 24/7 service available across Poland (travel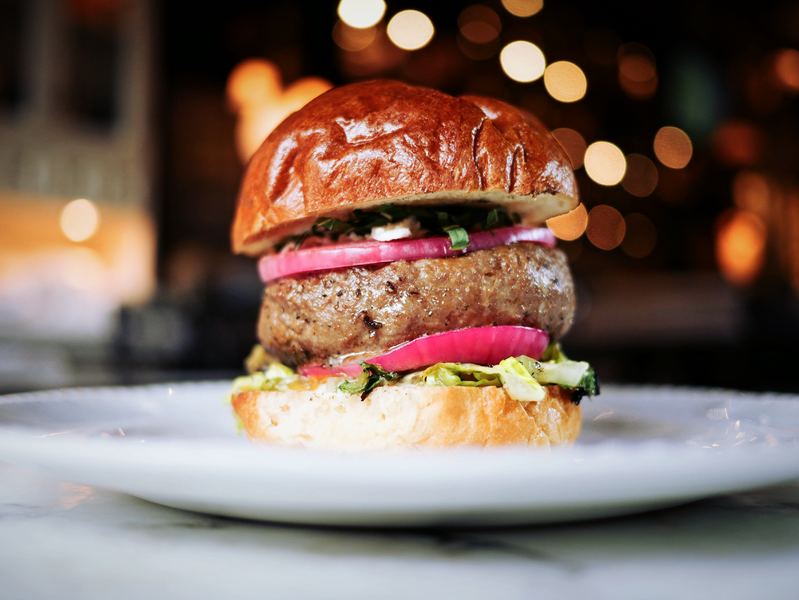 Cooking/Grocery Shopping/Shopping Companion / Gotowanie/ Zakupy Spożywcze, Towarzysz Zakupów € 15 per hour / 70 ZŁ za godzinę
60 min
Available dishes can be prepared and packed for few days ahead:Chicken Red Curry Lamb Madras Curry Pasta CarbonarraVegetable SoupVegetarian or Vegan Burger Lentejas (Spanish dish)Bolognese (meat or vegan options)Range of detox juices a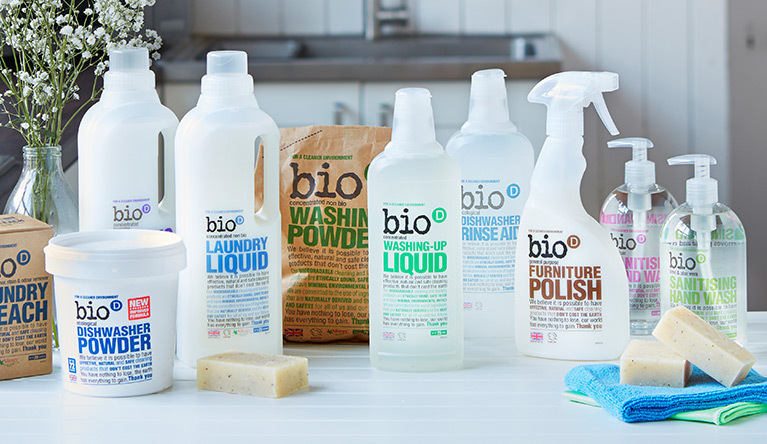 Standard Cleaning Service / Sprzątanie Standardowe € 12 per hour / 55 ZŁ za godzinę
60 min
Cleaner's duties:Clean & sanitize the shower cabin Clean & sanitize the sink and toilet Clean all other surfaces in the bathroom Clean mirrors and door handles Throw away food which went bad Clean&