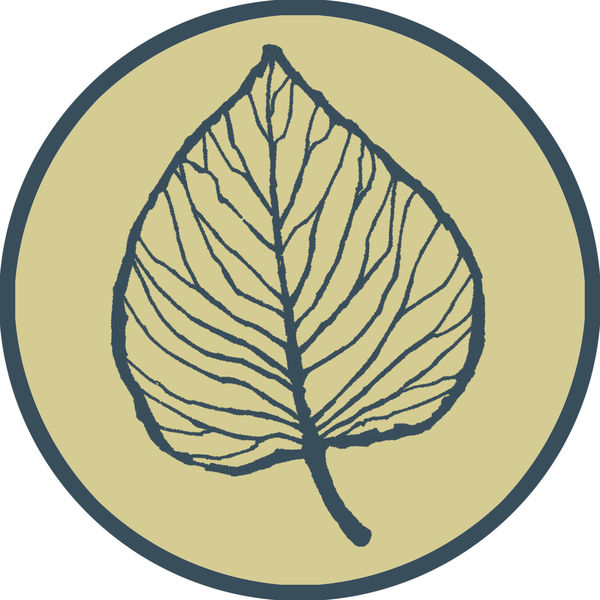 Counselling for Loss
Opening hours
Sunday

Day off

Monday

9:00 AM - 8:00 PM

Tuesday

Day off

Wednesday

9:00 AM - 8:00 PM

Thursday

10:00 AM - 6:00 PM

Friday

Day off

Saturday

Day off
About the company
Supporting You Through Grief and Loss
Bereavement can leave individuals facing some of the most difficult times of their life, our specialist counsellors are trained and experienced in online counselling and bereavement so they can support you at such a difficult time, providing compassionate support at your pace.
Our counsellors are experienced specifically in grief and bereavements counselling, and have specialist skills in delivering online counselling.
-

Compassionate Response

-
Our counsellors aim to offer a compassionate response and they understand the impact of bereavement on individuals and families.
You can control the booking, and manage it all seamlessly using our online platforms.
Our team
Louise Teal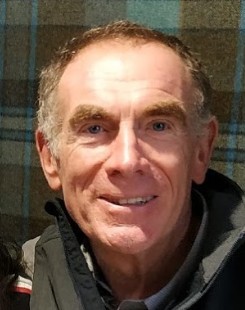 Kevin Molloy
Clare Pearl
Top services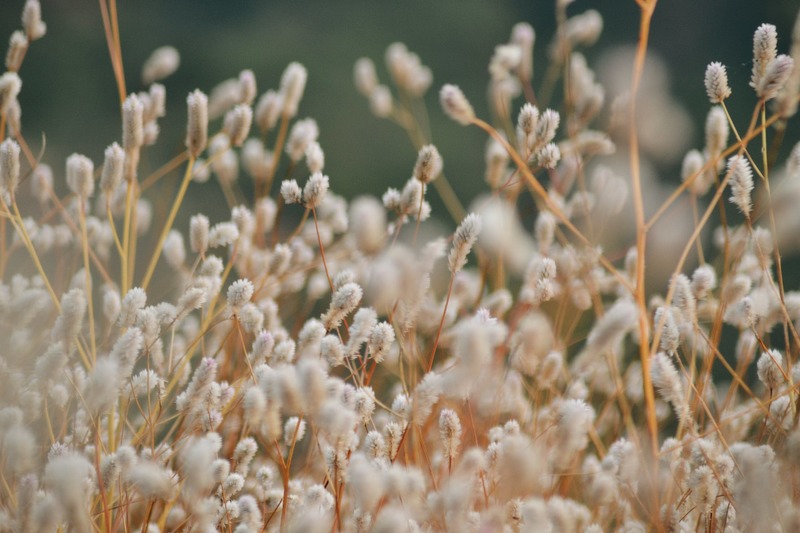 Counselling for Loss
60 min
Individual appointments with our professional team of online counsellors. Each session is for 1.0 hours. Please specify which counsellor you would like to work with.