The Magical Valley (SQS Private Limited)
Opening hours
Sunday

7:00 AM - 6:30 PM

Monday

6:00 AM - 10:00 PM

Tuesday

6:00 AM - 10:00 PM

Wednesday

6:00 AM - 10:00 PM

Thursday

7:00 AM - 10:00 PM

Friday

6:00 AM - 10:00 PM

Saturday

7:00 AM - 6:30 PM
About the company
The Magical Valley is a place that is created to foster social acceptance and aid in transforming individuals through fitness. The gym is often one of the most intimidating places for new comers. We wanted to create a place that is the exact opposite.
Our trainers are experienced not only in their craft but also to help provide an engaging platform that allows the group to encourage and motivate one another through training. Physical transformations are meaningless if your well-being is affected.
Our team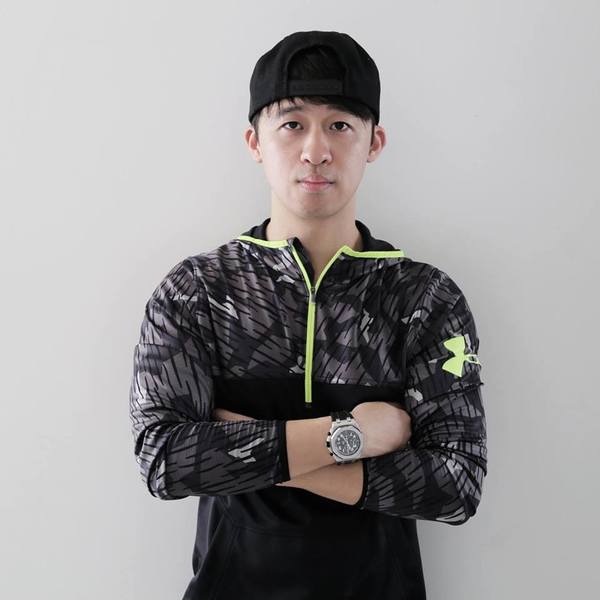 Terrance Cheong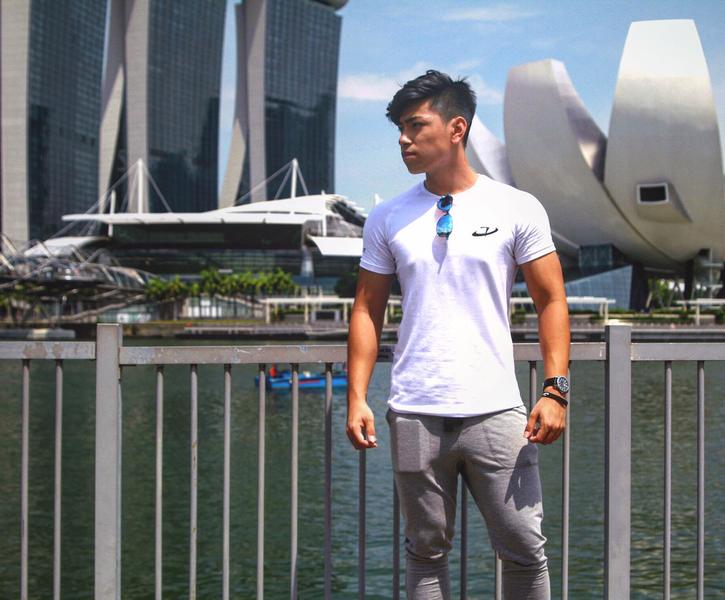 Malcolm Yau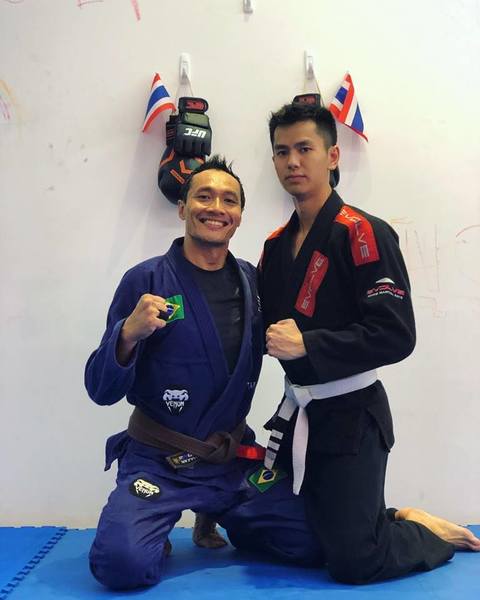 Iskandar Saim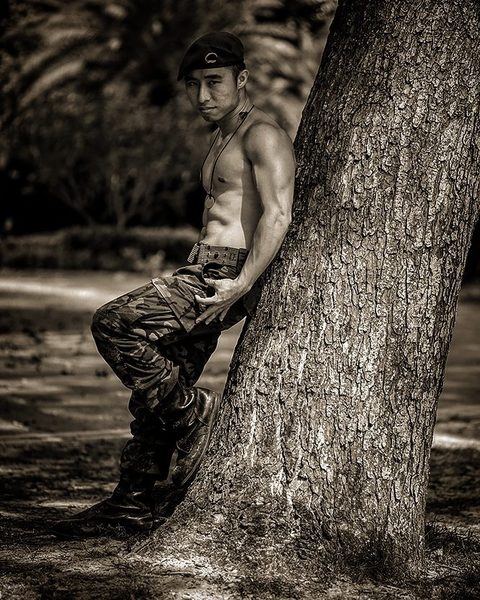 Ian Ang
Top services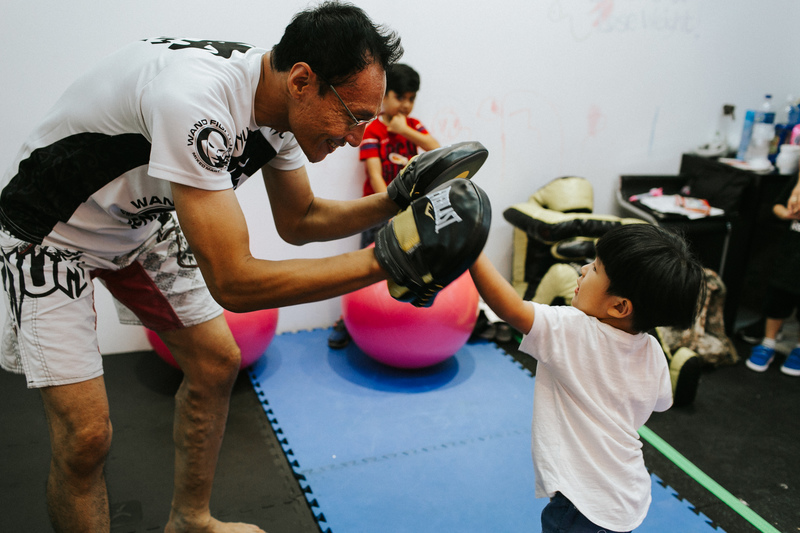 Muay Thai
90 min
Learn Muay Thai in a group, round house kicks, punch, jabs. We have you covered!
Brazilian Jiu Jutsu
120 min
Learn the techniques to be a master of BJJ.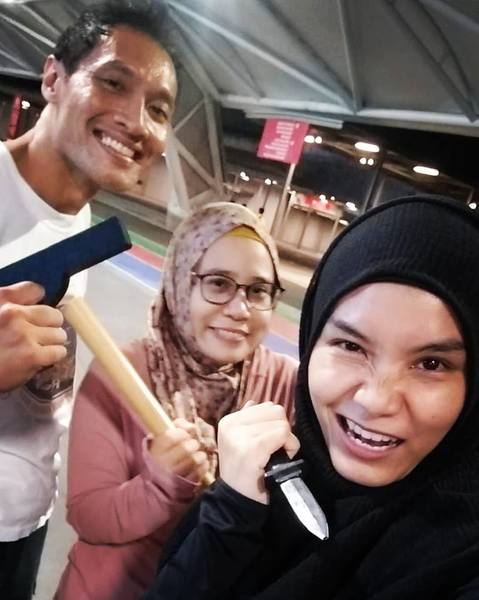 Women Self Defense
120 min
Our Women's Self Defense class is a fun and engaging class to show you real-life techniques and scenarios. Learn how to defend for yourself!
Silver Aerobics
60 min
A class designed for the silver generation. Move a little, dance a little and keeping those muscles moving!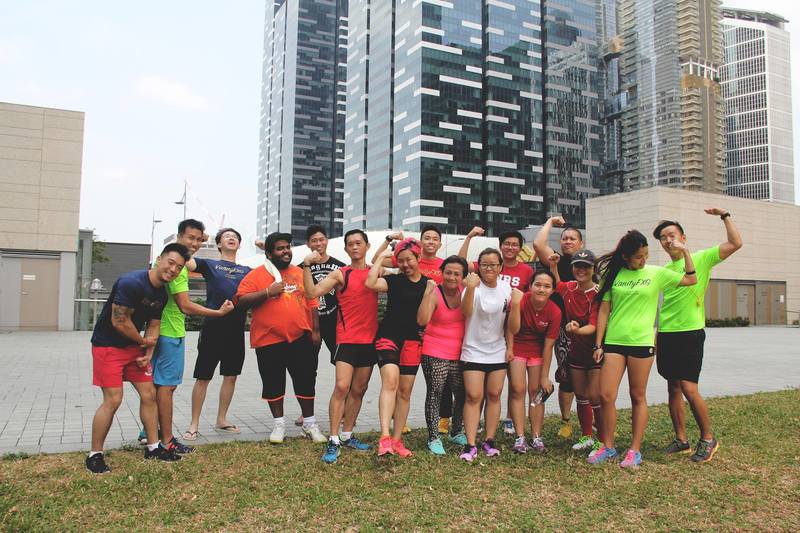 Beginners Pump
60 min
Our beginners pump class is catered for those you do not want a crash course into fitness. We aim to slowly strengthen you with foundation exercises before you proceed to smash it with the rest of the unicorns! Suitable for all above 13 years old.
Personalized Group Training
60 min
Our trainers will go through planned workouts with the trainees based on there desired goals. The sessions are conducted in a group of 1 to 4 people each session. It's an affordable way to get trained and still achieve the desired results! This
Booty and Core (BNC)
60 min
Our hips are the foundation of our body's. We work on the muscles that attaches to our hips which include your core and your legs. We focus on develop these muscles to relieve back pains and aches that are a result of weaknesses surrounding the hips.