project'A
Opening hours
Sunday

Day off

Monday

11:00 AM - 7:00 PM

Tuesday

11:00 AM - 7:00 PM

Wednesday

11:00 AM - 7:00 PM

Thursday

11:00 AM - 7:00 PM

Friday

11:00 AM - 7:00 PM

Saturday

11:00 AM - 6:00 PM
About the company
At project'A, we provide professional ECU tuning services for European automobiles, specialising in makes like BMW, Mercedes, VAG Group, Porsche, Ferrari, Lamborghini and many more.
Our team of in-house experts and multinational engineers with over a decade of experience in the industry ensures top level quality file development, as well as full flexibility for custom projects.
All our software is road and dynamo-meter proven as well as extensively tested and analysed on each project vehicle we work on. Our mission is to make your vehicle a more pleasurable ride without compromise.
Our team is always at your service for individual consultation. Your driving pleasure is what we strive for.
Our team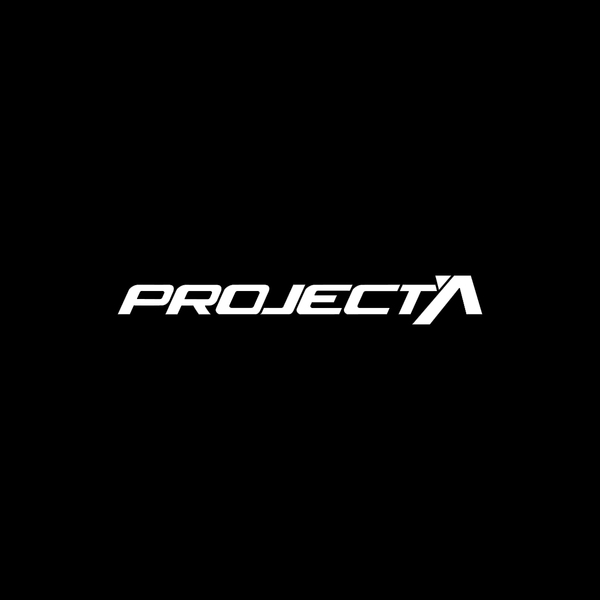 project'A
Top services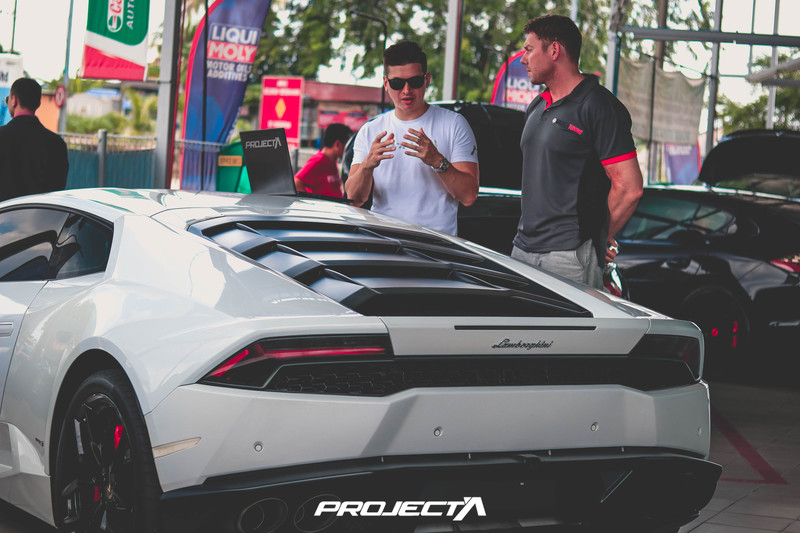 Consultation
60 min
Book an appointment with us in order to learn more about what we do or plan your individual project car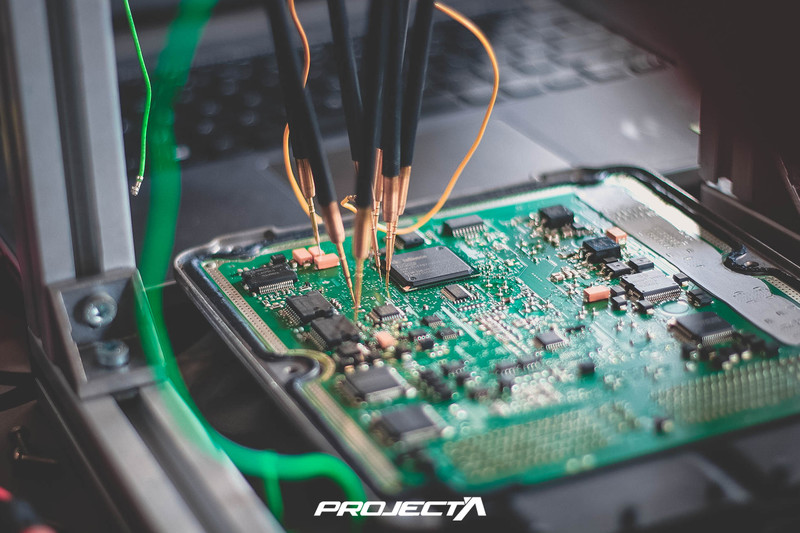 ECU Optimisation
120 min
Entrust us with the optimisation of your vehicle, we will be more than happy to receive you at one of our outlets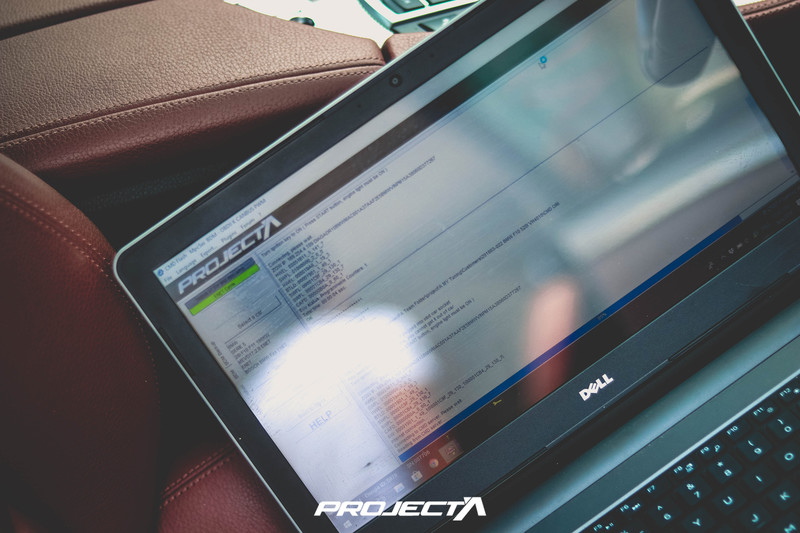 Reinstate Tune/ECU Reset
60 min
If you need to reset your car to factory settings or would like to reinstate your tune after a factory update