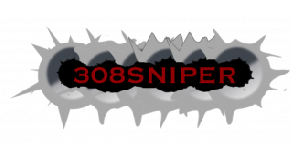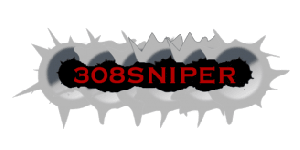 308sniper Kill House
Opening hours
Sunday

9:00 AM - 6:00 PM

Monday

Day off

Tuesday

9:00 AM - 10:00 PM

Wednesday

9:00 AM - 10:00 PM

Thursday

9:00 AM - 10:00 PM

Friday

9:00 AM - 10:00 PM

Saturday

9:00 AM - 6:00 PM
About the company
308sniper home of Airsoft in Kent - 308sniper now has our indoor kill house where we run two teams of five at a time with electronic targeting around the arena with various game modes. choose from full day bookings including lunch to half day bookings. we also have evenings available.
Too young for airsoft then try Gotcha a low impact pump action shotgun that fires foam balls suitable for all ages 5 and over.
For private parties and custom bookings please call Lins on 01634 921278 or email admin@308sniper.co.uk
Our team
Range Hire
308sniper Kill House Weekends

Gotcha Party

308sniper Kill House Week nights

Kill House hourly booking

Gotcha Fridays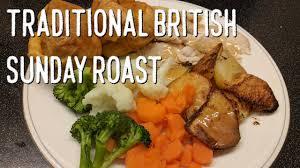 Roast Chicken Sunday Dinner (SUNDAYS ONLY)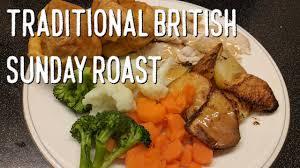 Roast Pork Sunday Dinner (SUNDAYS ONLY)
Top services
Shooting Range Hire
60 min
Hire out the range for 1 hour Hire out our interactive shooting range for 1 hour with full use of all 10 electronic targets Price is for up to 4 players of the same household at one time. With various different game modes and speeds available.

Gotcha Party
120 min
Gotcha is a low impact foam ball that fires from a low energy spring power pump action shotgun. This package is for up to 10 players for a two hour session. All rental equipment is included. For players aged 7 and over. For weekend and alternative ti

Gotcha Fridays
60 min
Gotcha is a low impact foam ball that fires from a low energy spring power pump action shotgun. This package is for 5 players for a one hour session £5.00 per player per hour. Booked in blocks of 5 with a maximum of 10 players per hour. All rental eq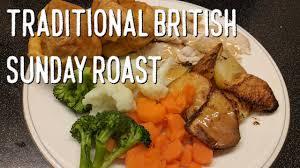 Roast Sunday Dinner (SUNDAYS ONLY)
60 min
Roast Sunday Dinner (SUNDAYS ONLY) Choose between Chicken or Pork