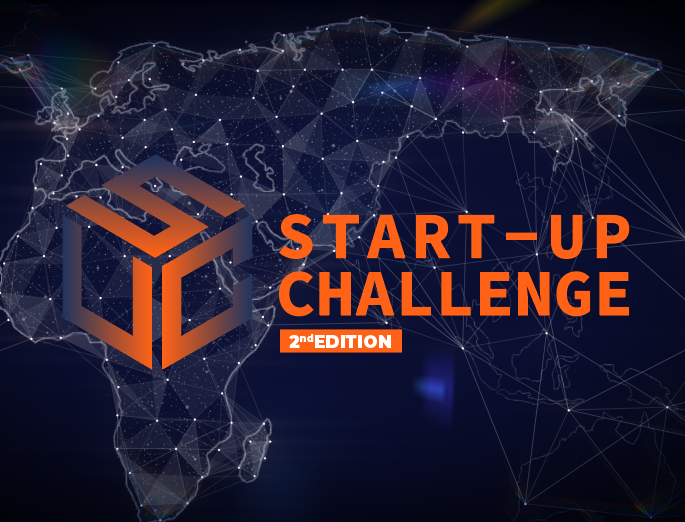 FIA Region I Start-Up Challenge
Opening hours
Sunday

Day off

Monday

9:00 AM - 6:00 PM

Tuesday

9:00 AM - 6:00 PM

Wednesday

9:00 AM - 6:00 PM

Thursday

9:00 AM - 6:00 PM

Friday

9:00 AM - 6:00 PM

Saturday

Day off
About the company
Book your one-to-one meetings with the shortlisted start-ups of our Start-Up Challenge.
Assistance category - 6 start-ups will pitch on the 25th of May

Car category - 11 start-ups will pitch on the 7th of June

Mobility category - 7 start-ups 13 start-ups will pitch on the 21st of June
Our team
Air Doctor
Aristech
MyLike
SUSI&James
VirtualQ
Fixter
Routeco
Bransys
Nervtech
Carchain
Horizer
Road.Travel
SD-Insights / CARAII
Auto Drive Solutions
R3charge
Safety4Traffic
Kruzr
Tunnll
Traxit
Commuter Services
Drive Drive Car
Enroute
AtlasAero
CityQ
Top services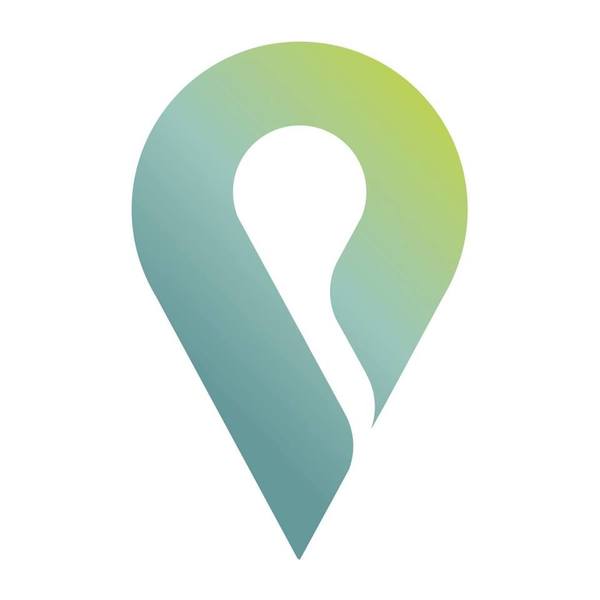 Alphahapp
15 min
Alphahapp is developing the "ummadum platform" to link mobility and retail markets. Users can share travels and request rides to save money and protect the environment. Alphahapp introduces several revolutionary concepts into the ride-sharing-market: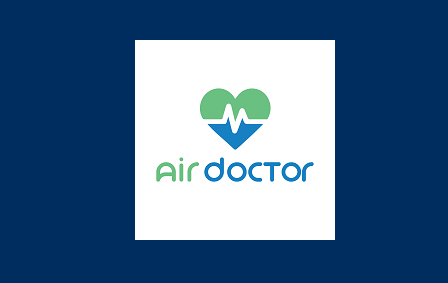 Air Doctor
30 min
Air Doctor is an app that connects travelers to local private doctors and enables them to avoid going to hospitals.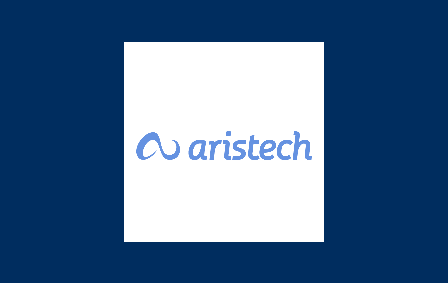 Aristech
30 min
Speech technology solutions that rival Big Tech offerings while also complying with GDPR regulation.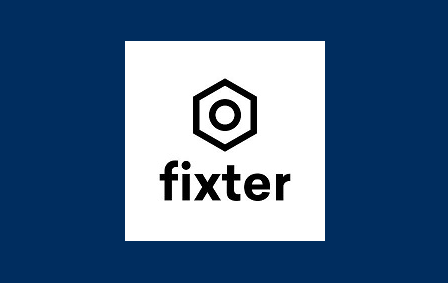 Fixter
30 min
Fixter is the first end-to-end online car maintenance service, designed to make arranging MOTs, servicing your car or carrying out repairs as simple as ordering a takeaway.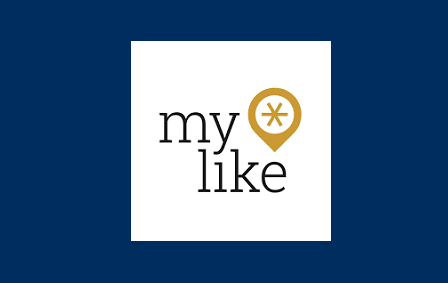 MyLike
30 min
MyLike is a fully customizable Digital Travel Guide platform offering recommendations for great places and experiences to their members along the whole customer journey.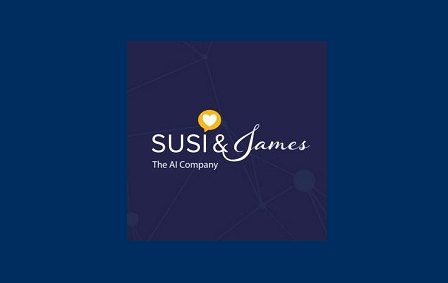 SUSI&James
30 min
As an innovative software company, SUSI&James GmbH automates a variety of business processes. In doing so, SUSI&James GmbH bundles the latest technologies into one solution.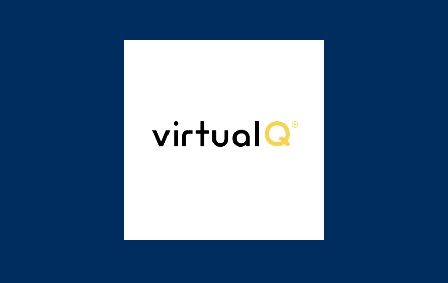 VirtualQ
30 min
VirtualQ is a system that helps fix long wait times and prevent them in the first place by controlling and deflecting the number of calls coming in.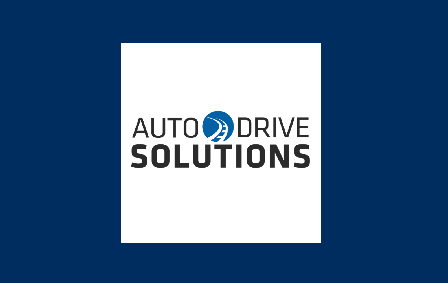 Auto Drive Solutions
30 min
Auto Drive Solutions offers a guidance system for surface transportation which is able to locate a vehicle with 1cm accuracy in a reliable, safe and low cost manner.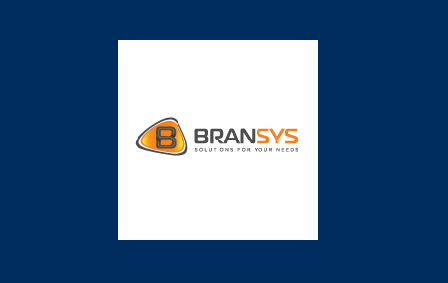 Bransys
30 min
Bransys offers a IoT Eco System that helps users of EV to reach their charging point at available times and thus to save time.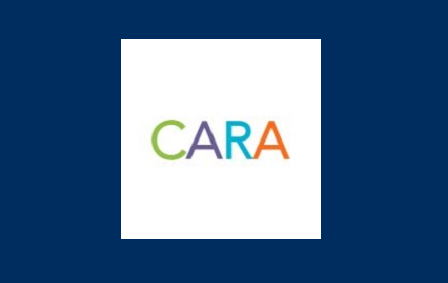 SD-Insights / CARAII
30 min
Project CARA-II is an Ambient Assisted Living (AAL) initiative to support ageing car drivers in driving safer, more comfortable, and for an extended time.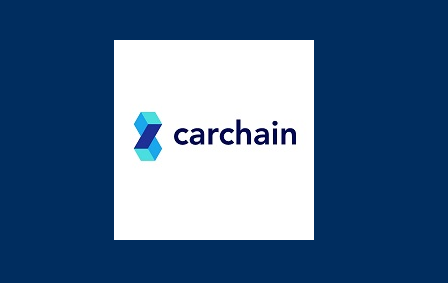 Carchain
30 min
Carchain is a solution that keeps reliable information permanent and unchanging for car collectors and helps them sell or buy cars.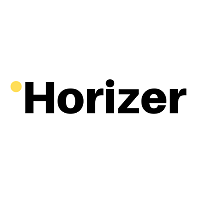 Horizer
30 min
Horizer engages in the design, development, manufacture, and sale of solar modules, energy generation and storage systems compatible with any vehicle.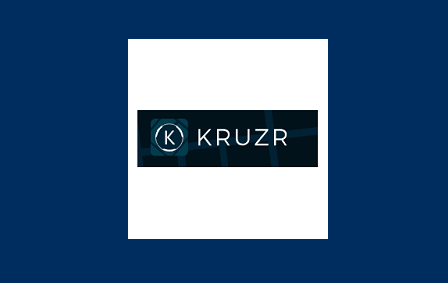 Kruzr
30 min
SDKs that capture smartphone motion data and fuse it with real-time traffic and weather information to create a truly contextual and comprehensive driving safety index.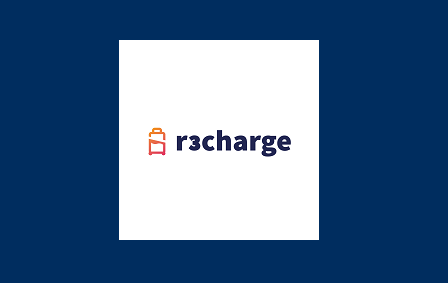 R3charge
30 min
R3charge is the first hotel-booking platform dedicated to electric vehicle travelers.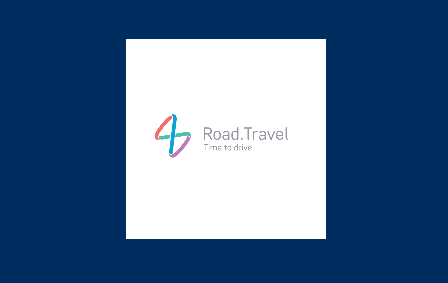 Road.Travel
30 min
Road.Travel is an online travel platform for road trips and connected cars.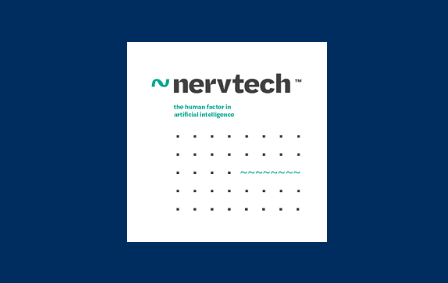 Nervtech
30 min
Nervtech offers the first modern medical driver evaluation system used to save lives and create the mobility of the future.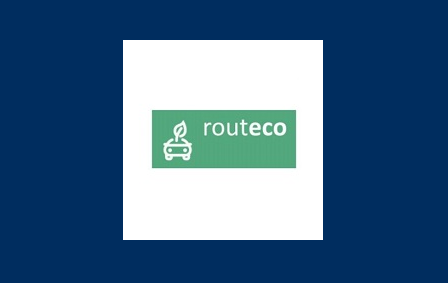 Routeco
30 min
Routeco is an app to lower emission journey by creating a special ecological routing.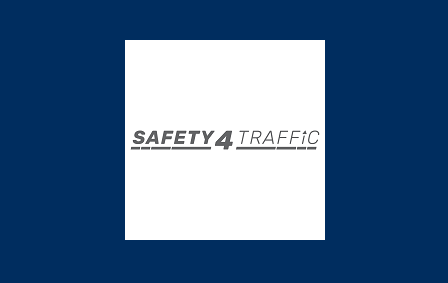 Safety4Traffic
30 min
Safety4Traffic offers a system to help drivers and autonomous vehicles to be more prepared and to reach their destination safely with help of its eight traffic safety services.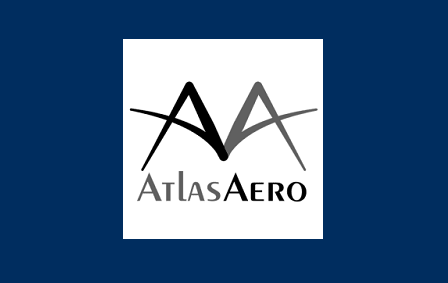 AtlasAero
30 min
AtlasAero works on a prototype of an airplane which combines the advantages of fixed-wing aircraft with vertical take-off and landing capabilities.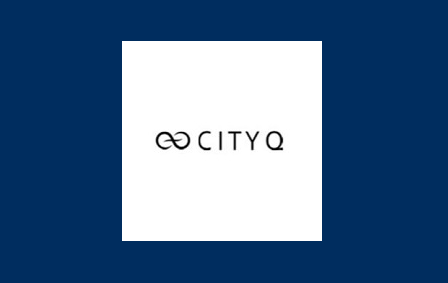 CityQ
30 min
CityQ offers a first Car-eBike platform which is a mix of an eBike and a 'micro car', with pedals, and is regulated as an eBike.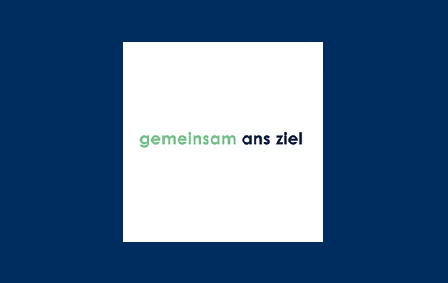 Commuter Services
30 min
Tramling offers an app that calculates the CO2 produced by every ride, then neutralizes exactly that amount of CO2 by buying and retiring EU emission certificates and by supporting local projects.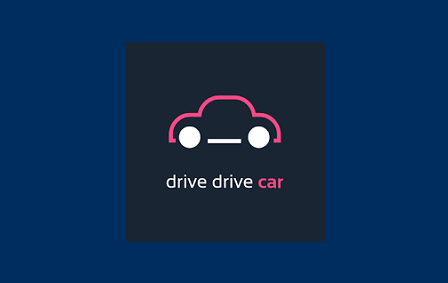 Drive Drive Car
30 min
Drive Drive Car is a Car As Service platform that allows drivers (individuals or company) to rent and rent out their cars, in person or through pick-up-locations.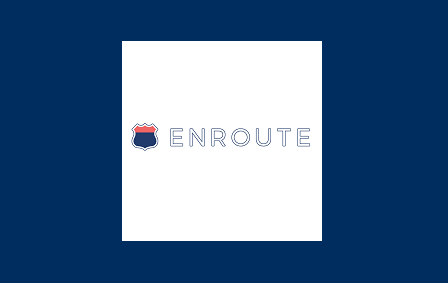 Enroute
30 min
Enroute is a tailored shopping platform that is integrated into mobility applications and allows ride hailing and mass transit operators to offer their customers rides for FREE.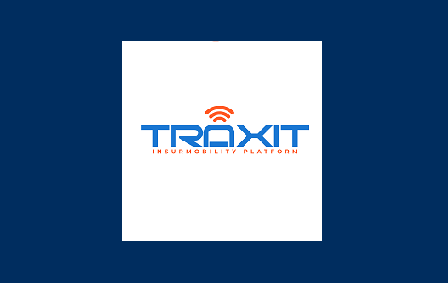 Traxit
30 min
Traxit offers an ecosystem that connects all mobility stakeholders and drivers to the cloud, by using a device that works mainly for the driver's benefit like a black box, keeping track of the vehicle's activity and thus generate powerful insights.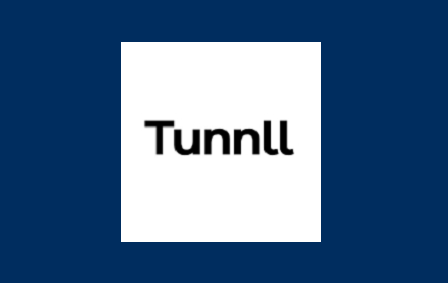 Tunnll
30 min
Tunnll brings absolute car-free intelligent mobility to the town's residents: with Tunnll, anyone can order a bus ride with a smartphone app, just like any other modern app-enabled ride-sharing or taxi service.