Lyric Lounge
Opening hours
Sunday

12:00 PM - 8:00 PM

Monday

9:00 AM - 10:00 PM

Tuesday

9:00 AM - 10:00 PM

Wednesday

9:00 AM - 10:00 PM

Thursday

9:00 AM - 10:00 PM

Friday

9:00 AM - 10:00 PM

Saturday

10:00 AM - 12:00 AM
About the company
We are an independent recording studio based in North West London; we pride ourselves on our commitment to deliver exceptional productions and equally fantastic service. Our London based recording studio houses the best equipment, a grand & comfortable booth along with a separate green screen for film/ photography use.

At Lyric Lounge our mantra is simple - 'May your creativity flow & your vibes be positive'.
So whether you are a new up & coming recording artist, skilled rapper or novice vlogger - all skills and levels are welcome at the Lyric Lounge!
Please Note: London Recording studio based in NW9 Hendon - the full address will be emailed/ texted to the client after booking.
Our team
Online Engineering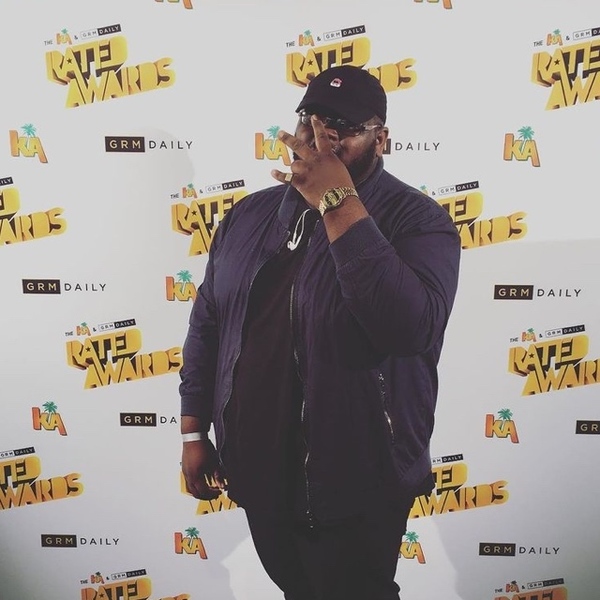 Scoops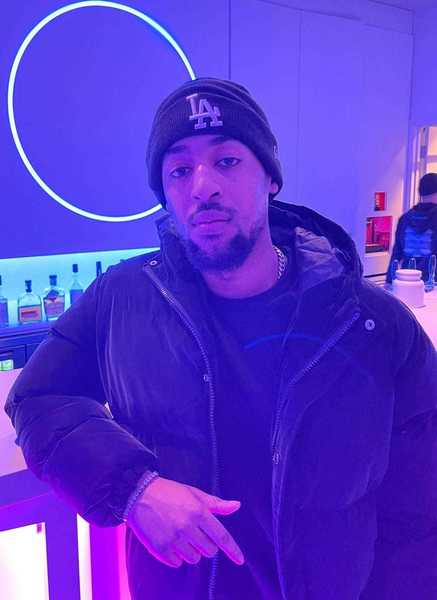 CJ
Top services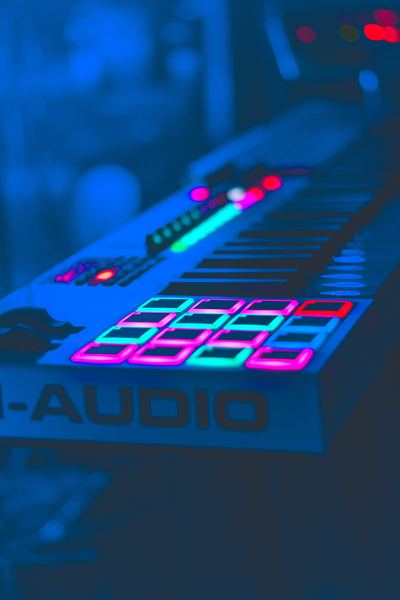 One Hour Booth Session
60 min
A one hour recording only session with full use of our recording booth.Tracks can be fully mixed and mastered for an additional cost, which can be added on after selecting your recording package. You have the choice of paying the full cost now or&nbs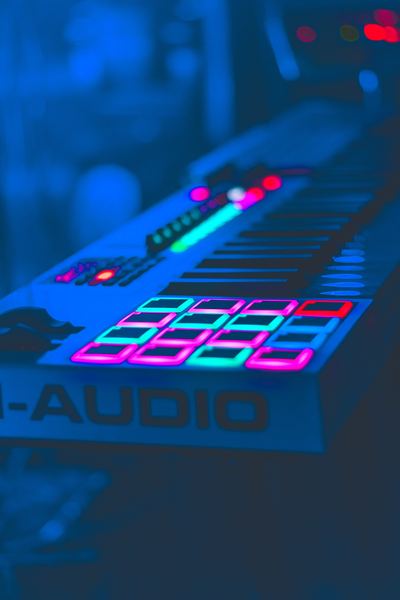 Two Hour Booth Session
120 min
A two hour recording only session with full use of our recording booth.Tracks can be fully mixed and mastered for an additional cost, which can be added on after selecting your recording package. You have the choice of paying the full cost now o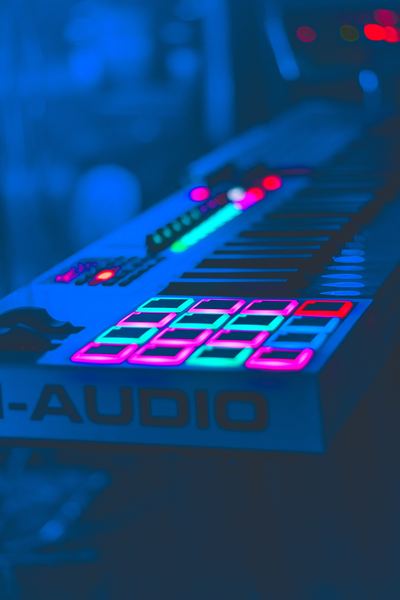 Three Hour Booth Session
180 min
A three hour recording only session with full use of our recording booth.Tracks can be fully mixed and mastered for an additional cost, which can be added on after selecting your recording package. You have the choice of paying the full cost now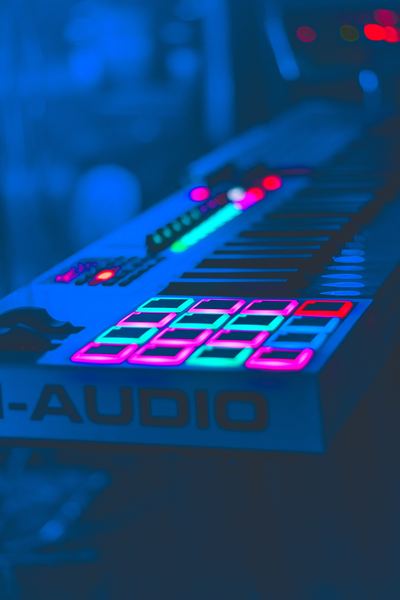 Four Hour Booth Session
240 min
A four hour recording only session with full use of our recording booth.Tracks can be fully mixed and mastered for an additional cost, which can be added on after selecting your recording package. You have the choice of paying the full cost now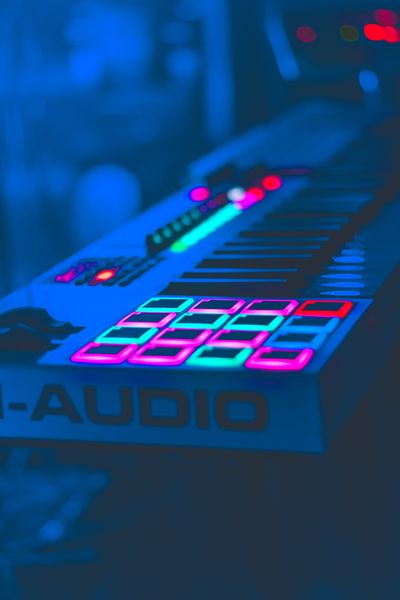 Five Hour Booth Session
300 min
A five hour recording only session with full use of our recording booth.Tracks can be fully mixed and mastered for an additional cost, which can be added on after selecting your recording package. You have the choice of paying the full cost now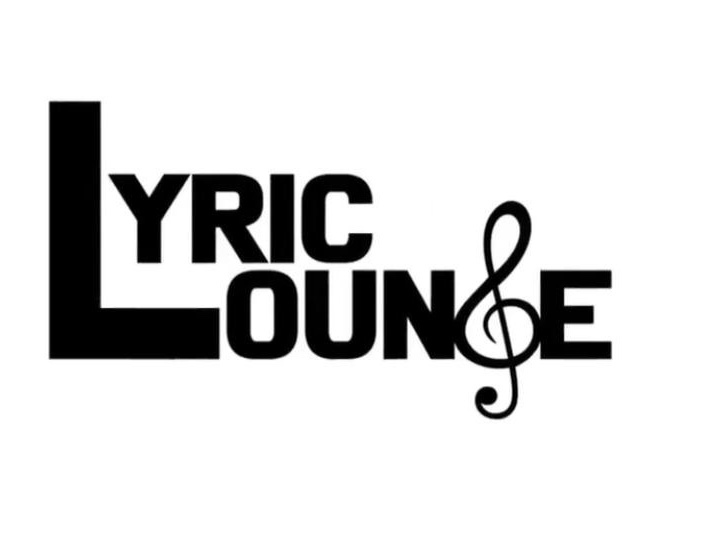 All Day Private Studio Hire (8 hrs)
480 min
This service provides you with exclusive use of Lyric Lounge Studio for photoshoots, music videos and private recording sessions. To complete this service you can add on a sound engineer.Please be aware a lyric lounge staff member will always be pres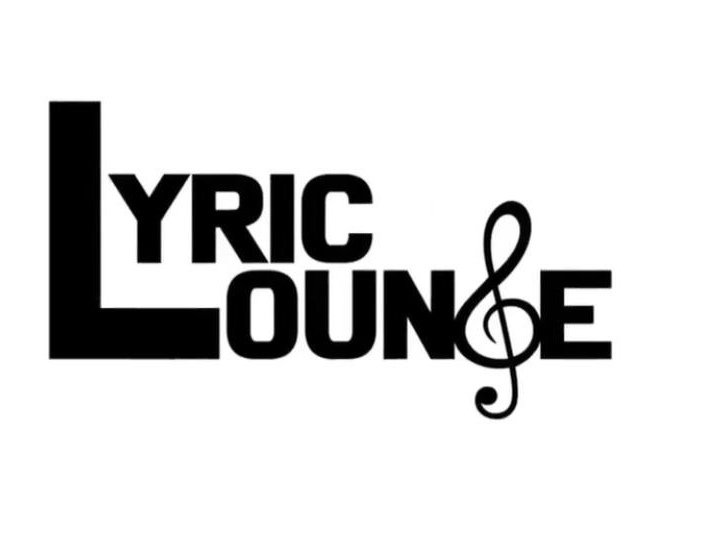 Freestyle Video
60 min
Have your freestyle video filmed at Lyric Lounge/ a location of your choice,  by our in house videographer. Editing is included in the price and all freestyles will be uploaded to our youtube channel free of charge. (A petrol money charge will b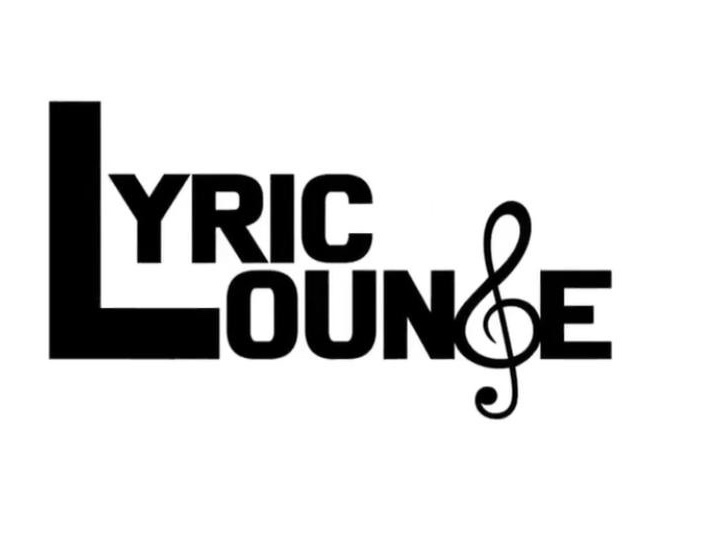 Music Video
180 min
Film your music video at  Lyric Lounge Studios/ a location of your choice, filmed by our in house videographer. Editing is included in the price and production will be complete within one week.  (A petrol money charge will be added to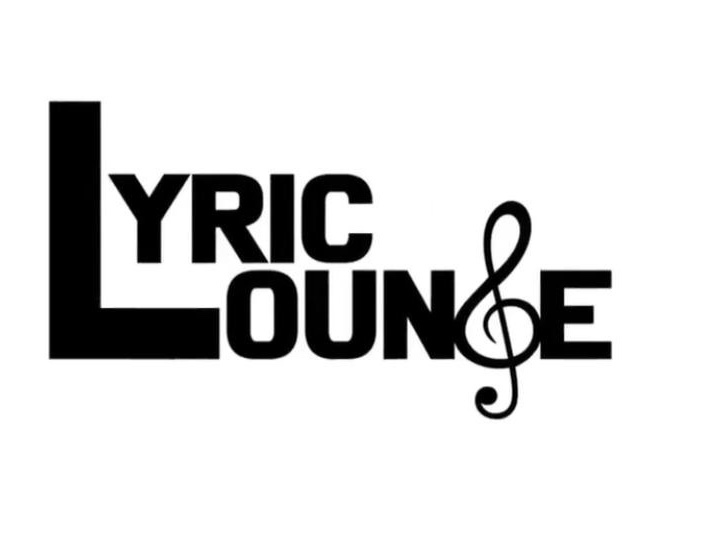 Online Mixing
120 min
Send through your track and we will work our Lyric Lounge magic! An important step to producing a balanced and professional track; complete the process by adding a professional master to produce a top-quality masterpiece! Mixing is £35 per track and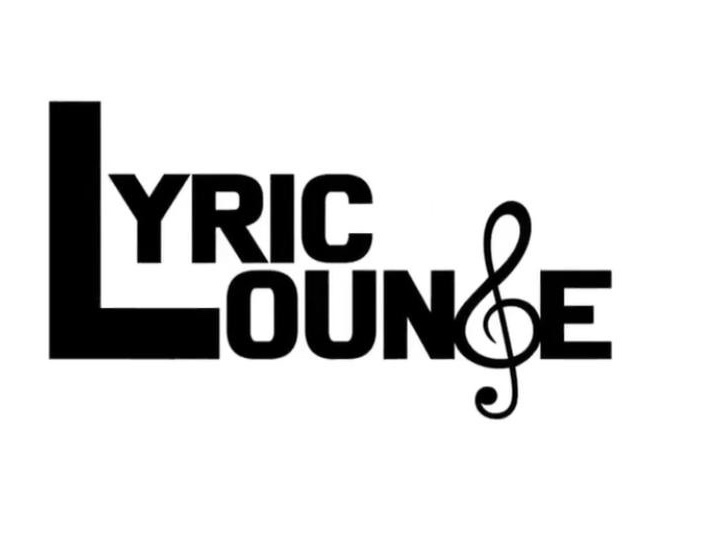 Online Mastering
120 min
Send through your track and we will work our Lyric Lounge magic! This is the final step to ensure your track will sound professional and polished! Our expert engineers will take their upmost time and dedication into producing a fully mastered to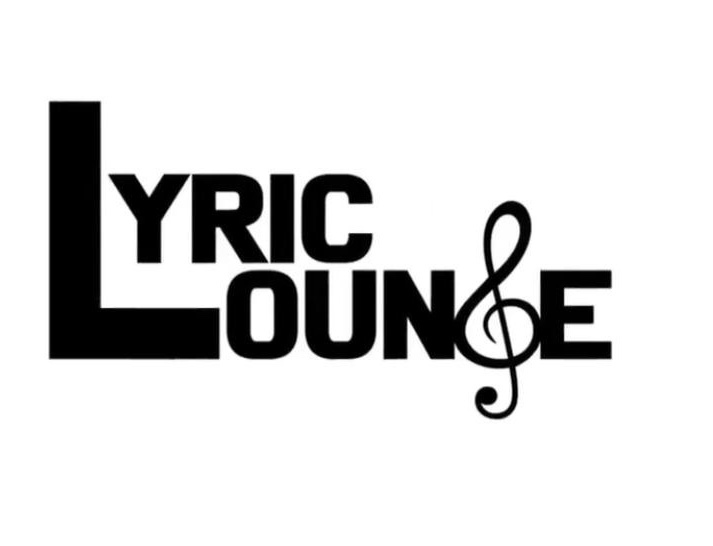 Custom Beat By Scoops (non ownership)
60 min
Our renowned producer Scoops will create a beat of your choice with your input. Non ownership means other artists can also use and purchase this beat. Please allow up to 7 working days for this to be produced.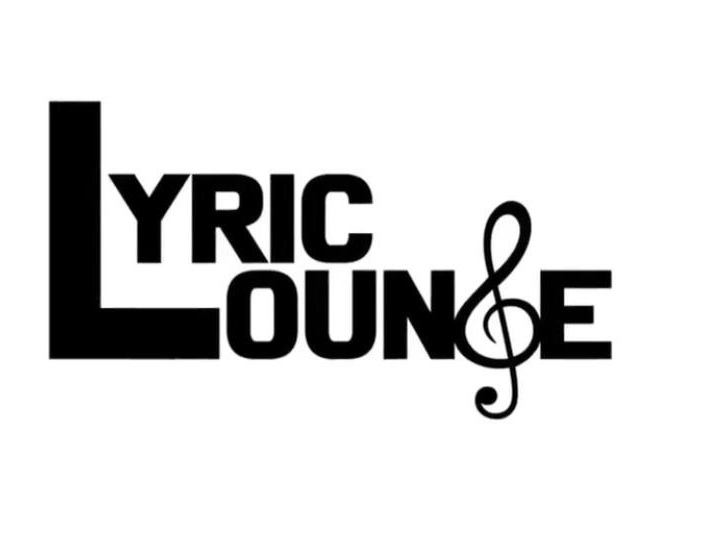 Custom Beat By Scoops ( Full Ownership)
60 min
Our renowned producer Scoops will create a beat of your choice with your input. Full ownership means no other artists can use and purchase this beat. Please allow up to 7 working days for this to be produced.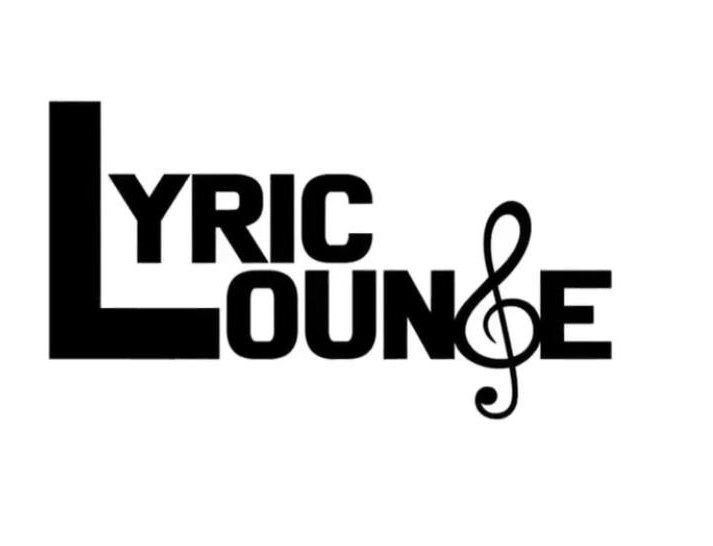 One Hour Booth Session
60 min
A form of ID is required to fulfil this service - without a valid form of ID upon request, your service will revert to the full costs. A one hour recording only session with full use of our recording booth.Tracks can be fully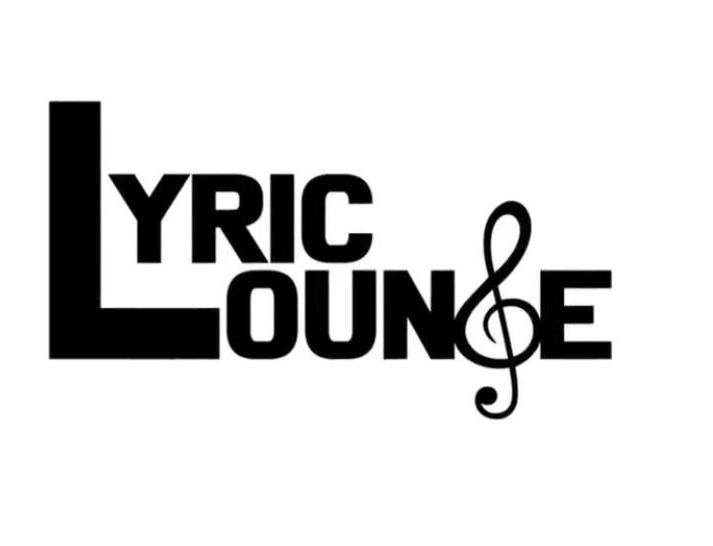 Two Hour Booth Session
120 min
A form of ID is required to fulfil this service - without a valid form of ID upon request, your service will revert to the full costs. A two hour recording only session with full use of our recording booth.Tracks can be fully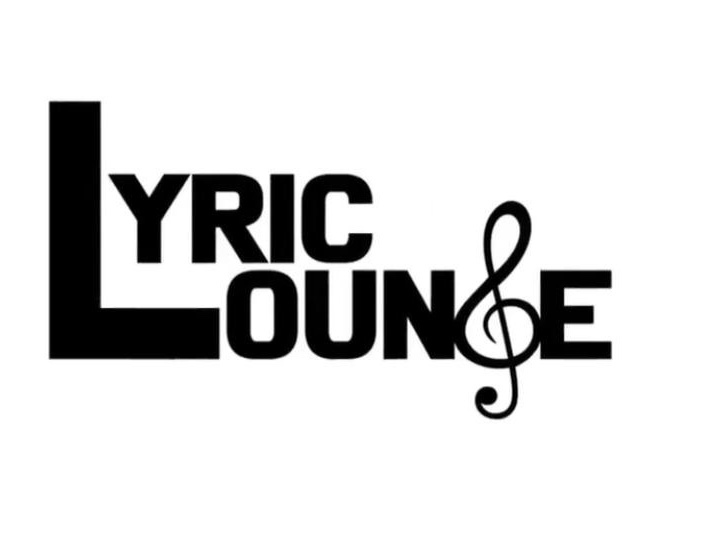 Three Hour Booth Session
180 min
A form of ID is required to fulfil this service - without a valid form of ID upon request, your service will revert to the full costs. A three hour recording only session with full use of our recording booth.Tracks can be ful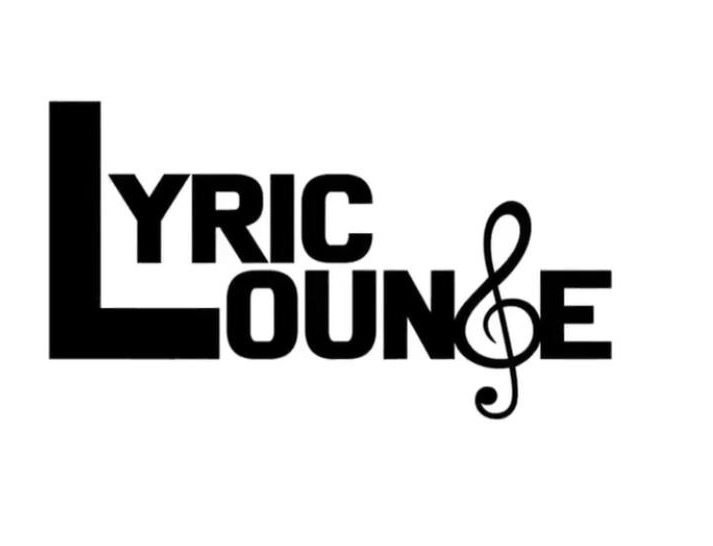 Four Hour Booth Session
60 min
A form of ID is required to fulfil this service - without a valid form of ID upon request, your service will revert to the full costs. A four hour recording only session with full use of our recording booth.Tracks can be full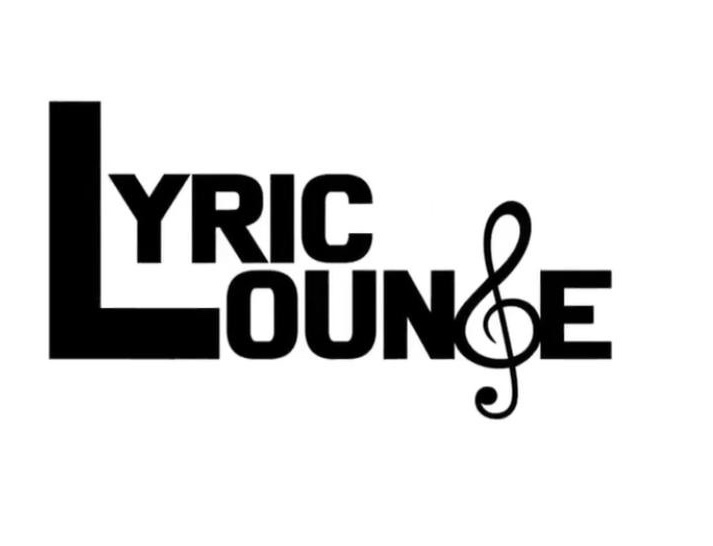 Five Hour Booth Session
300 min
A form of ID is required to fulfil this service - without a valid form of ID upon request, your service will revert to the full costs. A five hour recording only session with full use of our recording booth.Tracks can be full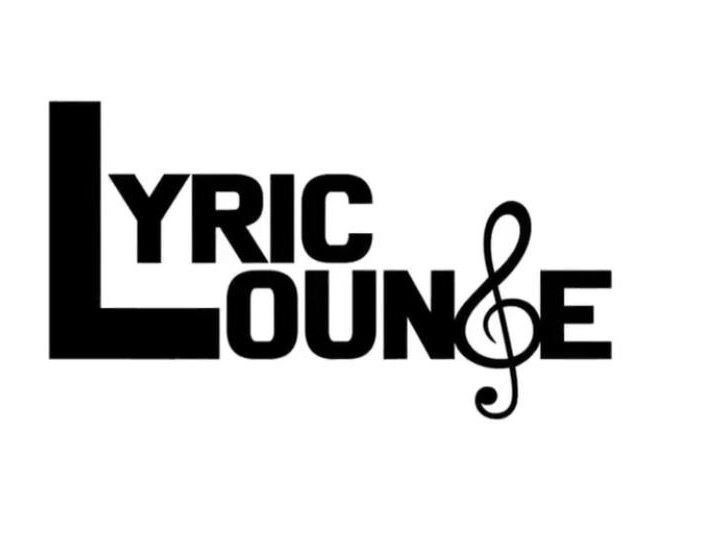 Studio Time Birthday Party
240 min
If you are looking for a unique, creative and all round fun birthday party then look no further. At Lyric Lounge we offer your own private recording session for groups of up to 6. Record your own tracks, learn to song write or have a go at engineerin