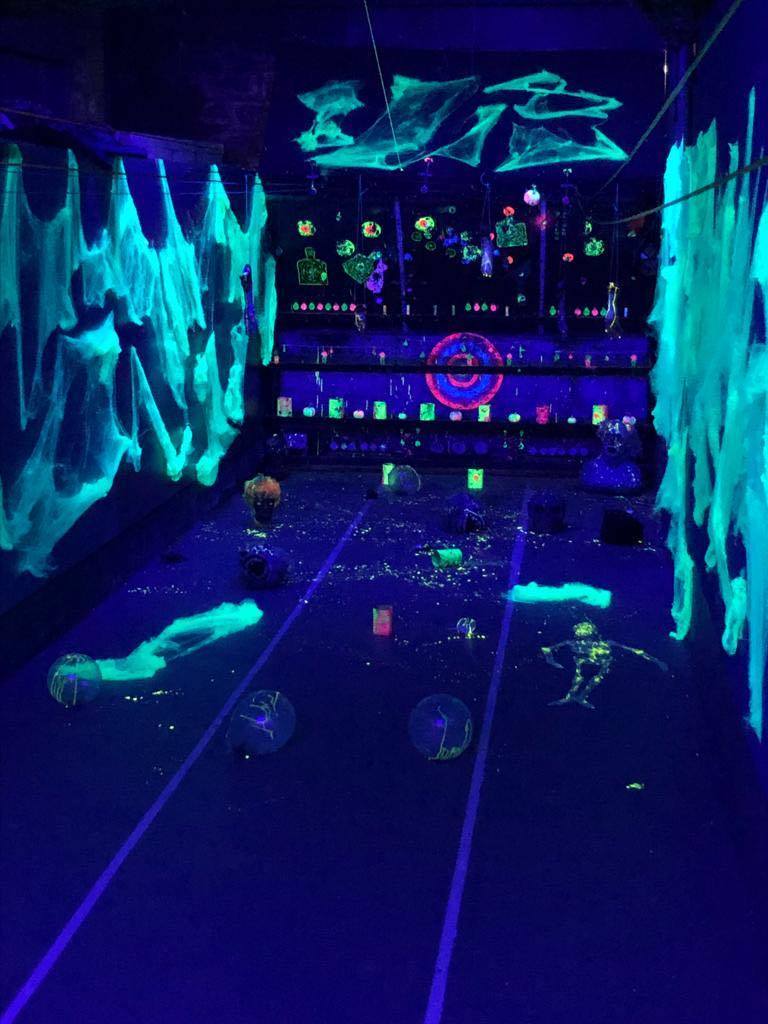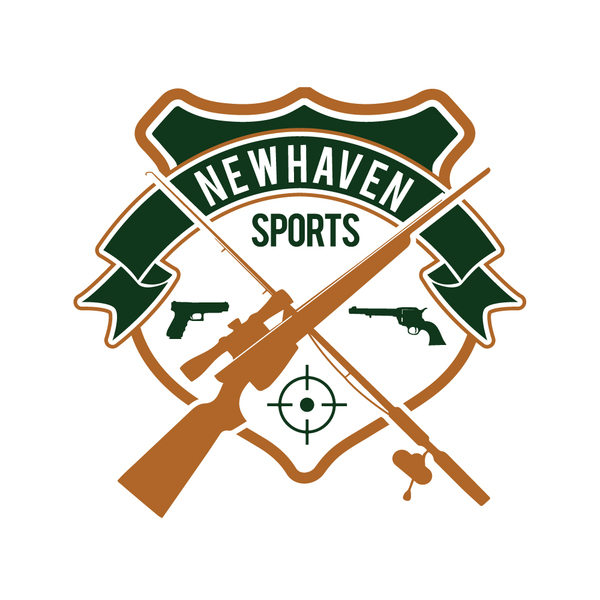 Newhaven sports
Opening hours
Sunday

9:00 AM - 6:00 PM

Monday

Day off

Tuesday

Day off

Wednesday

9:00 AM - 5:00 PM

Thursday

9:00 AM - 5:00 PM

Friday

9:00 AM - 5:00 PM

Saturday

9:00 AM - 7:00 PM
About the company
Here at Newhaven Sports we are an exciting venture combining an Angling store and Gun store with a 4 lane indoor shooting range, all under the same roof.

We offer an exciting and ever changing Air Gun shooting range for sensible and friendly shooters with 3 lanes for airgun and 1 lane for our 22lr rifles.

we are a unique club that offers shooting with a smile and a relaxed atmosphere who welcome both the experienced and the casual enthusiast. In our club shop we also stock variety of air rifles, air pistols and bbs. License holders can browse our available range of shotguns and other rifles.
Our team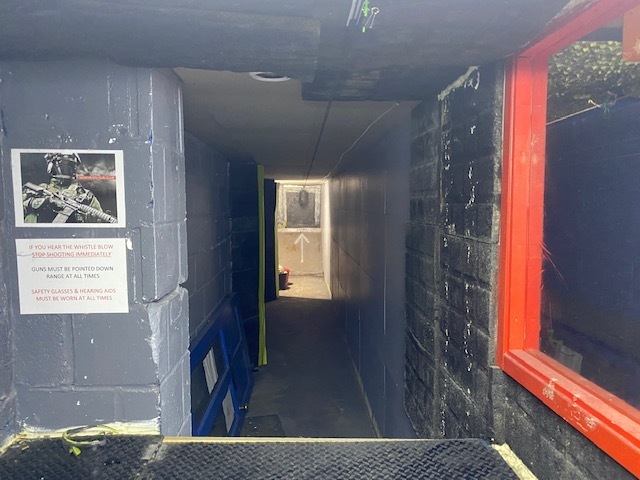 22 lr lane (lane 1)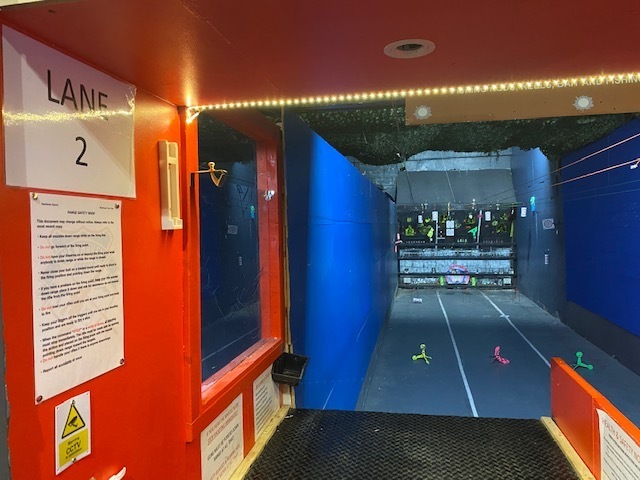 lane 2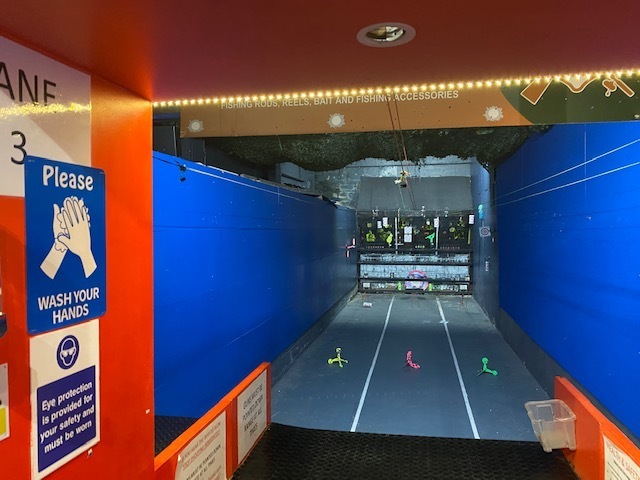 lane 3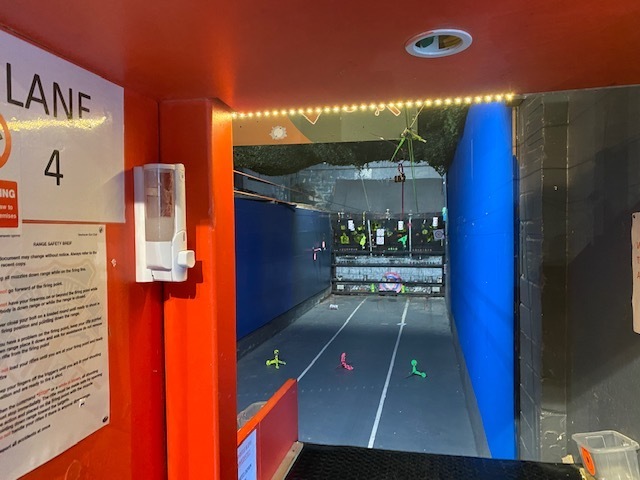 lane 4
Top services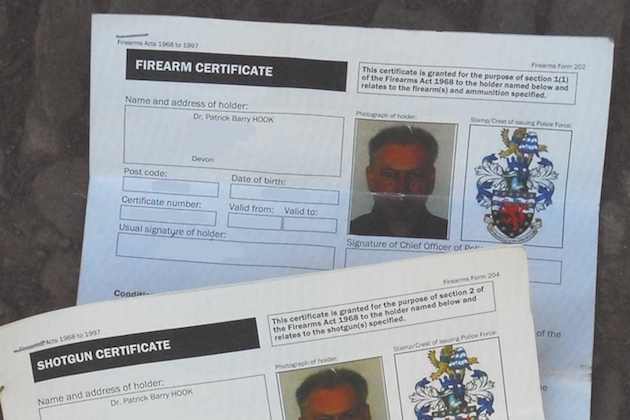 fac holder
60 min
this is for anyone that has an fac licence as is using there own ammo and rifles you will need to produce your licence ammo and rifle for inspection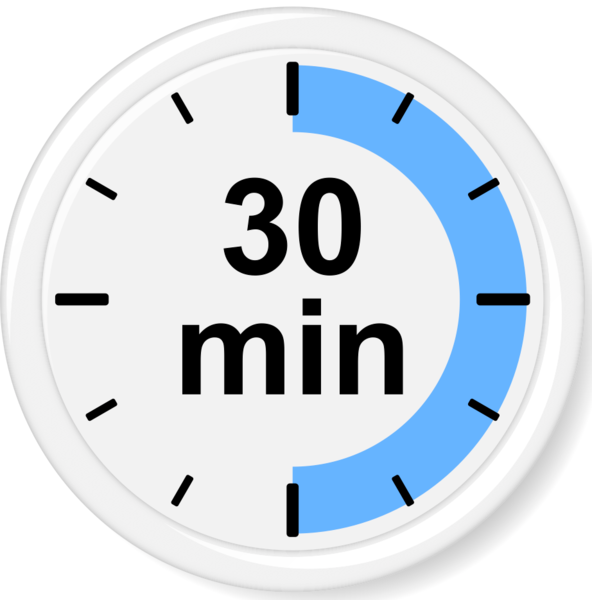 22lr member
30 min
supervised 30 minutes with 50 rounds of ammo this is for anyone holding a membership with us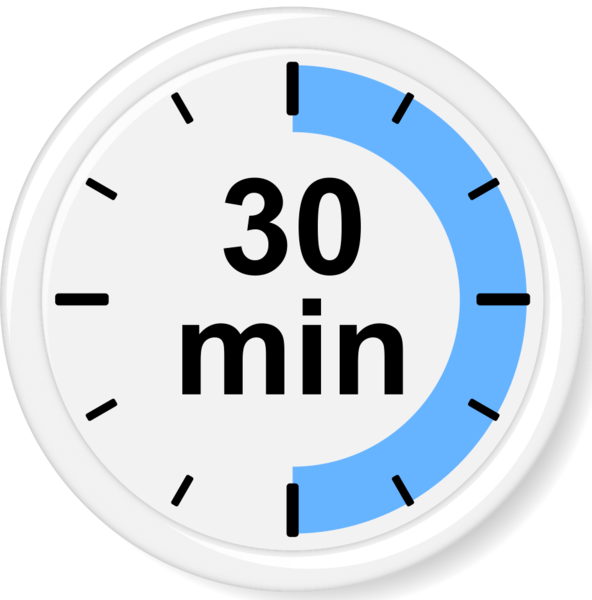 22lr non member
30 min
supervised 30 minutes with 50 rounds of ammo
air rifle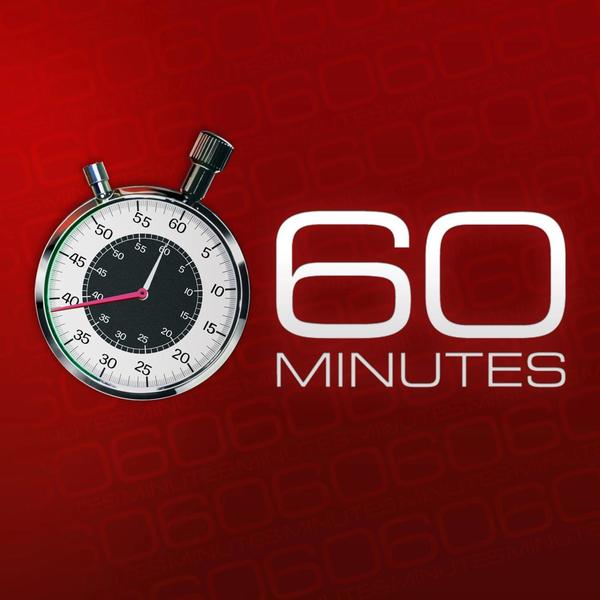 air rifle 60 mins non member child
60 min
air rile lane hire 60 minutes per person in each lane this includes hire of a club rifle and pistol but co2 and pellets are extra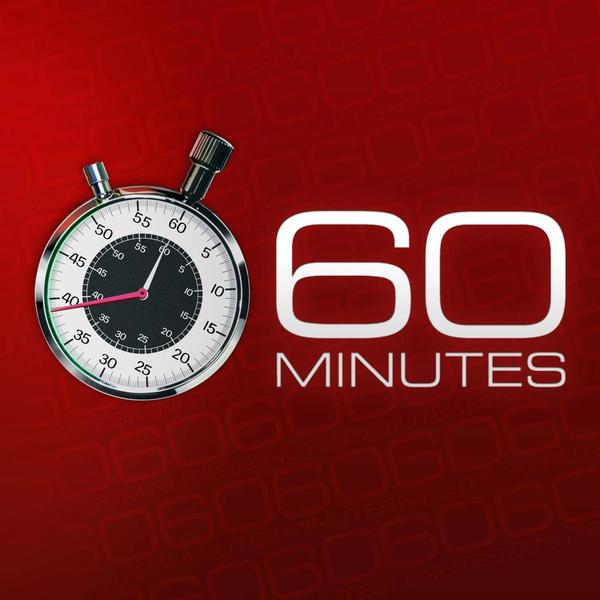 air rifle adult member 1 hr
60 min
air rile lane hire 60 minutes per person for anyone that has a membership. this includes hire of a club rifle and pistol but co2 and pellets are extra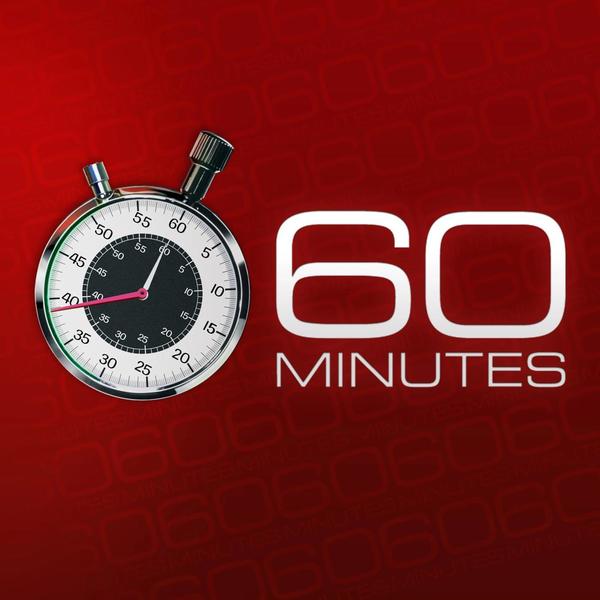 air rifle member child
60 min
air rile lane hire 60 minutes per person for anyone that has a membership. this includes hire of a club rifle and pistol but co2 and pellets are extra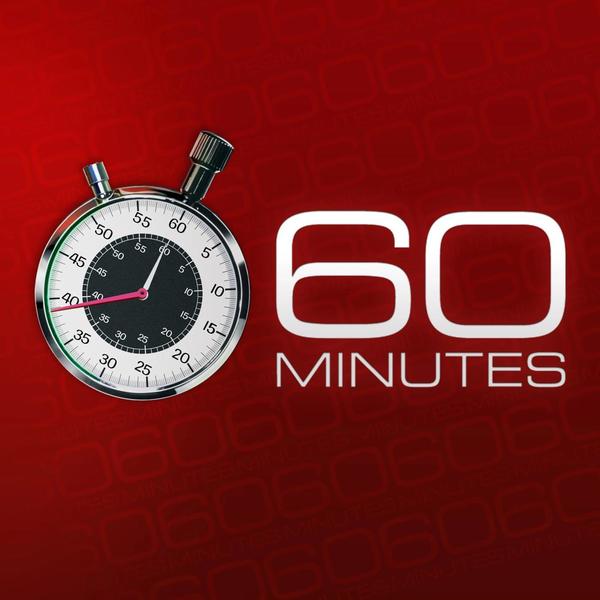 air rifle 60 mins non member adult
60 min
air rile lane hire 60 minutes per person in each lane this includes hire of a club rifle and pistol but co2 and pellets are extra