Histories and Hostelries - Norwich
Opening hours
Sunday

12:00 PM - 8:00 PM

Monday

12:00 PM - 8:00 PM

Tuesday

12:00 PM - 8:00 PM

Wednesday

12:00 PM - 8:00 PM

Thursday

12:00 PM - 8:00 PM

Friday

12:00 PM - 8:00 PM

Saturday

12:00 PM - 8:00 PM
About the company
Duncan Ward offers a fascinating walking tour of medieval Norwich - a city steeped in history. Relaxed, good humoured and informative, the visitor will learn about the last 1500+ years of what was once England's second city and visit many of the famous local landmarks. Unlike most tours though, we stop off at historic and iconic pubs en route and have a pint!
NB - BOOKINGS ARE BEING TAKEN FROM JUNE 2021 BUT WE SHALL NOT EXPECT PAYMENT UNTIL THE COVID-19 SITUATION PERMITS THE TOURS TO GO AHEAD SAFELY.
Our team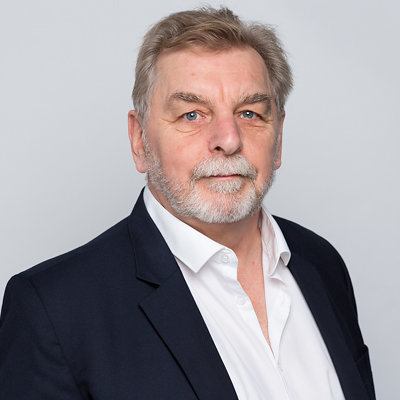 Your guide - Duncan Ward
Top services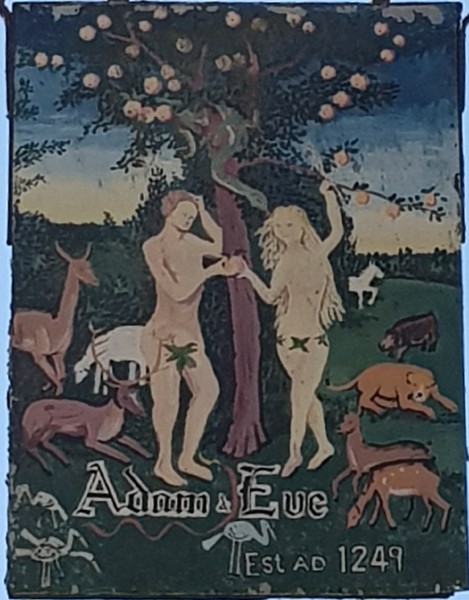 Norwich - afternoon ramble
180 min
A leisurely afternoon walk around the medieval city of Norwich. Learn about the fascinating history of the City...and it's hostelries. This tour includes drinks en route.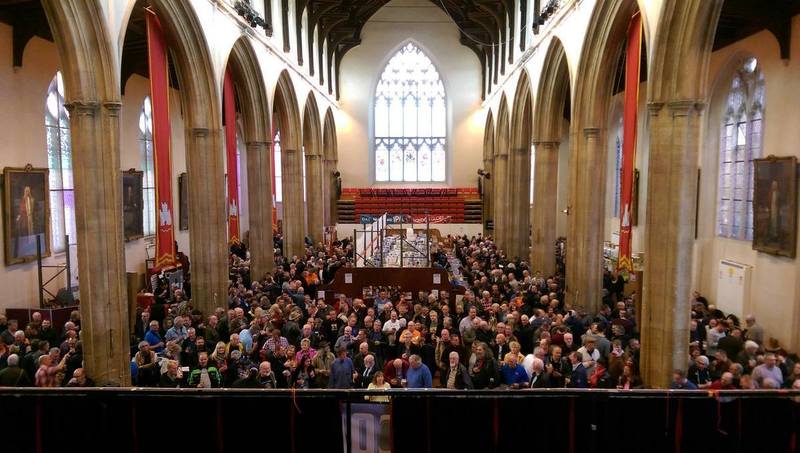 Beer Festival Special!
240 min
A leisurely afternoon walk around the medieval city of Norwich. Learn about the fascinating history of the City...and it's hostelries...and then spend the evening at the Norwich Beer Festival! This tour includes drinks en route and entry to the Bee