SimplyBook.me
Opening hours
Sunday

Day off

Monday

9:00 AM - 6:00 PM

Tuesday

9:00 AM - 6:00 PM

Wednesday

9:00 AM - 6:00 PM

Thursday

9:00 AM - 6:00 PM

Friday

9:00 AM - 6:00 PM

Saturday

Day off
About the company
SimplyBook.me started slowly, but in 2011 there was a breakthrough with some important strategic decisions concerning the naming and registration process.
SimplyBook.me was launched with a new name and simplified registration process. The underlying booking system, however, was the same stable system that had been previously developed.
Technical bloggers around the world soon started praising this simple appointment scheduling solution, giving us more visits, new sign-ups, added link authority, higher Google ranking, and referrals.
Users started pouring in and today, SimplyBook.me is one of the most successful online appointment scheduling software on the market, signing up thousands of new users every single month.
Our team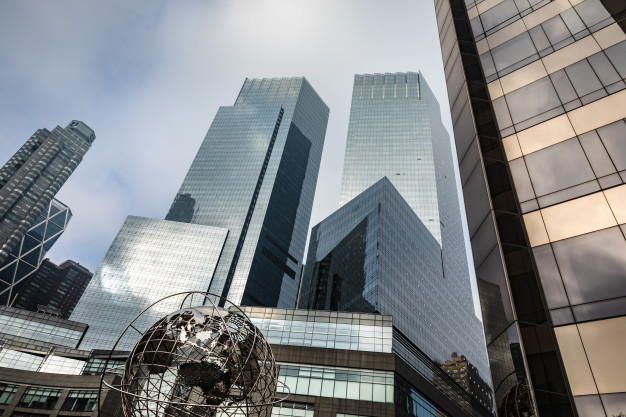 Midtown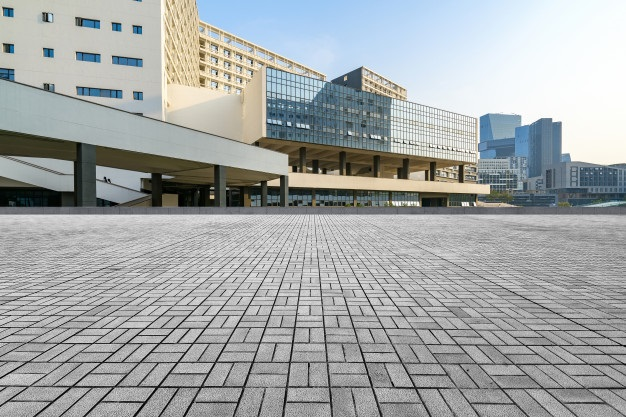 Downtown
Top services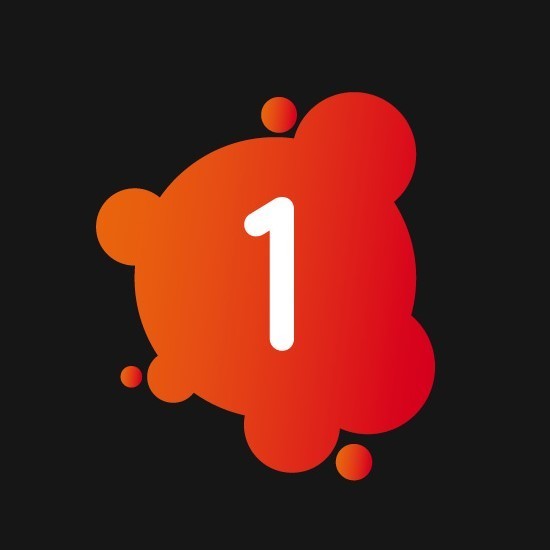 1-day booking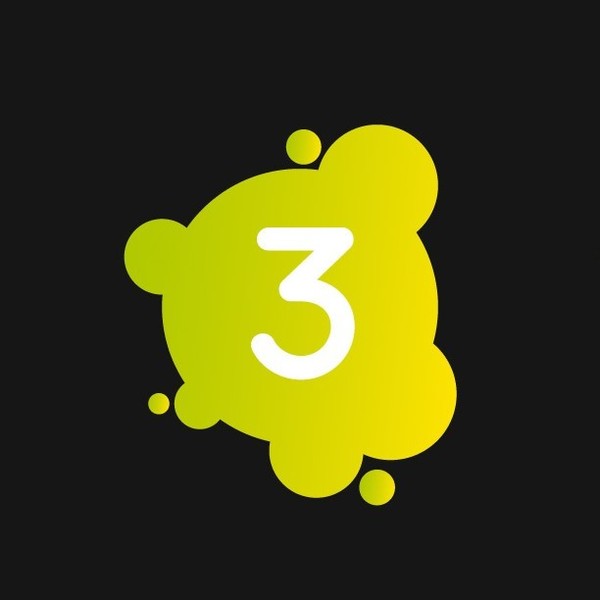 3-day booking
Personal training session
Beginner's mind (single session)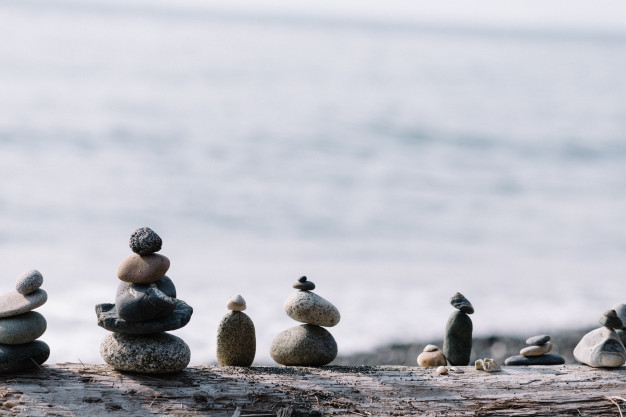 Beginner's mind (8 session pack)