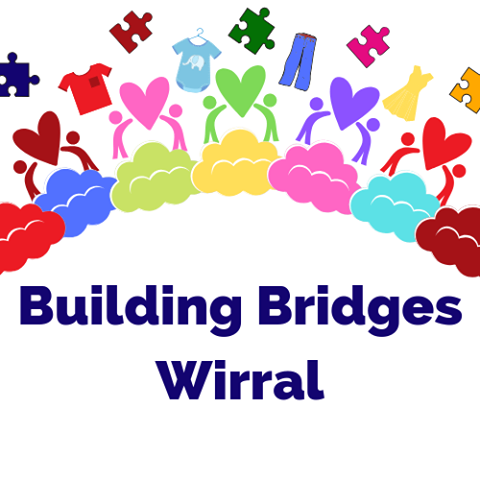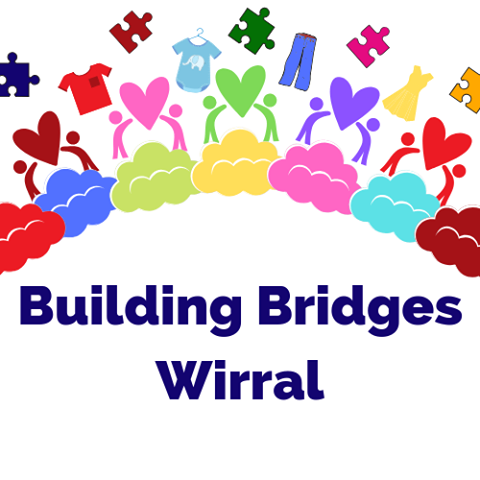 B.B.W Salon
Opening hours
Sunday

Day off

Monday

9:00 AM - 6:00 PM

Tuesday

9:00 AM - 6:00 PM

Wednesday

9:00 AM - 6:00 PM

Thursday

9:00 AM - 6:00 PM

Friday

9:00 AM - 6:00 PM

Saturday

Day off
About the company
We are a donation based salon in a community well being centre open 5 days a weeks. We're here to make treatments affordable for the whole of the community in a full function salon offering a hair dresser, body massages, pedicures, manicures. Indian head massages, and lots more to come.
Our team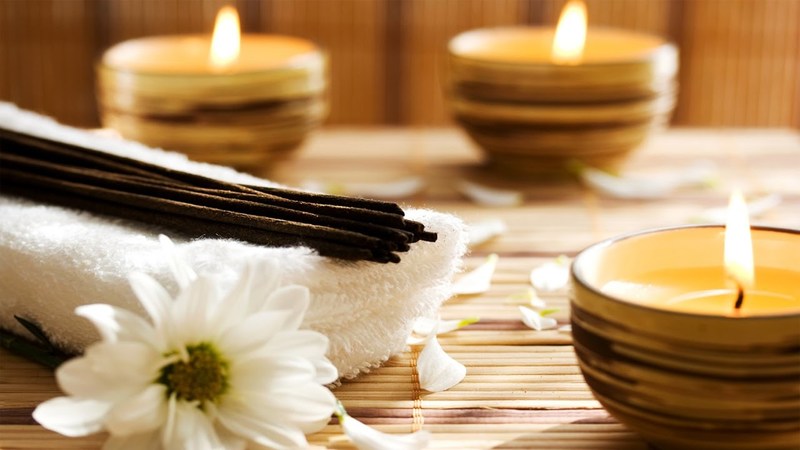 zana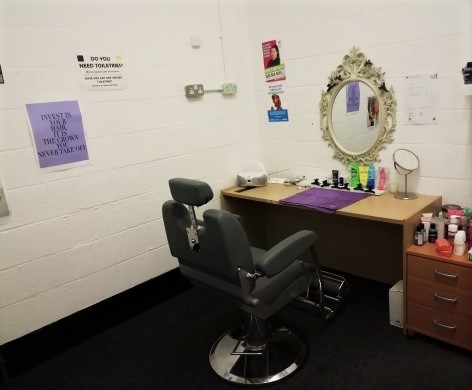 Paul
Provider name 2
Top services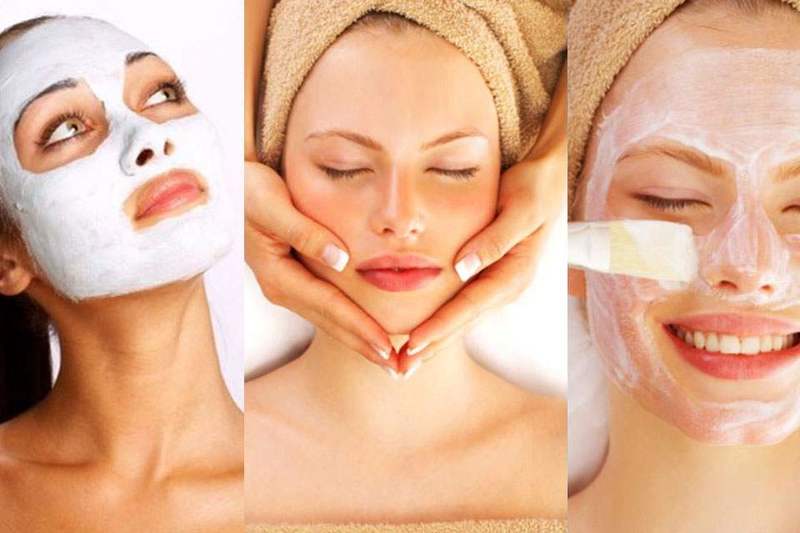 Facial
60 min
 They improve circulation – Facials will restore the blood circulation in your face's skin layers...● They cleanse the skin – Facials will cleanse your pores on a deeper level.● They keep you looking young – Facial treatments can almost be consi
full body massage
60 min
Sessions typically last a minimum of 50 minutes which allows enough time to work over all the major areas of the body like the back, shoulders, legs, feet, arms, hands, and neck.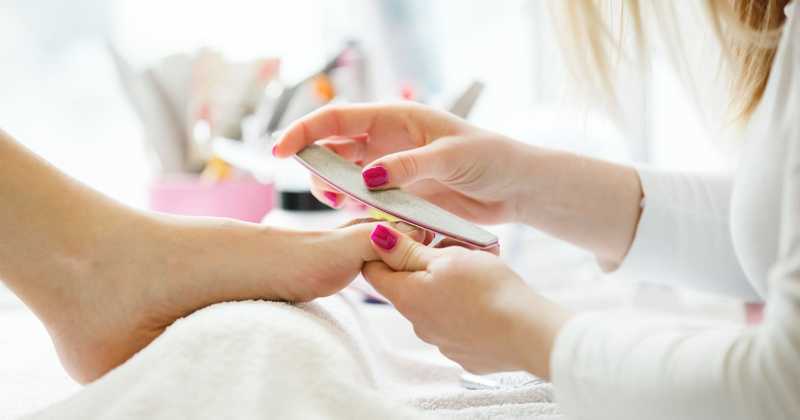 pedi
40 min
a cosmetic treatment of the feet and toenails."a pedicure will make sure your feet look their best"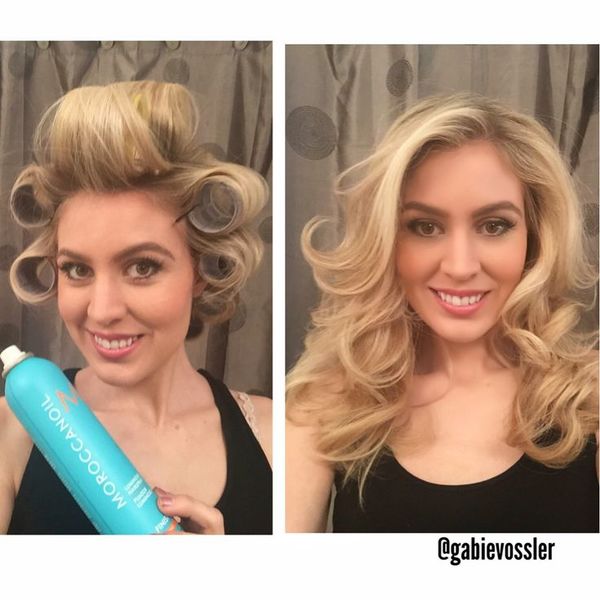 Curly blow
60 min
A curly hair blow dry is when you blow dry hair on round brushes or you use ghd's or tongs to make the hair curly. I love blow dry hair curly. I use brushes for big volume, or pin-curl them for more dramatic effect.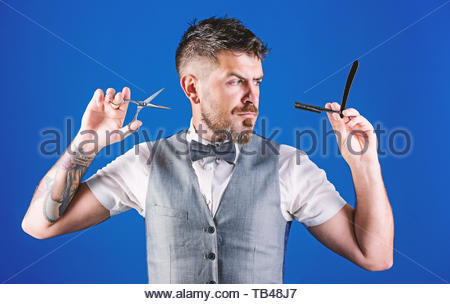 mans wet cut
40 min
Cutting hair when wet is also faster than cutting dry hair, without sacrificing quality. You can sit back and relax in your salon chair knowing you will have a precise haircut.'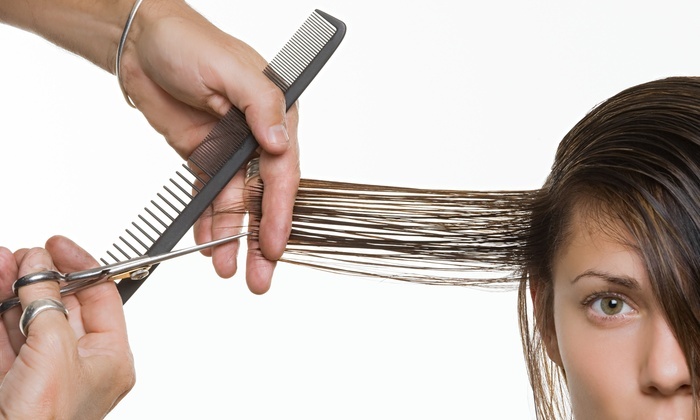 woman cut and blow
60 min
Cut and blow-dry definition: a hairdressing procedure in which the customer's hair is cut and blow-dried | Meaning, pronunciation, translations and examples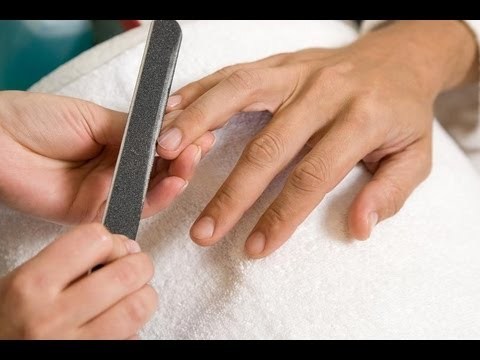 mani
40 min
a cosmetic treatment of the hands involving shaping and often painting of the nails, removal of the cuticles, and softening of the skin