Daith.co.uk
Opening hours
Sunday

9:00 AM - 6:00 PM

Monday

9:00 AM - 6:00 PM

Tuesday

9:00 AM - 6:00 PM

Wednesday

9:00 AM - 6:00 PM

Thursday

9:00 AM - 6:00 PM

Friday

9:00 AM - 6:00 PM

Saturday

9:00 AM - 6:00 PM
About the company
Our experienced practitioners offer daith piercing appointments at our range of clinics across the UK. They will determine the best placement to suit your needs, and carry out your piercing quickly and comfortably.
Cost of Your Appointment 
The total cost for your appointment and piercing is £150, with £75 taken as a deposit online and the final £75 at your appointment.
Appointments can be changed up to 24 hours in advance without losing your deposit.
Your Piercing
We fit implant grade titanium circular barbells (horse shoe shaped jewellery) or implant grade titanium ball closure ring (hoop with a ball) as the standard into the VNS stimulation daith piercing. These are included in the price. 
If you would like to upgrade your choice to something a little fancier or sparkly, we have a range of circular barbells and ball closure rings in a variety of colours and stones for an extra charge.
Our team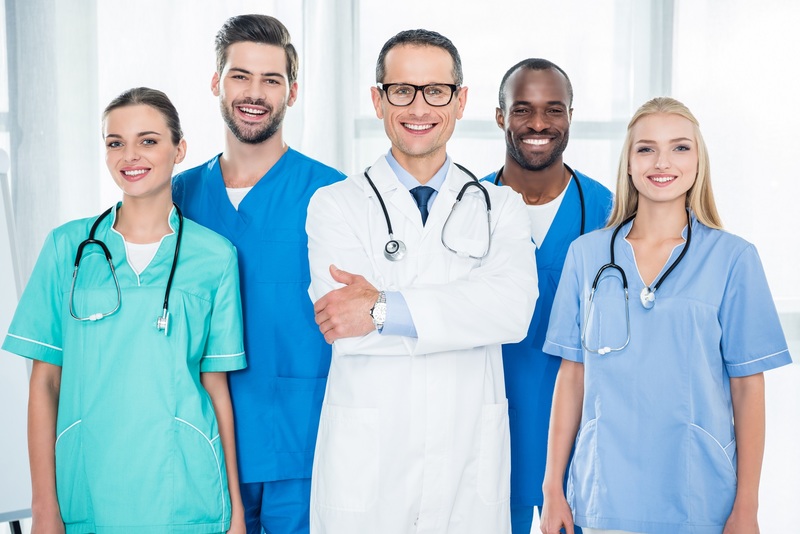 CLICK to select the default consultant for this clinic
Top services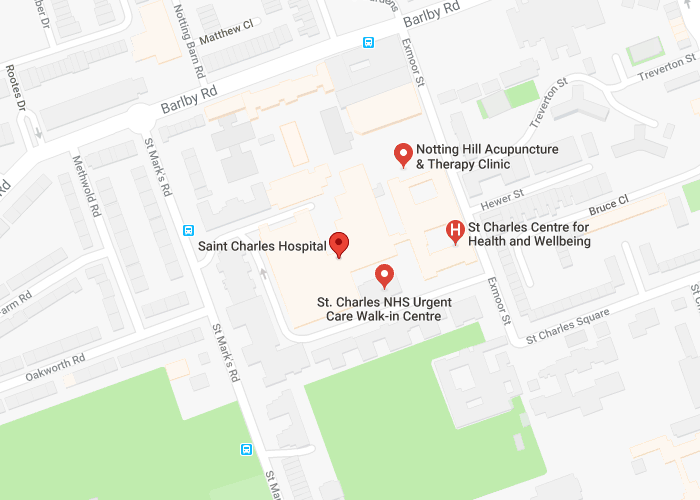 Notting Hill Clinic London - First Tuesday Of Each Month
60 min
Appointments last 60 minutes. Clinic address: London St Charles Hospital, Notting Hill More details...Your Appointment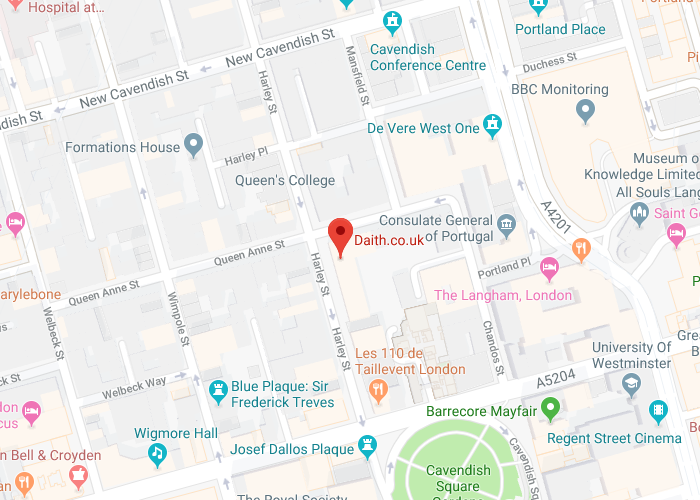 Harley Street London - Every Other Wednesday
60 min
Appointments last 60 minutes. Clinic address: Daith Piercing For Migraines: 22 Harley Street, W1G 9PLMore details...Your AppointmentThe total cost of your appointment is £150 for consultation, piercing and aftercare advice. £75 is required
Burgess Hill
60 min
Appointments last 60 minutes. Clinic address: London St Charles Hospital, Notting Hill More details...Your AppointmentThe total cost of your appointment is £150 for consultation, piercing and aftercare advice.£75 is required on booking
Manchester Acupuncture & Holistic Clinic
60 min
Appointments last 60 minutes. Clinic address: London St Charles Hospital, Notting Hill More details...Your AppointmentThe total cost of your appointment is £150 for consultation, piercing and aftercare advice.£30 is required on booking
Taunton Clinic
60 min
Appointments last 60 minutes. Clinic address: London St Charles Hospital, Notting Hill More details...Your AppointmentThe total cost of your appointment is £150 for consultation, piercing and aftercare advice.£30 is required on booking