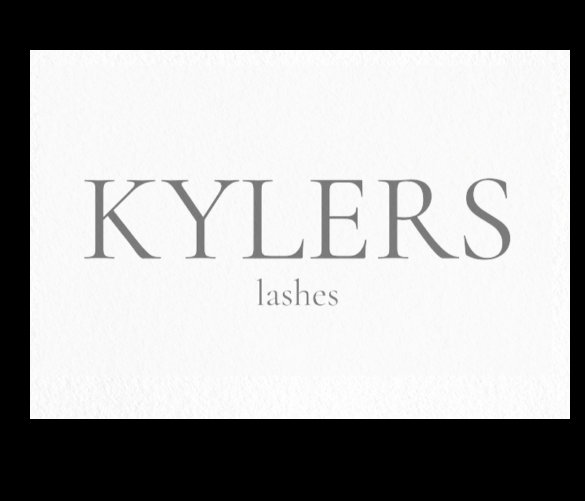 KYLERS
Opening hours
Sunday

10:00 AM - 4:00 PM

Monday

4:40 PM - 7:50 PM

Tuesday

4:40 PM - 7:50 PM

Wednesday

4:40 PM - 7:50 PM

Thursday

4:40 PM - 7:50 PM

Friday

Day off

Saturday

8:00 AM - 5:00 PM
About the company
Qualified and Insured Eyelash extension specialist.
Our team
Kyler Jones
Top services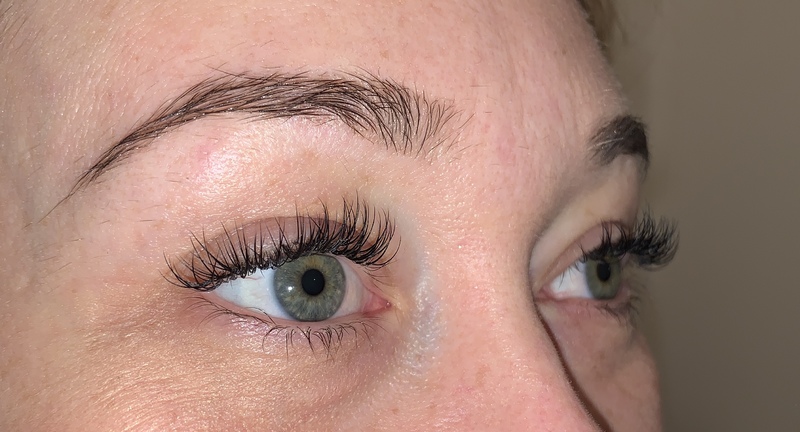 Classic lash extensions
105 min
1-1 Application of lashes to achieve a more natural look.
Hybrid lash extensions
115 min
Mixture of 1-1 application and multiple lash (fans) application. A fuller classic but not as full as volumes.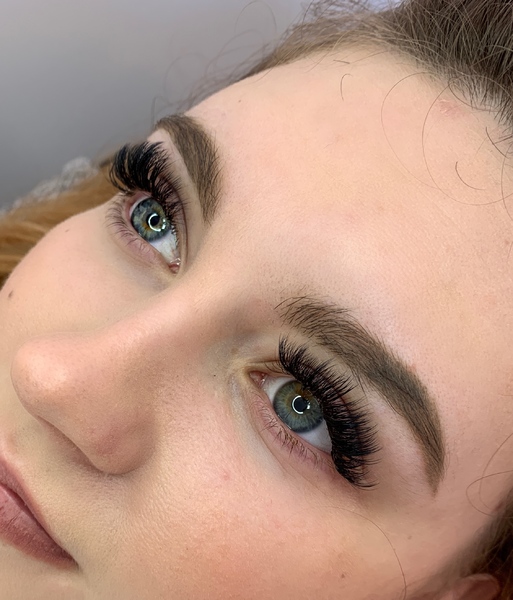 Volume lash extensions
140 min
Multiple lashes fanned out places on each natural lash. Gives a fuller and fluffier textured look.
INFILLS Classic lashes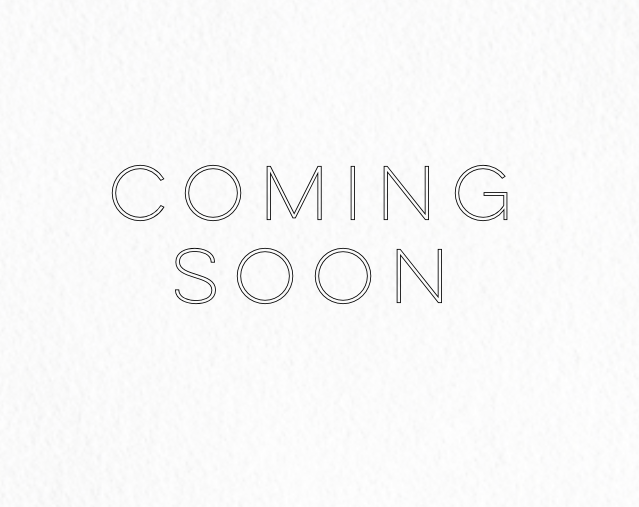 Mega Volume lashes
140 min
5+ lashes fanned and applied to each natural lash to create the mega look.
INFILLS Hybrid lashes
INFILLS Volume lashes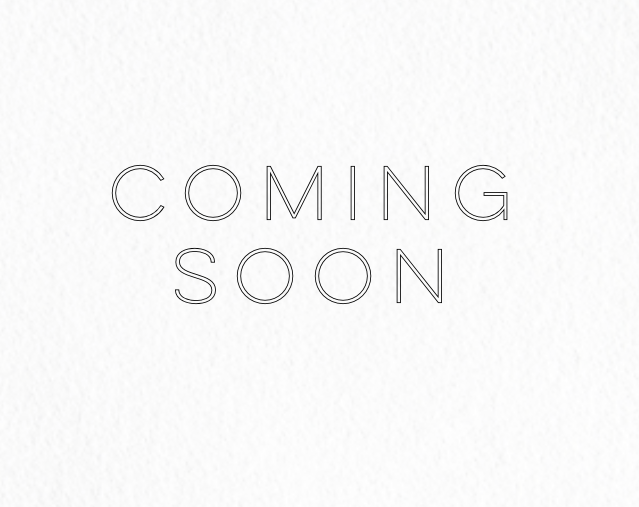 INFILLS Mega volume lashes
Patch test
30 min
Patch testing is not a necessity for my appointments although always available to my clients if they want one.Please make sure the patch test is booked at least 24hours before your lash appointment. • patch tests are required for pregnant ladies