LashedByDawn
Opening hours
Sunday

9:00 AM - 7:00 PM

Monday

9:00 AM - 7:00 PM

Tuesday

9:00 AM - 7:00 PM

Wednesday

9:00 AM - 7:00 PM

Thursday

9:00 AM - 7:00 PM

Friday

9:00 AM - 7:00 PM

Saturday

9:00 AM - 7:00 PM
About the company
Lashedbydawn
is a newly founded lash company that aims to extend beauty to all it's clients at an affordable price
Our team
Dawn Banjo
Top services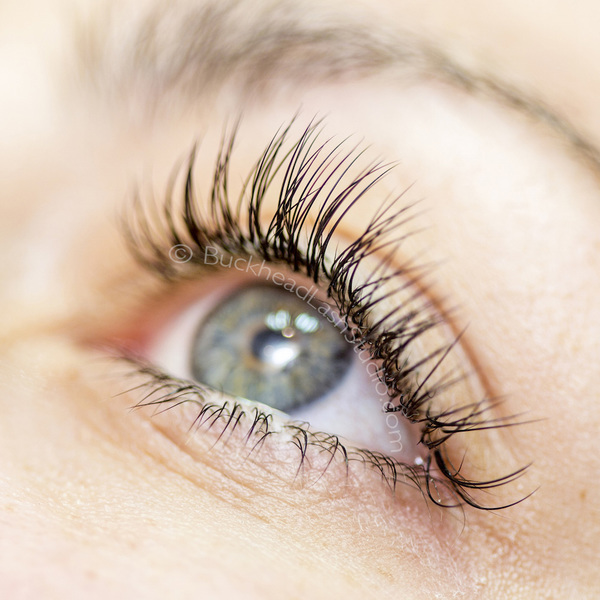 Classic Lash Extensions
60 min
1-to-1 lash extensions leaves a mascara/lash lift look on the client. Great for casual wear.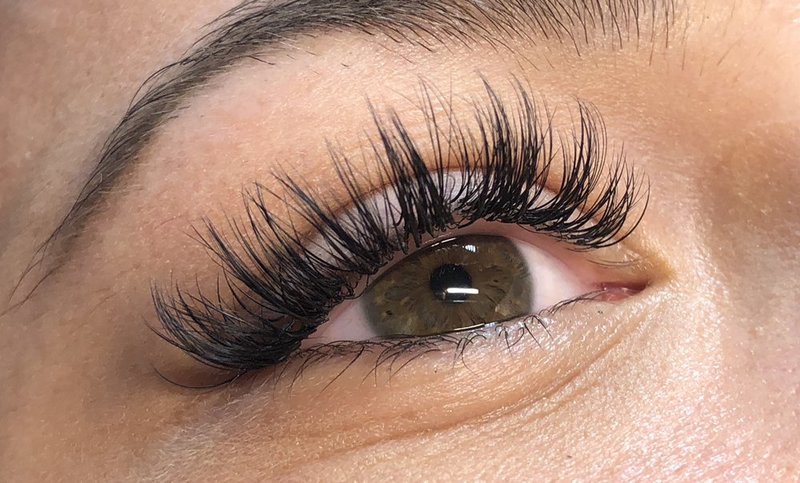 Hybrid Lash Extensions
120 min
These lash extensions are the perfect mix between light volumes and full classics. They contain a mixture of 3-to-1 volume lashes and 1-to-1 classic lashes. Great for casual use of for a bolder look.
Removal of Lash Extensions
Volume Lash Extensions
180 min
COMING IN DECEMBER 2019