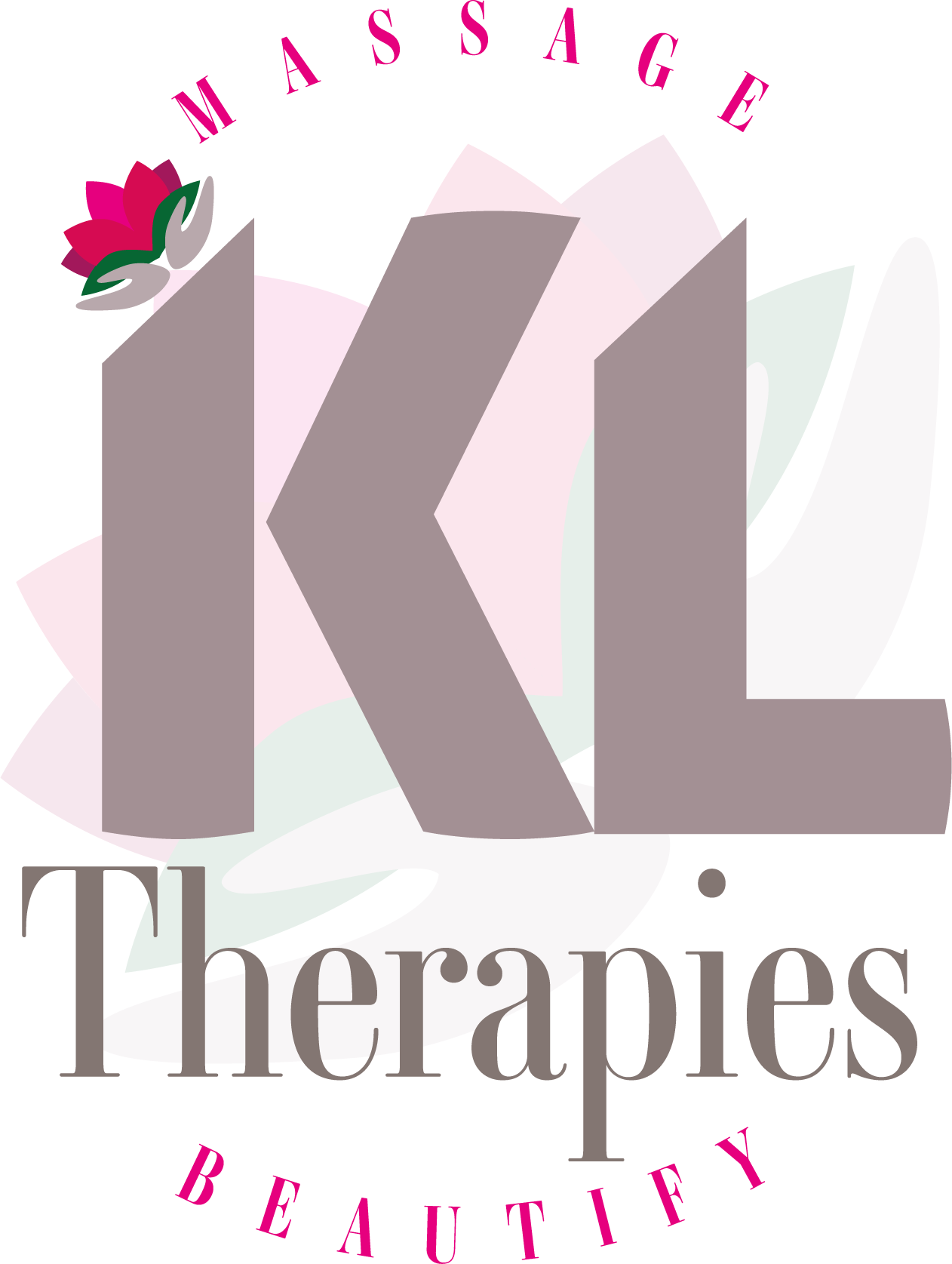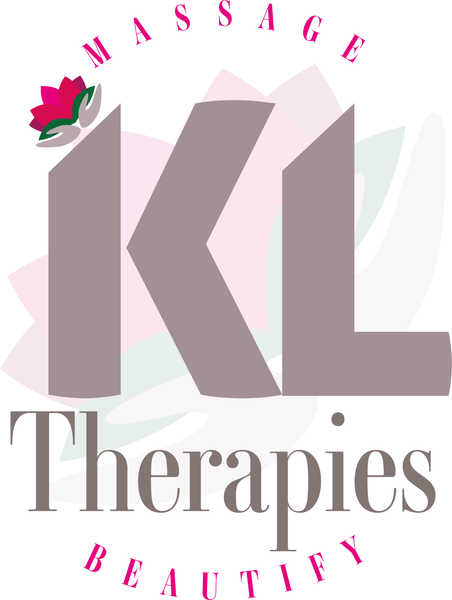 KL Therapies
Opening hours
Sunday

Day off

Monday

Day off

Tuesday

Day off

Wednesday

1:30 PM - 9:05 PM

Thursday

Day off

Friday

1:25 PM - 5:30 PM

Saturday

9:00 AM - 5:00 PM
About the company
Massage & beauty treatments available in the river side town, Saltash and at the Rise Plympton.
Our team
Kate Lyford
Top services
Swedish back, neck & shoulder massage
25 min
A massage to help relieve muscle tension, tightness and to relax you. Firmer pressure can be used if desired. A 25 minute treatment tailored to you.
Full body Swedish massage
60 min
A 60 minute Massage treatment tailored to you. Firm pressure can be used if you wish. 
Aromatherapy back massage
25 min
Essential oils are selected to suit you or any ailments or difficulties you may have. A 25 minute massage. 
Aromatherapy full body massage
60 min
A 60 minute massage using a blend of essential oils carefully selected to suit your needs. Courses of the full body Aromatherapy massage treatments are available. This will enable the client and myself to intensively work on alleviating a specif
Indian head massage
20 min
A traditional seated massage of the upper back, neck, shoulders, scalp and face. Working to cleanse the upper 3 chakras. Optional massage oil or over clothing. If you choose to have this treatment done over your clothing please wear a t-shirt as appo
Back cleanse and condition
25 min
A facial for your back! A great treatment for an area that can be easily neglected, I think every back needs a regular deep cleanse, especially for those with oily skin or prone to blocked pores.As you lay on my treatment couch, your back will be cle
Back cleanse, condition and Swedish massage
55 min
Two treatments for your back at a discounted price!Once I've seen your skin type I will then decide whether I'll massage or cleanse your back first.
MONU Express facial
25 min
On your lunch break? short on time? Got an occasion to go to? This facial is for you! The express facial is quicker than the other facials I offer and of course you'll get a brilliant deep cleanse for your skin leaving it smooth and revitalised
MONU Aromatic facial
45 min
A truly pampering experience including double cleansing, exfoliating, essential oil compress, treatment mask, scalp and neck massage, face and neck massage, toner, moisturiser and cooling eye gel or collagen eye cream. All products are selected to su
MONU Hydra-lift collagen facial
60 min
An intensive treatment designed to reduce signs of aging. Using the fantastic MONU collagen product range along with a 99% freeze dried collagen face mask to boost skins moisture by up to 75% in just one treatment! After a thorough deep cleanse and e
High Frequency skin treatment
60 min
Suitable for face and neck or back. A mild electric current passes through the skin bringing blood flow and goodness to the layers of the skin. A pain free treatment that is great for targeting acne or oily skin types and clients with fine lines.&nbs
Express lash extensions
40 min
Single lashes are adhered to your own for instant results. Wear for 7 - 10 days, removal is included in the cost. Give your lashes a boost, not suitable for clients wanting intense volume or for those with very sparse natural lashes. Great for holida
Gel polish removal & re-application Hands
70 min
Removal of Gel polish from hands or feet then Gel is brushed onto your natural nails, drying immediately under LED light, durable and up to 2 week wear. fantastic for finger nails as there's no need to worry about smudging them! Available for toes to
Gel polish removal and nail tidy/condition
25 min
Professional removal of gel polish is recommended. Nails also shaped and cuticle oil applied.
French gel polish
60 min
A more natural look for your nails with white hand painted tips.
Manicure
45 min
Hand and nail pampering.Nails and cuticles are tidied, hands exfoliated and massaged, optional nail varnish or cuticle oil.
Manicure with gel polish finish
75 min
All of the luxury of the manicure treatment, finishing with a gel colour.
Pedicure
60 min
A luxury foot treatment including a foot soak, scrub, rough skin reduction, treatment mask, foot and leg massage, optional nail varnish or nail oil to finish.Open toed shoes are recommended for clients wanting nail varnish.
Pedicure with Gel Polish
90 min
Receive the full luxurious pedicure treatment and finish with a gel colour of your choice. 
Eyebrow or Eyelash tint
25 min
Definition for brows or lashes, ideal if your brows or lashes have lighted naturally, for holidays where you don't want smudged mascara, maybe you have recently darkened your hair colour and need to boost your lash and/or brow hair colour to match, o
Full leg wax
45 min
Effective hair removal from upper thighs to toes! recommended you rebook every 4 weeks to keep on top of removal and eventually the hair will grow back thinner and less.
Half leg wax
25 min
Effective hair removal, recommended every 4weeks. 
Underarm wax
10 min
Hairs are removed from their roots, excellent results that last, no more underarm shadow that you get after shaving! 
Bikini wax
15 min
Hair removal along the line of bikini bottoms. 
Eyebrow wax and shape
15 min
Define your eyes with professionally waxed and shaped eyebrows. Effective hair removal that lasts. Recommended every 4 weeks and great with a brow tint!
Patch test for lash or brow tint
5 min
For new customers and customers who on very rare occasions haven't been for their tint for 6 months or more. Patch test is very quick, hence the short booking time.
Gel Polish removal & re-application feet
60 min
Gel polish is soaked off your nails then after cleansing and preparation of your nails and cuticles, your choice of Gel polish is reapplied, Lasting approximately 4 weeks on toes! Book this option whether your current Gel is KL Therapies or not. ther
Eyebrow tint & wax
20 min
define your eyes with a brow tint and wax.
Eyelash and eyebrow tint
25 min
Enhance your eyes by darkening your natural lashes and defining your brows. 
Top lip wax
10 min
Effective removal of the hair above the top lip.
Top lip & chin wax
20 min
Effective removal of in wanted facial hair.