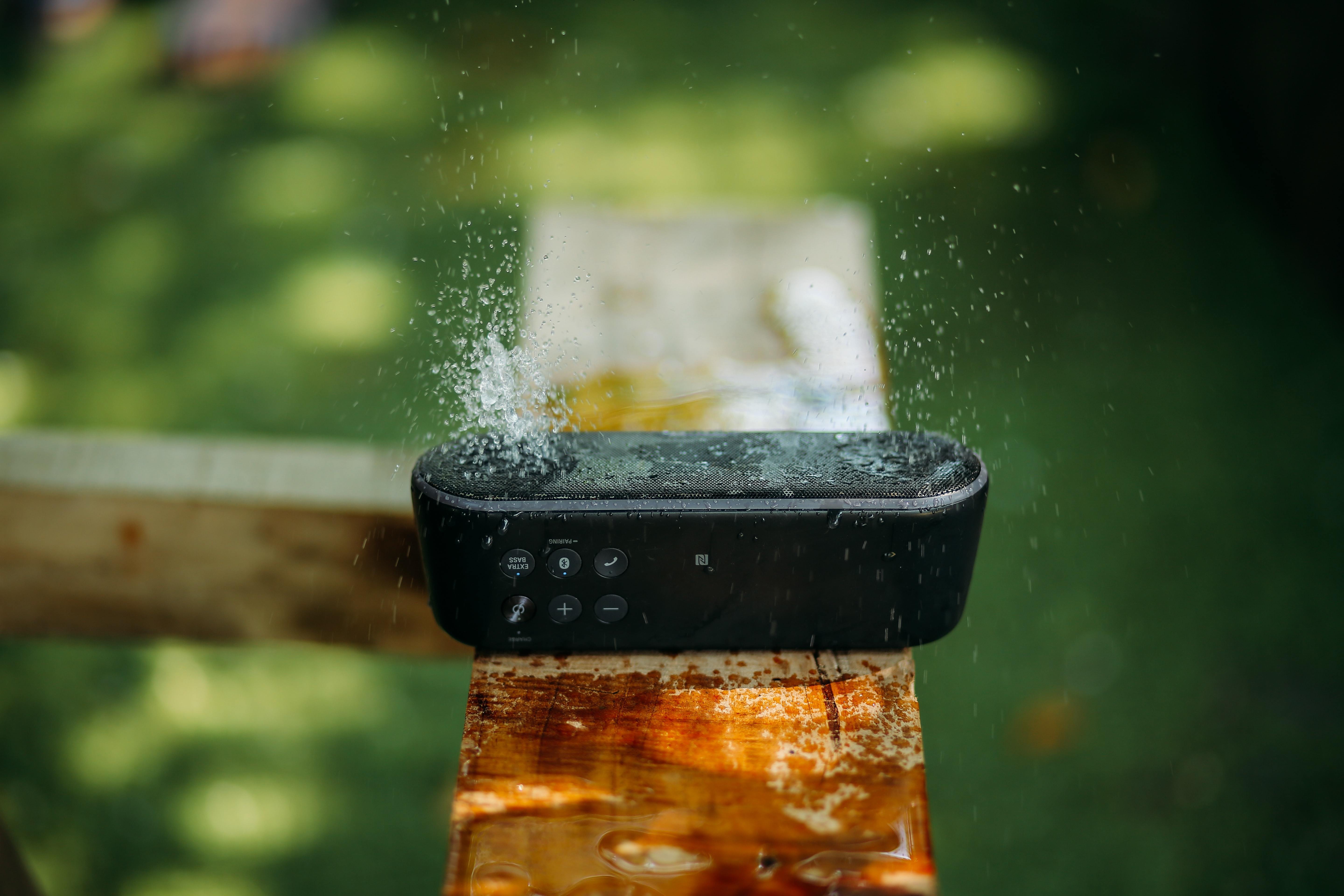 Rainbow Light Reflexology
Opening hours
Sunday

Day off

Monday

Day off

Tuesday

Day off

Wednesday

Day off

Thursday

Day off

Friday

Day off

Saturday

7:00 AM - 8:00 PM
About the company
Rainbow Light - the home of reflexology:
Relax, rejuvenate and enjoy a range of holistic treatments within the beautiful and calming environment of a historic manor house, in the centre of the food lover's capital of rural Melton Mowbray. I only use the award winning ethical products produced by the modern apothecary known as Neals Yard Organic Remedies.
Life is hard. Healing is easy. It's only natural.
Our team
Susan
Top services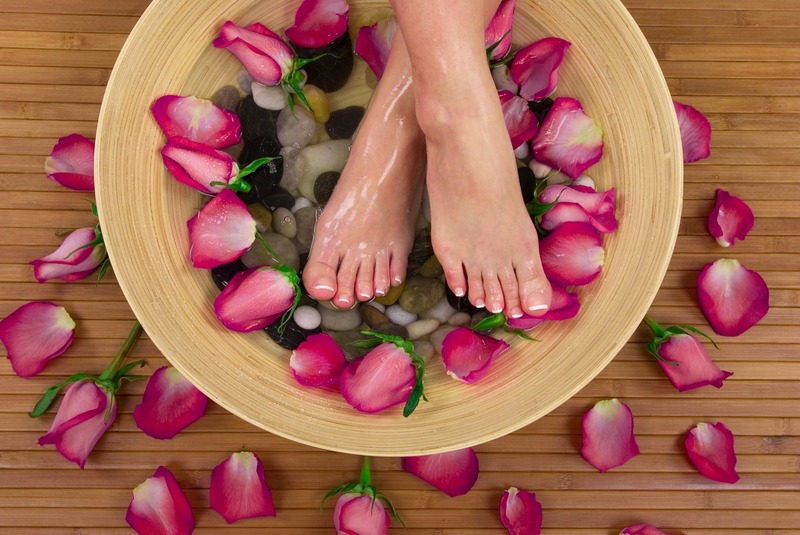 Reflexology - 60 minutes
60 min
A one hour relaxing and rejuvenating reflexology treatment using Neals Yard RemediesReflexology is more than a foot massage, the reflxologist works on the meridians, zones and pressure points of the feet relating to body organs and energy blockages.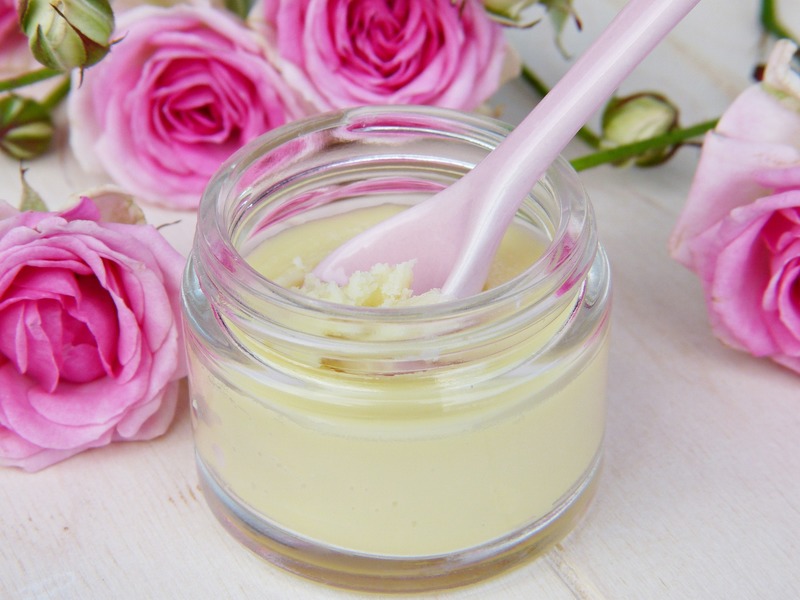 Reflexology with Organic Mini Facial and Pressure Point Massage
90 min
A forty-five minute reflexology treatment plus a thirty minute mini facial and pressure point massage treatment with free hand massageA top to toe treatment using only Neals Yard Organic Remedies.There are a range of products that will be used in thi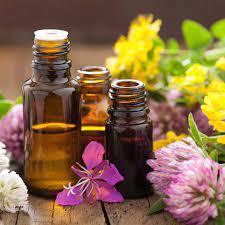 Reflexology - 90 minutes
90 min
A one and a half hour relaxing and rejuvenating reflexology treatment using Neals Yard RemediesReflexology is more than a foot massage, the reflxologist works on the meridians, zones and pressure points of the feet relating to body organs and energy