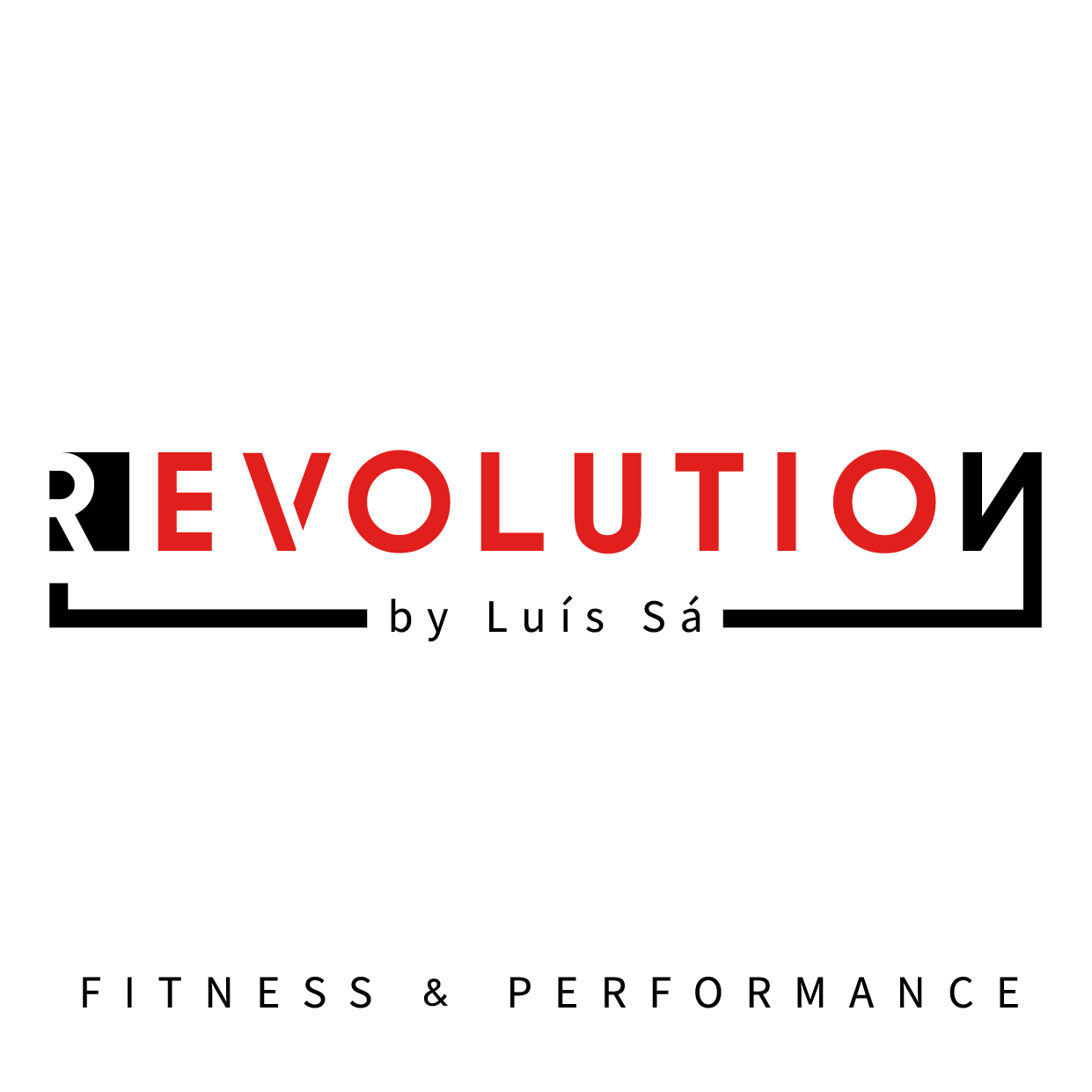 BootCamps Fit By Luis Sa
Opening hours
Sunday

Day off

Monday

7:00 AM - 9:30 PM

Tuesday

7:00 AM - 9:30 PM

Wednesday

7:00 AM - 9:30 PM

Thursday

7:00 AM - 9:30 PM

Friday

7:00 AM - 9:30 PM

Saturday

7:00 AM - 9:30 PM
About the company
🇵🇹 Somos a Revolução que procuras.
Revolution marca um enorme upgrade dos nossos serviços e iremos REVOLUCIONAR o teu Fitness e a tua Performance, levando-te a atingir a tua melhor versão.
Revolution Fitness oferece serviços para ti que queres ser mais Saudável, Forte, Definido ou simplesmente perder peso.
Revolution Performance é desenhado para ti o Atleta, aquele que deseja materializar todo o seu potencial, que quer ser melhor do que era ontem e que tem objectivos competitivos muito bem definidos.
Apresentamos serviços On line e Presenciais
As nossas ofertas de serviços On Line e remotos é:
✅Programação de CrossFit para atletas, praticantes e ginásios
✅Programação de treinos (Hipertrofia, redução de peso, aumento de Performance...)
✅Online Personal Training.
A nossa oferta de serviços Presenciais é:
✅Personal Training
✅Group Personal Training
✅BootCamps
Marca já a tua sessão ou contacta-me para mais informações
🇬🇧We are The Revolution you're seeking for.
Revolution is a massive upgrade in our services and we will REVOLUTIONISE your Fitness and your Performance pushing you to achieve your best self.
Revolution Fitness offers services for you who wants to become healthier, stronger, leaner, tone up or lose weight.
Revolution Performance is designed for you the athlete, the one who wants to materialise all your potential, who wants to be better than yesterday and who has very clear competitive goals.
We provide you online and remote services such as :
✅Online CrossFit Programming
✅Online Fitness Programming
✅Online Personal Training
And face to face services in Coimbra such as:
✅Personal Training
✅Group Personal Training
✅BootCamps
Book your session or message me for more information
Our team
Luis Sa - Personal Trainer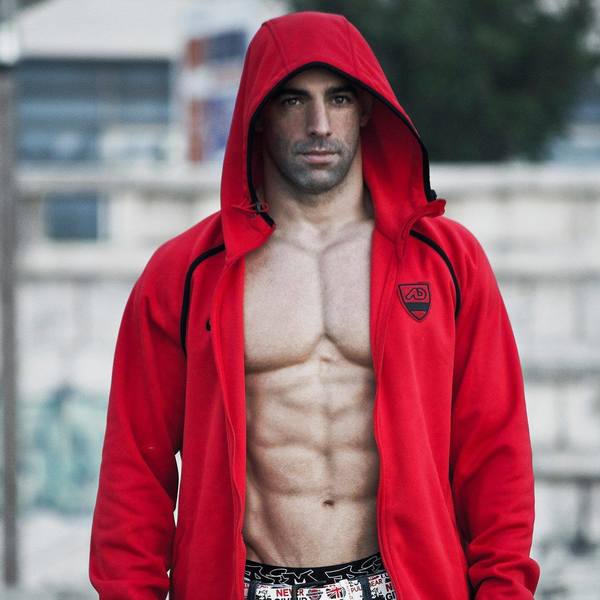 Luis Sa - BootCamps
Top services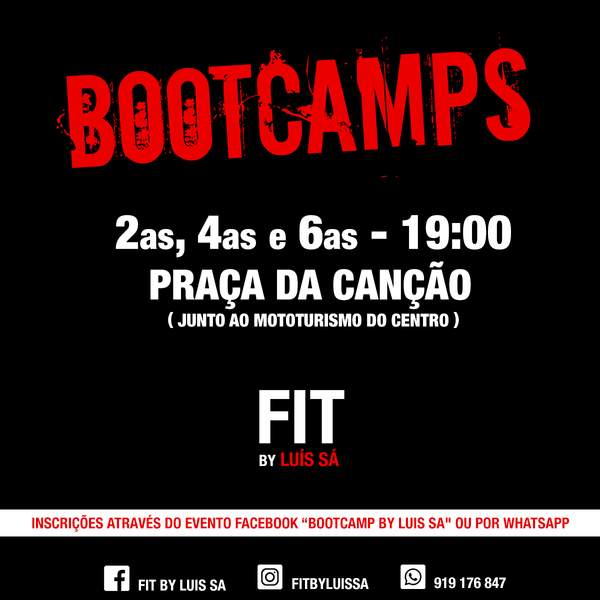 BootCamps
60 min
Agora devido ao estado de contingência limitado a um máximo de 9 atletas Vem fazer um treino em grupo, outdoor, divertido e intenso q.b. segunda, quarta e sexta feira as 19:00 Serão assegurados todos os cuidados para que possam praticar exercício fí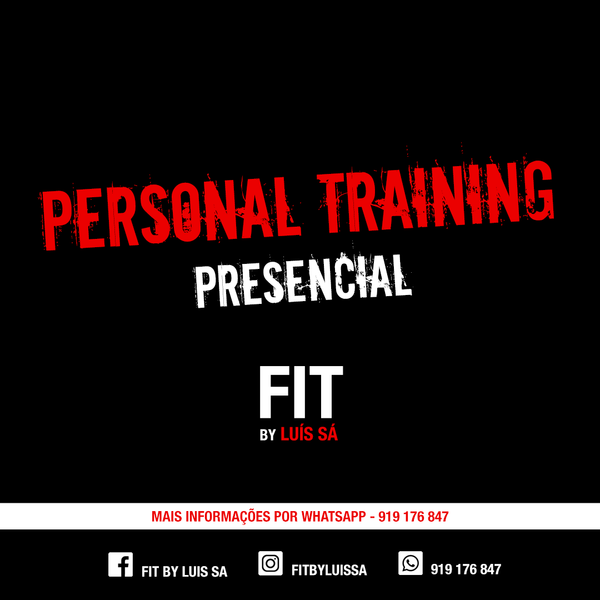 Personal Training Presencial
60 min
O caminho mais rápido, eficaz e seguro para  atingir os seus objectivosServiço de  excelencia, o acompanhamento personalizado e individualizado  que o irá ajudar a rapidamente atingir as suas metas.Pode ser realizado em sua casa, ao ar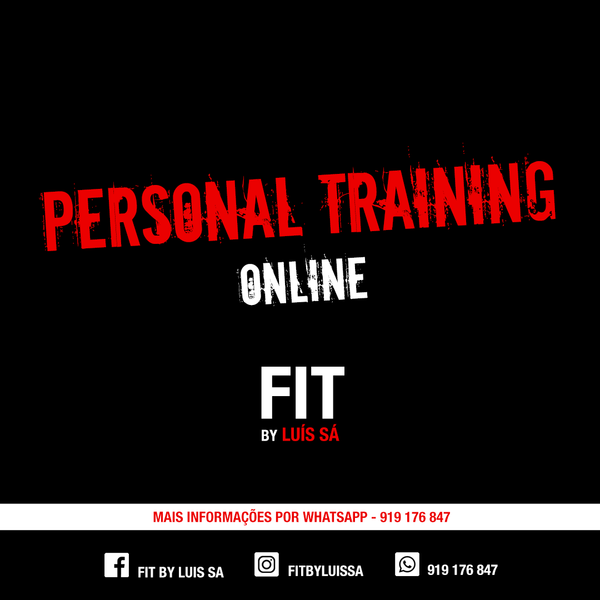 Online Personal Training
60 min
Através de uma Video chamada irei fornecer-lhe toda a orientação e motivação que necessita para fazer um treino seguro, eficaz e divertido, que pode realizar no conforto do seu lar ou em qualquer outro local que seja da sua p