Natural Fitness & Therapy Centre
Opening hours
Sunday

Day off

Monday

8:00 AM - 10:00 PM

Tuesday

8:00 AM - 11:00 PM

Wednesday

8:00 AM - 10:00 PM

Thursday

8:00 AM - 10:00 PM

Friday

8:00 AM - 10:00 PM

Saturday

8:00 AM - 6:00 PM
About the company
Since opening in 2001 the Natural Fitness & Therapy Centre has strived to achieve excellence in Complementary Health Care through a wide range of treatments and fitness and wellbeing classes – for all ages and abilities.
​
Now under new ownership, we are entering 2018 with an updated program of classes and services, refurbished rooms and integrated technology such as online bookings.
​
We believe in great customer service and pride ourselves on being friendly and approachable.
Our highly qualified staff will use their knowledge and experience to support you in discovering safe and natural ways to reach your optimum health and wellbeing.
​
No membership or joining fees
Free health consultations
Common sense approach
Supporting you to help yourself
More than 30 health-enhancing services under one roof including fitness classes and wellbeing classes such as Pilates, Yoga, Tai Chi, Body Conditioning and Balletcise.
​
The Natural Fitness & Therapy Centre is based on the beachfront of Eastbourne in East Sussex, next to the Redoubt.
Why not come down to breathe in the sea air and enjoy the gorgeous, relaxing view?
Our team
Provider name 1
Provider name 2
Provider name 3
Provider name 4
Provider name 5
Provider name 6
Provider name 7
Provider name 8
Provider name 9
Provider name 10
Top services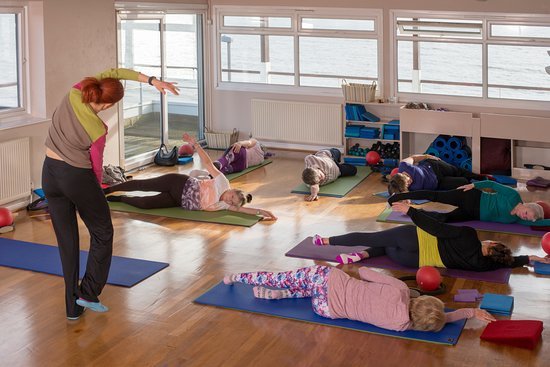 Pilates Level 1
60 min
PilatesJoin us for Pilates and exercise your way to a healthy body and mind. Pilates techniques build a strong body from which one can transition into more advanced stages, including a diversity of exercises and modifications to suit a range of diffi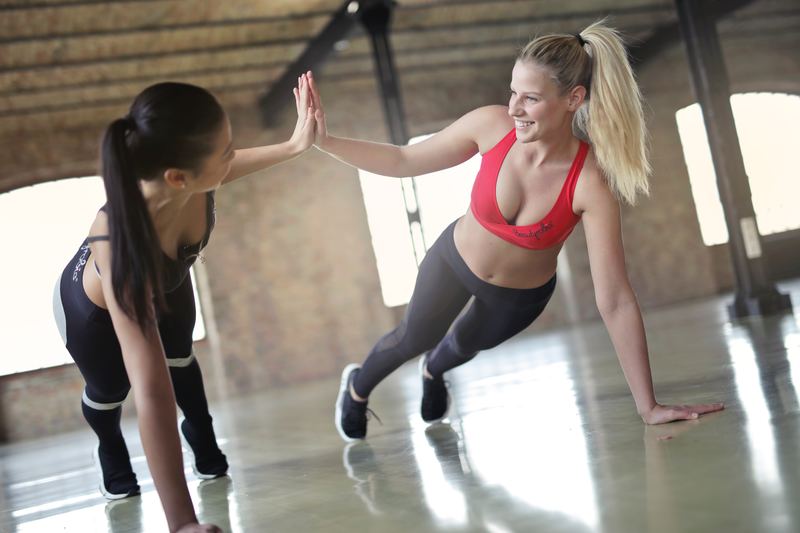 Pilates Level 2
60 min
For those who have had a good grounding in Pilates and want to take their practice up a notch.
Pilates Level 1
Pilates Level 3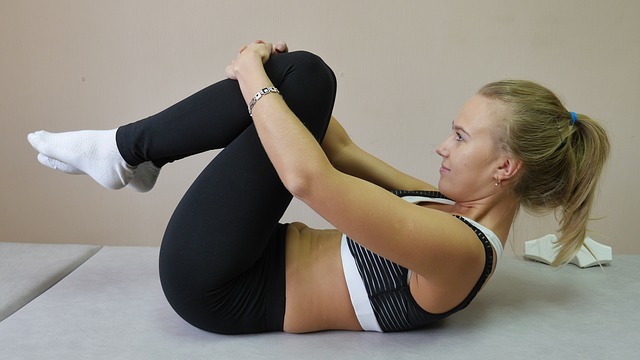 Yoga for all
Service name 6
Service name 7
Pilates Level 1
Service name 9
Service name 10