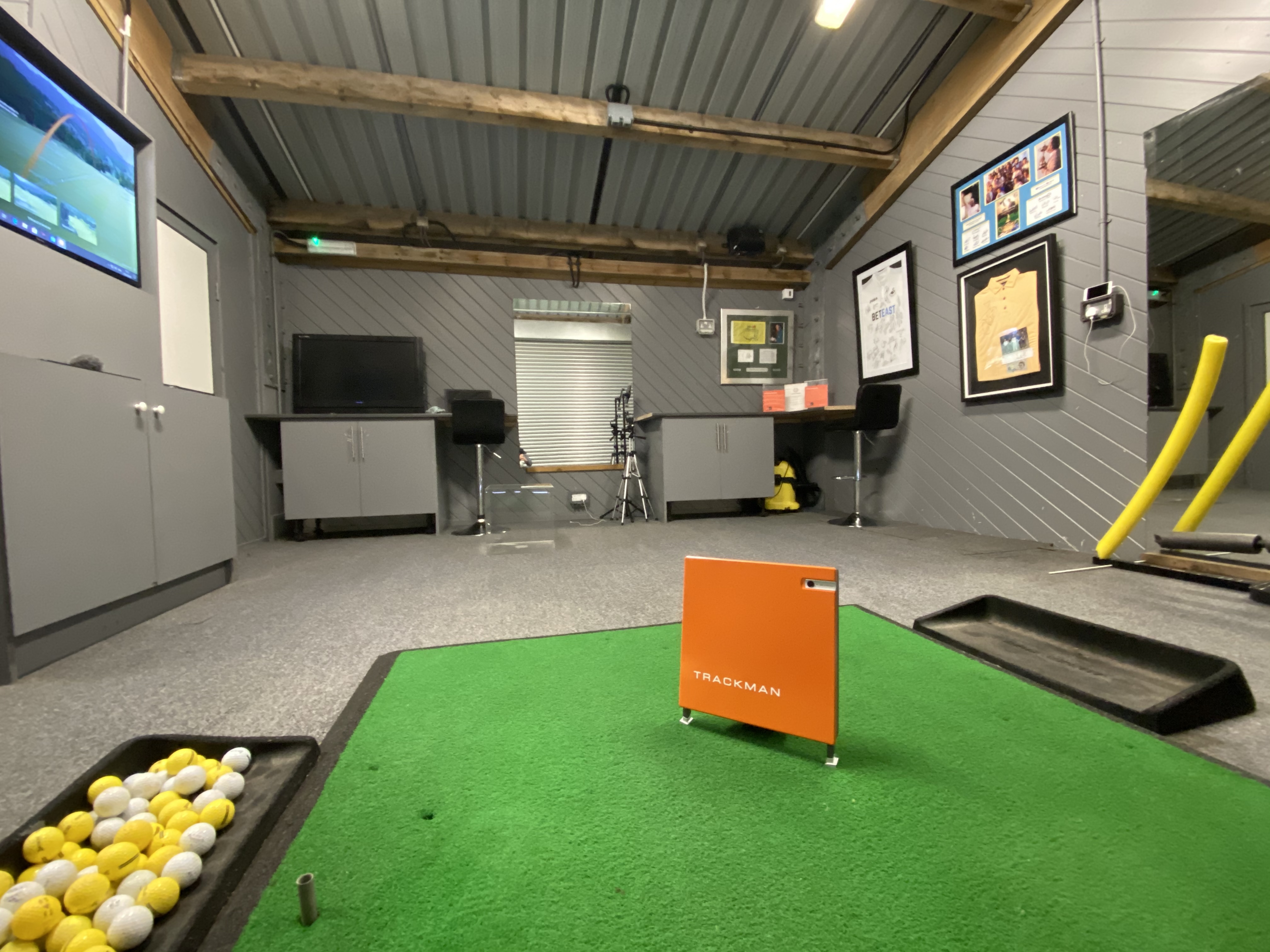 Mark Govier PGA Professional
Opening hours
Sunday

Day off

Monday

Day off

Tuesday

9:30 AM - 2:00 PM

Wednesday

10:00 AM - 6:00 PM

Thursday

11:00 AM - 7:30 PM

Friday

9:30 AM - 6:00 PM

Saturday

9:00 AM - 1:00 PM
About the company
Mark is one of the countries most in demand coaches. His vast experience of over 20 years as a PGA professional has seen him deal with players of all abilities, from beginner level through to touring professionals and elite amateurs.
Whatever the players level, Mark is always looking to get them to achieve their individual goals.
All sessions are delivered at the Nicklaus Design Machynys Golf Club, where Mark utilises the most up to date technology such as Trackman and Sams Putt Lab to aid the pupils learning.
All coaching sessions will generate data and videos which will then be available on a coaching app for further analysis and reflection.
www.elitegolfcoach.com
Our team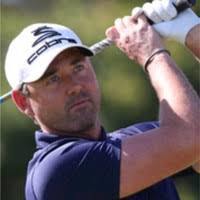 Mark Govier - Director of Instruction Machynys
Top services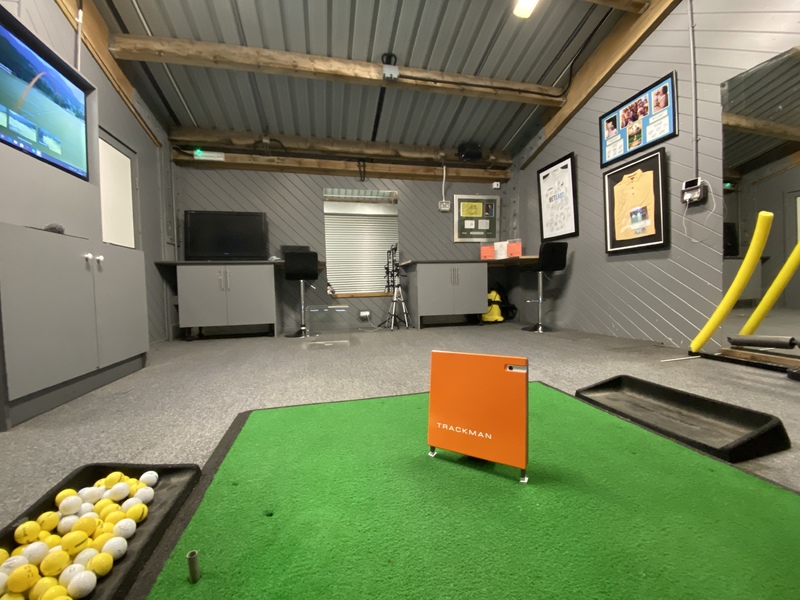 30 min Coaching Session £40
30 min
30 min coaching session using the latest technology from Trackman 4 and Sams Putt lab am with high speed camera use and all reviews outlining the sessions points and relevant drills sent to the client via Coach Now App.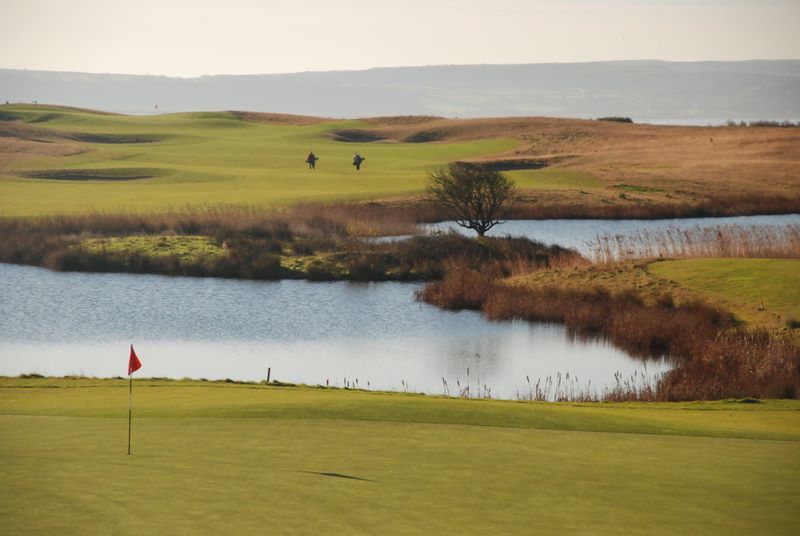 2 Hour Coaching Session (9 holes or Practice Area) £120
120 min
2 Hour coaching session this can be used on course or practice area or mixed to suit the individual or goals.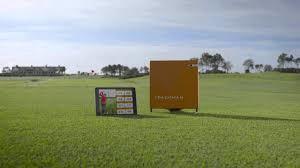 60 min Trackman Yardage and Gapping Session £60
60 min
Find out all your yardages and check your clubs are the correct lofts using Trackman 4, the best launch monitor in the world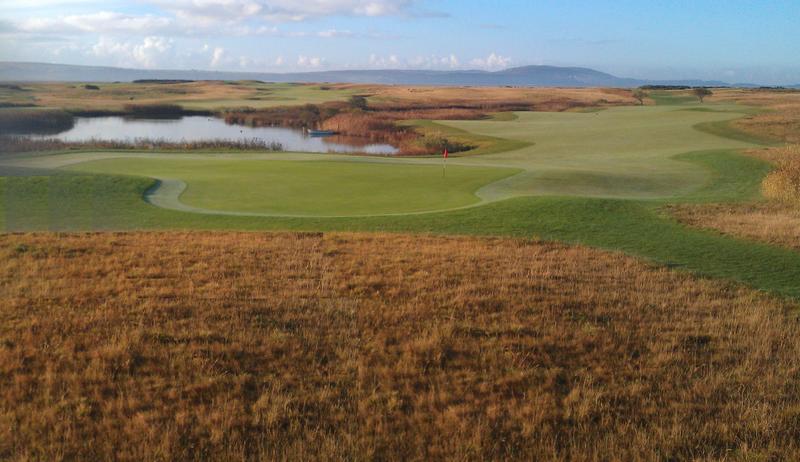 4 Hour Coaching Session (18 holes or Practice Area Mix ) £200
240 min
4 hour session with Head Professional Mark Govier working on course strategy and decision making and all aspects of on course performance.18 holes on then incredible Nicklaus design Machynys Golf Club voted in the world top 25 New Courses (post 2000)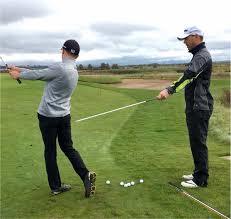 60 min Coaching Session £60
60 min
1 hours coaching with Mark using the latest technology to aid the learning of the pupil, all details of the lesson will be reviewed via HD screencast using trackman or Coachnow.This time can be used as part of your High Performance programmes - check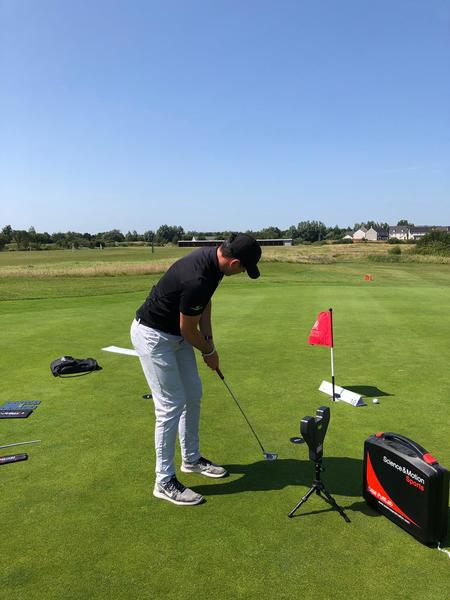 60 min Putting Session (Using Trackman 4 / Sams Putt Lab) £60
60 min
This session is a  detailed look into your putting stroke using the Trackman 4 putting lab or Sams Putt Lab. We also use the Visio training aids to improve the players learning .If time allows we will aim to cover how to practice efficiently and