Chris Moss Golf Lessons in Surrey
Opening hours
Sunday

8:00 AM - 12:30 PM

Monday

7:30 AM - 11:30 AM

Tuesday

7:30 AM - 11:30 AM

Wednesday

7:30 AM - 9:00 PM

Thursday

3:00 PM - 9:00 PM

Friday

3:00 PM - 10:00 PM

Saturday

7:30 AM - 8:00 PM
About the company
Chris Moss is a golf professional that combines his years of learning from the hall of fame golfers, experiences as a touring professionals and TRACKMAN technology to enable pupils to play better golf and release their full golfing potential with family and friends.

How to use this site

Click BOOK NOW on the above company logo Choose which service or professional best suits your requirements Book you date and time Once you have logged in you will be sent a confirmation email.
Please feel free to navigate our booking site, if you would require any assistance please call Chris on 07710532853
Promotions & coupons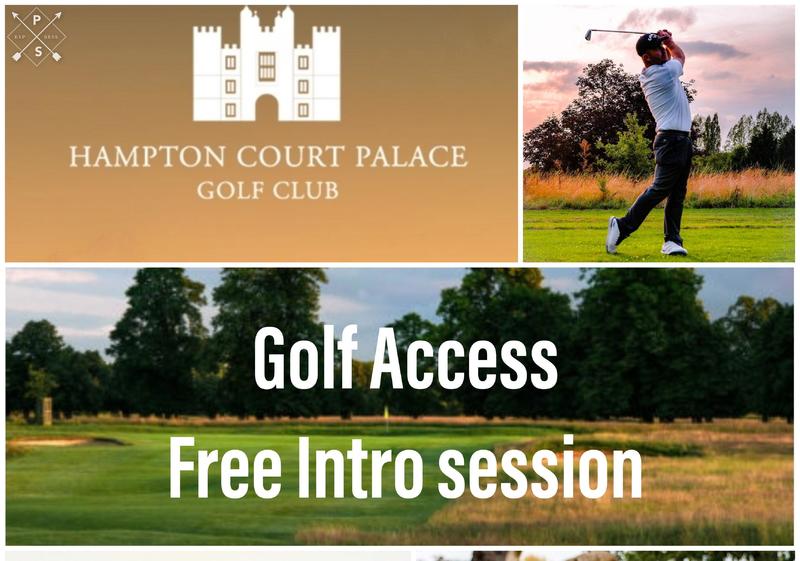 Group Coaching on the range for "New Golfer" at Hampton Court Palace Golf club
Our team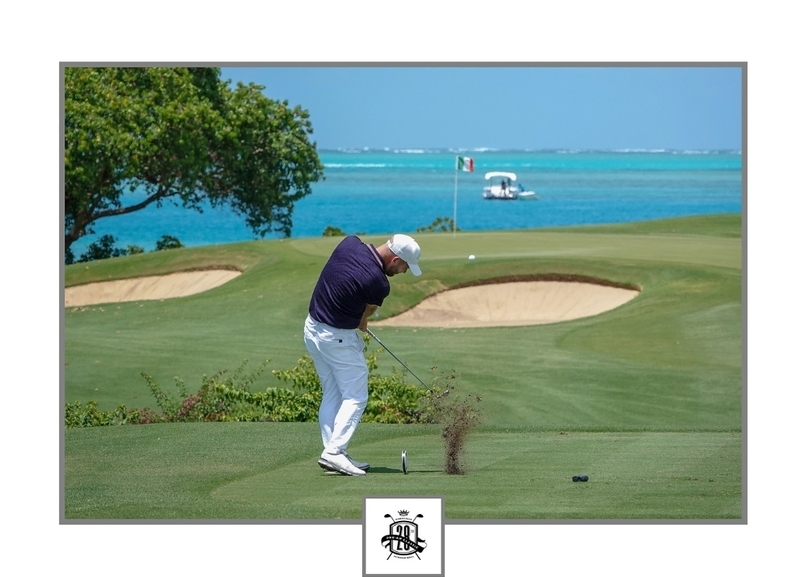 Chris Moss
Top services
9 Hole Playing lesson
120 min
Play 9 holes with Chris at Hampton Court Palace or Coombe Wood golf club on Wednesday's, Friday's and Saturday's. Reduced price £120 for one, £60 each for two. A small green fee maybe required if you are not a member.
Open-air Grass Trackman Lesson @ Hampton Court Palace Golf club
45 min
Lessons available on Monday's, Tuesday's, & Wednesday's. Open Air 270 yard grass driving Range. Lesson duration is 50-60 minutes . Release your full game from putting to chipping to full drivers.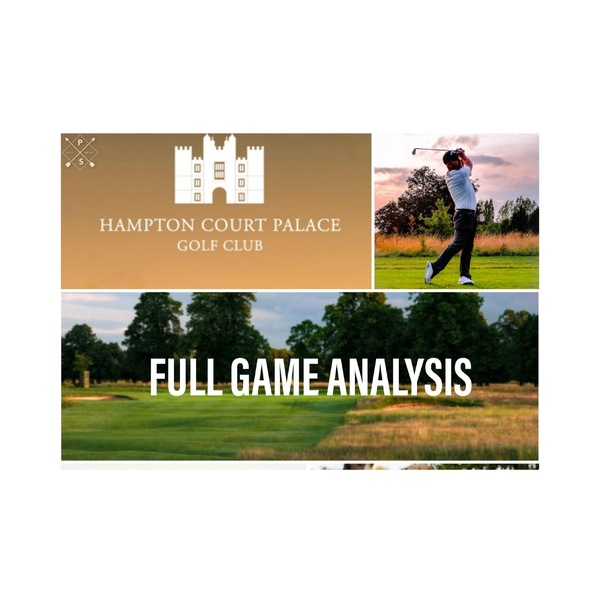 Full game and swing data analysis 90mins
90 min
Understand everything about your on course performance at the Swing Suite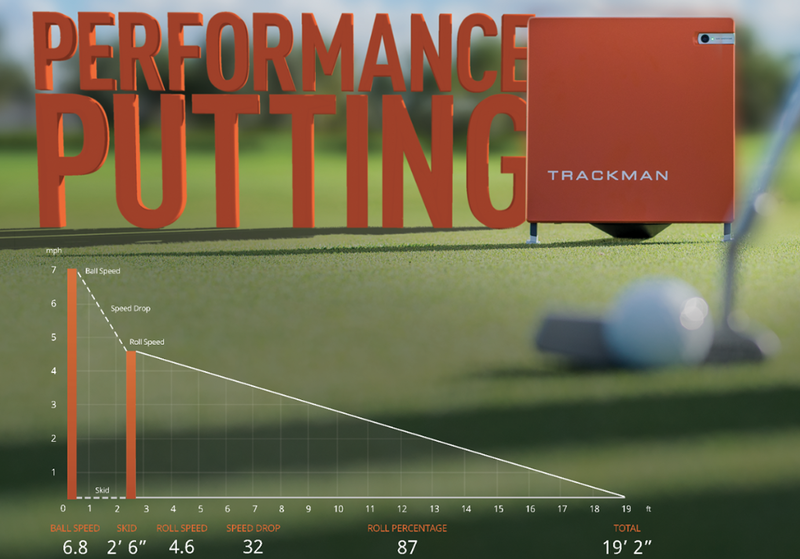 Trackman Performance Putting Lesson
90 min
Master the most used club in the bag become the boss of the moss thanks to Trackman data - used and Trusted by the pro's