Alexandra Park School Lettings
Opening hours
Sunday

9:00 AM - 11:00 PM

Monday

6:30 PM - 10:30 PM

Tuesday

6:30 PM - 10:30 PM

Wednesday

6:30 PM - 10:30 PM

Thursday

6:30 PM - 10:30 PM

Friday

6:30 PM - 10:30 PM

Saturday

7:30 AM - 11:00 PM
About the company
Alexandra Park School has excellent facilities that are available to hire outside of school hours. We have recently had both our outdoor and indoor sports areas resurfaced, making them ideal for vaious recreational activities such as football, badminton, dance and martial arts classes.
Our team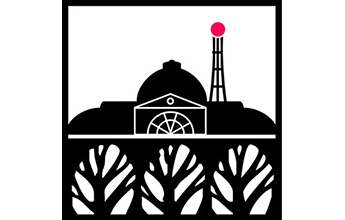 General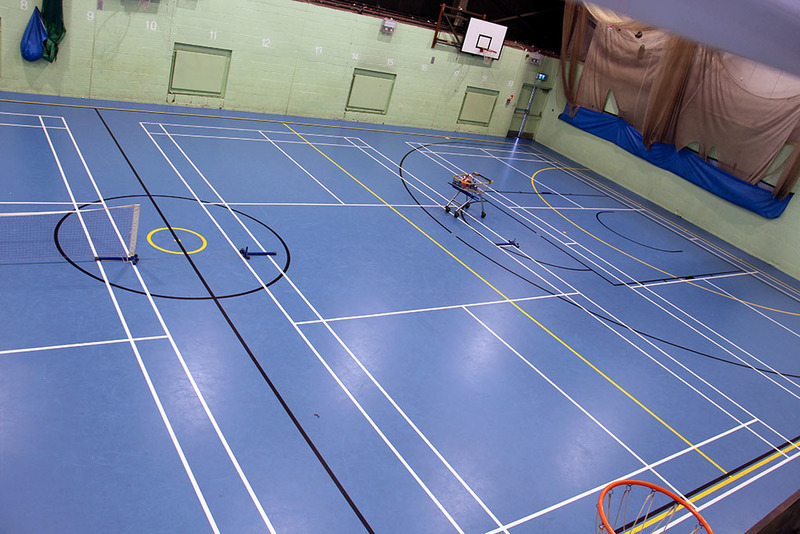 Sports Hall
Top services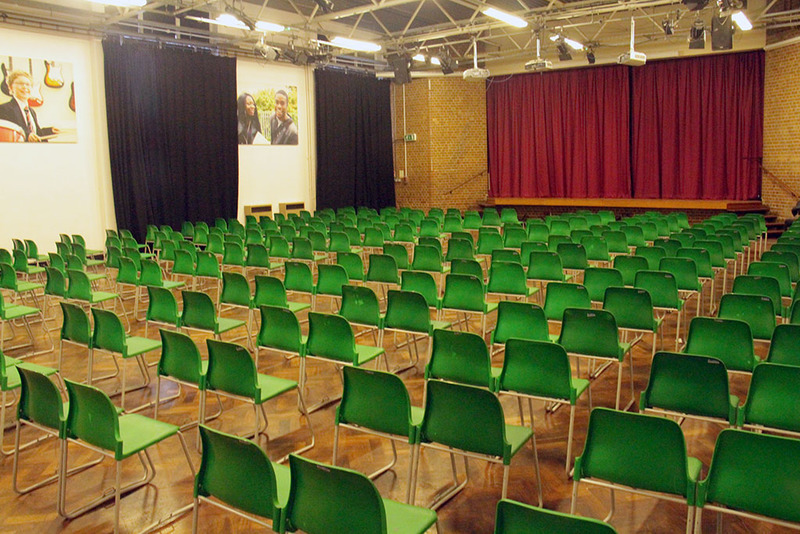 Main Hall
60 min
Our main hall is great for large events, such as religious gatherings and weddings as well as music and drama productions.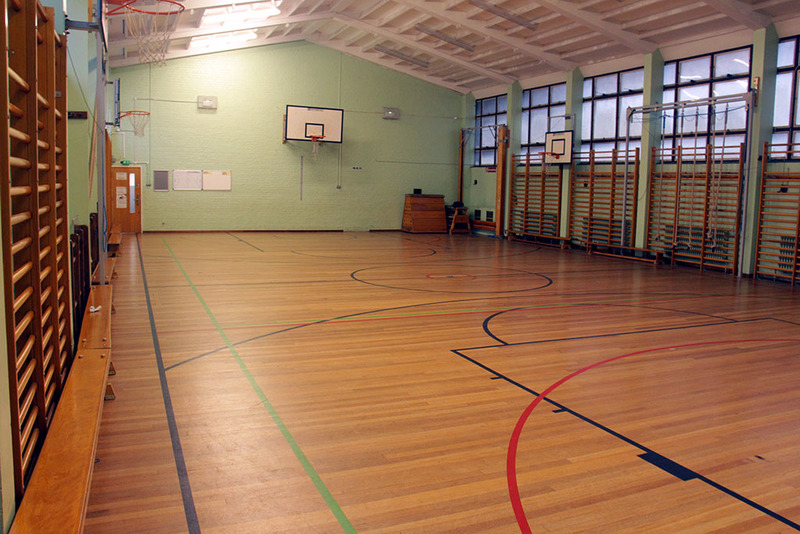 Small Gym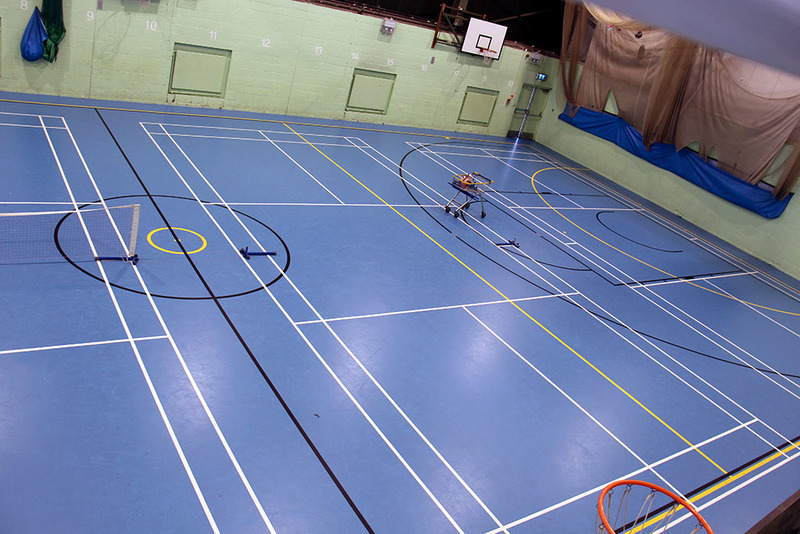 Whole Sports Hall
60 min
Hire out the whole sports hall, for indoor football or up to 4 badminton courts.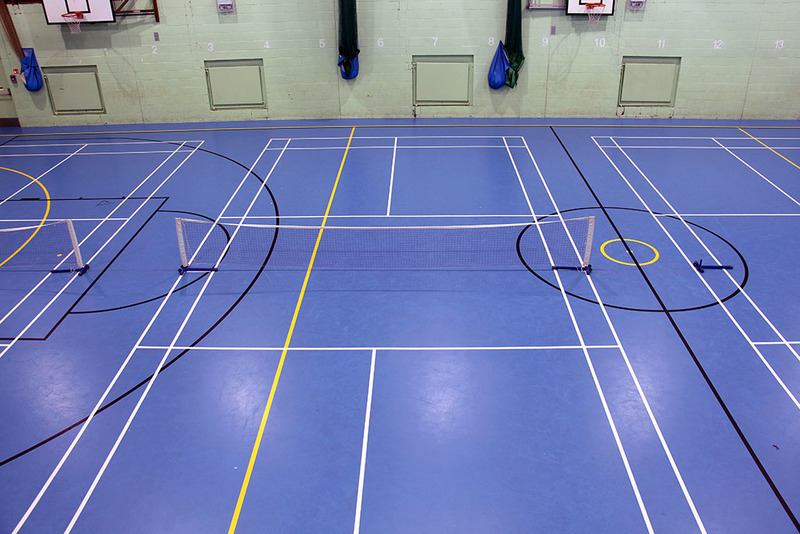 Badminton Court
60 min
Hire a badminton court in our recently resurfaced sports hall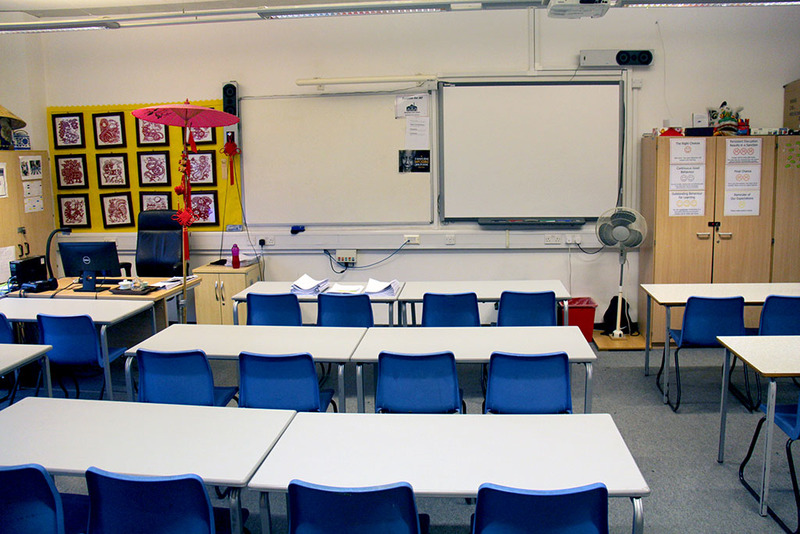 Classroom
60 min
We have over a hundred well-equipped classrooms available for hire.  Each can sit around 30 comfortably and have sound / projector systems.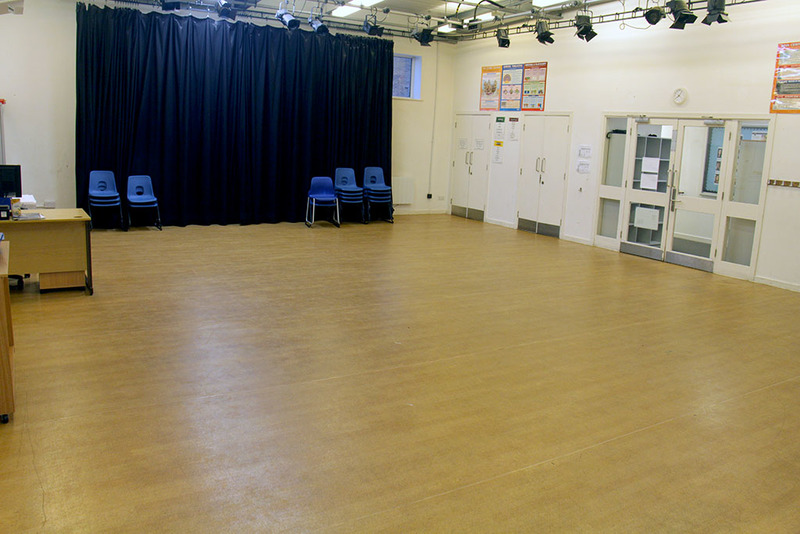 Drama Studio
60 min
Fully-equipped drama studio, including blackout curtains, available for hire.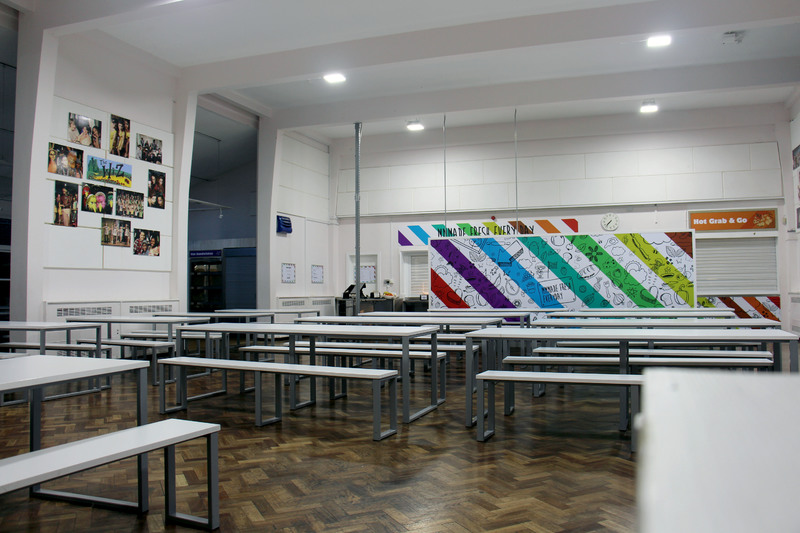 Canteen
Kitchen