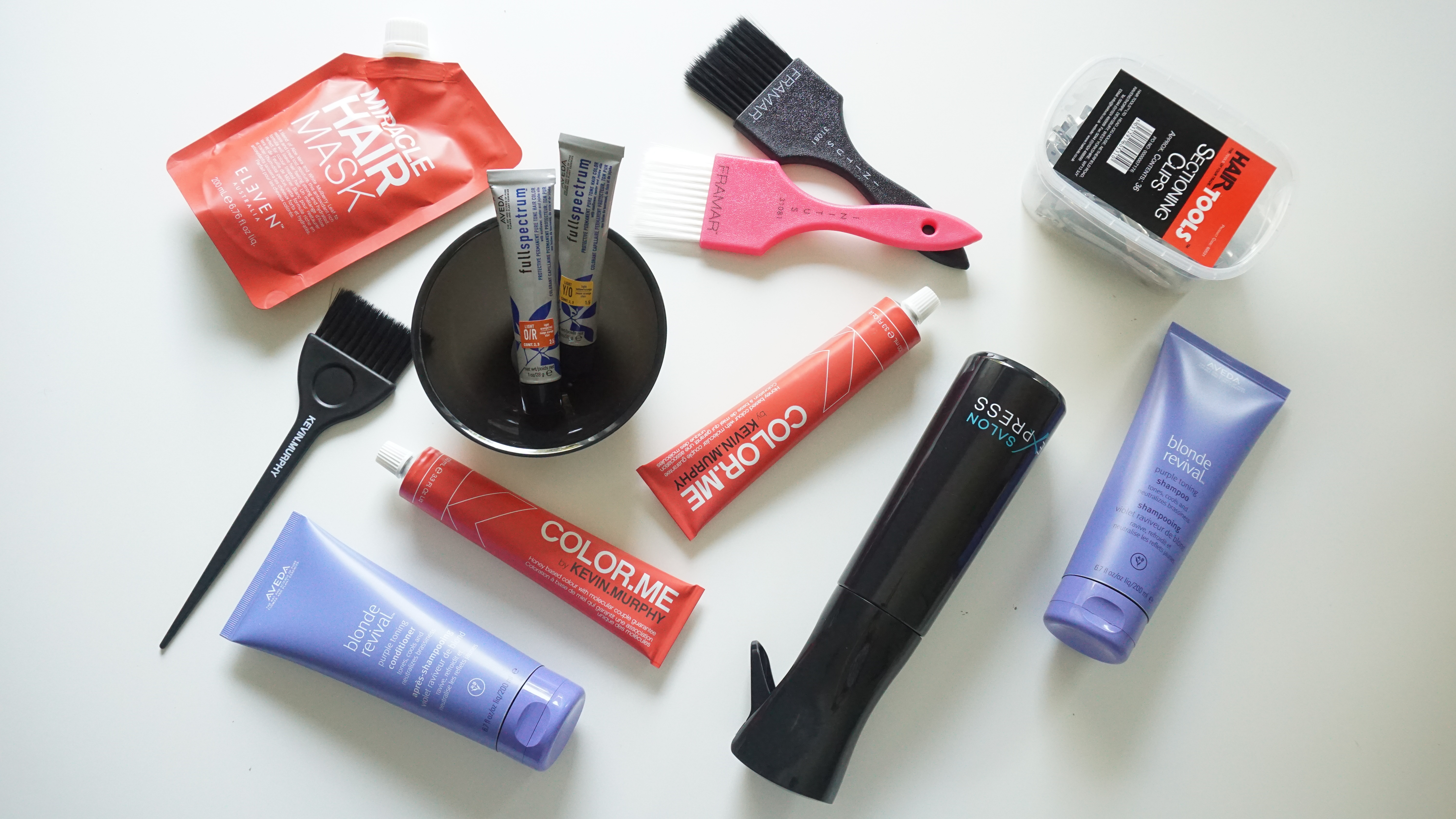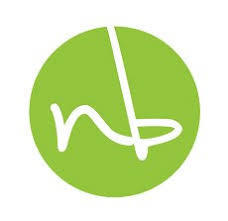 National Beauty Distribution
Opening hours
Sunday

9:00 AM - 5:00 PM

Monday

8:00 AM - 5:00 PM

Tuesday

8:00 AM - 5:00 PM

Wednesday

8:00 AM - 5:00 PM

Thursday

8:00 AM - 5:00 PM

Friday

8:00 AM - 5:00 PM

Saturday

Day off
About the company
Irelands leading importer and wholesaler for the beauty, hair and cosmetics industry.
Our team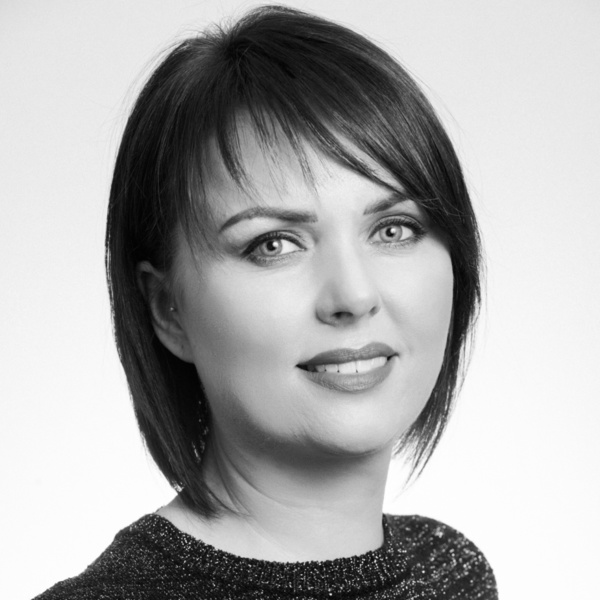 Lucinda O'Neill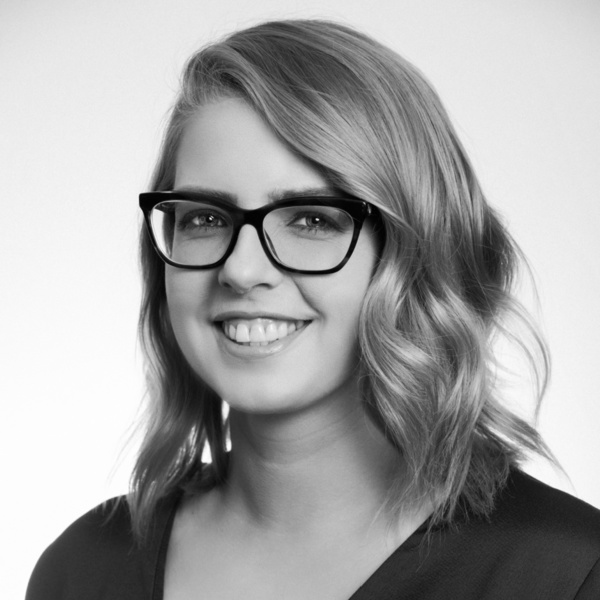 Laura Gibbons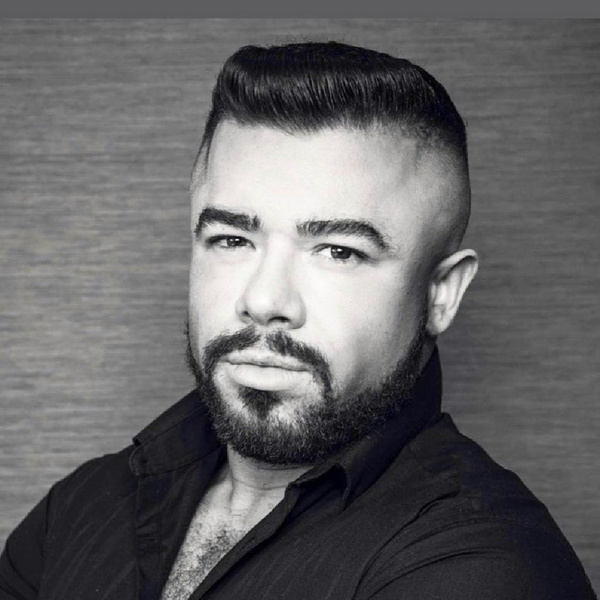 Gary Coffey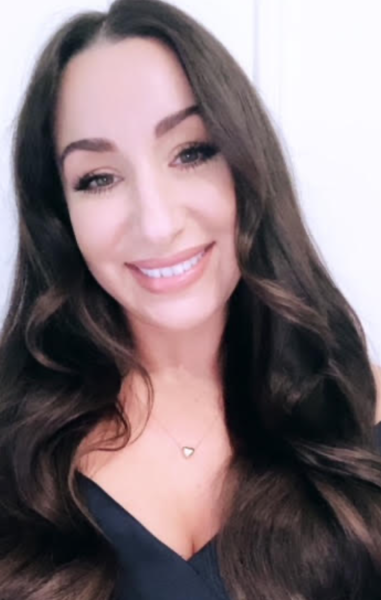 Deniz Dogaci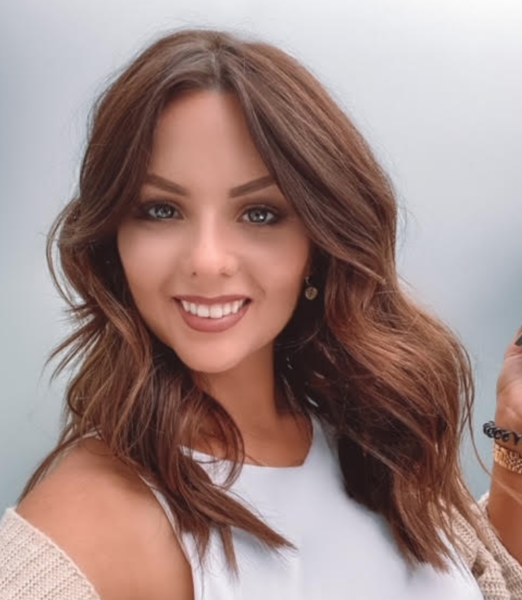 Katie Simpson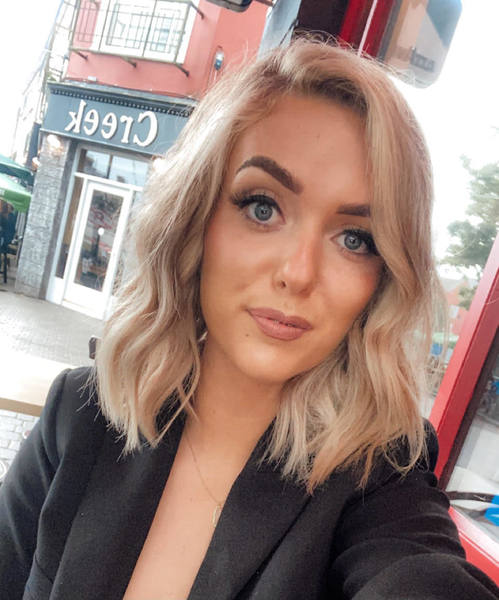 Sorcha Codd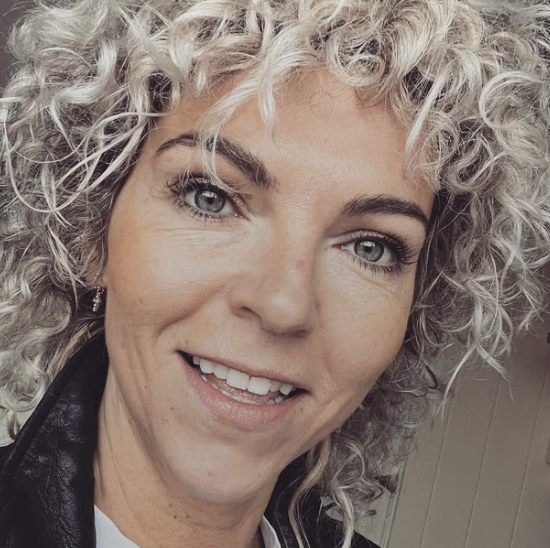 Martina Gahan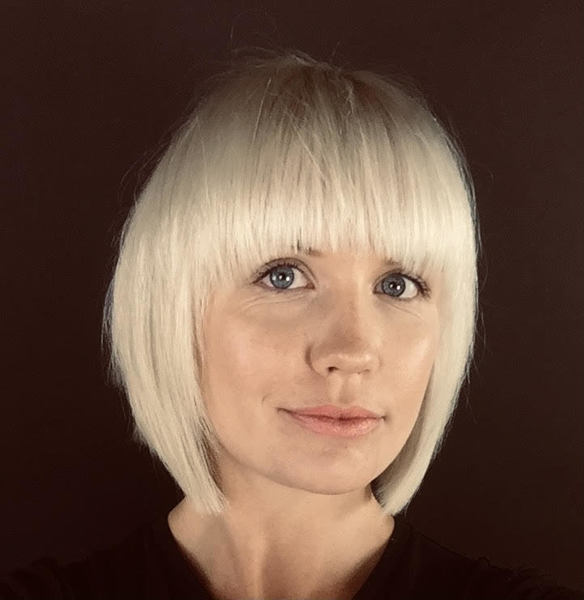 Amy Dunne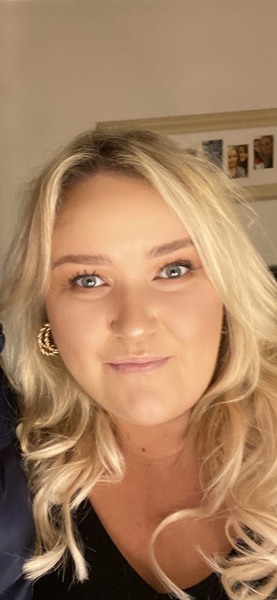 Megan Lane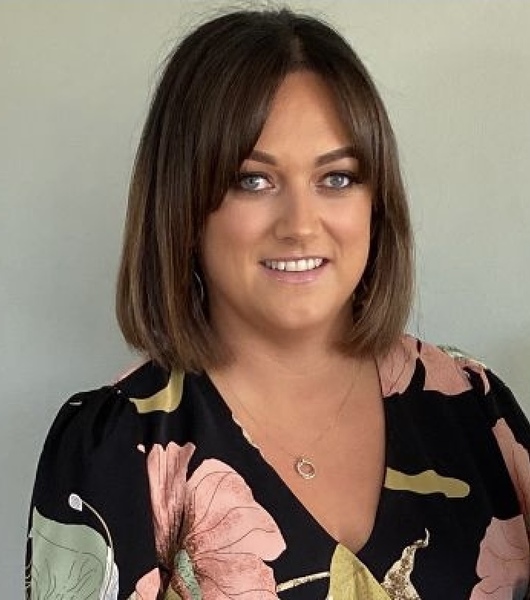 Emma Behan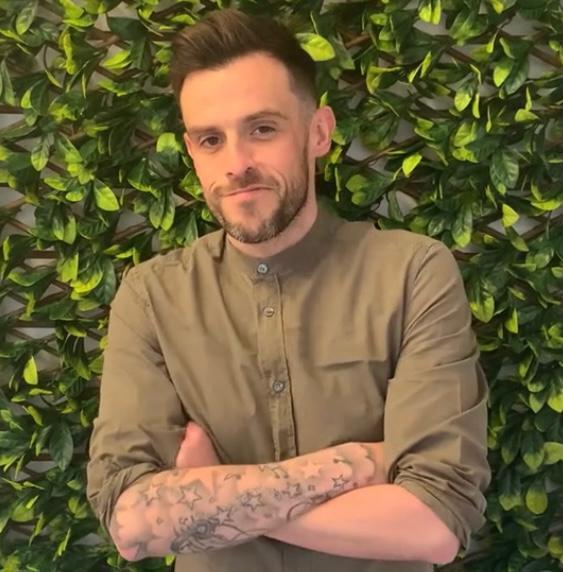 Simon Sweeney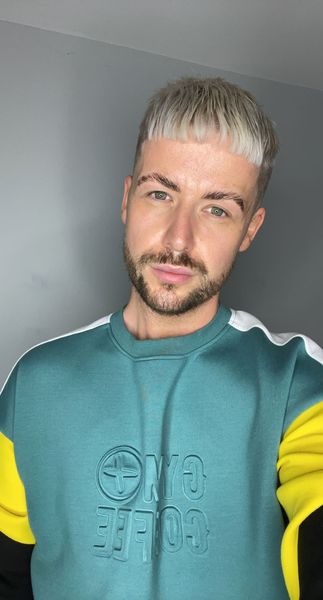 Andy Cronin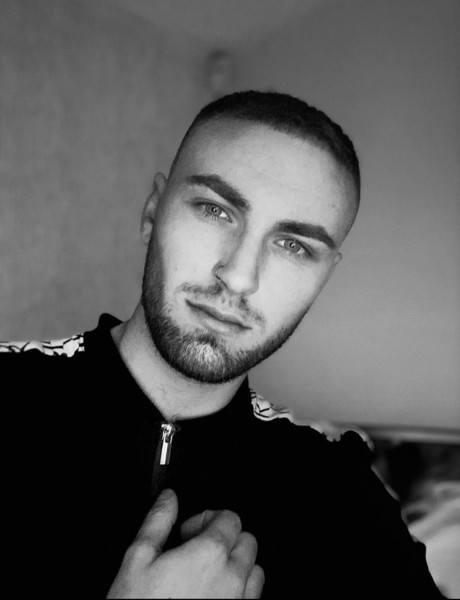 Leon McNamara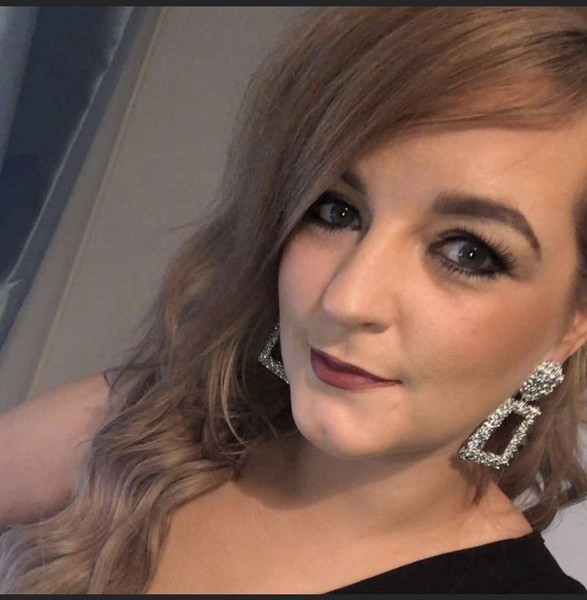 Nessa Sherringham
Eileen McHugh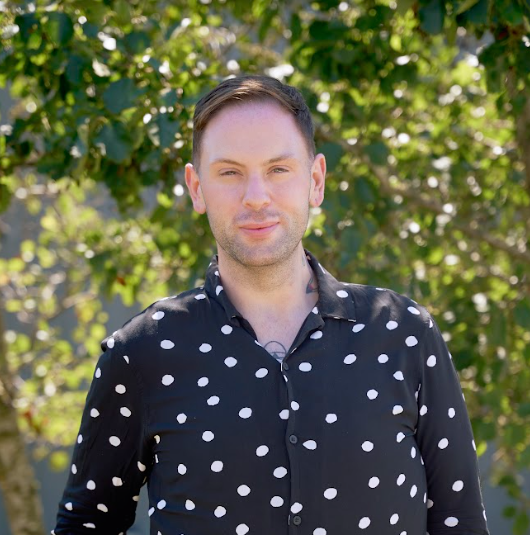 Aaron Nation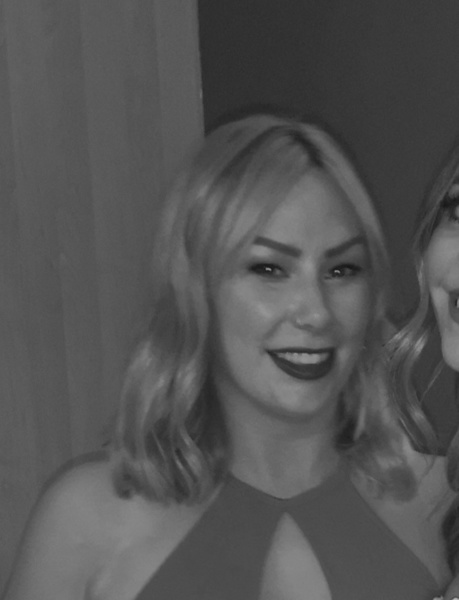 Kellie Wall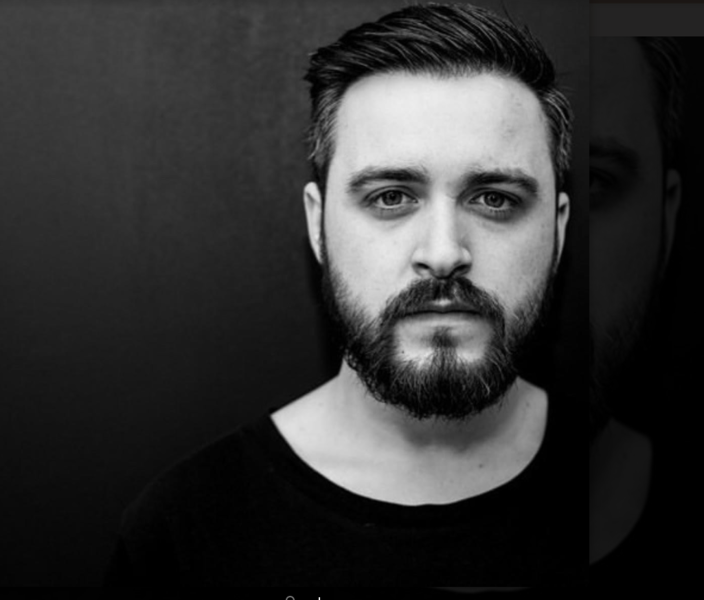 Richie Hourigan
Zhyna Williams
Top services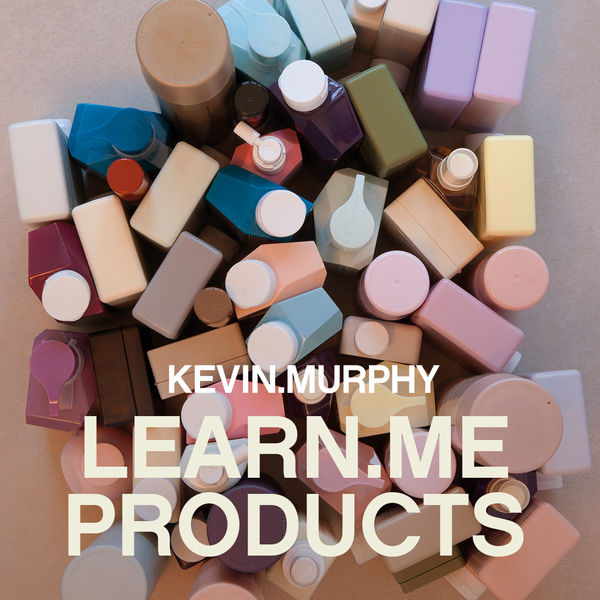 KEVIN.MURPHY Learn.Me Products
180 min
Take a deeper dive into the regimens. Understand why each of the KEVIN.MURPHY product families exists and which clients each one is recommended for. Simplify the process of client conversations with our 1.2.3. language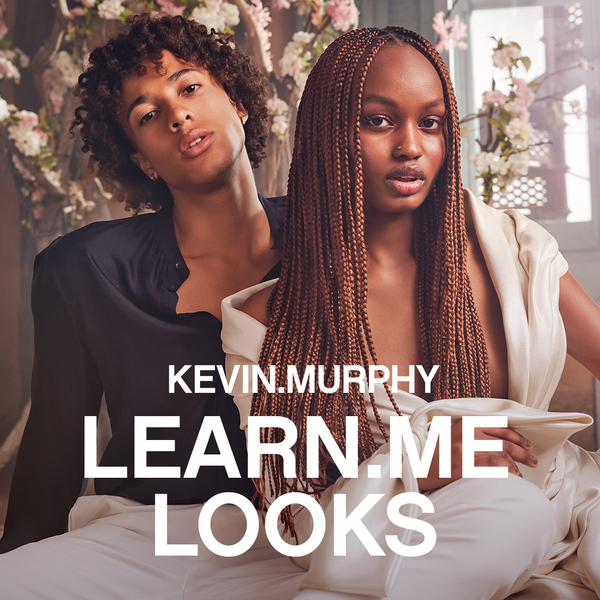 KEVIN.MURPHY Learn.Me Looks
180 min
Certain looks will always remain signature to KEVIN.MURPHY styling. Learn about the range of products, unique styling tools and setting techniques that create these signature looks, including our fast up-dos. You will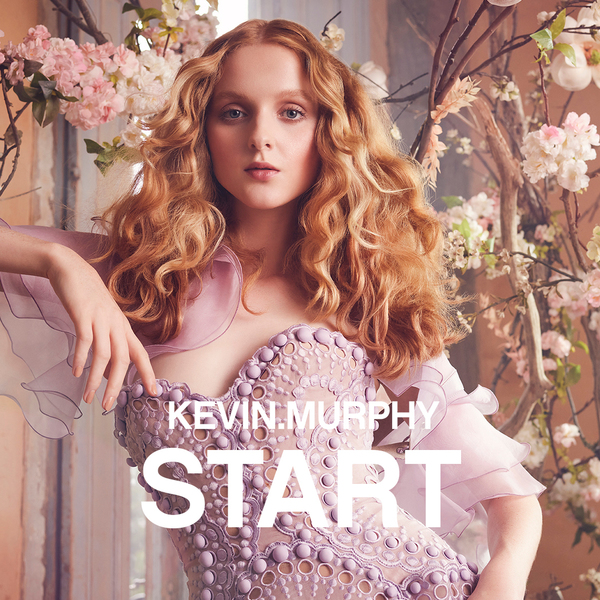 COLOR.ME Start
240 min
Welcome to our introductory class offering an overview of COLOR.ME by KEVIN.MURPHY. Theory topics include colour philosophy, hair diagnosis, client communication, product usage and point of difference. Colourists will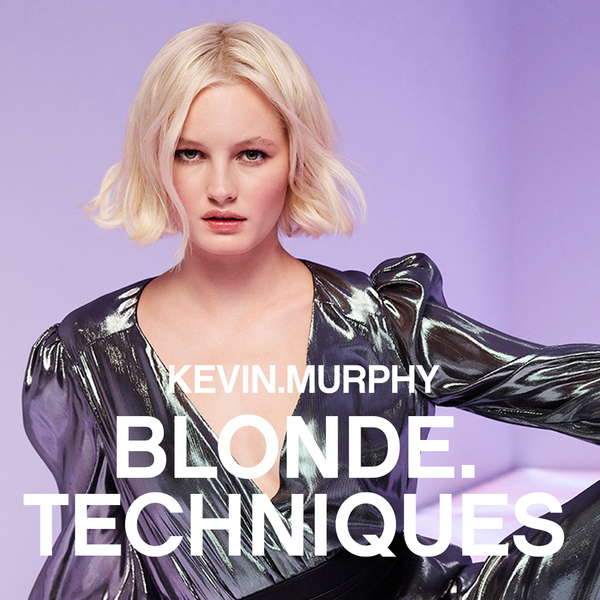 COLOR.ME Blonde.Techniques
240 min
An advanced and dedicated blonde session that explores everything from undertone to application. This class is designed to further your lightening skills, grow your knowledge in selecting the correct product and addres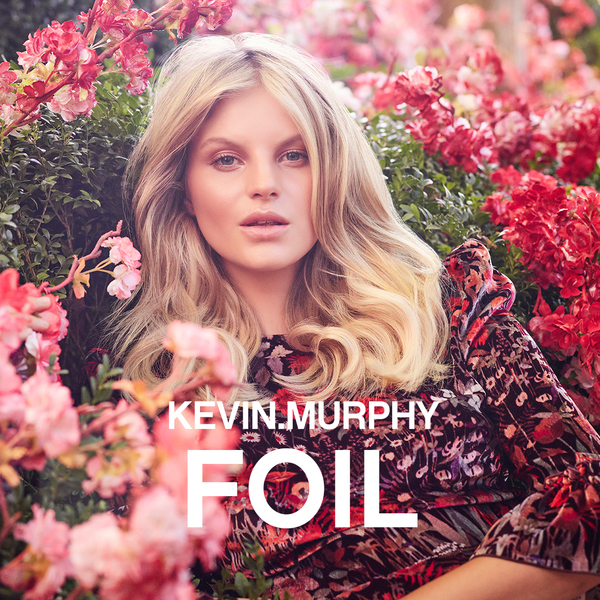 COLOR.ME Foil
240 min
This is a half-day "look and learn" workshop that may be extended with an additional half-day hands-on model session. It was developed for colourists who want to learn the fundamentals of professional foiling services.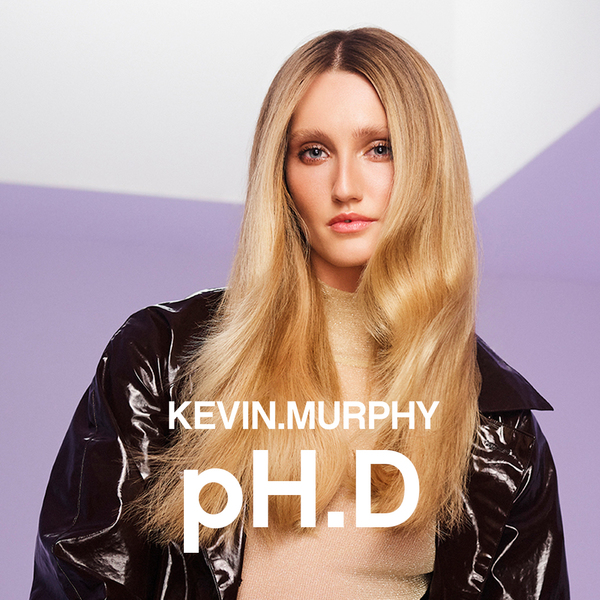 COLOR.ME pH.D
180 min
This class will take you on a comprehensive journey through our innovative product pH.D — the alkaline-to-acid transformer — and it will help you to create the most seamless and beautiful formulation results. Understan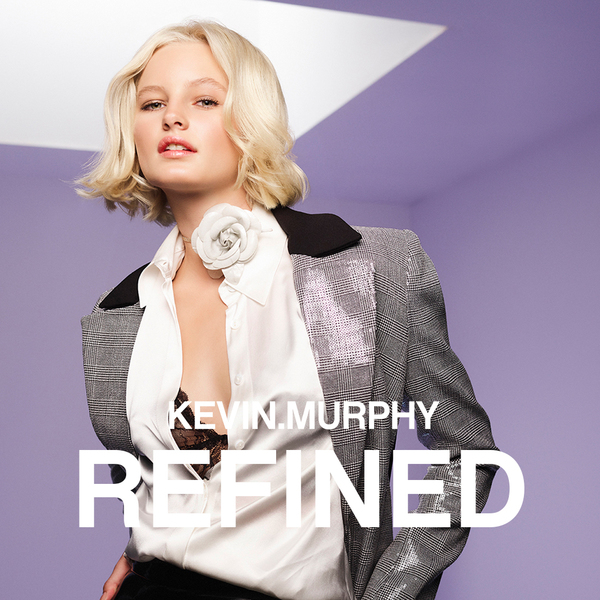 COLOR.ME Refine
180 min
This essential colour class is a comprehensive exploration of refining — also known as toning — on all depths of hair. You will learn how to choose refining colours that achieve your desired result and how to attain be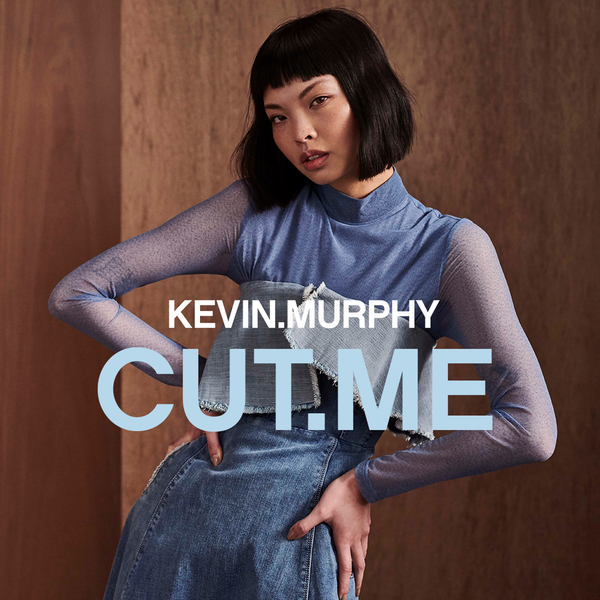 KEVIN.MURPHY Cut.Me
360 min
Cutting a true line is never as easy as it seems. This course is a fundamental experience that is inspired by the KEVIN.MURPHY philosophy of cutting hair regardless of the client's gender, hair length or hair texture.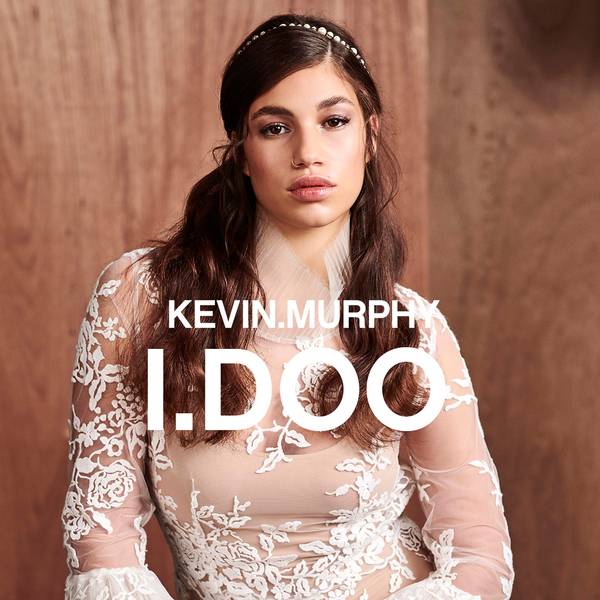 KEVIN.MURPHY I.Doo
300 min
Create wedding experiences the KEVIN.MURPHY way. It's a privilege to take part in anyone's special day, but being in the wedding business requires a new outlook. You need an inclusive mindset, patience, great hair skil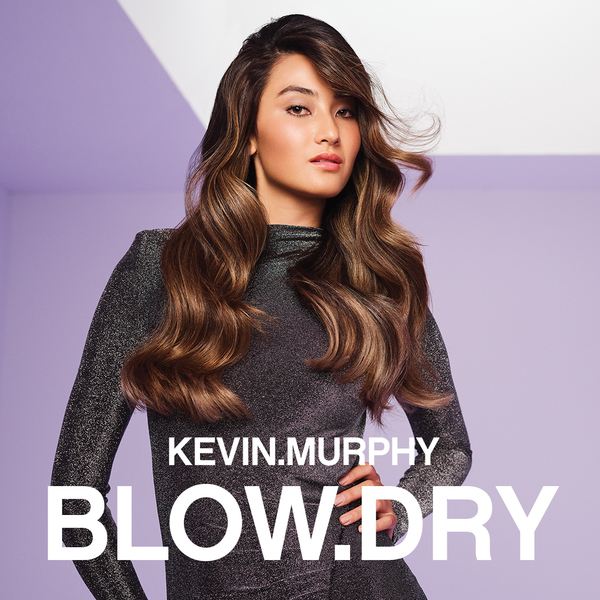 KEVIN.MURPHY Blow.Dry
240 min
We have been braiding hair for many centuries, across many cultures, and history has shown that it will always be at the forefront of fashion. This class is a fantastic opportunity to learn how to incorporate braiding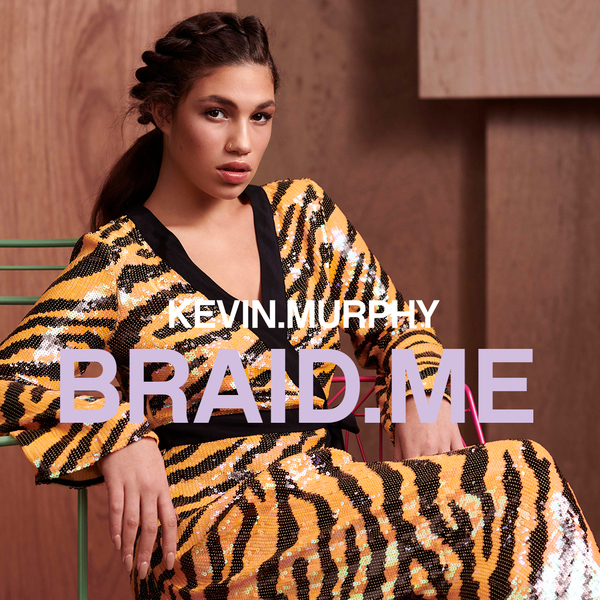 KEVIN.MURPHY Braid.Me
180 min
We have been braiding hair for many centuries, across many cultures, and history has shown that it will always be at the forefront of fashion. This class is a fantastic opportunity to learn how to incorporate braiding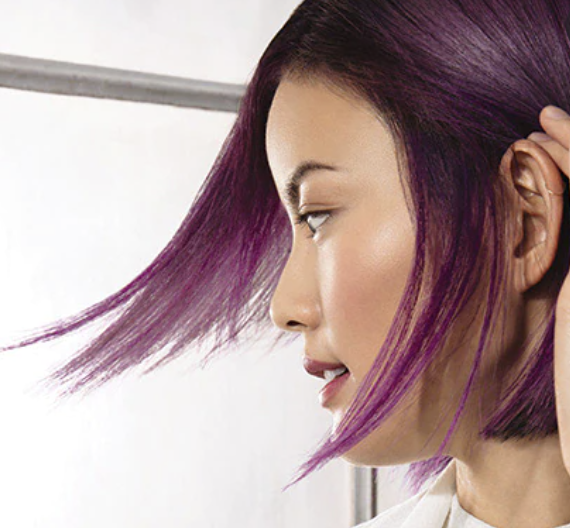 Full Spectrum Permanent - Next Generation
120 min
Launch of new colour range - learn everything you need to know about the new colour range.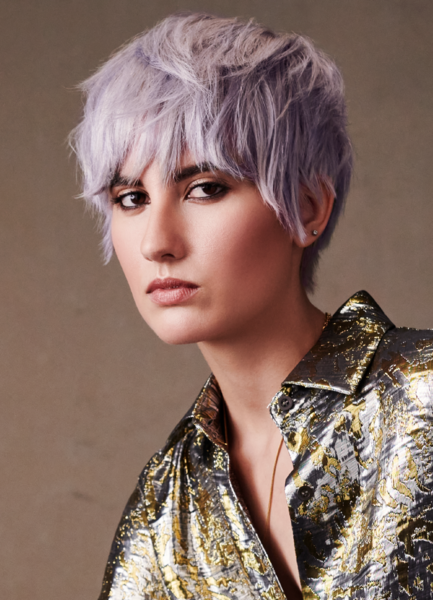 COLOR.ME Demo
240 min
Welcome to our demo class offering an overview of COLOR.ME by KEVIN.MURPHY. Theory topics include colour philosophy, hair diagnosis, client communication, product usage and point of difference. Colourists will experience hands-on practice p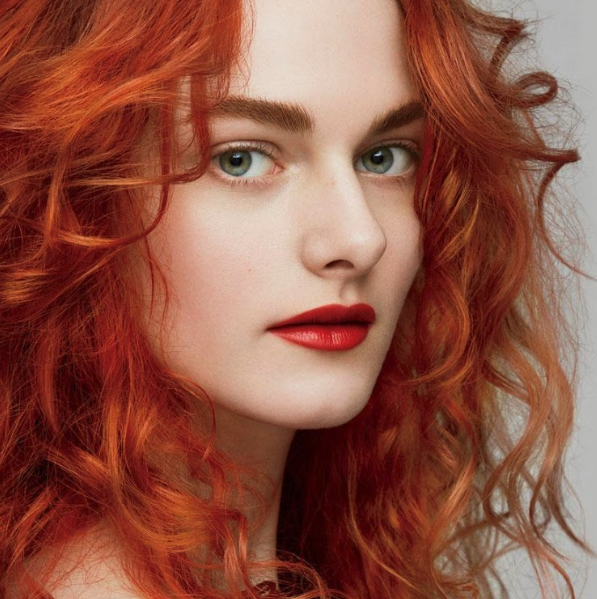 Hair Solutions
240 min
HAIR COLOUR FIXES REVEALEDWhat to do when you encounter a tough hair colour challenge? Tackle it confidently with Aveda's proven colour change techniques. From pre-treatments and post-treatments to performing colour change applications, thi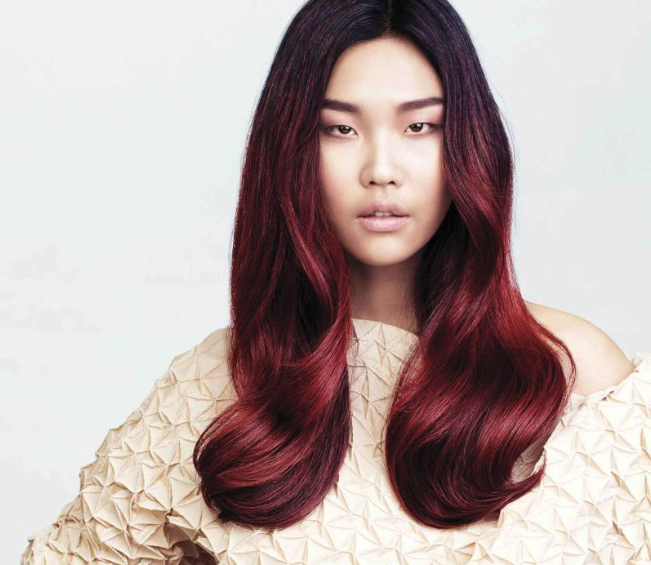 Full Spectrum Deep Masterclass
240 min
Unleash your creativity and join us to find out how full spectrum deep can be used to create the most beautiful and unique hue's. From ravishing reds to head turning blondes we will empower you to think differently when colouring guest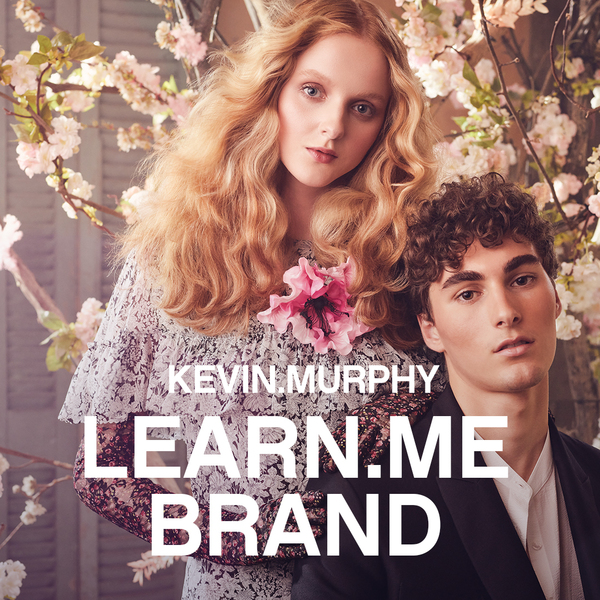 KEVIN.MURPHY Learn.Me Brand
120 min
Learning the culture, the Three Core Principles and the philosophies behind KEVIN.MURPHY is imperative for people who have decided to partner with us. We believe that product is more than the liquid in the bottle. It's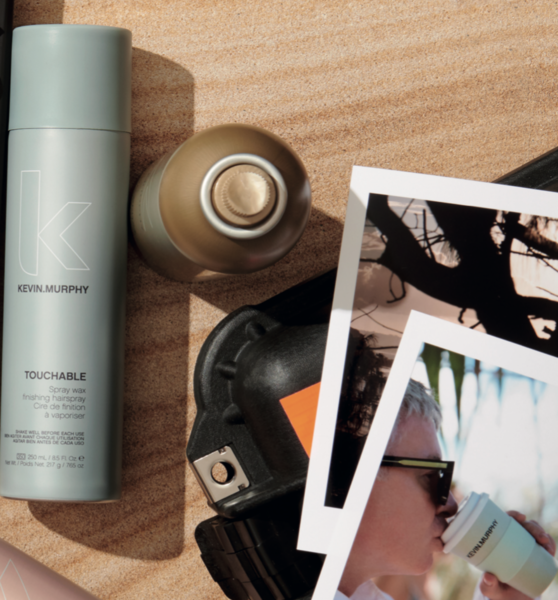 KEVIN.MURPHY Support.Me
180 min
Work with your KEVIN.MURPHY key educator to support your stylists & clients on the floor. Your key education will provide consultation support for your client, offer product choice options for your stylist and even jump on the backwash and shampo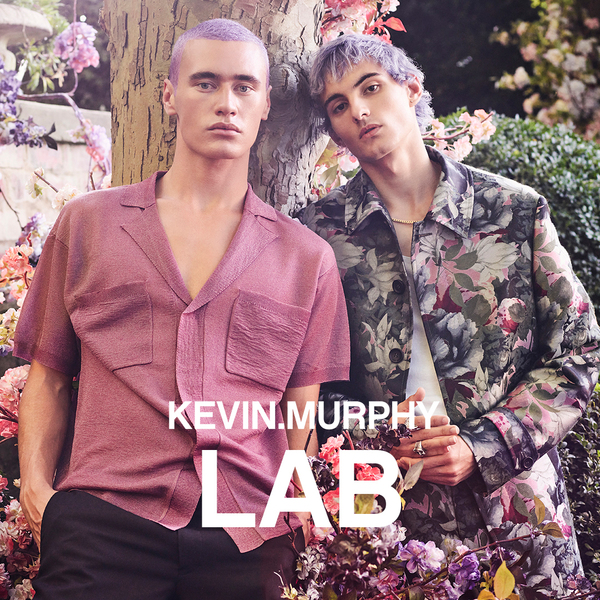 COLOR.LAB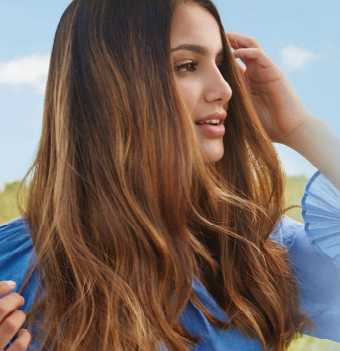 Balayage Unlimited
240 min
Seasons and trends may change, but natural, dimensional hair colour is here to stay. Freehand techniques invite hair colourists to blend art, chemistry and shape, apply formulas in inventive ways and push convention to create never-bef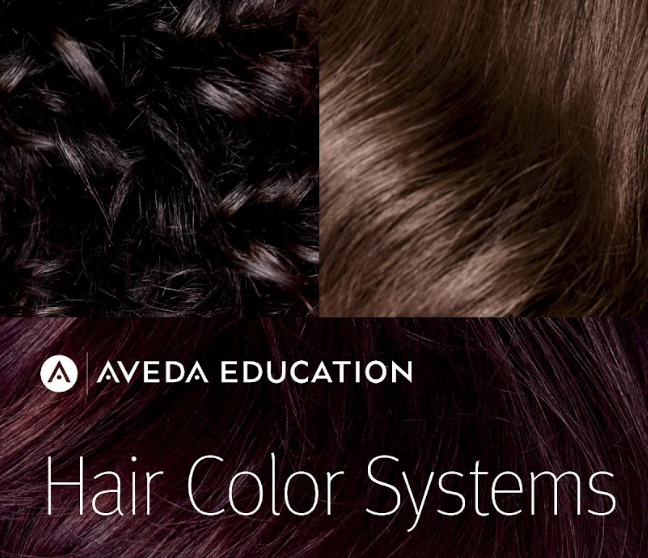 Hair Systems
240 min
Step inside the world of Aveda Hair Colour, and discover the distinct methods and techniques that make it outshine the competition. Join Aveda's colouring pros for an introductory workshop that will boost your confidence in formul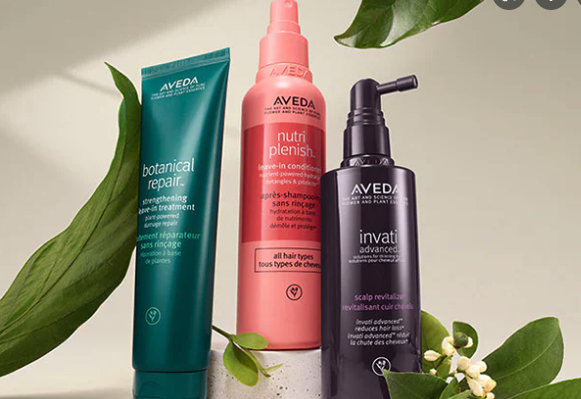 Aveda Product Knowledge
120 min
Learn consultation skills and fundamental product knowledge to wow your guests with Aveda's newest additions to achieve their #hairgoalsPlease let us know if there are any specific franchises you would like covered during the session.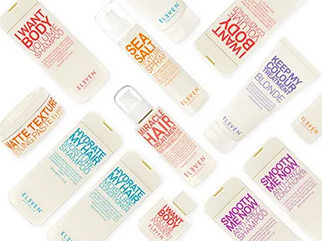 Product Knowlegde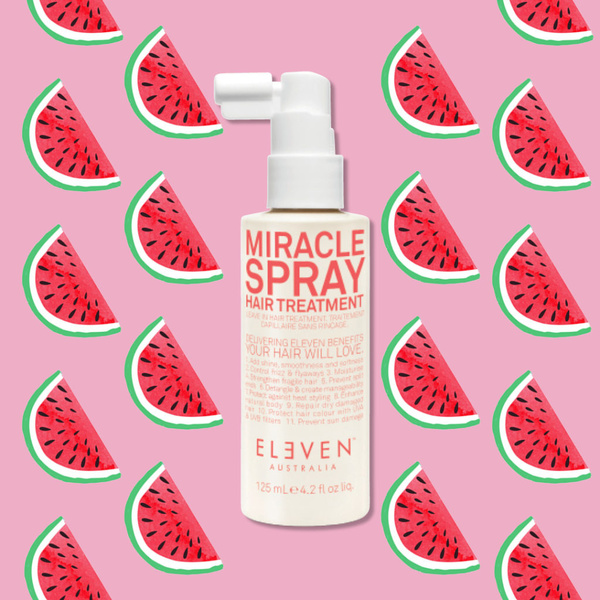 Product Refresh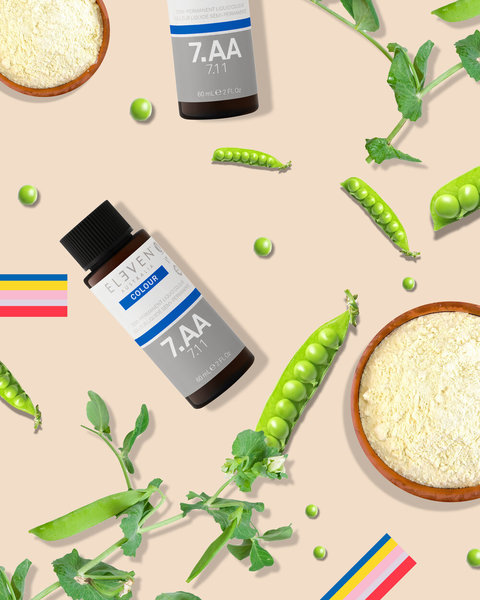 ELEVEN Colour Demo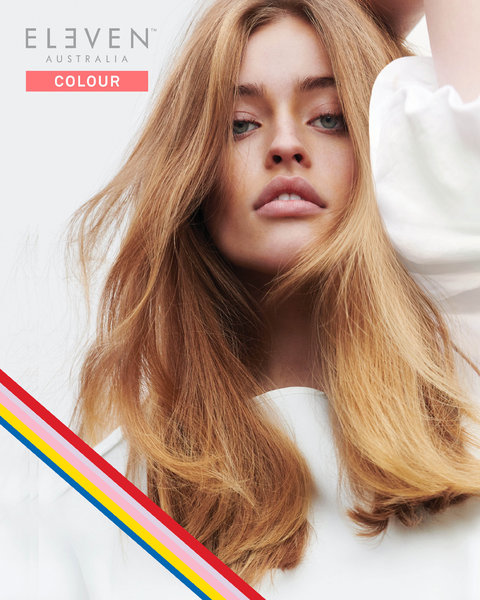 ELEVEN Product Knowledge & Colour Demo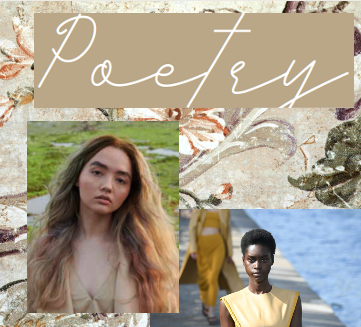 Aveda Spring Summer Trends
240 min
Learn the latest Aveda Spring/Summer trends for 20223 looks will be covered:OxygenSanityPoetry Poetry where we see that soft golden rose come to life, oxygen showcasing glucose, sanity with the monochrome palette paying homage to the coal. T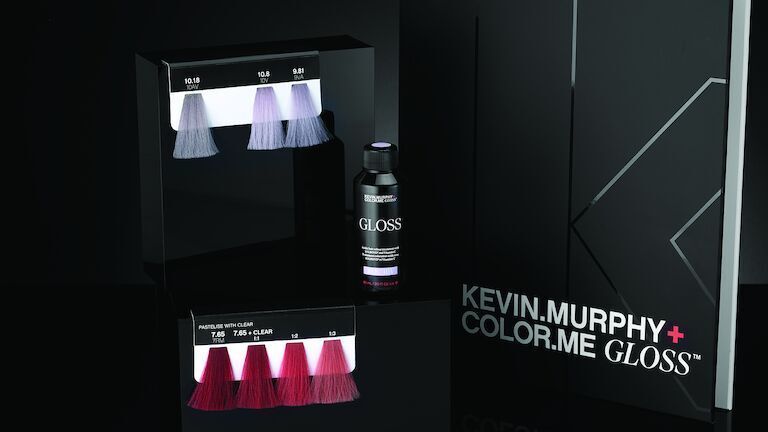 GLOSS Support.Me
120 min
Welcome to our demo class offering an overview of COLOR.ME GLOSS by KEVIN.MURPHY. Theory topics include colour philosophy, hair diagnosis, client communication, product usage and point of difference. Colourists will experience hands-on prac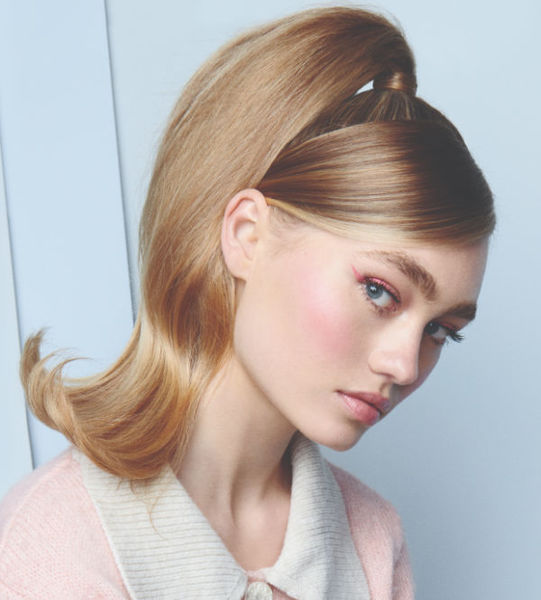 ELEVEN Australia | Pop Up Styling 5
300 min
POP UP SYLING 5 is our nod to the 60's. With this collection, explore three timeless, requested looks & how to approach and finish each in a modern way. Starting with polished, soft & rolled waves, then moving onto a high voluminous pony