Skinfinity Clinic
Opening hours
Sunday

Day off

Monday

9:00 AM - 6:00 PM

Tuesday

9:00 AM - 6:00 PM

Wednesday

9:00 AM - 6:00 PM

Thursday

9:00 AM - 6:00 PM

Friday

9:00 AM - 6:00 PM

Saturday

9:00 AM - 6:00 PM
About the company
Medically led non surgical cosmetics in the heart of Leeds. Our expert team offer a wide range of services - Visit our website to find out our full range - www.skinfinityclinic.co.uk
Our team
Mr Ian Smith
Dr Rashid.
Nurse Alana
Top services
Initial Consultation
30 min
A consultation to discuss your option for future treatment.A £30.00 booking fee is taken to secure your booking, however this is redeemable against any future products or services.
Nasolabial, Marionette, Peri-oral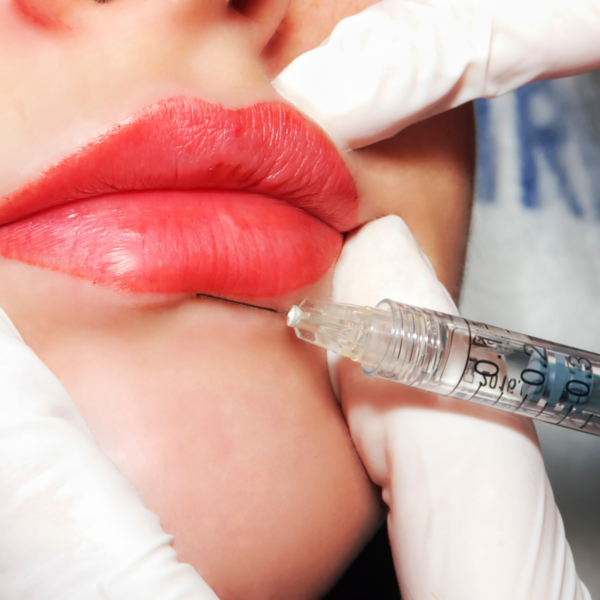 Lips
Cheek Filler
Obagi
Profhilo
30 min
£500 / 2 Treatments
Dermapen (microneedling)
Hair Transplant Consultation
45 min
From £2500FUE procedure under local anaesthetic
Observ Skin Scan
DermalInfusion
30 min
        
Anti-Wrinkle Consultation 1,2 3 areas (forehead, frown, eyes) & neck
30 min
From £150.00Line and wrinkle muscle relaxing injections, results last approx 3-4 months
Surgical Consultation
30 min
Please note £150.00 is the fee for a consultation with Mr Smith and is not refundable.
Intracel Treatment