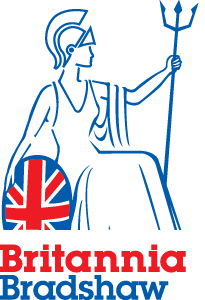 Britannia Bradshaw International Removals & Storage
Opening hours
Sunday

Day off

Monday

10:00 AM - 4:00 PM

Tuesday

10:00 AM - 4:00 PM

Wednesday

10:00 AM - 4:00 PM

Thursday

10:00 AM - 4:00 PM

Friday

10:00 AM - 4:00 PM

Saturday

Day off
About the company
Removals and storage services in Leicester, Leicestershire and Nottingham, Nottinghamshire. Local, national, international and European removals. Storage services, including self storage.
Our team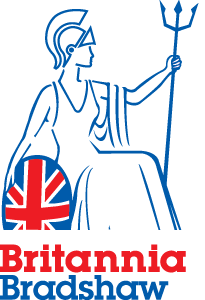 Britannia Bradshaw International Removals & Storage
Top services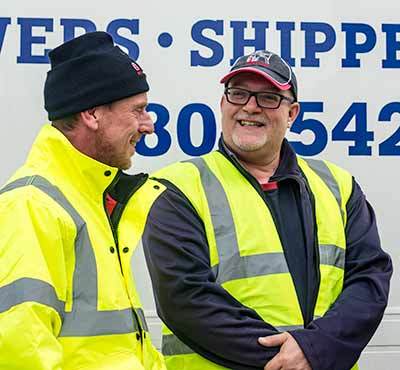 Moving in the UK or to Storage
60 min
Home consultation to understand your individual removal needs, assess the volume of items to be moved, determine the best service for you and provide a quotation. Duration time is an estimate, and will depend on the size of your move.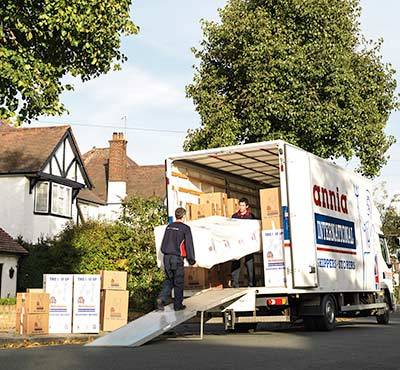 Moving overseas or to Europe
90 min
Home consultation to understand your individual needs, assess the volume of items to be moved, work out the best service for you and provide a quotation. We will prepare a full schedule of items to be moved, so this takes a little longer than a UK mo