Classy and Fabulous
Opening hours
Sunday

Day off

Monday

8:00 AM - 9:25 PM

Tuesday

10:00 AM - 7:00 PM

Wednesday

10:00 AM - 7:00 PM

Thursday

10:00 AM - 7:00 PM

Friday

10:00 AM - 7:00 PM

Saturday

10:00 AM - 6:00 PM
About the company
Inspired by the fashion ideology of Coco Chanel that "A girl should be two things: Classy and Fabulous", our mission is to provide luxurious services of nails - lashes - skin to enhance your natural beauty as well as to complement your style.
Promotions & coupons
It is summer time so Let's pamper your little one! It is absolutely free on 20th July 2019! Only thing you need is making an appointment in advance.
Our team
Hana (female)
Phan (male)
Top services
Full set with Acrylic
45 min
Trendy acrylic/gel nails extension including gel colours - full set from £35 / infill £28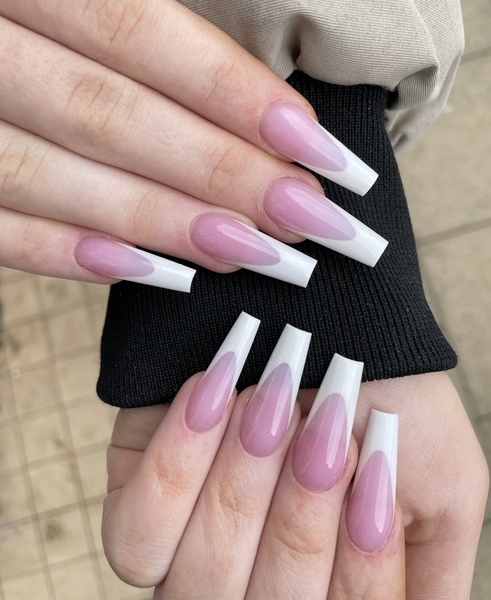 Full set Gel Powder/Dipping Powder
60 min
Nail extension with Permanent colour powder for glamorous look, with choice of Pink and White, Glitter, Ombre , White tip or shellac colours with luxury gel top coat - full set £40 / infill £35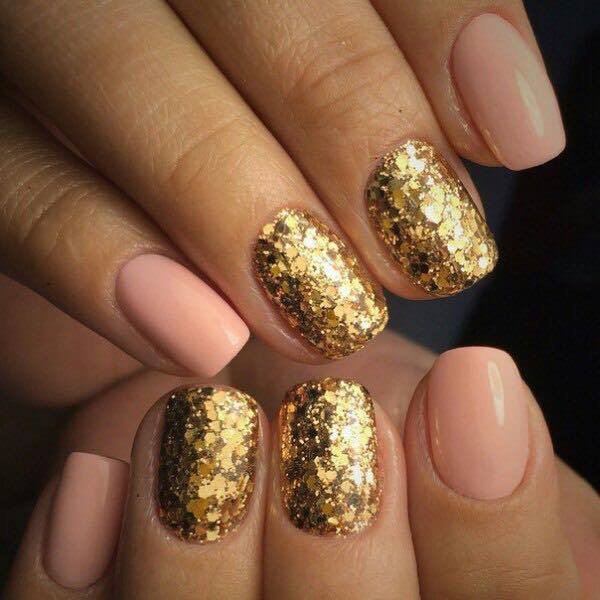 Overlay Acrylic
45 min
Simple makes perfect like short square acrylic nails with gel polish - full set from 32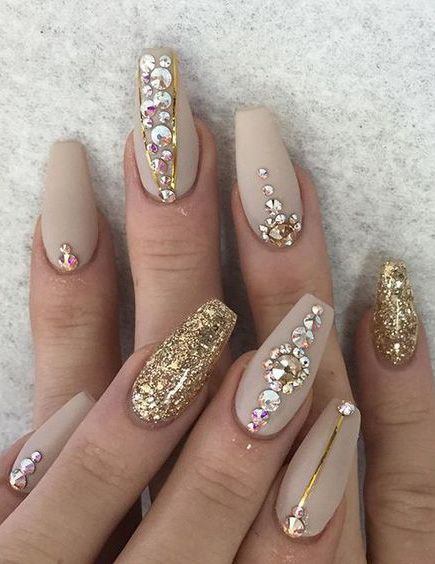 Special design
90 min
Being unique with glowing in the dark, flashing-led light, aquarium nails or special designs - POA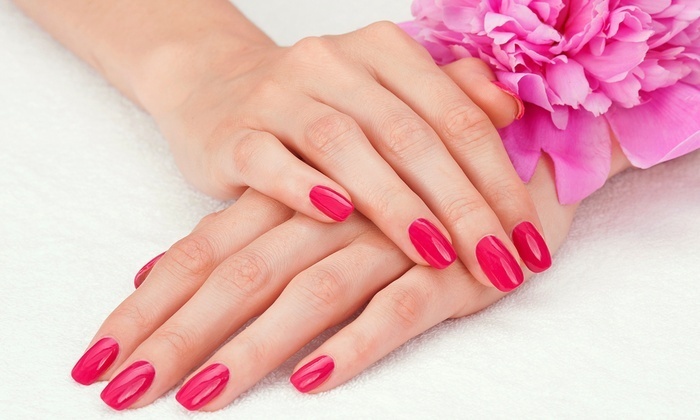 Shellac/Gel Polish on hands
30 min
High shiny, quick dry and long lasting colours (up to 21 days) - £ 20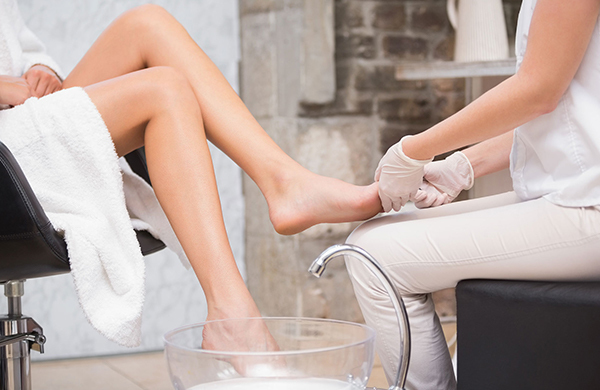 Pedicure Classic work
30 min
Soak, exfoliation, file/shape, cuticle work and massage £25 Shellac/ Gel polish add on + £10. For men 30£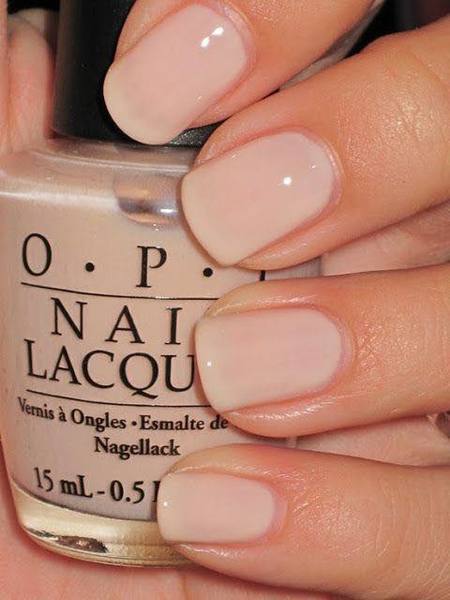 Normal Polish
30 min
Shape, buffing and normal paint - £15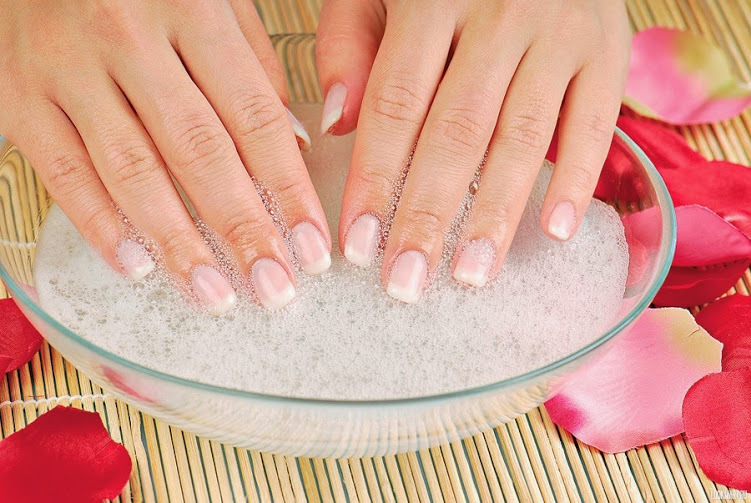 Soak off
15 min
Correct removal of nail products and protective paint - £10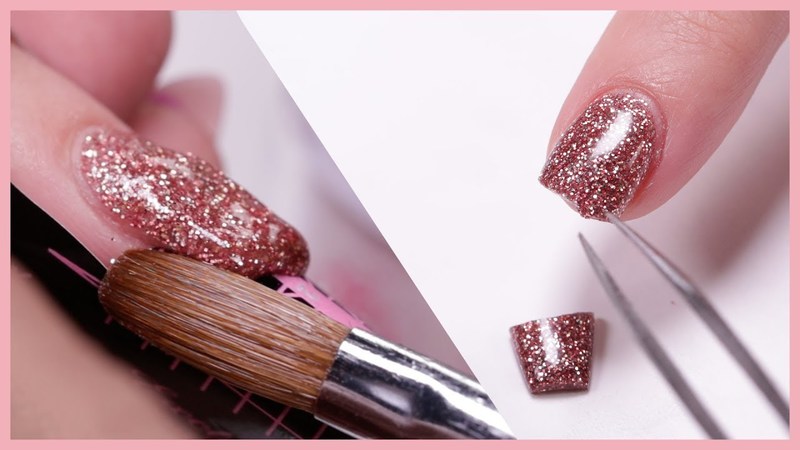 Repair (1 finger)
15 min
Fixing broken/chipped nails from £5 each
Infill
45 min
Infill the gap and repaint from 28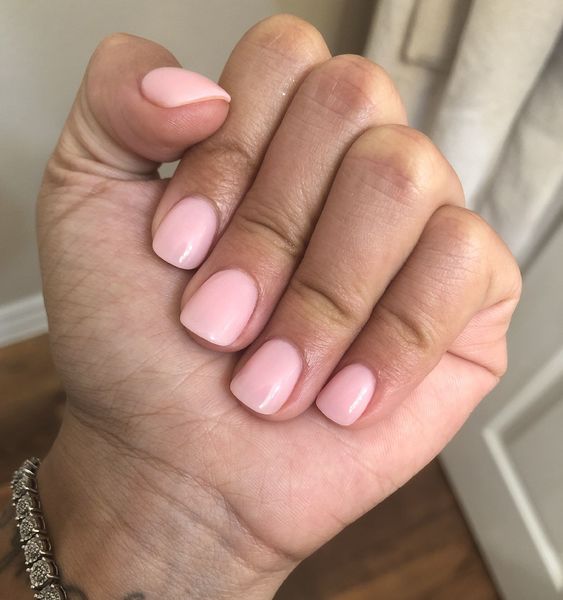 Overlay Dipping powder
45 min
Enhancements for strengthening your natural nails from £32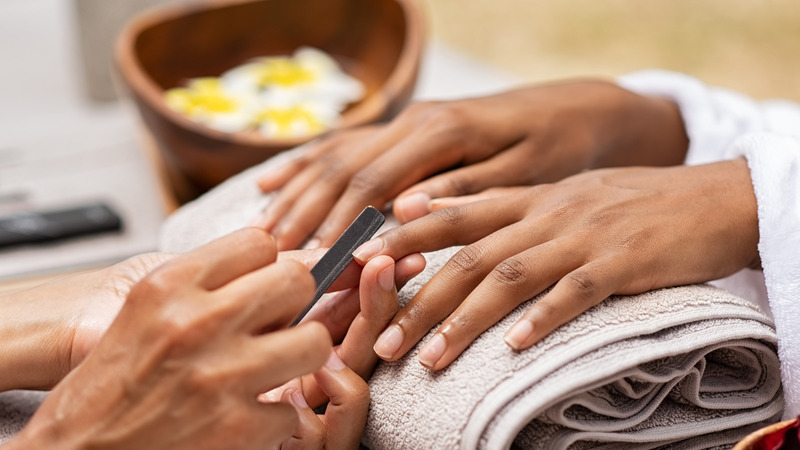 Manicure Classic Work
20 min
Shape, buff, cuticle work and quick massage £15Shellac/ Gel polish add on extra £10
Shellac/ Gel polish on toes
30 min
High shiny, quick dry and long lasting colours (up to 21 days) - £ 23
BIAB Nails