Blue Bay Travel
Opening hours
Sunday

11:30 AM - 7:00 PM

Monday

10:00 AM - 7:30 PM

Tuesday

10:00 AM - 7:30 PM

Wednesday

10:00 AM - 7:30 PM

Thursday

10:00 AM - 7:30 PM

Friday

10:00 AM - 6:00 PM

Saturday

10:00 AM - 6:00 PM
About the company
COVID-19 – Sorry, we're unable to accept face-to-face appointments at this time while we work from home, but you can still get hold of us on 08444 999 333 or by requesting a callback.
Fancy popping in for a cuppa and planning your dream holiday with a travel expert? Then visit us today at Blue Bay Travel for a warm welcome and insider holiday knowledge.
Our travel experts are passionate about exploring the world and are ready to turn their travel experiences into yours.
Reserve your slot today and be the first to try our NEW face-to-face service in Trentham, Stoke-on-Trent.
Our team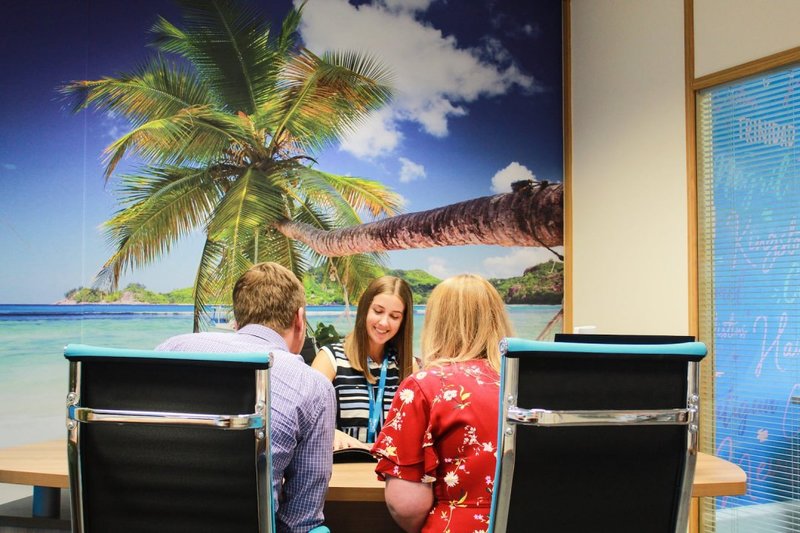 Blue Bay Travel
Top services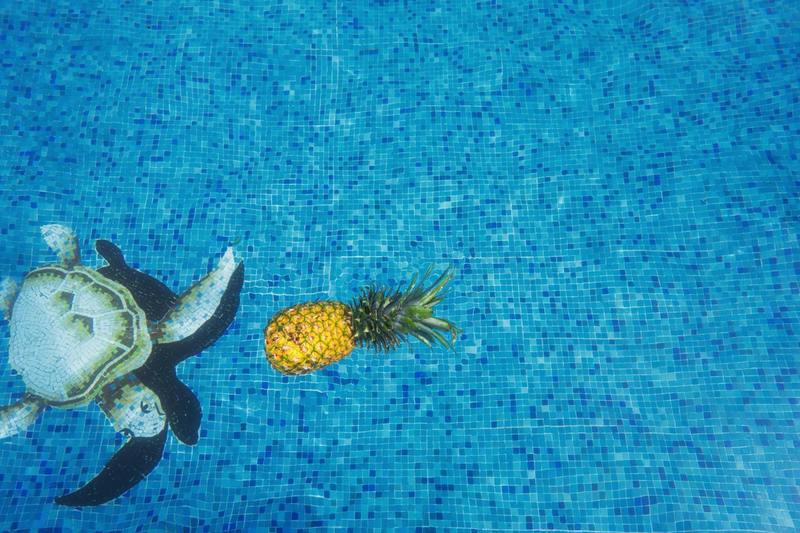 Long-haul holiday
60 min
Thinking of flying long-haul to the destination of your dreams? Then our travel specialists have you covered. From travelling solo to esca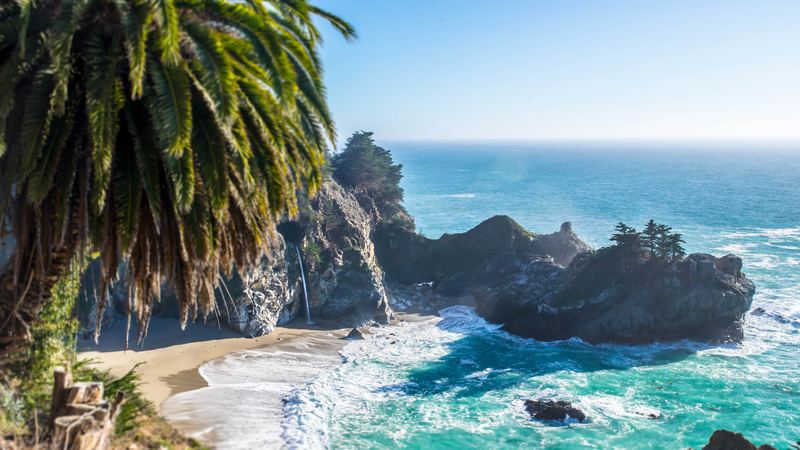 Mid-haul holiday
60 min
You don't need to go all the way to the Caribbean or the Indian Ocean to soak up some vitamin sea - If you want less time in the air and more time on the beach, our mid-haul collection i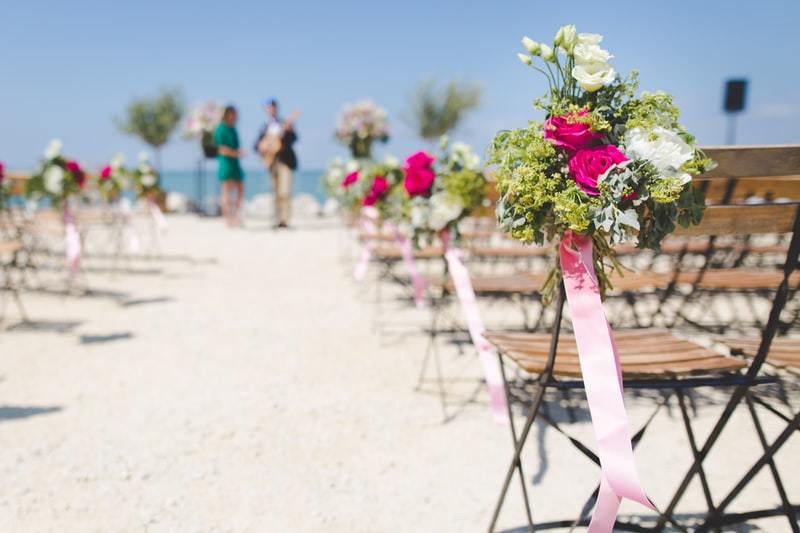 Destination Weddings & Honeymoons
120 min
From flower-strewn walkways bathed in a Caribbean glow as you say 'I do', to quaint chapels perched right on the water's edge, Blue Bay Travel weddings are like no other. If you want a big wedding, small wedding, just-for-two wedding or just somethin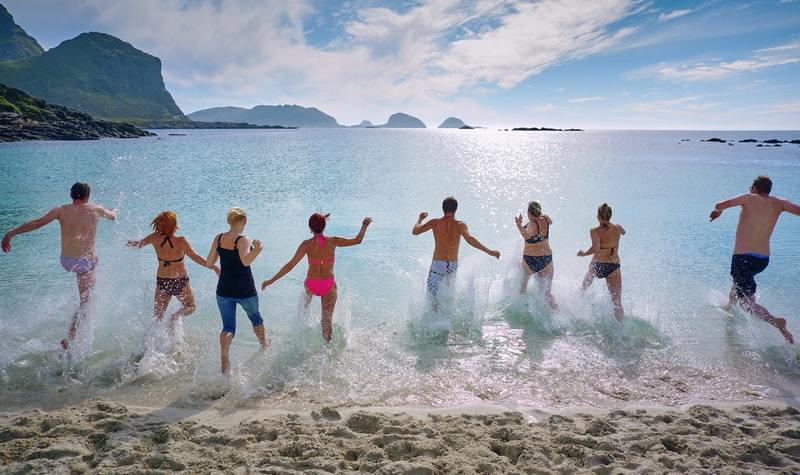 Group Booking
120 min
If you're deciding to take the whole family away, or you and your mates are ready to have fun in the sun, booking a large group holiday couldn't be easier. If you're wanting to book a holiday of 10+, forget the hassle of doing it yourself, let Blue B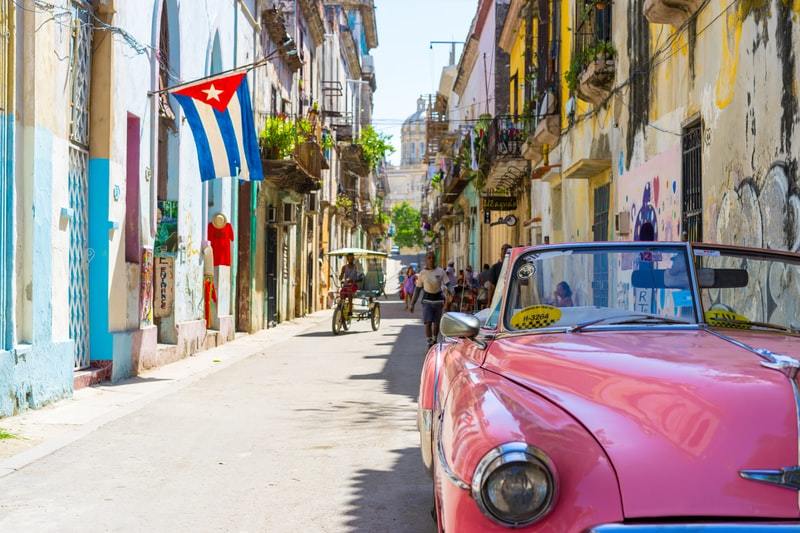 Multi-centres
120 min
Can't decide on one place to go? Then book in a multi-centre and get the best of both worlds. We offer everything from exhilarating Havana and Varadero twin stays, or trips between New York and Dubai for a touch of ultimate indulgence. We have all th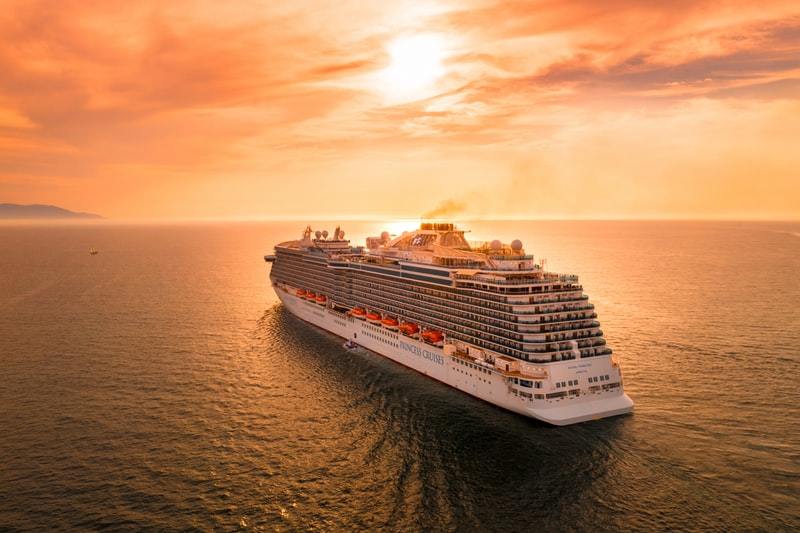 Cruise Holiday
60 min
Explore the world with cruises that take you on a tour of some of its finest sights. From deep sea adventures to rainforest excursions and everything in between, our Caribbean Fly and Cruise Collection has pulled together the very best