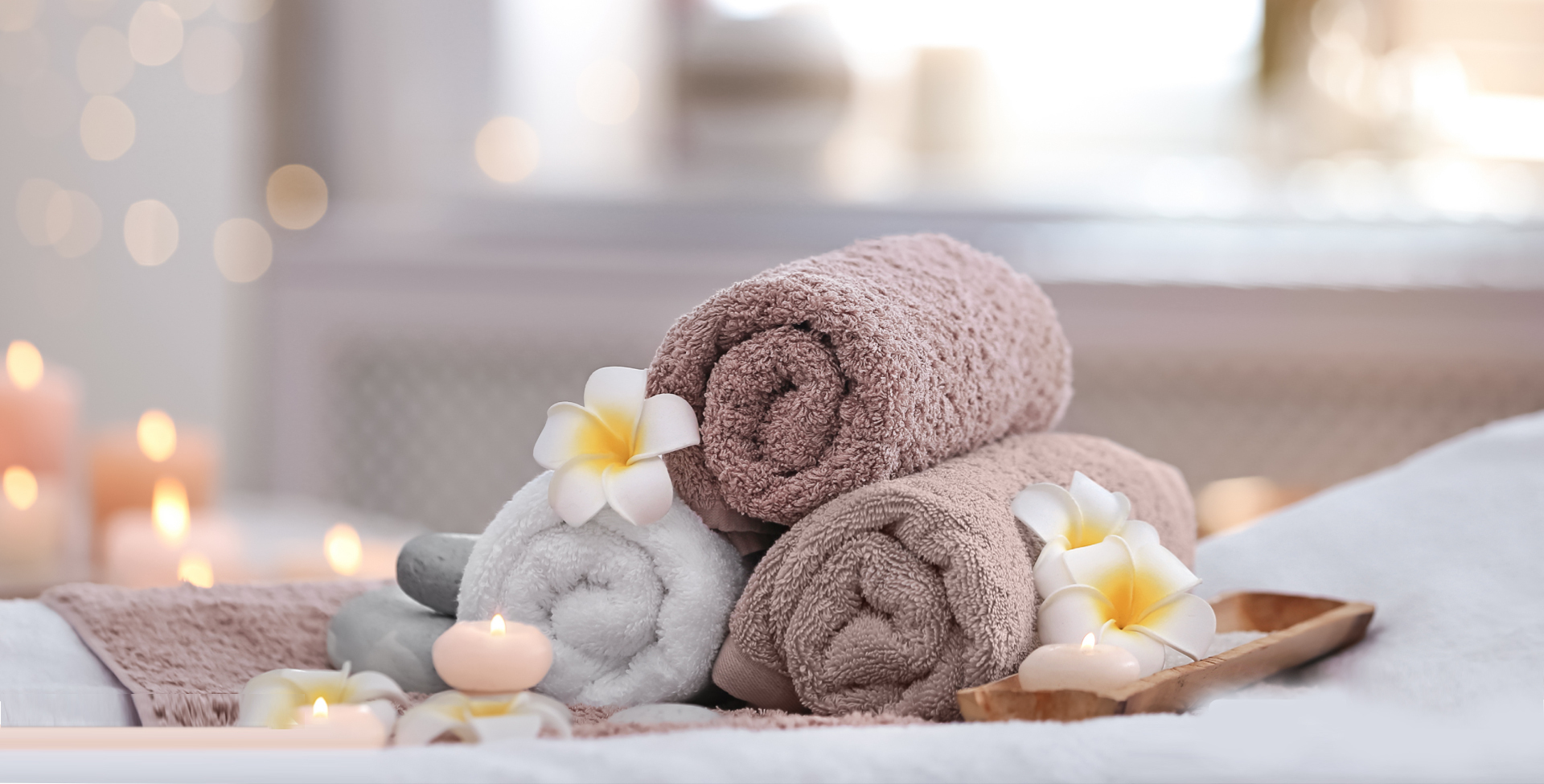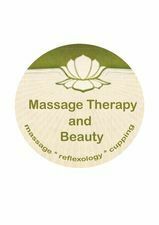 Massage Beauty Therapy
Opening hours
Sunday

Day off

Monday

10:00 AM - 7:00 PM

Tuesday

10:00 AM - 7:00 PM

Wednesday

10:00 AM - 7:00 PM

Thursday

10:00 AM - 7:00 PM

Friday

10:00 AM - 7:00 PM

Saturday

Day off
About the company
I am a specialized therapist with 16 years of experience in the massage profession. My list of treatments is not long, but I do everything I can with passion, pleasure, accuracy and with a special focus on client satisfaction. The proof that what I do is of high quality are regular, satisfied and returning customers. This has encouraged me to expand my business and find more clients on social media. My services can be used at my place and I will gladly travel to the client's home.
In my list of treatments I offer:
*Full body massage
*Back neck and shoulder massage
* body scrub
* Reflexology
* Lymphatic drainage - full body
* Cupping
* Hot stones massage
* Indian head massahe
* Kobido uplifting face massage
* Facial
* Kinesiology taping
* Lash filler
* Henna browns
* Satin hands treatment
If you are looking for a professional treatment combined with relaxation, just book a treatment with me and I guarantee you will definitely come back to me again.
Our team
Renata Slaby
Top services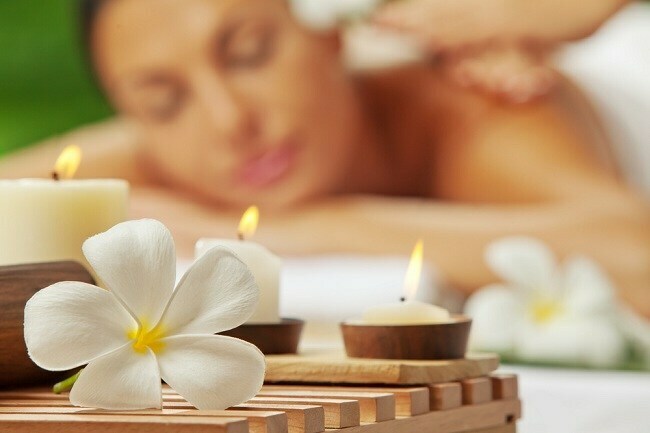 Full Body Massage
60 min
Studies of massage benefits have found massage can:Help reduce stress.Lessen pain and muscle tightness.Increase relaxation.Improve the work of the immune system.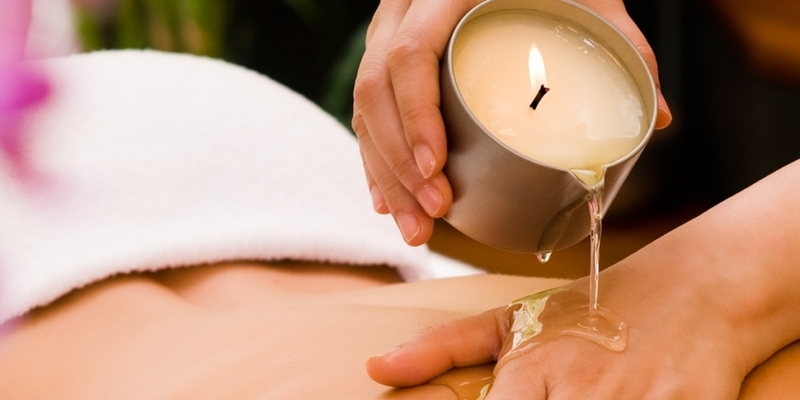 Back Neck and Shoulder Massage
30 min
Benefits of Back, Neck & Shoulder Massage can include:Enhanced feeling of relaxation and contentment.Relief from pain, eg headaches and back pain and from stress and tension.The release of endorphins, the body's feel good hormones.Improved blood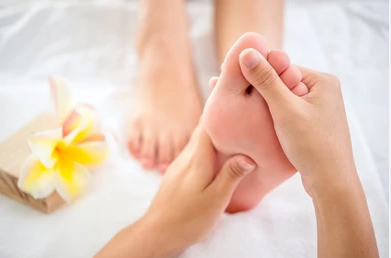 Reflexology
40 min
Reflexology has many health benefitsRelaxationImprovement of Your Nerve FunctionsImprovement In Your Brain PowerIncreased Blood Circulation In Your BodyEliminating Your Body's ToxinsBoosting Your Metabolism & Energy LevelReducing Your HeadachesRe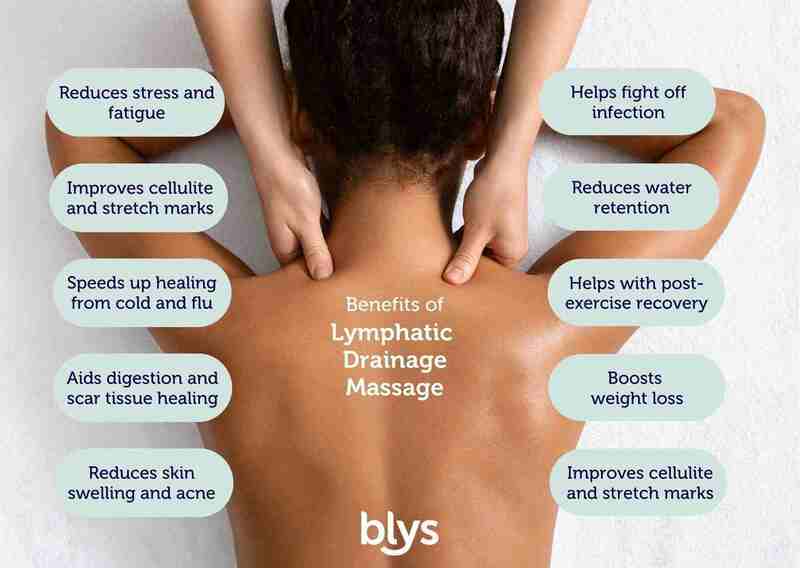 Lymphatic Drainage - full body
50 min
The benefits of lymphatic drainage massage * Breaks down cellulite and fat cells* Gives skin a glow* Helps with post-injury swelling* Optimises results after liposuction* Eases tension in the body
Cupping Back Neck and Shoulder + massage
30 min
Cupping benefits are the following:Release scar tissue and fascial adhesions.Reduce painful trigger points.Improve circulation, blood and lymph circulation.Relieve pain.Promote mobility and range of motion.Improves mature scars.Decrease toxins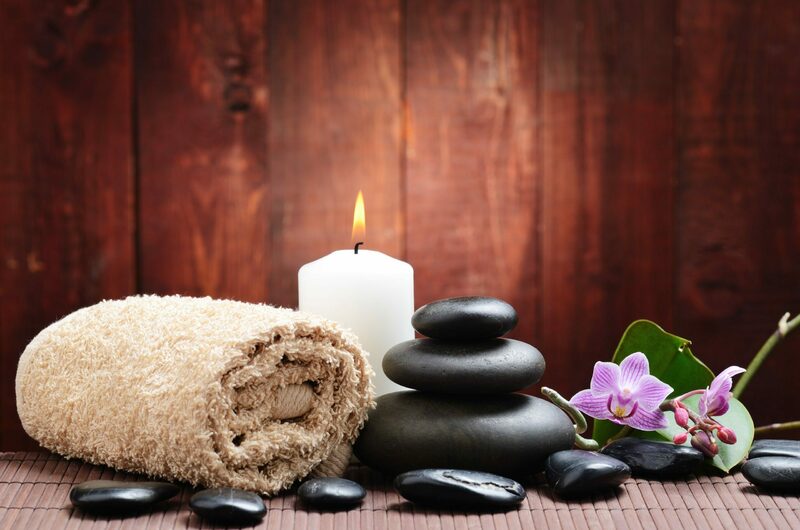 Hot Stones Full Body Massage
60 min
Top 10 benefits of hot stone massageIt's comforting and relaxingThe heat aids depthRelief from tension and painRelief from stress and anxietyAids sleepImmune boostingManaging chronic painCancer management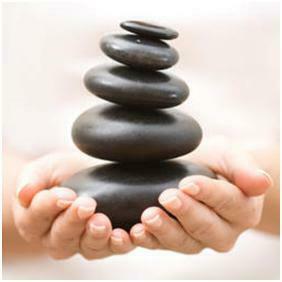 Hot Stones Back Neck and Shoulder Massage
30 min
Top 10 benefits of hot stone massageIt's comforting and relaxingThe heat aids depthRelief from tension and painRelief from stress and anxietyAids sleepImmune boostingManaging chronic painCancer management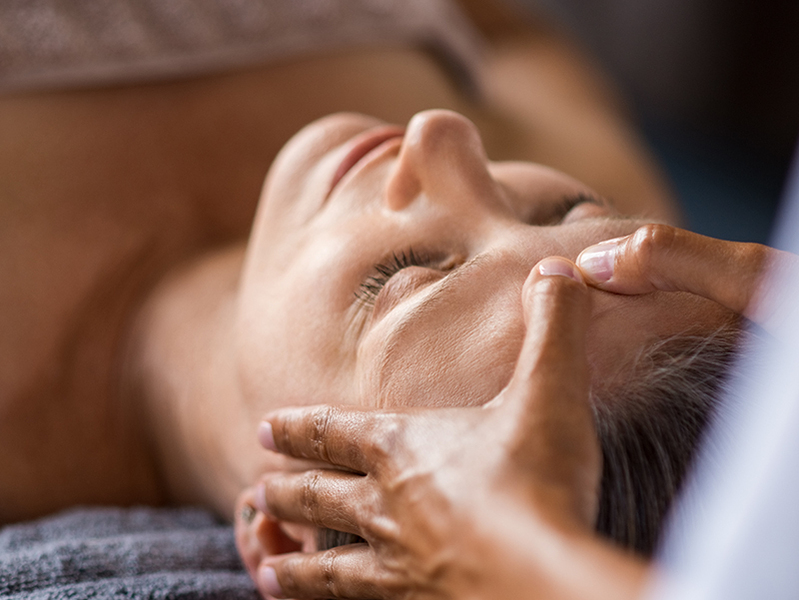 Indian Head Massage
30 min
What are the Benefits of Indian Head Massage?Helps prevent migraines, headaches and back pain.Promotes hair growth.Detoxifies the body by stimulating lymphatic drainage.Relieves sleeplessness, restlessness and insomnia.Relieves symptoms of anxiety an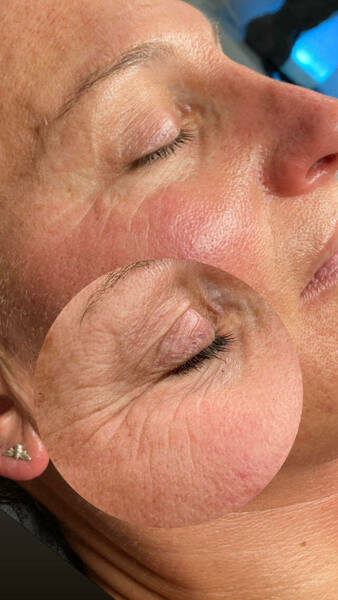 Kobido Uplifting Face Massage
60 min
Kobido massage promotes healthy skin tone, rejuvenation and reduces wrinkles. Likewise, it will further avoid you from having premature wrinkles. It relaxes facial muscles and relieves rigidity and tension. Removes toxins, impurities, and dead s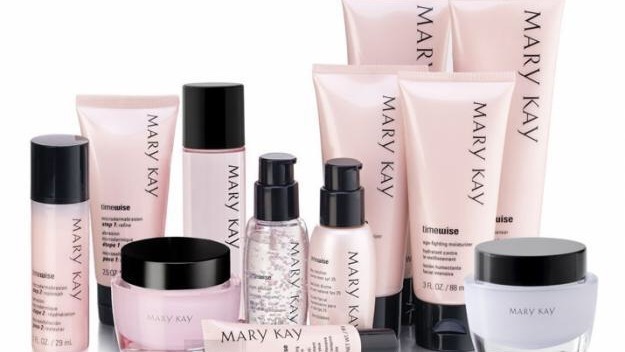 Full Facial by Mary Kay product
60 min
Mary Kay Naturally products are paraben free, phthalates free, synthetic fragrance free, synthetic dyes free and SLS/SLES free.The highly regarded skin care products from Mary Kay are developed with innovative technology that utilizes high-quality in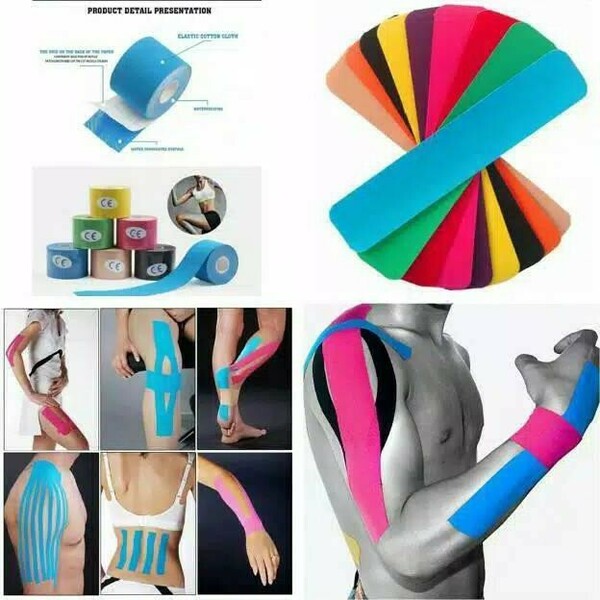 Kinesio Taping
20 min
Kinesio Taping benefits:Improved Posture and Muscle Support: Taping areas that veer away from correct posture can help gently support proper posture. Proper taping also enables weak muscles to function efficiently, reduces pain and fatigue, and prote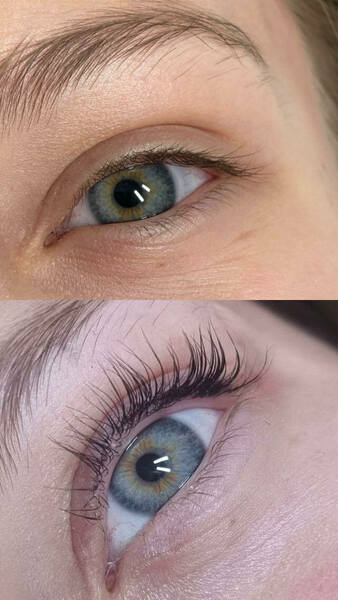 Lash Filler
45 min
Lash Filler is a treatment, that will not only lift your lashes and add them a curl, but will also improve the condition and health of your natural lashes. What is more, it is the first treatment in the world, that by its clinical test has proven tha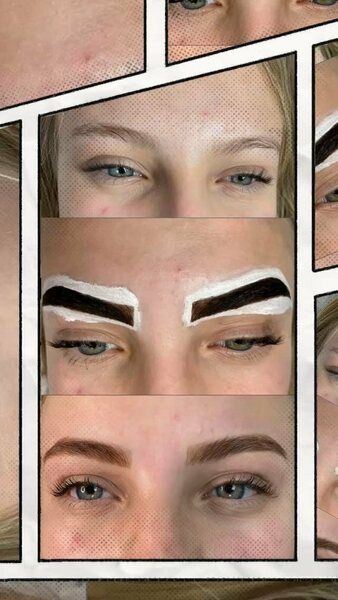 Henna Brown
45 min
Henna is a great way to achieve better shaped, more defined brows. It's a longer lasting alternative to regular brow tints, and it stains the skin as well as the hairs so is ideal for filling in gaps in your brows. Brow henna is also a great way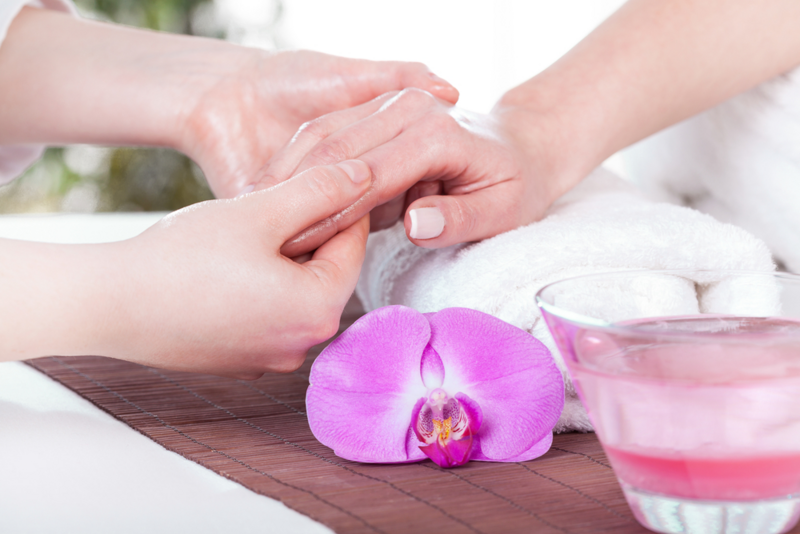 Satin Hands Treatment
30 min
This spa-like treatment revitalises and rejuvenates the look of hands, so they feel renewed and instantly look healthier. Hands are left feeling satiny-smooth and supple as rough, dry areas are smoothed away and skin feels soothed.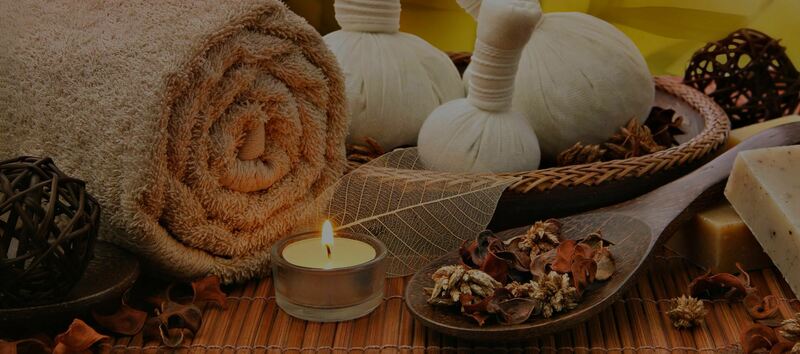 The Body Ritual
150 min
Body ritual was created especially for you! You can freely mix the treatments and match what you like the most. You can create more than two hours of relaxation just for you.Have fun and have a wonderful time!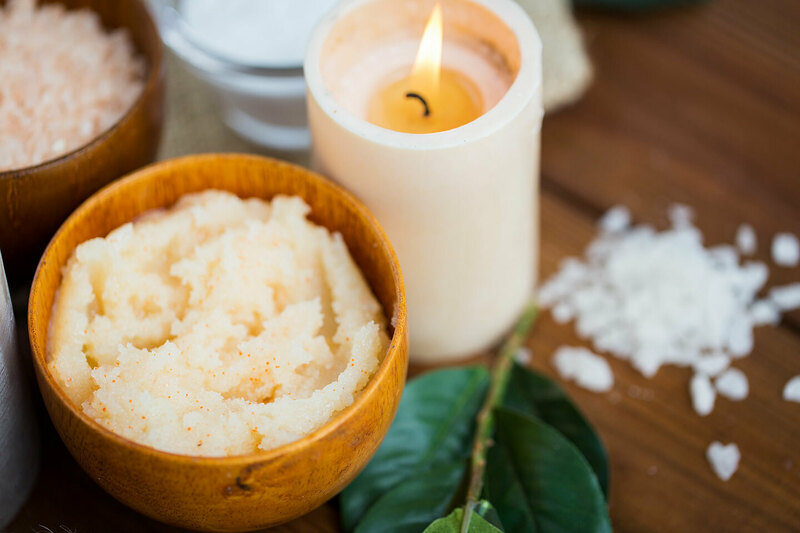 Full Body Scrub
60 min
Body scrubs remove dead skin cells, and so provide several benefits:They allow your skin to absorb moisturizer better. By doing dead skin cell buildup, any moisturizer applied afterward will soak into the skin more thoroughlyThey unclog pores and pre
Pregnancy Massage
60 min
Pregnancy massage benefits: * Reduces Stress * Reduces Joint and Muscle Pain * Helps You to Sleep Better * Reduces Swelling * Boosts Blood Circulation * Reduces Lower Back Pain * Reduces Pregnancy Headaches.
Meeting