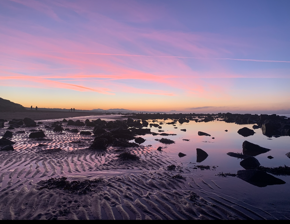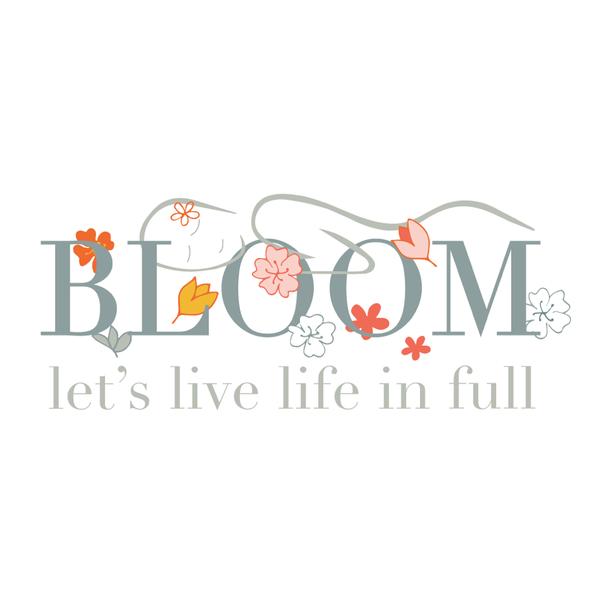 BLOOM
Opening hours
Sunday

Day off

Monday

9:30 AM - 2:45 PM

Tuesday

9:30 AM - 2:45 PM

Wednesday

4:30 PM - 9:30 PM

Thursday

9:30 AM - 9:30 PM

Friday

Day off

Saturday

Day off
About the company
**BLOOM will be taking a break from 22nd April to 16th May - bookings available from 17th May**

I'm a holistic and sports massage therapist with a love of helping others through complementary therapy, creativity and nature.

BLOOM massage therapy helps
- to bring awareness to your body and mind
- rest and restore
- keep you moving well and living well
Massage therapy tailored to you, based in Longniddry East Lothian.

Let's live life in full bloom!
Our team
Sam Gray
Top services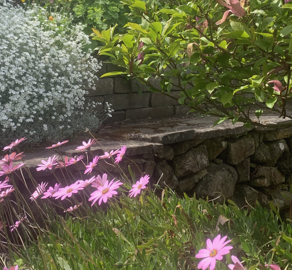 60 minute massage
60 min
A 60 minute massage using a unique blend of holistic and sports massage techniques to sooth and restore the body and mind. £52 Full BLOOM package - A package to take care of you. This package allows you to book three 60 minute sessions for a reduce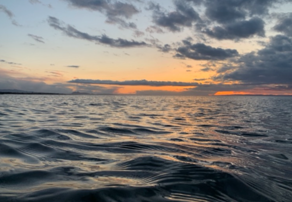 Balance to Bloom
90 min
A unique treatment using Neals Yard Organic Remedies Womens Balance Massage Oils. A 90 minute full body massage using a blend of holistic and sports massage therapy techniques to bring balance to your body and mind. £74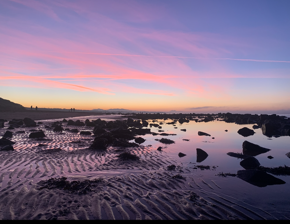 90 minute massage
90 min
A 90 minute massage tailored to you, working slowly on focussed areas or time for a full body treatment. A unique blend of holistic and sports massage techniques to sooth and restore the body and mind. £72 Ultimate BLOOM package - A package to take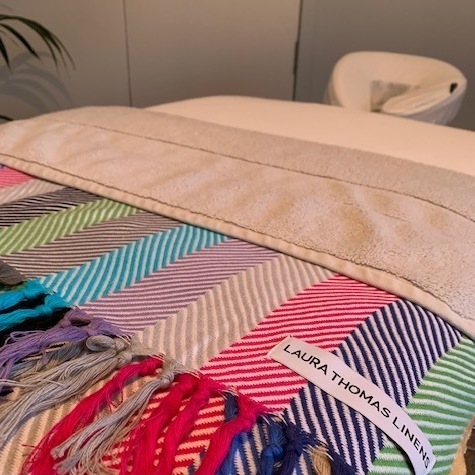 February Flourish
75 min
The February Flourish is a new and uplifting 75 minute full body massage allowing your body rest, reset and come alive in time for Spring. Using the divine Neals Yard Organic Remedies Geranium and Orange calming massage oil, has a blend of uplifting