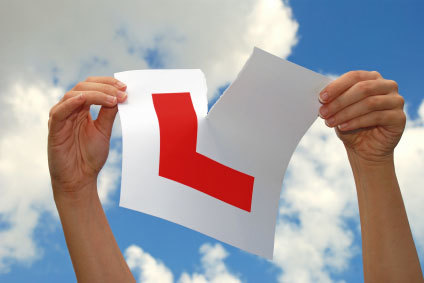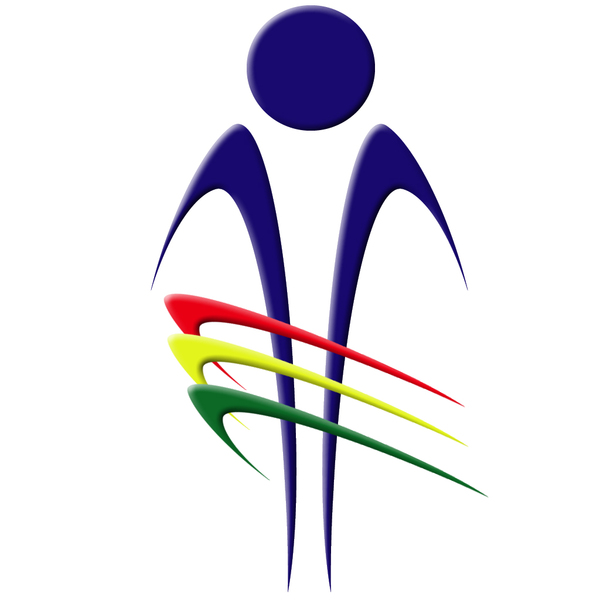 2BSHAW Driver Training
Opening hours
Sunday

8:00 AM - 6:30 PM

Monday

8:00 AM - 6:30 PM

Tuesday

8:00 AM - 6:30 PM

Wednesday

8:00 AM - 6:30 PM

Thursday

8:00 AM - 6:30 PM

Friday

8:00 AM - 6:30 PM

Saturday

8:00 AM - 6:30 PM
About the company
2BSHAW Driver Training
(Grade A - DSA approved / BTEC 3 Advanced Level In Coaching in Driver Development, C&G Level 3 in Education & Teaching / Fleet Registered Trainer) provides a friendly, professional and very patient instruction to get the best out of every learner.
Very competitive prices with additional discounts offered (Block Bookings, Beginners 6). Free course material to keep you learning in between your lesson saving you time and money. Flexible lessons to work around you (Weekends, Evenings - 7 Days).
Our team
2BSHAW Driver Training
Top services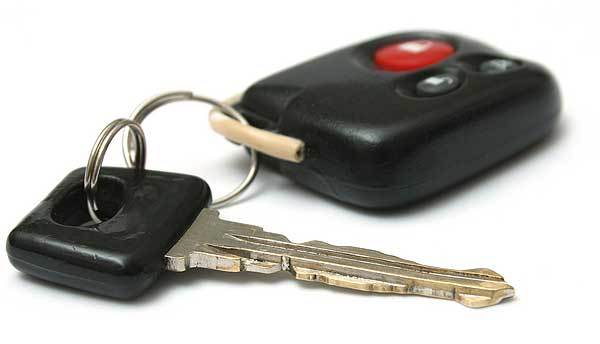 2 Hr Assessment Driving Lesson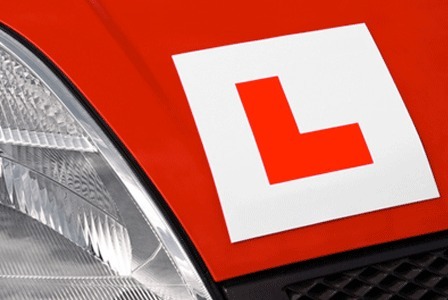 2 Hr Driving lesson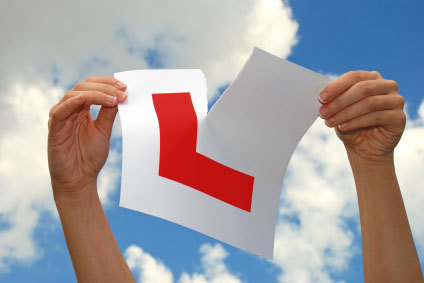 Practical Test
Pass Plus
360 min
The Pass Plus is an advanced course designed by the DVSA. The course was devised to help new drivers wishing to improve their ability, experience and confidence, gaining valuable experience to help minimise the risk of being involved in an accident.