Amanda Powell Yoga
Opening hours
Sunday

Day off

Monday

6:00 PM - 7:00 PM

Tuesday

Day off

Wednesday

5:00 PM - 7:00 PM

Thursday

Day off

Friday

Day off

Saturday

Day off
About the company
You can book online here for Amanda Powell 'Anjali' Powell Yoga's Wednesday classes which are from 5.30-6.30pm at the Wales Council for Voluntary Action training room, Baltic House, Mount Stuart Square, Cardiff Bay CF10 5FH.
Just click the 'book now' button above and choose your day(s). Classes are £5 cash on arrival, or please contact me if you'd prefer to make a bank transfer directly.

Please unbook your slot if you find you can't make it, as places are limited and it frees it up for someone else.

More about the regular Wednesday classes
Open to everyone, including non-WCVA staff, the classes are for all abilities to help you build strength, mobility and inner calm.
Bring along your own mat* , and water bottle, and wear comfortable clothes which allow you to move freely.
There's parking outside the venue which is free if you arrive after 5pm, but please make sure you print out a parking ticket for the first hour.
*You can usually pick up a mat for less than £10 in places like TK Maxx, Tesco and Sports Direct.
About me

Amanda (yoga name - Anjali) teaches classical Yoga with group and one-to-one sessions in and around Cardiff in South-East Wales.
Read more about Anjali on her website, Facebook page or see what she posts on Instagram.
She can help boost your energy and physical and mental wellbeing. Offering Yoga for all levels, as well as chair, pregnancy and postnatal Yoga, Anjali trained in the Gitananda tradition at Yoga Satsanga Ashram in Carmarthenshire.
Our team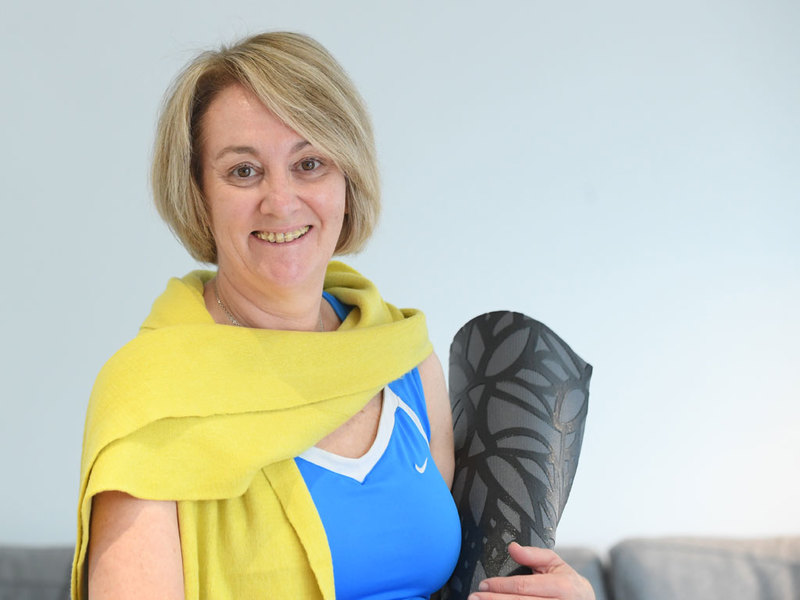 Amanda 'Anjali' Powell Yoga
Top services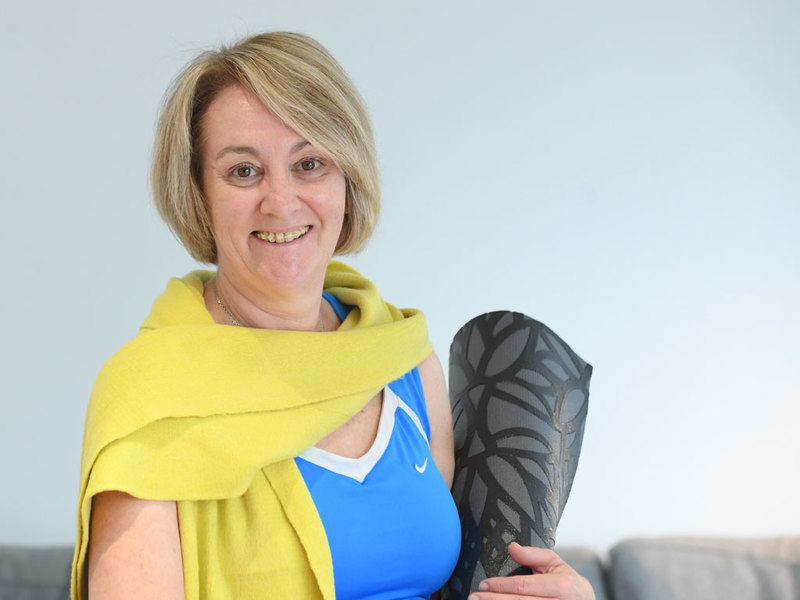 All-level traditional Yoga on Wednesday 5.30-6.30pm, Cardiff Bay
60 min
Unravel your tensions, aches and pains with traditional Yoga.Please book online (as we have limited space), and pay £5 cash on arrival. Bring your yoga mat, water bottle, and optionally, a small cushion and blanket/some