FIRST BOOKING ONLY COVID CLINIC Brierley Hill and Amblecote PCN
Opening hours
Sunday

Day off

Monday

8:00 AM - 6:00 PM

Tuesday

7:55 AM - 6:00 PM

Wednesday

7:50 AM - 6:00 PM

Thursday

7:55 AM - 6:00 PM

Friday

8:00 AM - 6:00 PM

Saturday

8:00 AM - 6:00 PM
About the company
** This link should NOT be shared otherwise it may invalidate your booking**
Welcome to the COVID-19 booking website for Brierley Hill and Amblecote Primary Care Network.
Our GP Surgeries are:
AW Surgeries, High Oak Surgery, Quarry Bank Surgery, Quincy Rise Surgery, Three Villages Medical Practice, Thorns Road Surgery and Waterfront Surgery.
All Clients not registered with one of these surgeries will NOT BE VACCINATED and WILL BE TURNED AWAY
You will need you NHS Number and a valid mobile phone number to proceed
Your NHS number can be found on your prescription, hospital letters or the NHS App. Alternatively please use find-nhs-number.
Please only book ONE appointment per NHS number. You will receive a text confirming booking details.
If you need help please contact your GP surgery via their website/ phone: please note GP surgeries phone lines are busy with Covid enquiries as well as general primary care enquiries.
NOW CLICK ON BOOK NOW LINK ABOVE
Our team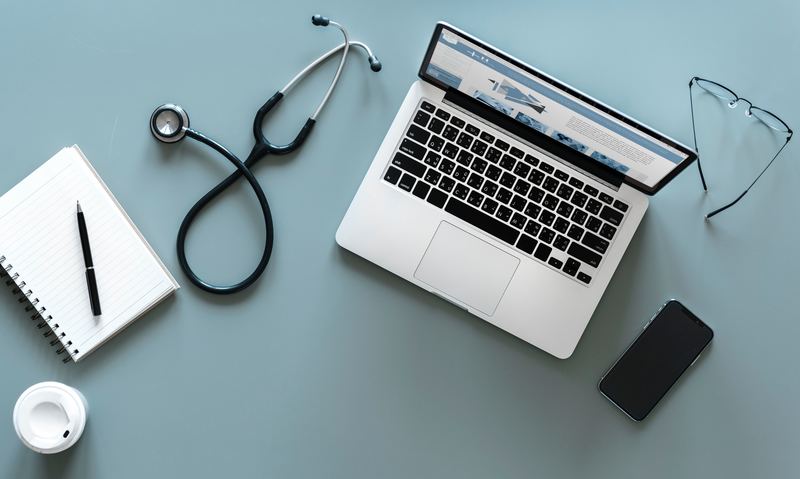 AZ 1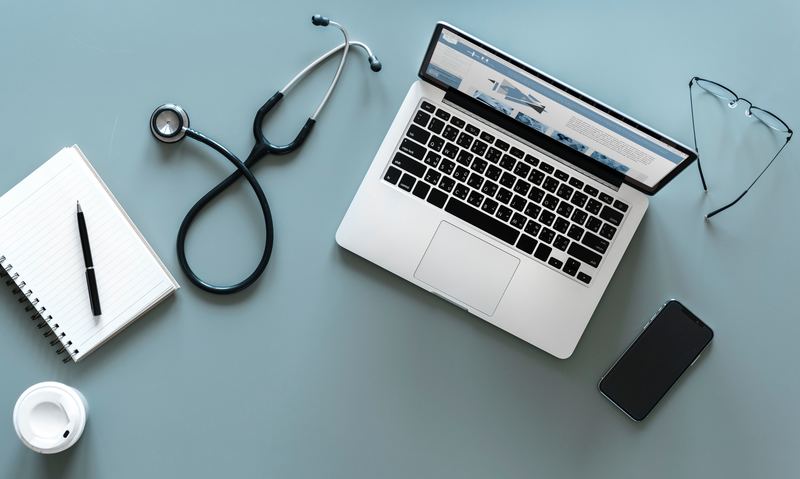 AZ 2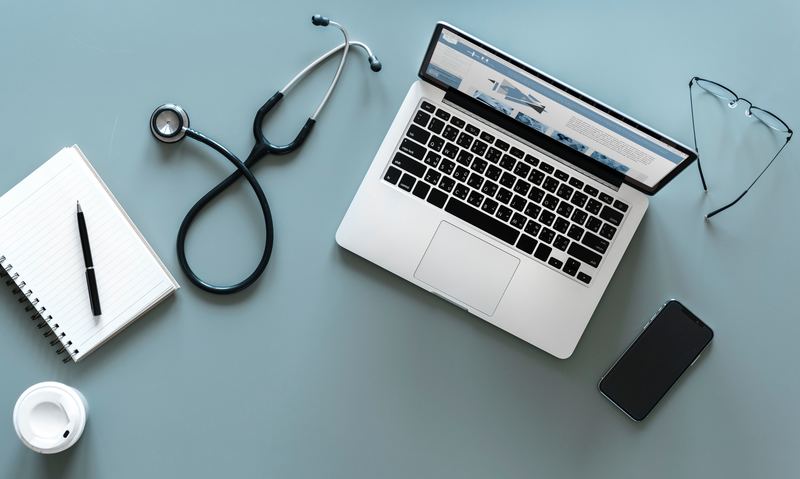 AZ 3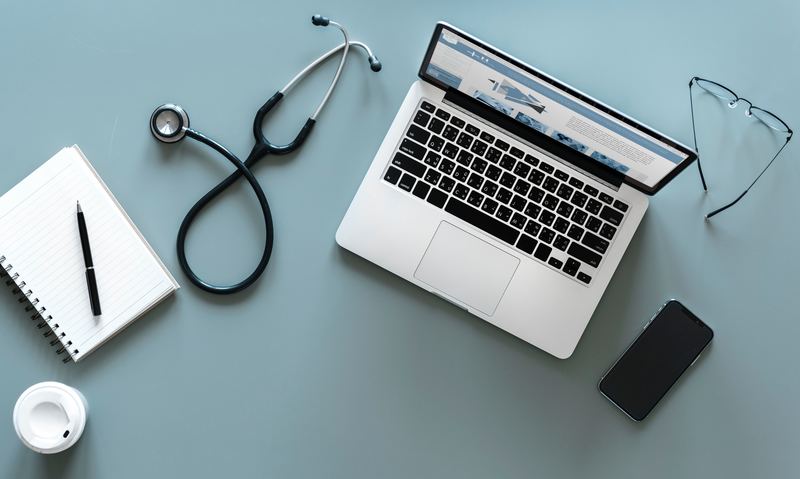 AZ 4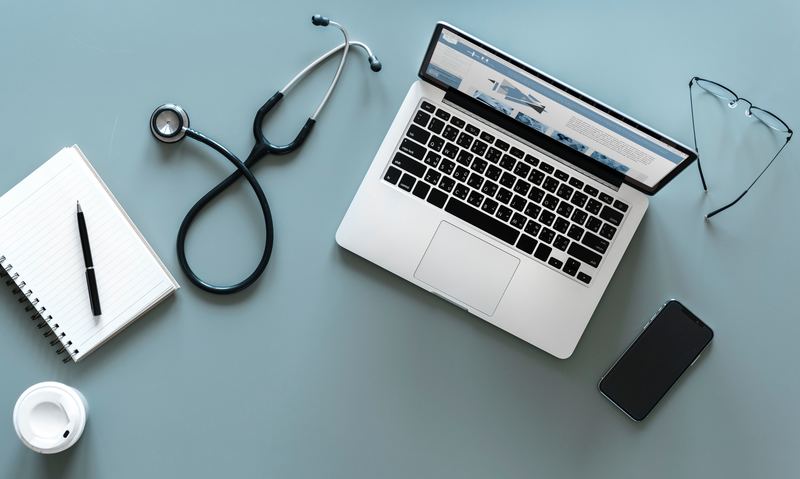 AZ 5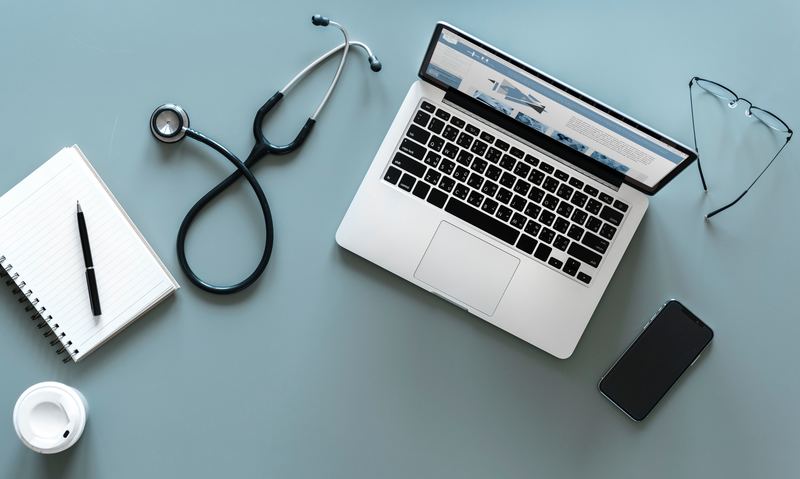 AZ6
AZ 7
AZ 8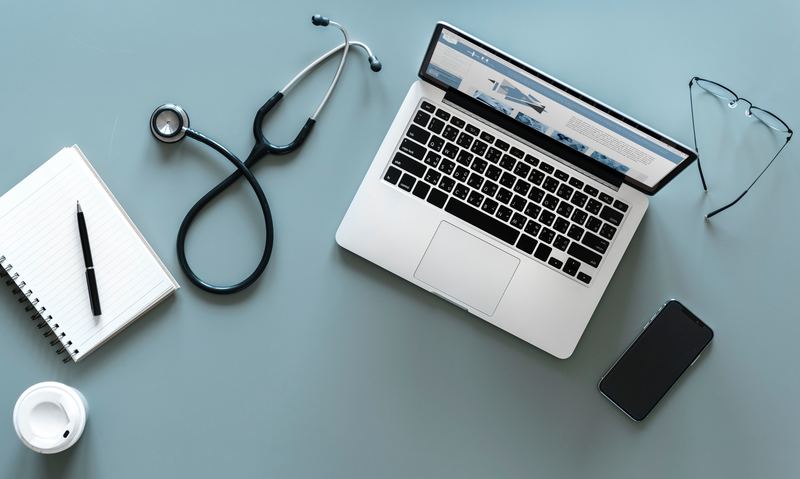 1st Pfizer 1
2nd Pfizer 2
2nd Pfizer 3
2nd Pfizer 4
2nd Pfizer 5
2nd Pfizer 1
Top services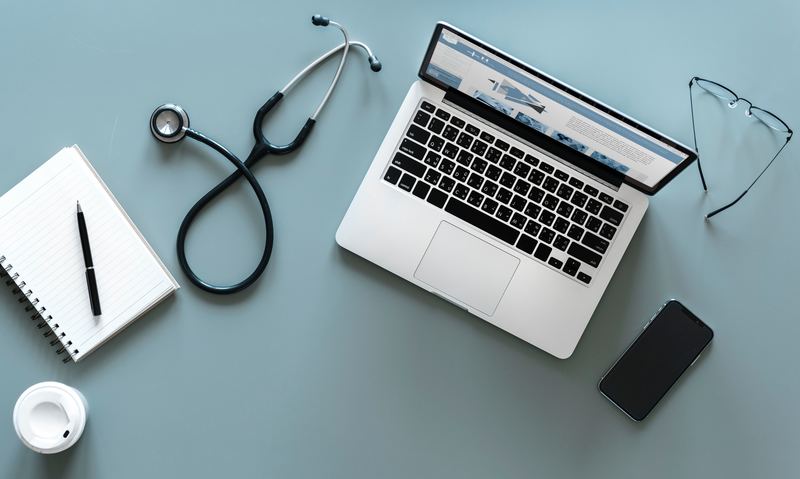 2nd AZ/ Oxford Covid vaccination appointment for patients who had their first vaccine on or before 2nd February 2021 only
5 min
2nd AZ/ Oxford  Covid vaccination appointment for patients who had their first vaccine on or before 2nd February 2021 at the Methodist Church