Cbc Dental Studio
Opening hours
Sunday

Day off

Monday

9:00 AM - 8:00 PM

Tuesday

9:00 AM - 8:00 PM

Wednesday

9:00 AM - 6:00 PM

Thursday

9:00 AM - 6:00 PM

Friday

9:00 AM - 4:00 PM

Saturday

9:00 AM - 4:00 PM
About the company
CBC Dental Studio is a private dental practice located in Bermondsey, just off Jamaica Road and next to Southwark park.
This practice is particularly welcoming to nervous patients. With hi-tech equipment used in all treatments, patients are provided with first class service that runs perfectly smoothly. Whilst on the dentist's chair, patients are offered a wealth of distractions to pass the time – sedatives are also available for those in absolute need! Patient safety is a priority at CBC Dental Studio: the latest digital x-ray technology is used – perfect for adults and children alike – with minimum exposure. Those seeking implants and cosmetic dentistry would be well suited to this clinic as a variety of treatments and offers are available.
For long, early and late appointments, a deposit will be required.
Languages spoken at this clinic include English, Russian, Georgian, French and Romanian. All patients over the age of 4 are welcome at this clinic, and there is disabled access and disabled toilets here.
Transportation
Underground: Canada Water
Overground: Canada Water, Rotherhithe
Bus: 381, C10, 47, 188, P12
Parking: Private parking for patients, Public car park nearby
Our team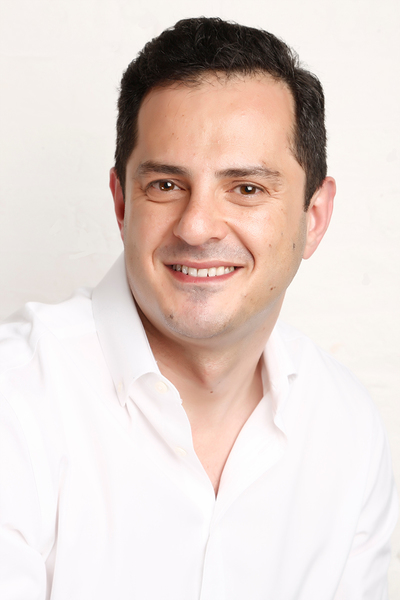 Dr Tim Meskhi
Dr Adriana Blanco
Dr Ciro Gilvetti
Dr Preeti Budhwar
Dr Katarzyna Wojtas
Top services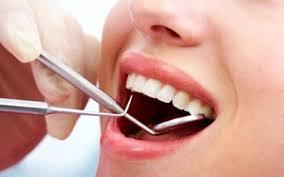 New patient consultation(including x-rays if required)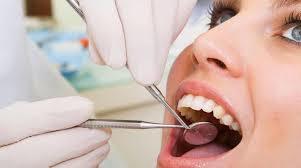 Existing patient's consultation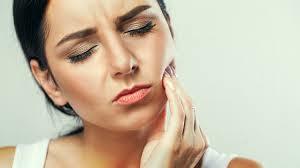 Emergency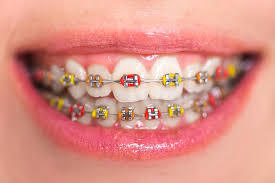 Initial orthodontic consultation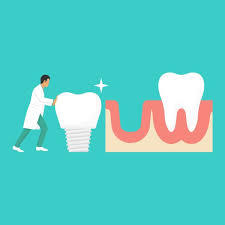 Oral Surgery Consultation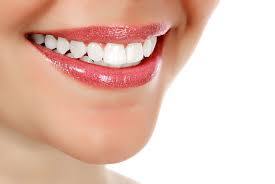 Diamond Polish
50 min
Usual scale and polish and Air Flow and polishing teeth with HIGH GLOSS DIAMOND POLISHING PASTE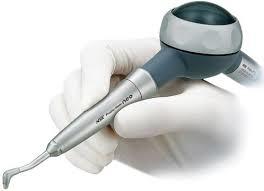 Dental Hygiene AirPolish
45 min
Scaling, Polishing plus Air Jet Polish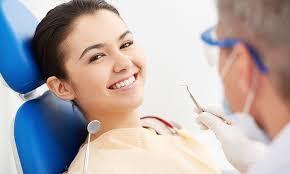 Dental Hygiene Classic
30 min
Scaling and Polishing