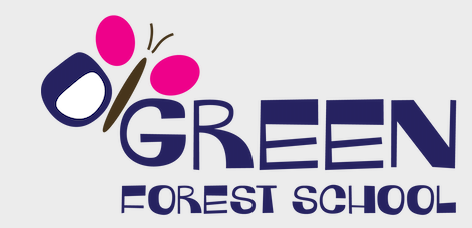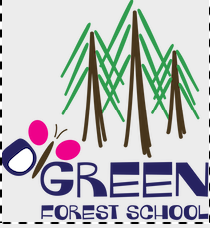 Green Forest School
Opening hours
Sunday

Day off

Monday

9:00 AM - 6:00 PM

Tuesday

9:00 AM - 6:00 PM

Wednesday

9:00 AM - 6:00 PM

Thursday

9:00 AM - 6:00 PM

Friday

9:00 AM - 6:00 PM

Saturday

Day off
About the company
At Green Forest School, we aim to give children a vehicle and an opportunity to develop life-skills, by developing emotional intelligence, self-esteem and confidence. We will: Expand children's knowledge and understanding of the world around them; Give them the skills to fully enjoy and utilise outdoor life; Create an awareness of the world around us, by starting to discover what is right on our doorstep; Develop responsible citizens to ensure forests are sustainable.
Our team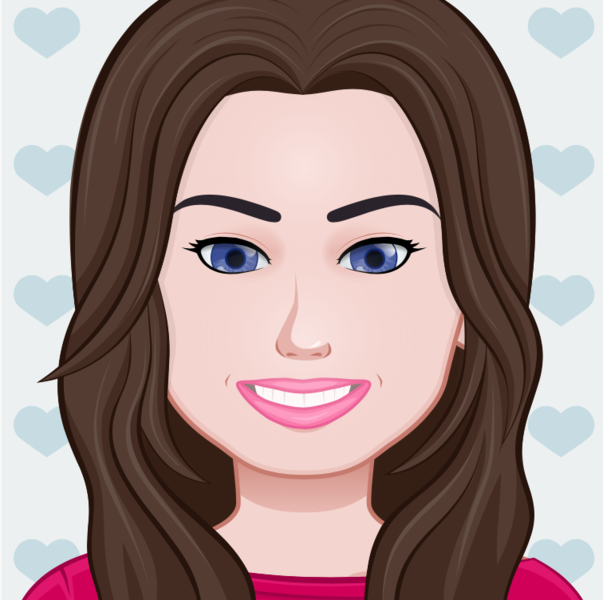 Miss Caroline Wilkes-Green
Top services
Spring Term 2022
120 min
Green Forest School will be reopening on Sunday 30th January from 14:15-16:15 for the following dates. The cost for the 8 sessions will be £100.30.01.2206.02.2213.02.2206.03.2213.03.2220.03.2227.03.22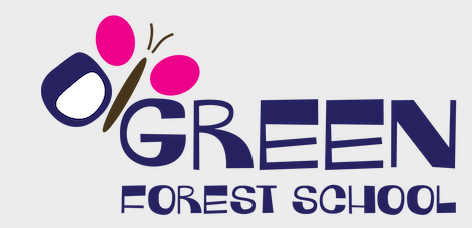 February half-term 2022
255 min
Green Forest School will be opening for February half-term on Monday - Thursday from 08:45-13:00.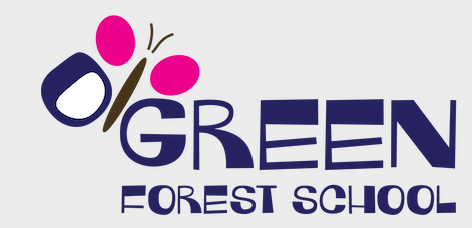 Easter Holidays 2022
195 min
Green Forest School will be opening for Easter Holidays on Monday - Thursday; and Tuesday- Friday the following week. Mornings. are from 08:45-12:00 and afternoons will be between 12:45-16:00.