Gude's Bridal accessories
Opening hours
Sunday

9:00 AM - 8:00 PM

Monday

9:00 AM - 8:00 PM

Tuesday

9:00 AM - 10:00 PM

Wednesday

9:00 AM - 10:00 PM

Thursday

9:00 AM - 10:00 PM

Friday

9:00 AM - 10:00 PM

Saturday

9:00 AM - 8:00 PM
About the company
Bespoke bridal accessories and jewellery
Our team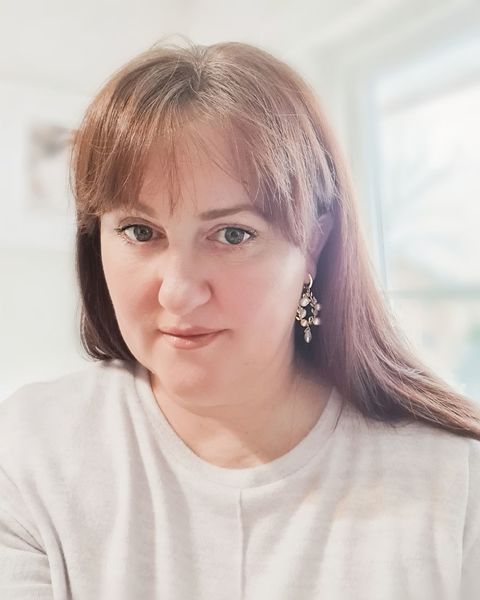 Julia Gude Bridal designer
Top services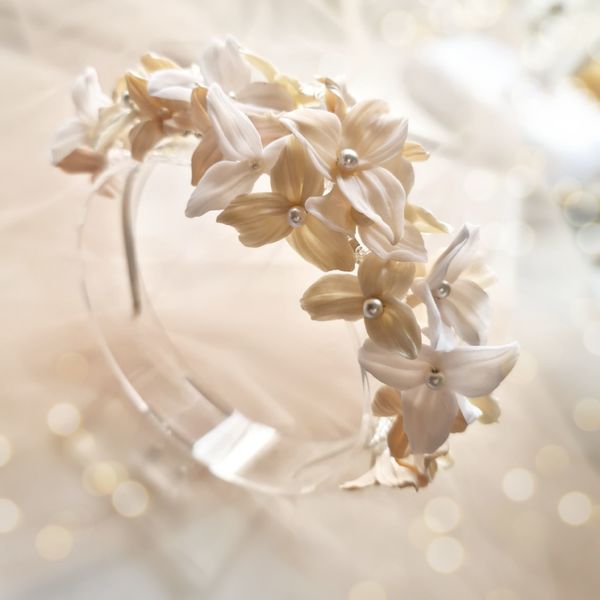 First ZOOM Bridal consulation . Let's meet!
60 min
This consultation takes approximately 1-1.5 hour.Waht we will do:Let's meet! Tell me about your dream wedding vision and all your dreams, how you love to feel in your Big Day, how you love to look!Dress is ready?! Perfeckt! Let's start to create your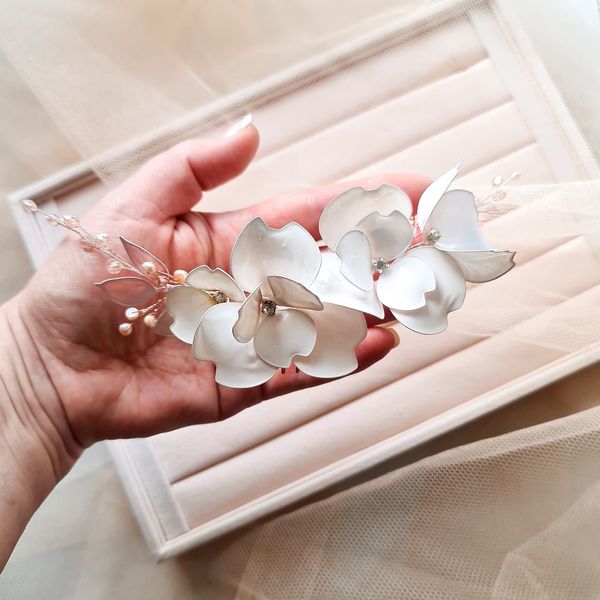 Second ZOOM Bridal consultation. We are in creating process.
60 min
This consultation takes approximately 1 hour. I have already  all designes, wich I created speciali for you by your requests.Let's discuss  about details, materials, colours. We will need final consultation.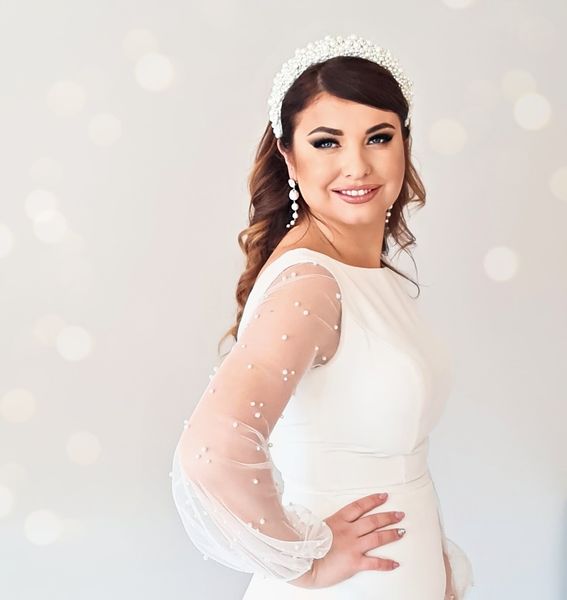 Third ZOOM consultantion . All is ready! Final meeting
60 min
This consultation  takes around 40 minutes .All is done and created by your requests! We need to make sure, that your dreams accessories and jewellery really making your happy! and your dreams comes true !If you  are  happy, your treas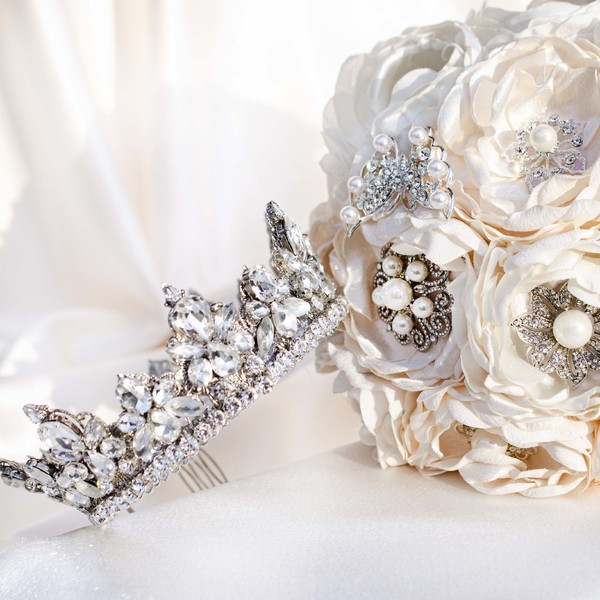 ZOOM Consultation about any questions! Fell free to ask!
60 min
We could talk about any quastions and things regarding your wedding and your look!Maybe you would love to create your bridesmaides full  looks !Maybe somthing else!Please free to ask!