Jump Pro Ltd
Opening hours
Sunday

Day off

Monday

9:00 AM - 9:00 PM

Tuesday

9:00 AM - 5:00 PM

Wednesday

9:00 AM - 9:00 PM

Thursday

9:00 AM - 9:00 PM

Friday

9:00 AM - 5:00 PM

Saturday

9:00 AM - 2:15 PM
About the company
Sports Massage is an effective technique for releasing tension and restoring balance to the musculoskeletal system.
It is valuable to an athlete's preparation and recovery, preventing injury and helping to achieve optimal performance.
It also has benefits for everyone, athlete or not.
Swedish massage uses movements to warm the muscles and work deep into the tissues to relieve tension and pain. This deeply relaxing massage can help with the build up of tension caused by sport, driving, being sat at a desk or computer for long periods of time or the general build up of stress from daily life.

The petrissage techniques used in Swedish massage manipulates the tissues and stimulates the blood circulation, releasing built up toxins stored in the tense muscles. The waste is then carried away by the lymphatic system leaving you feeling deeply relaxed and stimulated with a renewed sense of energy.


Our team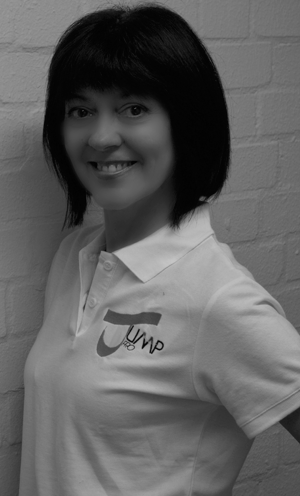 Suzy Richens Woburn Sands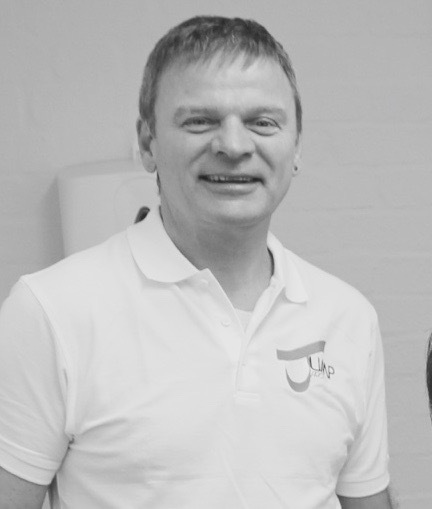 Adam Richens Woburn Sands
Top services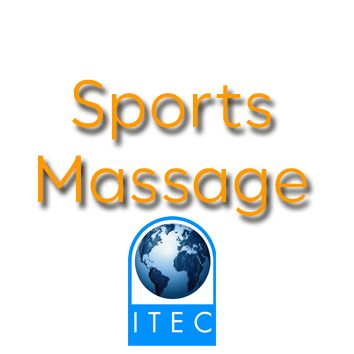 Sports Massage 75 mins
90 min
1 Hour 15 min Sports massage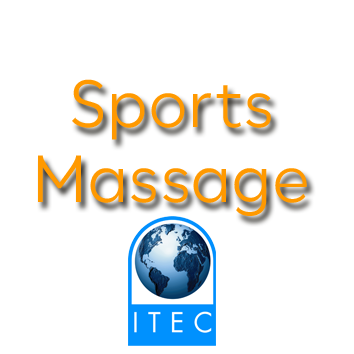 Sports Massage 1 Hour
75 min
1 Hour Sports massage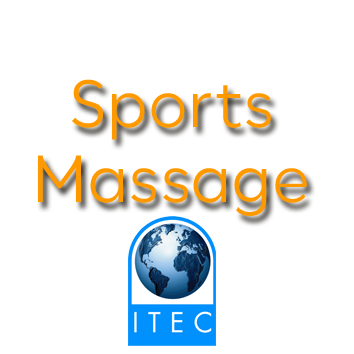 Sports Massage 30 mins
45 min
30 min Sports Massage Legs only or back and shoulders