Personal Training with Mira
Opening hours
Sunday

8:00 AM - 8:00 PM

Monday

6:30 AM - 9:00 PM

Tuesday

6:30 AM - 9:00 PM

Wednesday

6:30 AM - 9:00 PM

Thursday

6:30 AM - 1:00 PM

Friday

6:30 AM - 9:30 PM

Saturday

8:00 AM - 8:00 PM
About the company
Come and book your session with me!
Our team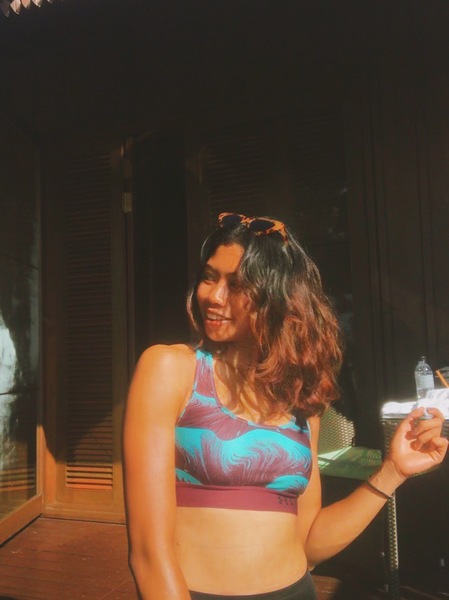 MIRA AZMAN (PT)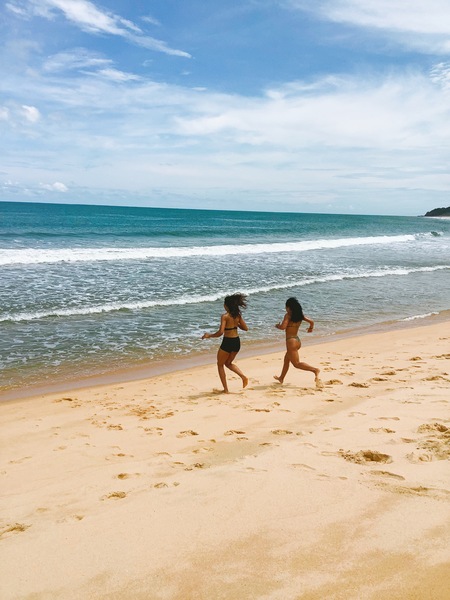 MIRA AZMAN (TRIAL)
Top services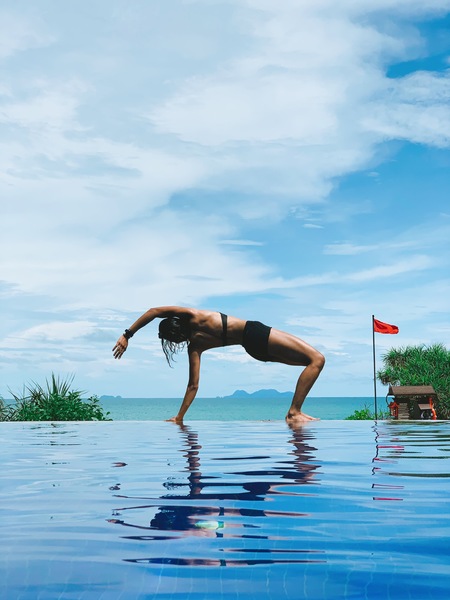 Personal Training
45 min
For those who are currently on "ACCELERATE" or "FULL THROTTLE".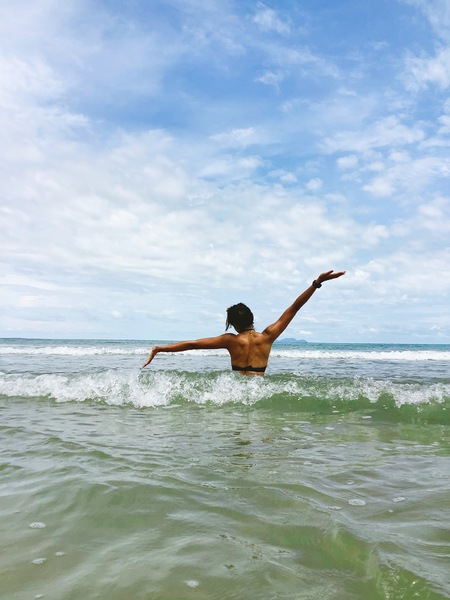 Kickstart
45 min
For those who are on Personal Training TRIAL (3 sessions).
Service name 2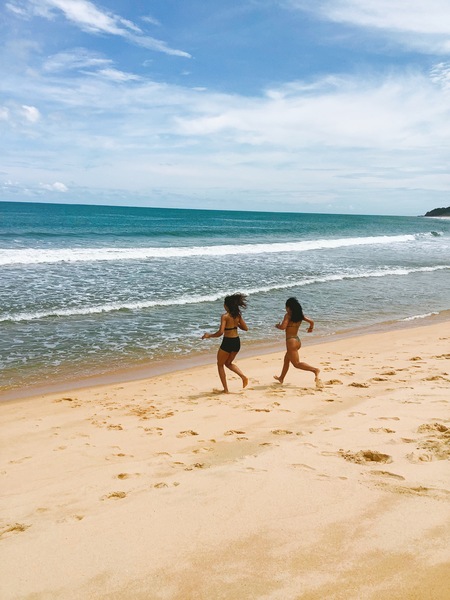 Ignition
60 min
New members who are keen in Personal training with me, Hi you!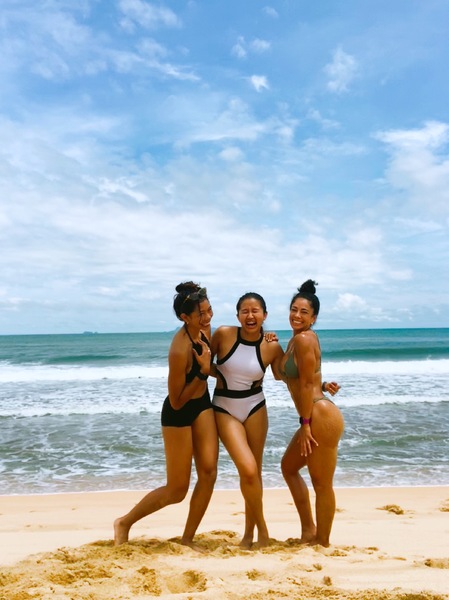 TRIAL
60 min
If you're not a member of Virgin Active, but is keen to see our facilities and a session with me, COME OVER!