Paint it Yourself Pottery Co
Opening hours
Sunday

11:00 AM - 4:00 PM

Monday

9:30 AM - 5:30 PM

Tuesday

9:30 AM - 5:30 PM

Wednesday

9:30 AM - 5:30 PM

Thursday

9:30 AM - 5:30 PM

Friday

9:30 AM - 5:30 PM

Saturday

9:30 AM - 5:30 PM
About the company
We are a pottery painting studio. Choose from over 300 items of pottery. Guided by our expert staff you can create your own masterpiece. items are then left witgh us for glazing and firing.
Our team
Table
Party room
Top services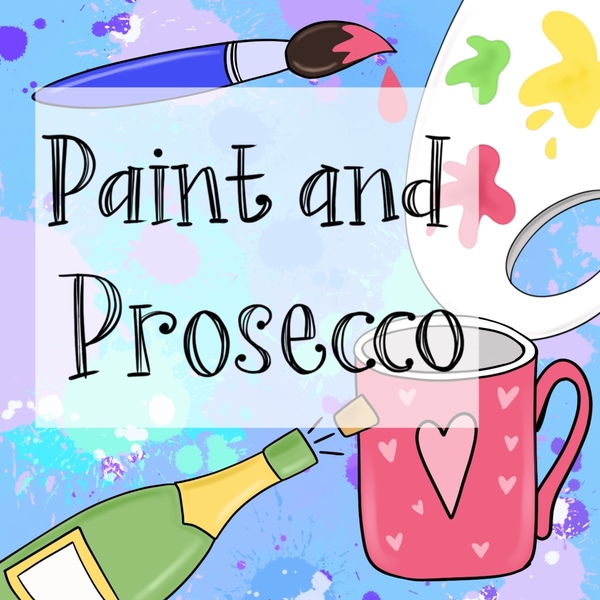 Paint & Prosecco
150 min
Grab some friends and come and have a fun and relaxing evening painting pottery.  Enjoy a complimentary glass of Prosecco..and don't forget to bring your own. £15 will be deducted from your chosen pottery piece.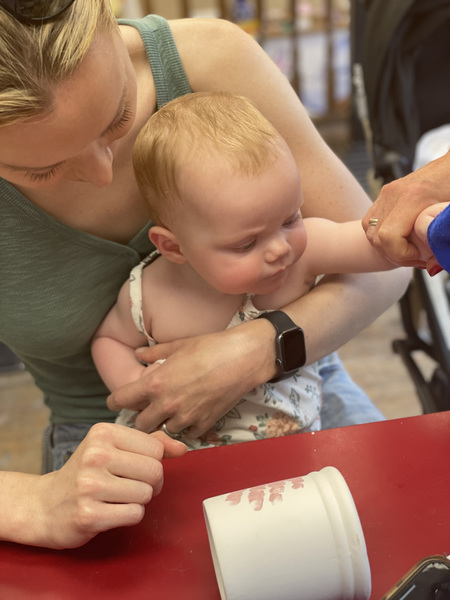 Baby Prints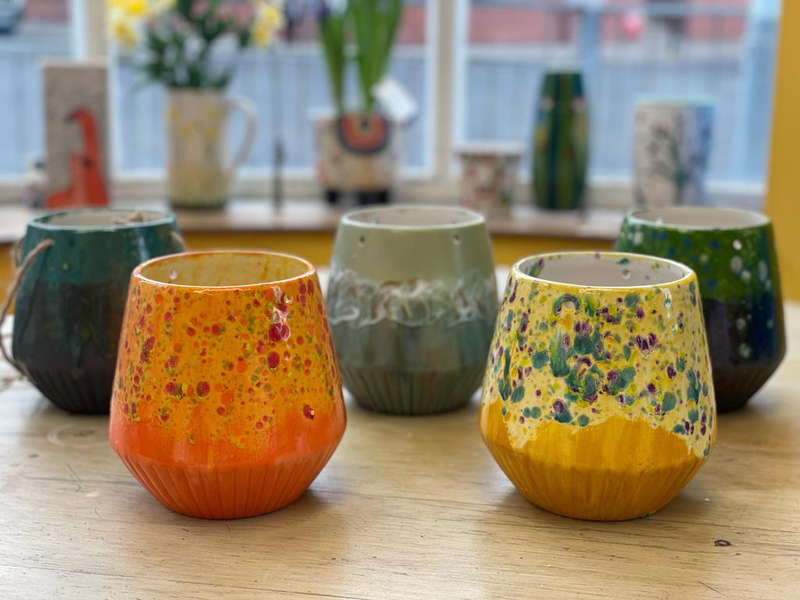 Tipples & Techniques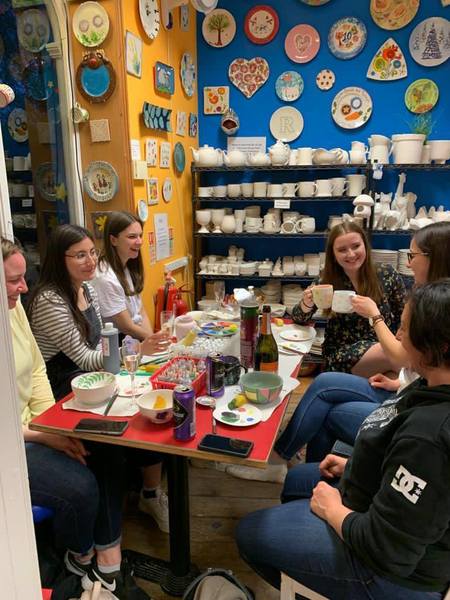 Pottery Painting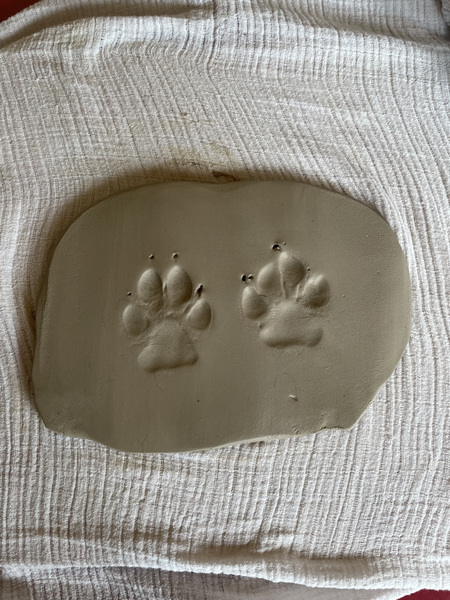 Pet Prints
60 min
Create the most 'pawfect' prints on pottery, in clay or plaster.  We take the prints for you.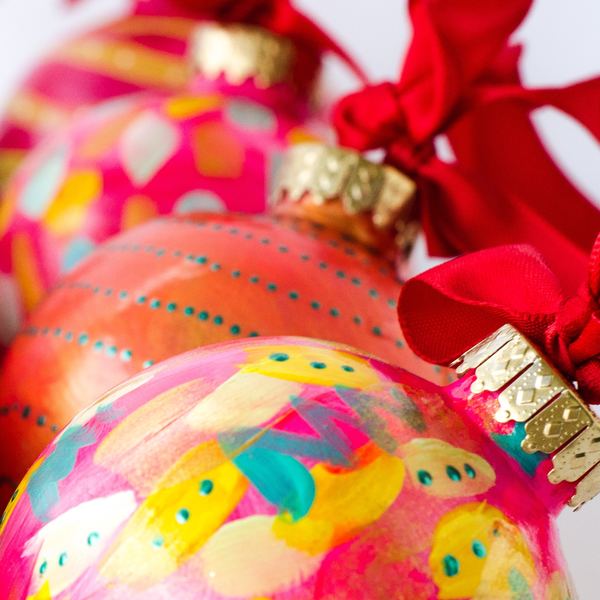 Christmas In July - Half Price Baubles
30 min
Half price baubles 9.30 to 5.30£7.50 deposit will come off your final bill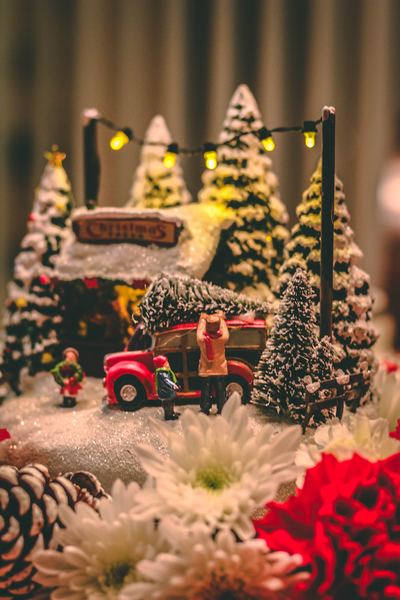 Christmas Party
180 min
Join us for a fun filled Christmas painting Evening. Lots of Christmas bargain pottery availaqble. Enjoy a glass of Prosecco and a pig in blanket or two!  £15 will be deducted from the pottery chosen.