Polly Tutors IB
Opening hours
Sunday

Day off

Monday

6:00 PM - 9:00 PM

Tuesday

6:00 PM - 9:00 PM

Wednesday

6:00 PM - 9:00 PM

Thursday

6:00 PM - 9:00 PM

Friday

6:00 PM - 9:00 PM

Saturday

9:00 AM - 10:00 AM
About the company
For the past 8 years, I have tutored 70+ IB Biology and Chemistry students online up to date, and hundreds of students face-to-face. They have all achieved top grades for the May examination (levels 6 and 7 only), and many of my tutees have gone on to study Medicine, Dentistry and Natural Sciences at top universities in the UK (University of Cambridge, University of Oxford, UCL, Imperial College, King's College...).

I, myself, have studied Master of Pharmacy at UCL (MPharm) and will Graduate Medicine at University of Cambridge (MB BChir).

For every exam period, I take up approximately 10 students to teach online. Every student that I tutored from last year's batch (May 2019 exam) received 7s (from Bio and Chem when I tutored them the subject). I teach students in groups of 2 or 3s at my house in London (I have a teaching class) at 35/hr each, or alternatively 1:1 online at 50/hr each. Moreover, I also teach crash courses of IB Biology and IB Chemistry before the final exams in April time.

If you're interested in normal tutoring lessons, I will help you understand any IB Chemistry or Biology concepts in an easy manner. I have taught the International Baccalaureate Chemistry and Biology programmes for 6 years, and am aware of the ins and outs of the curriculum.

If you're interested in assistance and support in writing Internal Assessments or Extended Essay for Chemistry and/or Biology, I can help you achieve top marks - all the students I helped received 7s.

With the vast amount of resources, past papers and experience that I have accumulated, I'm looking forward to helping you achieve the best grades possible! Anyone can do it with the right guidance.
Our team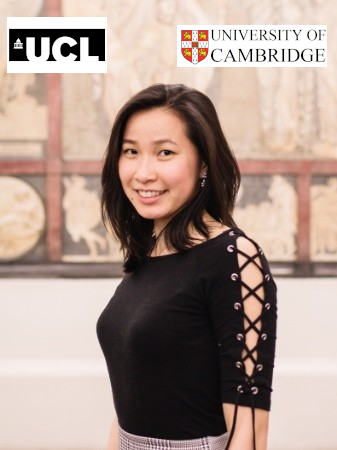 Polly
Top services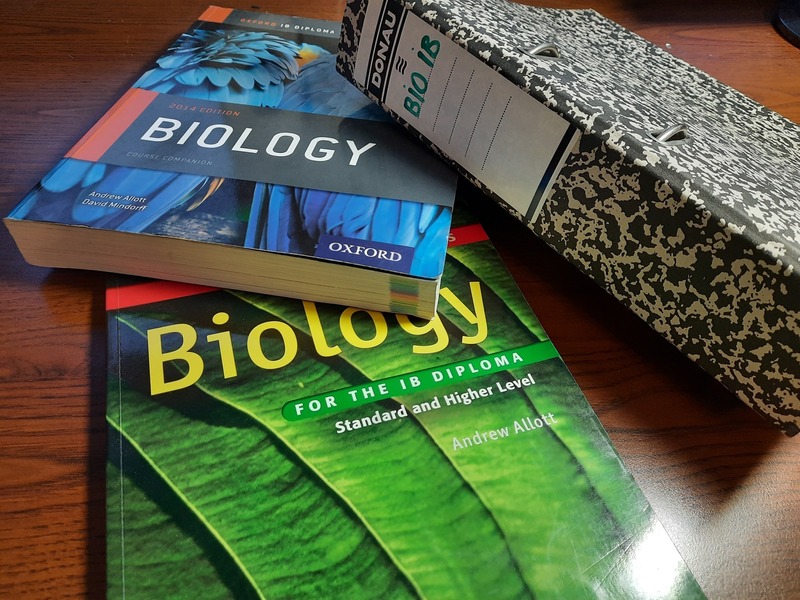 Biology SL/HL IB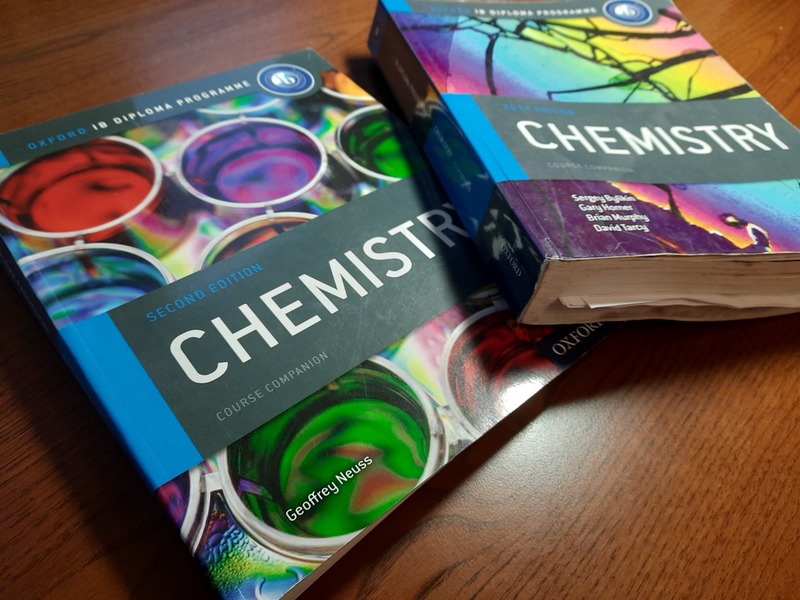 Chemistry SL/HL IB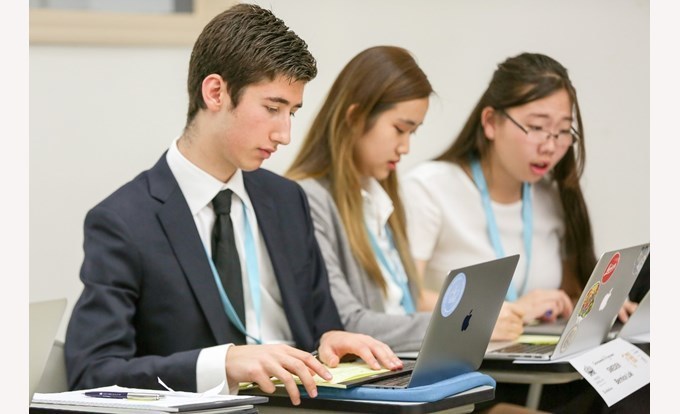 Group (2-3) Biology/Chemistry General Tutoring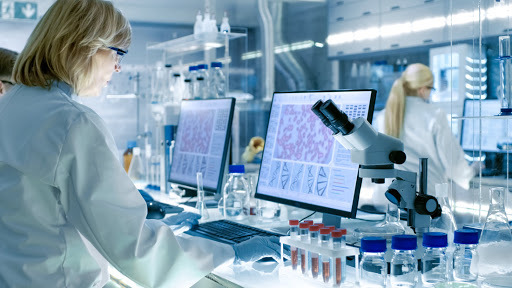 Internal Assessment Consultation Bio/Chem SL/HL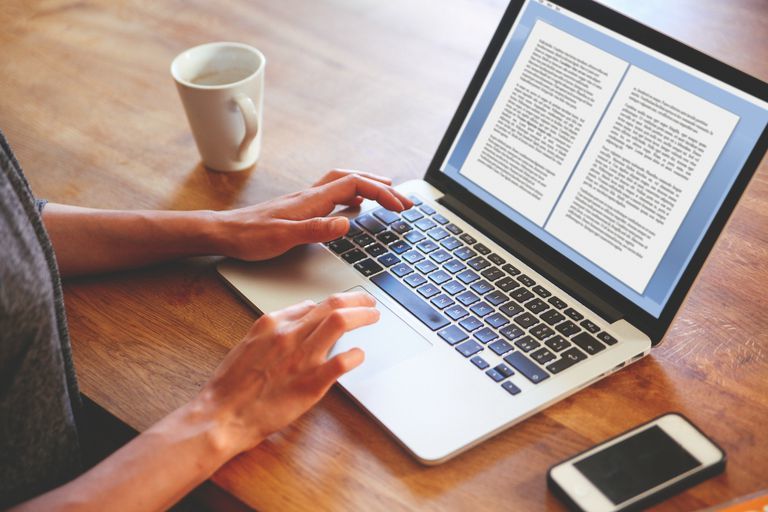 Extended Essay Consultation Bio/Chem SL/HL