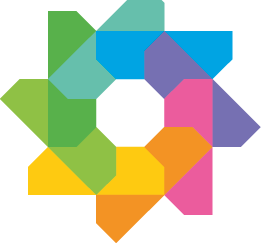 School Fotos
Opening hours
Sunday

Day off

Monday

9:00 AM - 6:00 PM

Tuesday

9:00 AM - 6:00 PM

Wednesday

9:00 AM - 6:00 PM

Thursday

9:00 AM - 6:00 PM

Friday

9:00 AM - 6:00 PM

Saturday

Day off
About the company
School Fotos is a 100% Irish owned specialist school photography business and is qualified, registered and insured.
Our online proofing system eliminates the need for school staff to have to get involved. No handing out or collecting order forms. Parents just go online and enter the unique code found on send home card, view the photos and order. All online orders are now delivered directly to parents home addresses or any address specified free of charge. Our photographers are chosen on their ability to interact with children to bring out the natural relaxed qualities of the child. This is what makes our school portraits so special.
We offer lowest prices with greater options for parents including online ordering.
School Fotos is a member of The Society of International School & Event Photographers (SISEP)
Our team

School Fotos
Top services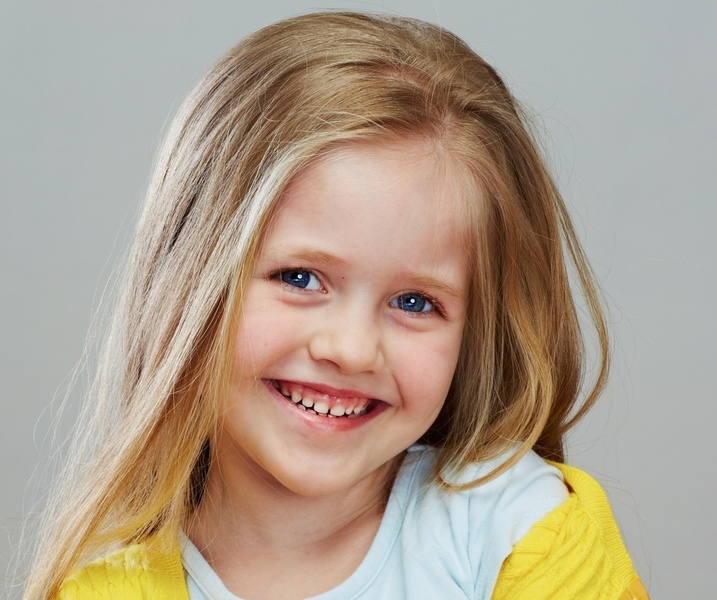 School Photography Services
180 min
We take individual portraits, as part of our primary school photography services, using multiple poses to ensure there is an excellent end result to suit all preferences.  Our photographers are chosen on their ability to interact with