Chattanooga Film Club
About the company
The Chattanooga Film Club exists to provide a hands-on
educational resource for local filmmakers and actors through
monthly networking mixers and occasional video shoots.
Mixers and shoots will aim to encourage members to educate
each other through mentorships, along with experienced
industry veterans joining as special guests and educators.
Top services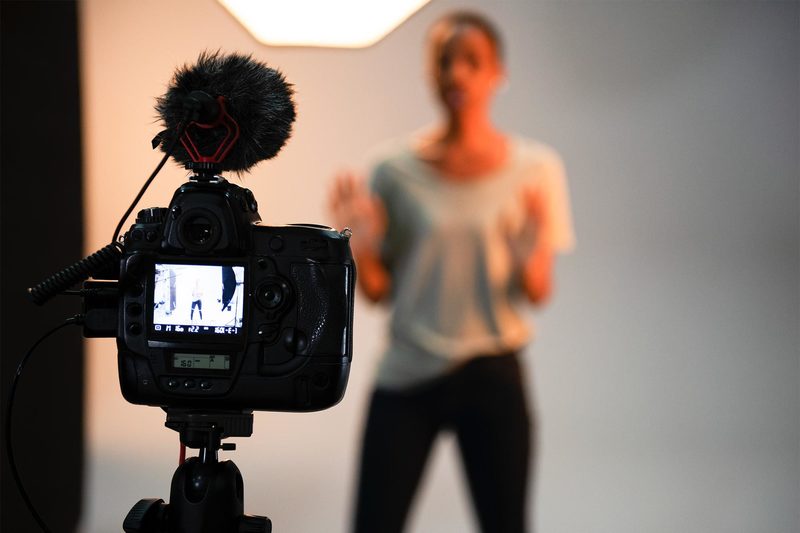 The Casting Process
45 min
Tony Caudill, producer and casting director for Hillcrest Films in Knoxville, will be leading a Q&A session about the casting process and how he deals with casting potential talent for his projects.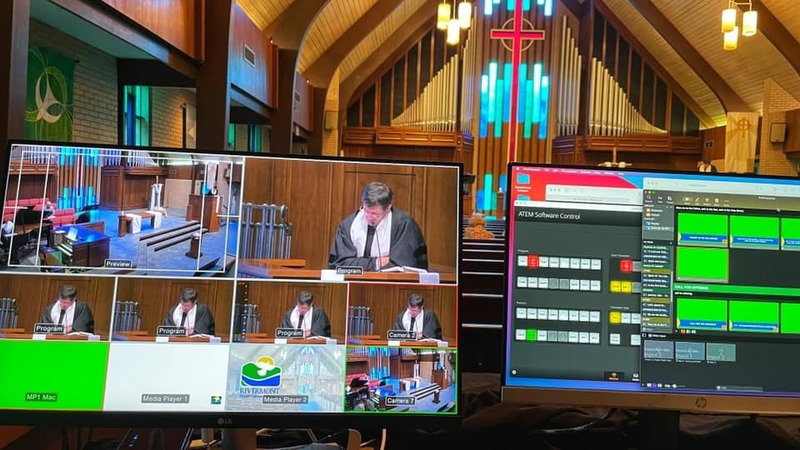 Live-Streaming Demonstration
30 min
Louis Lee will have his live-streaming gear set up for a demonstration workshop, allowing attendees to ask questions and see setup needed for a livestream production.