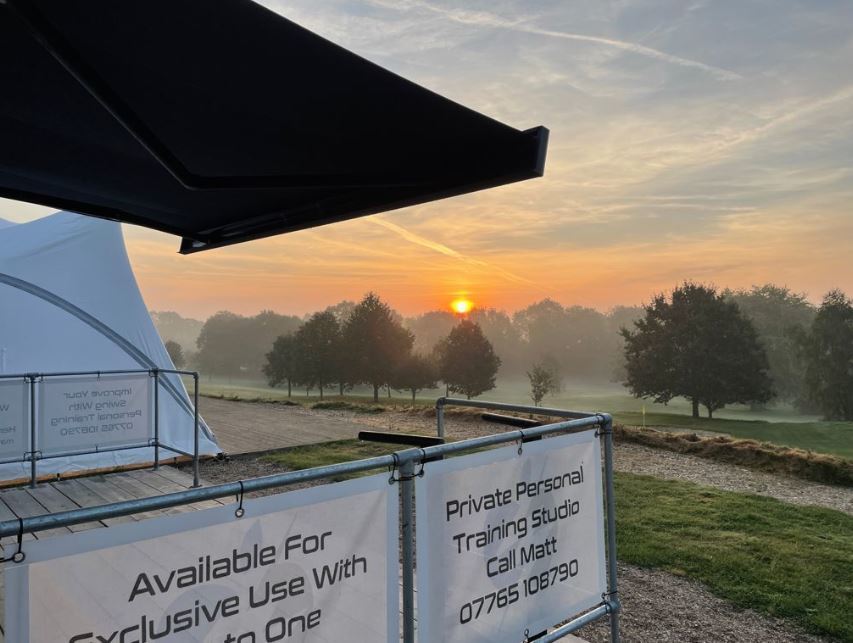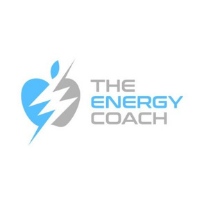 The Energy Coach
Opening hours
Sunday

Day off

Monday

6:00 AM - 9:00 PM

Tuesday

6:00 AM - 9:00 PM

Wednesday

6:00 AM - 9:00 PM

Thursday

6:00 AM - 9:00 PM

Friday

6:00 AM - 9:00 PM

Saturday

8:00 AM - 12:00 PM
About the company
Dance, stretch & train outdoors rain or shine, in my new fitness tent!

Fitness camps, pilates and yoga classes in the Surrey Hills. Beautiful surroundings and plenty of fresh air in my fitness tent with the very best fitness, pilates and yoga instructors.
Our team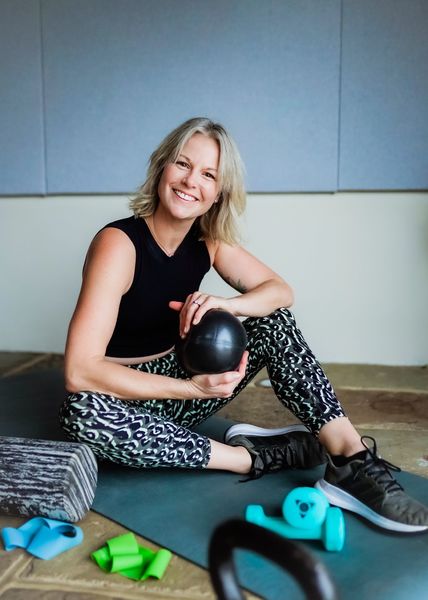 Megan
Matt & Ed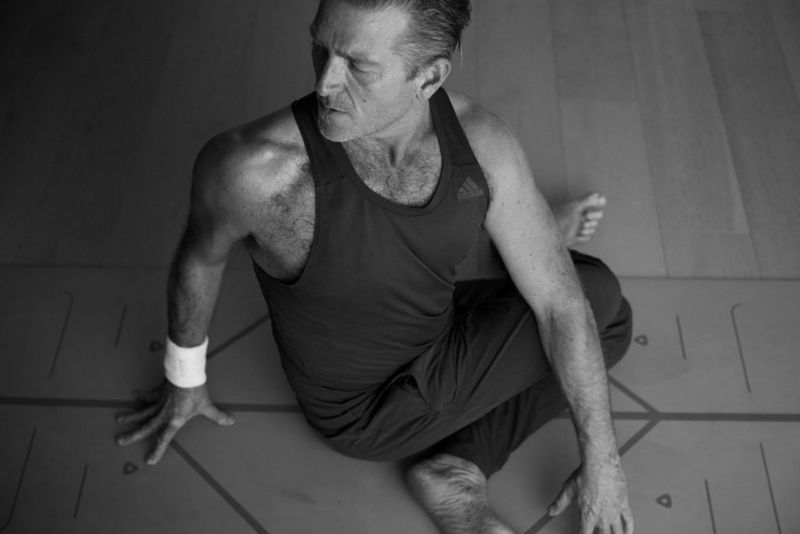 Ben
Matt
Chloe
Matt
Matt
Matt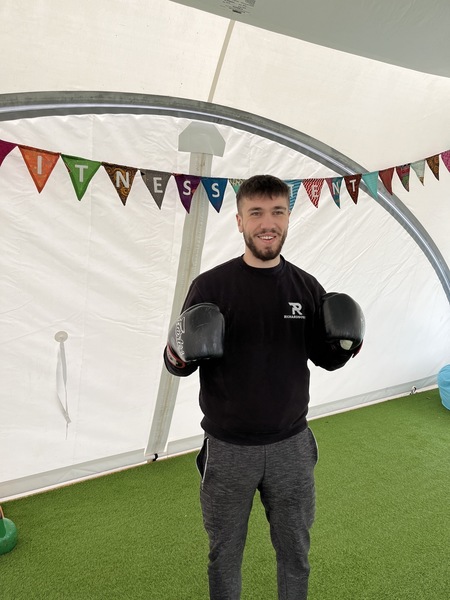 Ed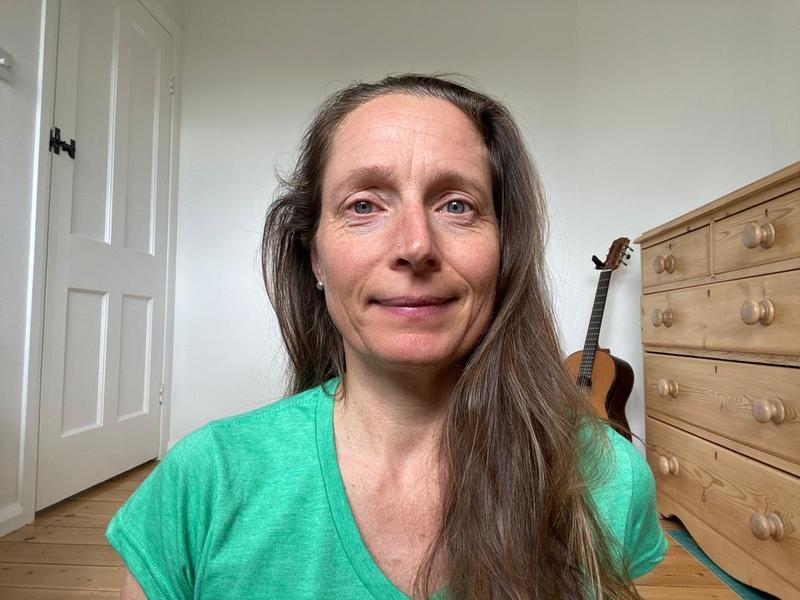 Sarra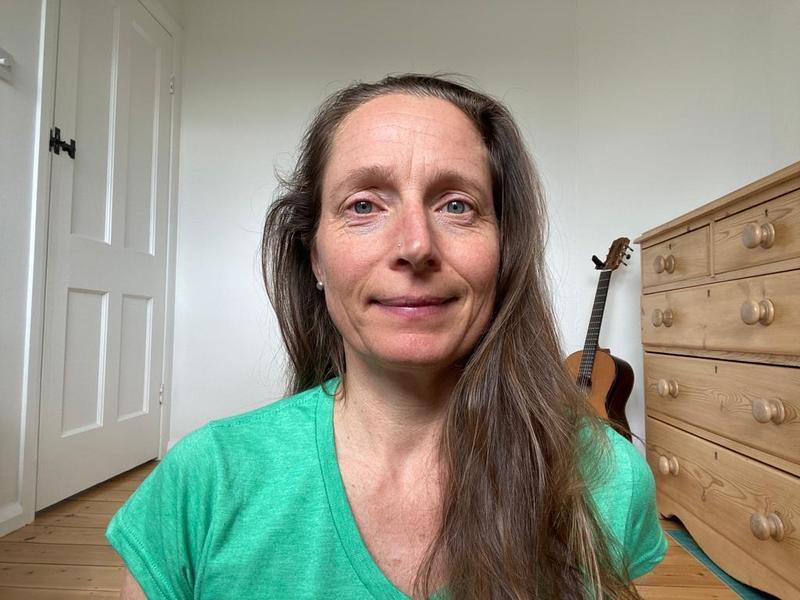 Sarra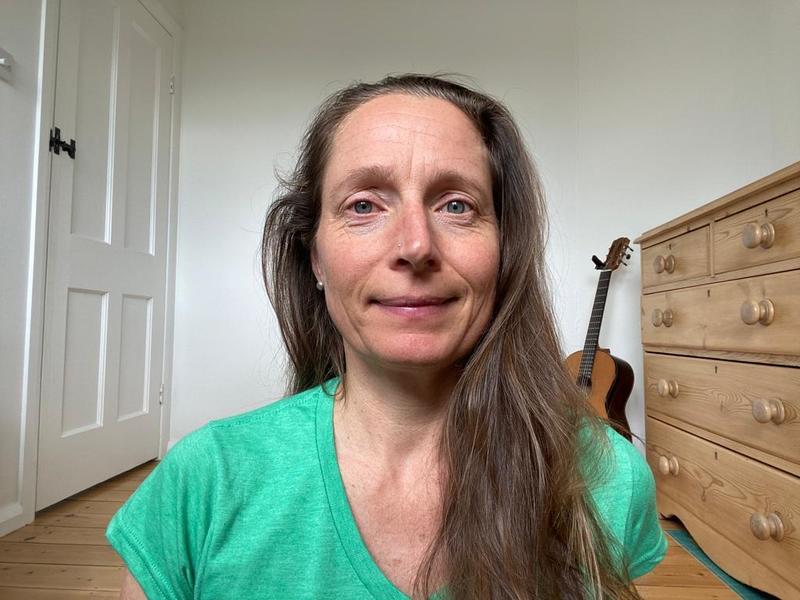 Sarra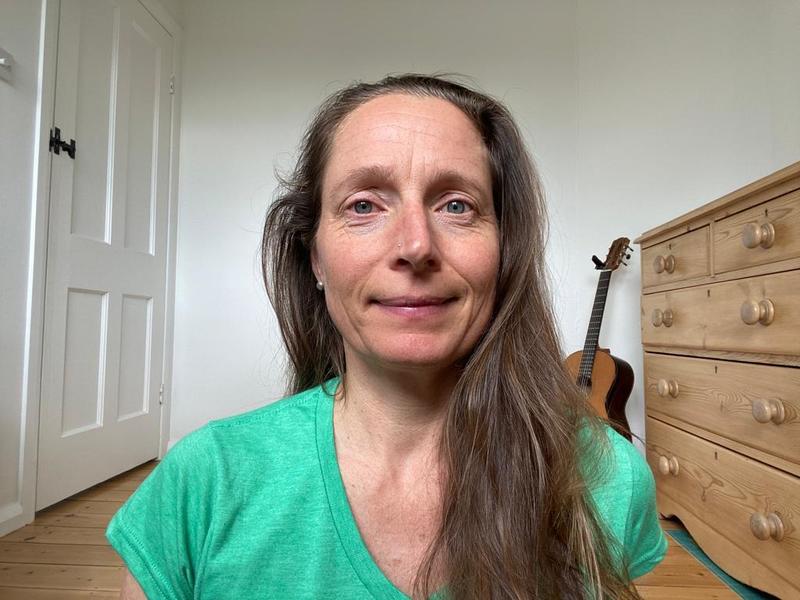 Sarra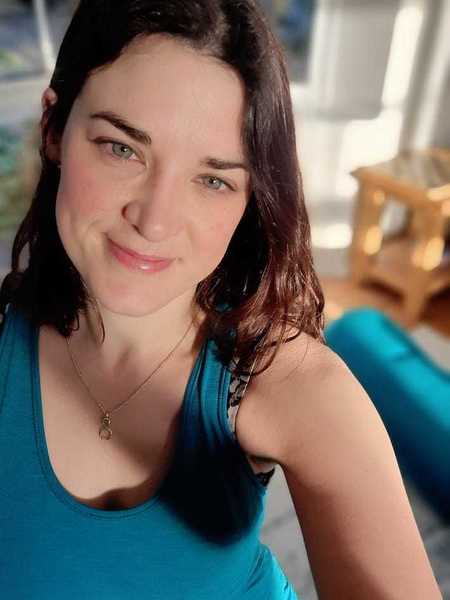 Lou
Top services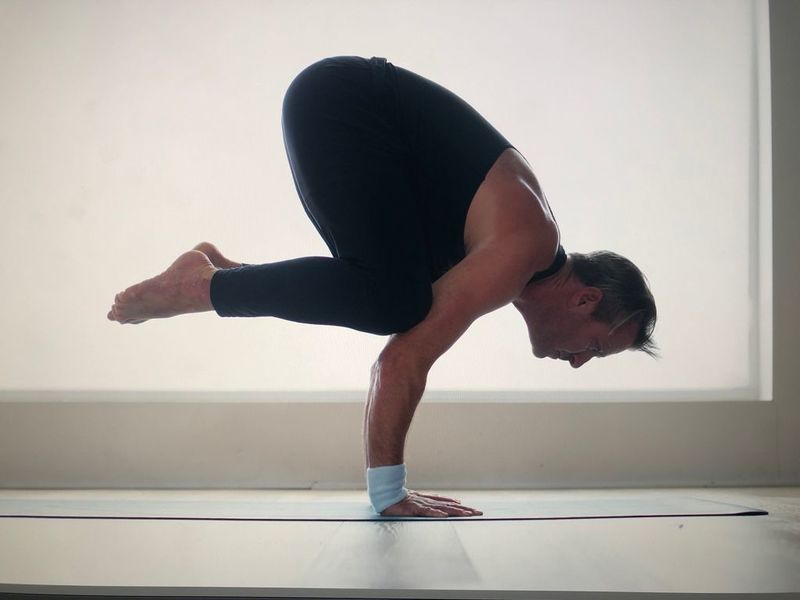 Power Yoga Flow
60 min
A fun fitness-based approach to vinyasa flow yoga. Classes incorporate a full body yoga workout building internal heat and stamina while at the same time inproving strength and flexibility. Suitable for those new to yoga and experienced yogi's.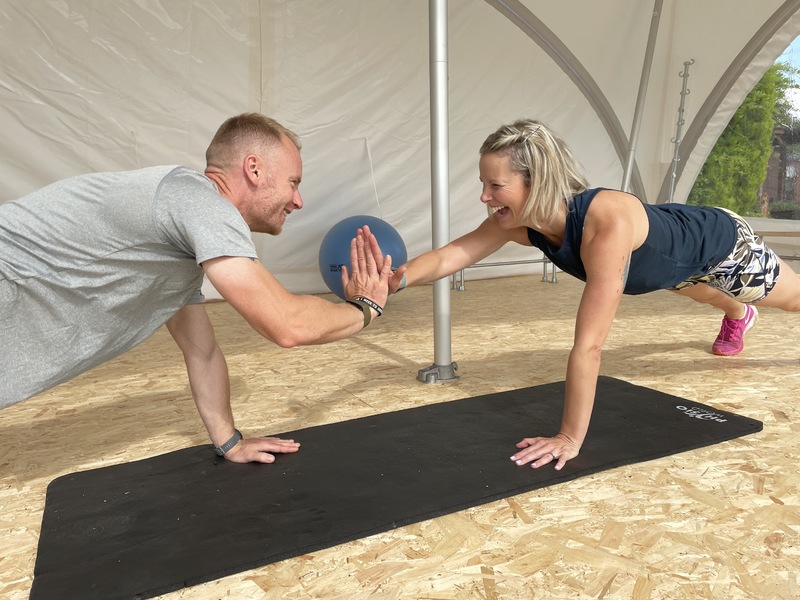 Fitness Camp
45 min
Matt and Ed take you through a fun group exercise class building strength, fitness and body confidence. Suitable for beginners and those with experience too.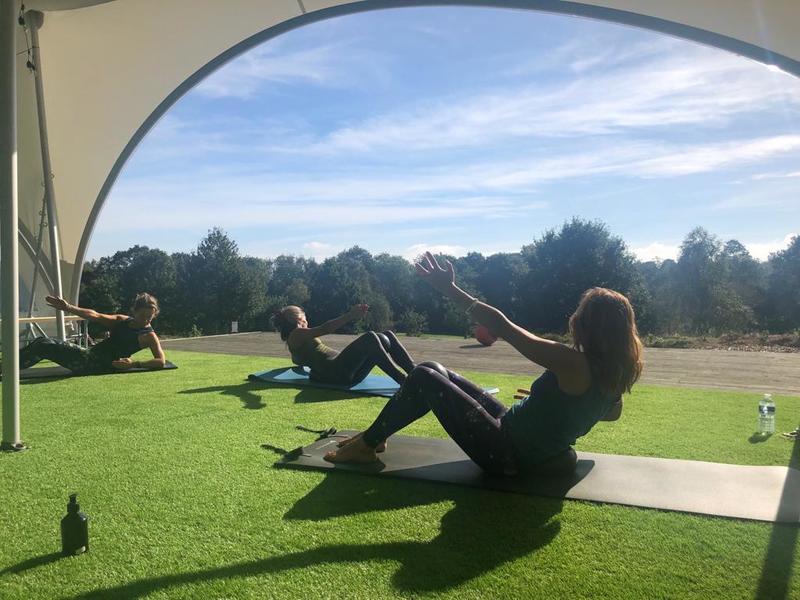 Pilates
45 min
Run by Physiotherapist, pilates instructor and author of Stronger; The honest guide to healing and rebuilding after pregnancy and birth Megan Vickers. Learn to build the foundations of a strong core in this 45 minutes class.
Dance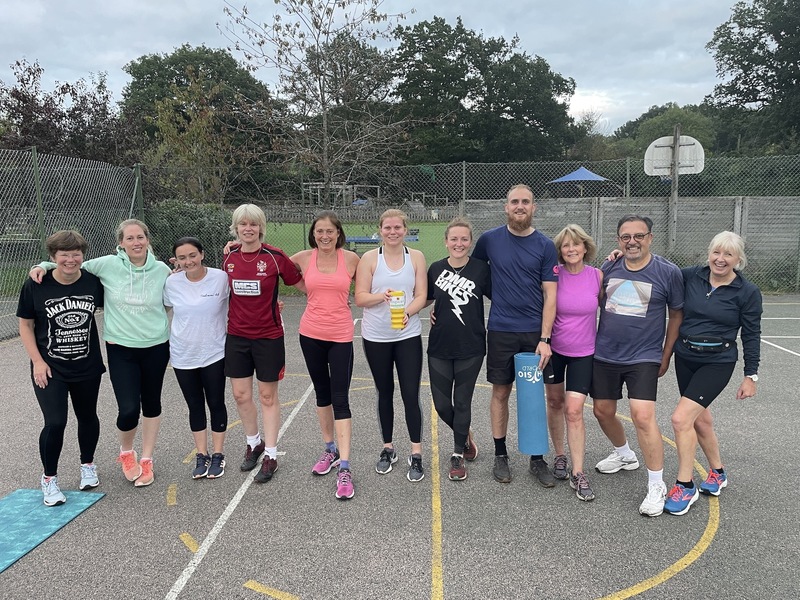 HIIT
45 min
Join Matt for a full body HIIT session and get ready to sweat!Matt's HIIT classes are full of non-stop and fun! He'll be focusing on cardio, body weight resistance, core strength and endurance, all in a punchy 45 minute class! He can't wait to h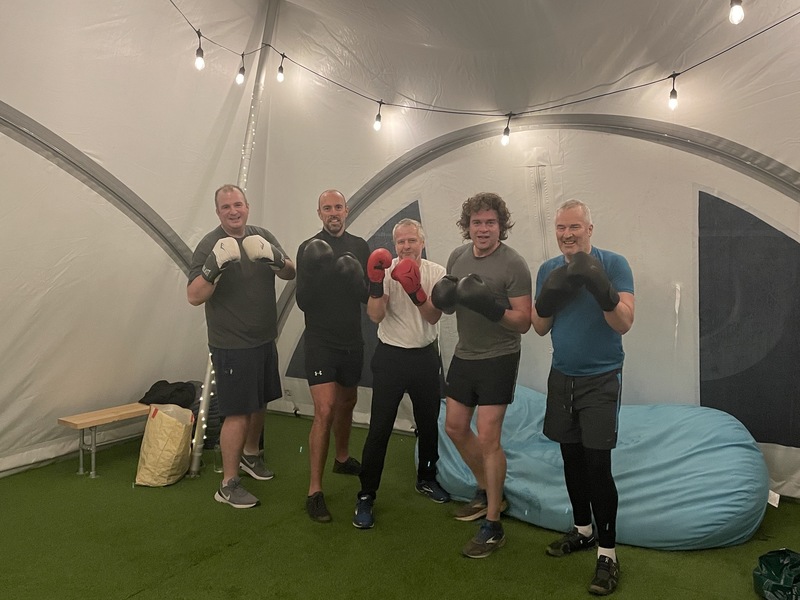 Box Fit
45 min
One for the early risers! Kick-off the week with a high energy exercise class based on boxing glove and pad combinations. Great way to improve fitness and core strength whilst also learning a new skill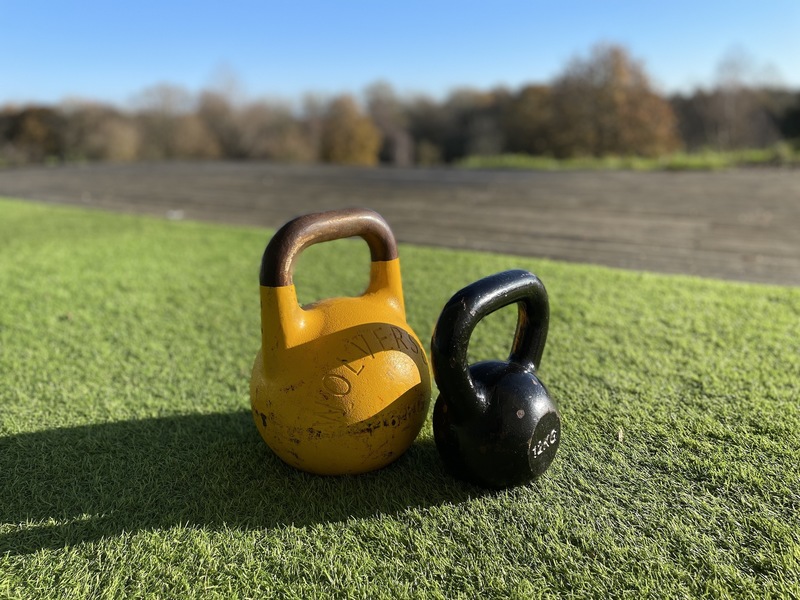 Fit & Strong with Kettlebells
45 min
Improve your strength and muscle tone with a total body workout using just a kettlebell. Learn how to safely perform kettlebells exercises whilst under the expert eye of Matt, a kettlebell certified trainer. It's a fun class and will guarantee you'll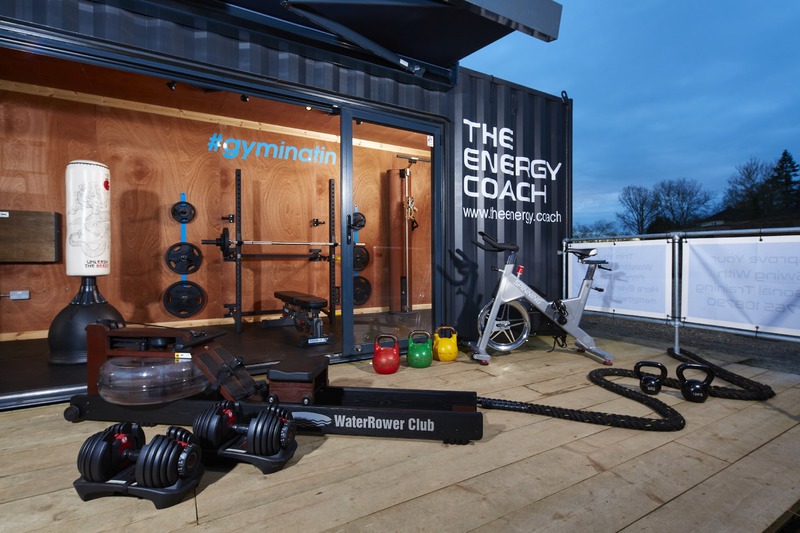 Circuit Fit
45 min
Using an array of equipment from Blaze Pods and tractor tyres to rubber bands and swiss balls. A great all-rounder to finish the week off with. Work on your fitness, strength and core all at once!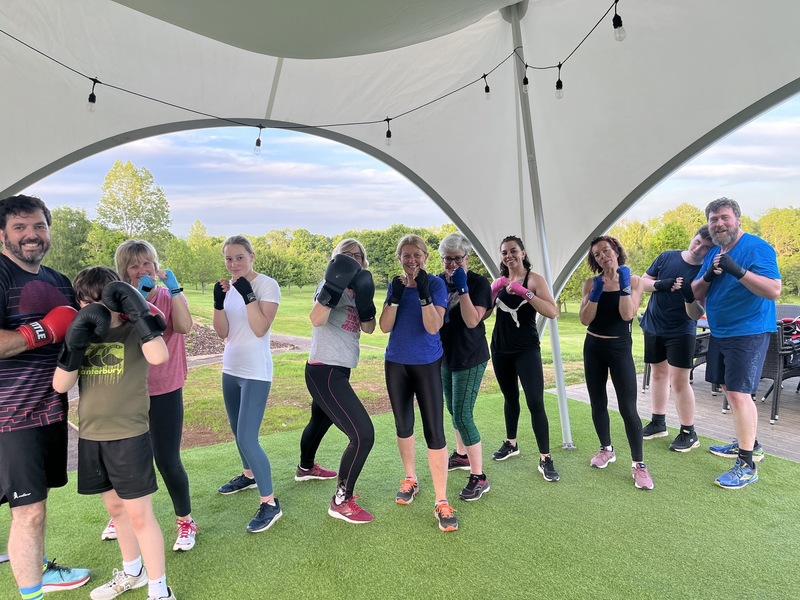 Box Fit Club
60 min
Box the stress away with Box Fit [such great therary]The endorphins you get from a Box Fit Club class are like nothing else, a great way to de-stress, improve fitness, and would you believe, tone up!Train outside in the summer sun with breathtaking v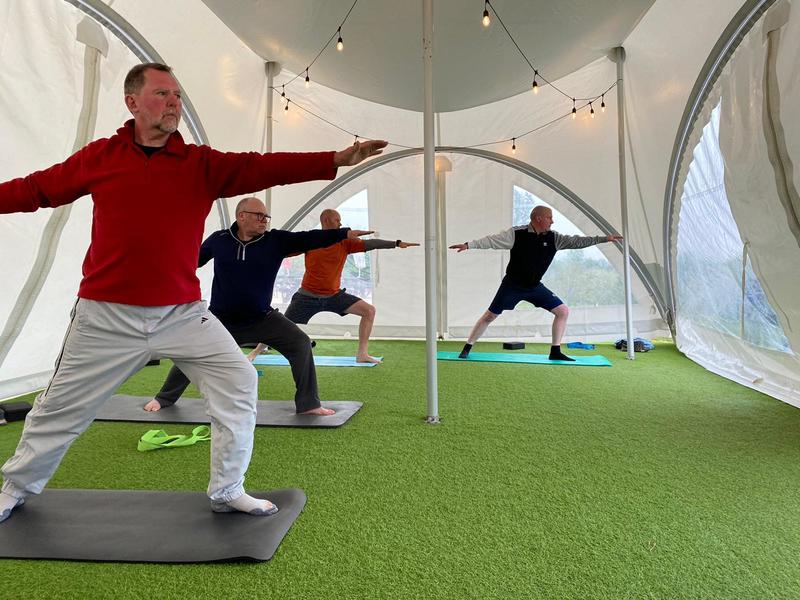 Bro-ga Tuesday 28th June 5 Week Course
60 min
Yoga for guys who cannot touch their toes with a cold beer to finish. The perfect way to unwind midweek.If you want to stop 'feeling your age' then being more supple and less stiff is the best way to achieve it. I know this from personal ex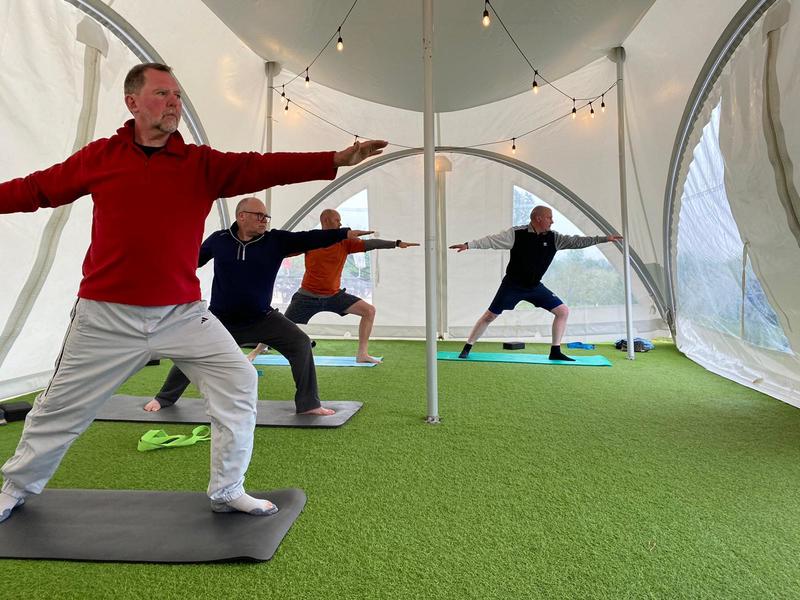 Bro-ga Wednesday 29th June 5 Week Course
60 min
Yoga for guys who cannot touch their toes with a cold beer to finish. The perfect way to unwind midweek.If you want to stop 'feeling your age' then being more supple and less stiff is the best way to achieve it. I know this from personal ex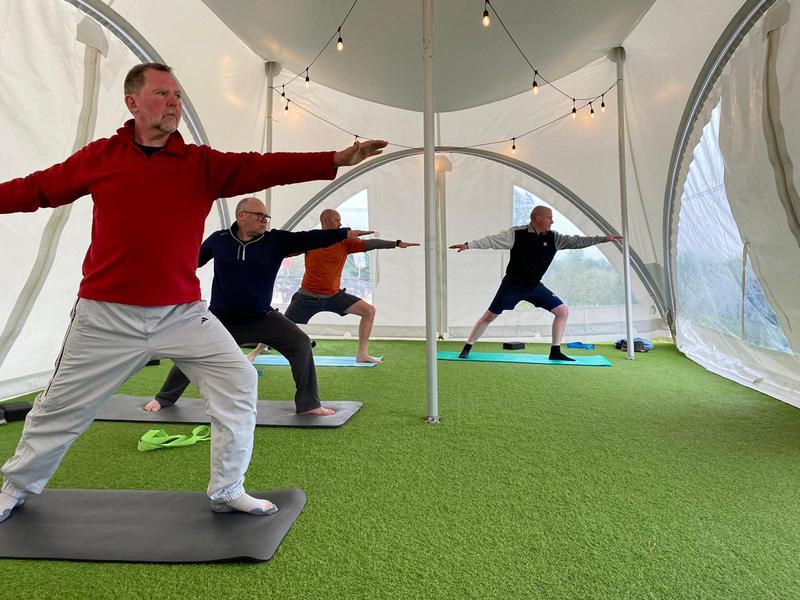 Bro-ga Course Tuesday 2nd August 7pm
60 min
Yoga for guys who cannot touch their toes with a cold beer to finish. The perfect way to unwind midweek.If you want to stop 'feeling your age' then being more supple and less stiff is the best way to achieve it. I know this from personal ex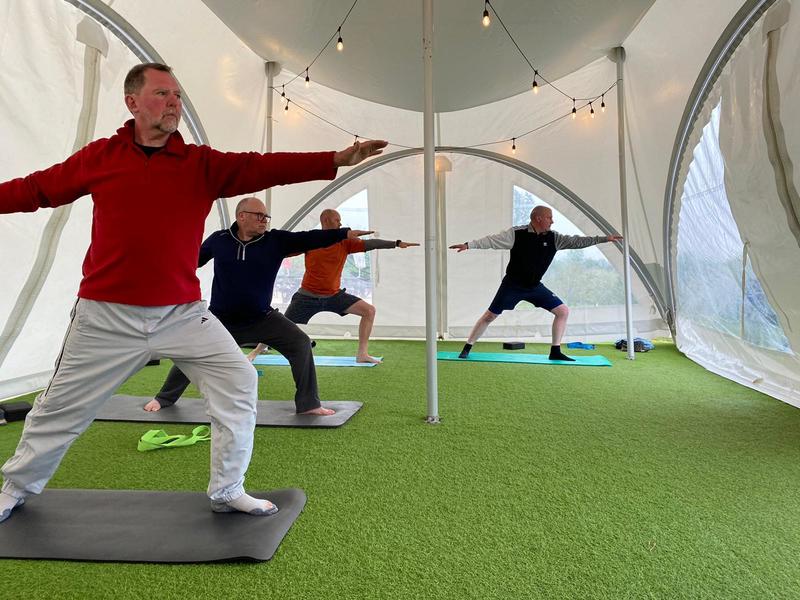 Bro-ga Course Wednesday 3rd August 8pm
60 min
Yoga for guys who cannot touch their toes with a cold beer to finish. The perfect way to unwind midweek.If you want to stop 'feeling your age' then being more supple and less stiff is the best way to achieve it. I know this from personal ex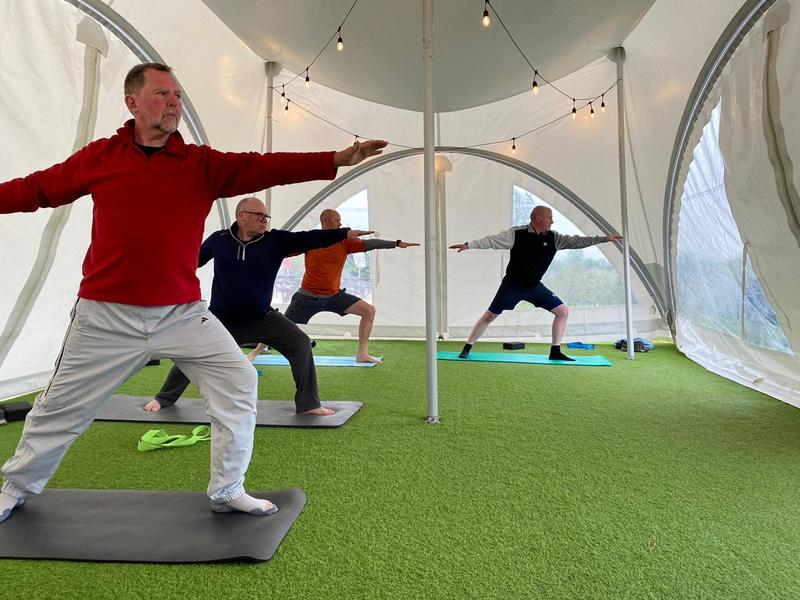 Bro-ga Course Thursday 4th August 7:30pm
60 min
Yoga for guys who cannot touch their toes with a cold beer to finish. The perfect way to unwind midweek.If you want to stop 'feeling your age' then being more supple and less stiff is the best way to achieve it. I know this from personal ex