TrinhityUKUgirl
Opening hours
Sunday

Day off

Monday

9:00 AM - 7:15 PM

Tuesday

9:15 AM - 7:15 PM

Wednesday

9:00 AM - 7:15 PM

Thursday

9:00 AM - 7:15 PM

Friday

9:00 AM - 7:15 PM

Saturday

9:00 AM - 7:15 PM
About the company
Find a moment for yourself. Rediscover your body, mind, and breath. Take this journey to improve your health and to be intuned with yourself again. Welcome and join me today!
Our team
Trinhity
Top services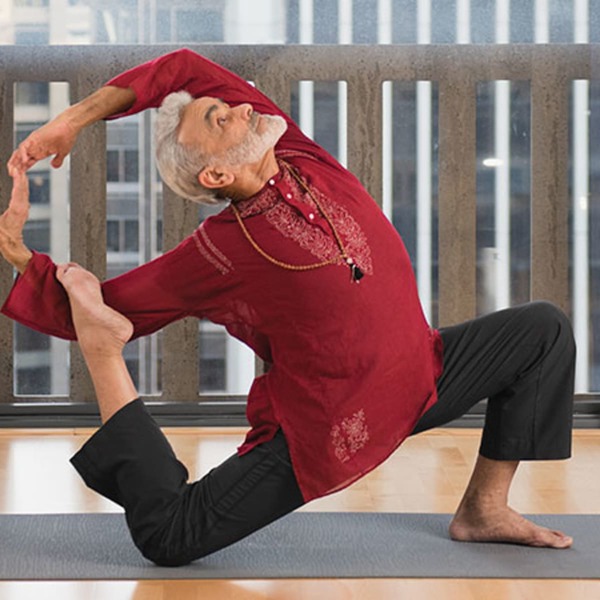 Dharma Yoga inspired live
75 min
Join me in experiencing Dharma yoga. Concentrating on the breath with each asana (position), Understanding how to align our body, and helping to rejuvenate & connecting with our spirits throughout the day.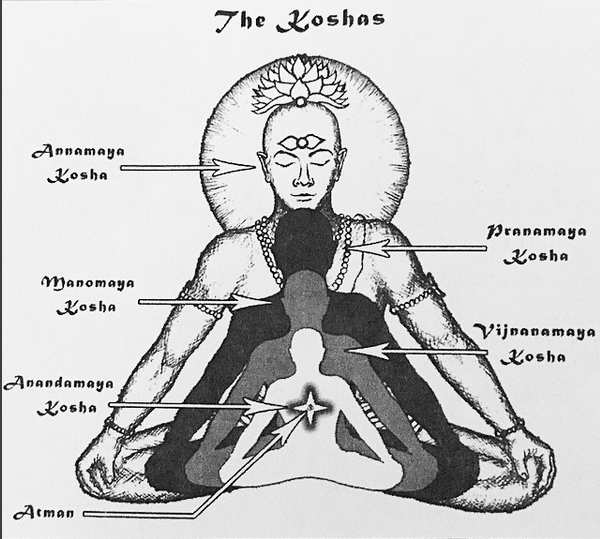 Yin yoga via Zoom
60 min
This session allows us to focus on different breathing techniques that can help us with our body; either the digestive system or exercising our organs. We will learn which pranayama will soothe our mind and relaxes our body. Also understanding where