TritonDiving
Opening hours
Sunday

7:00 AM - 6:00 PM

Monday

7:00 PM - 11:00 PM

Tuesday

Day off

Wednesday

7:00 PM - 9:00 PM

Thursday

Day off

Friday

Day off

Saturday

7:00 AM - 6:00 PM
About the company
Welcome to TritonDiving - A friendly enthusiastic scuba diving training company Delivering PADI scuba diving courses in Ireland , offering a wide range of Scuba Diving Equipment for sale and running dive trips both in Ireland and abroad.
Our team
Open Water Diver
Triton Diving (OWD)
Triton Diving (DSD)
Top services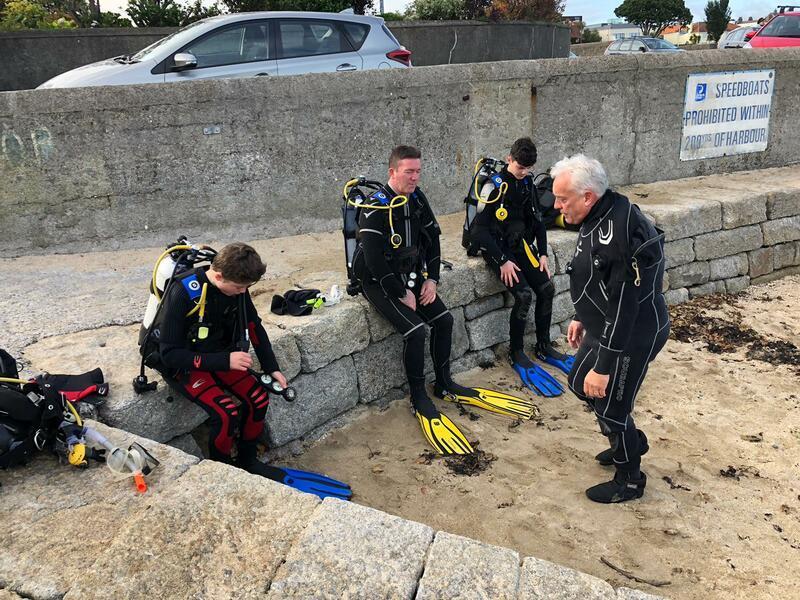 Open Water Diver Course
120 min
Full open water course with 2 hour sessions over 4 weeks (Wednesdays) and 4 sea dives (Weekends).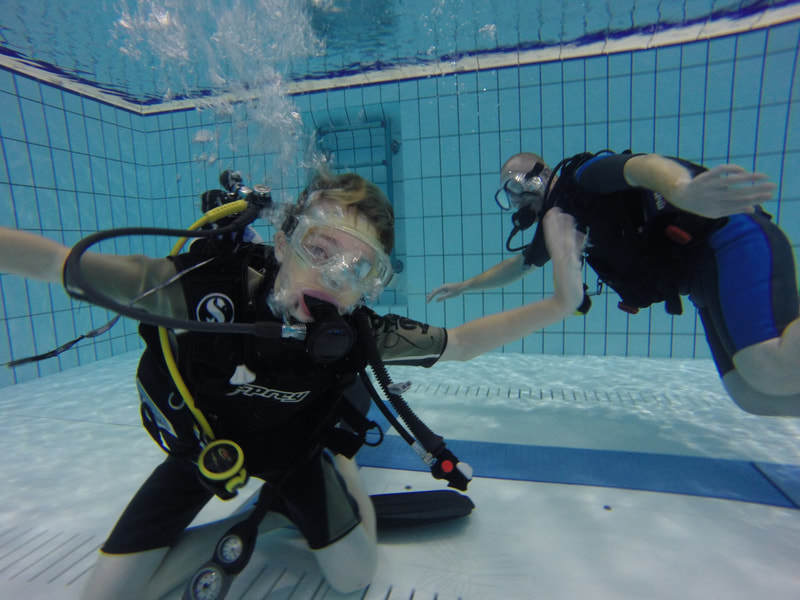 Discover Scuba Diving Experience
120 min
2 Hour Session introducing you to the wonderful underwater world.