True Nature Yoga
Opening hours
Sunday

8:00 AM - 10:00 PM

Monday

8:00 AM - 10:00 PM

Tuesday

8:00 AM - 10:00 PM

Wednesday

8:00 AM - 10:00 PM

Thursday

8:00 AM - 10:00 PM

Friday

8:00 AM - 10:00 PM

Saturday

8:00 AM - 10:00 PM
About the company
True Nature Yoga is a platform brought to your home by Cristina Tatarinova, a dedicated yoga student and teacher. Cristina offers private and group sessions, combining various teachings she has received at Delight Yoga Academy in Amsterdam, from Basic Teacher Training (200 hours) on ashtanga yoga to more than 500 hours of Advanced studies on mindfulness practices and Buddha teachings, conscious breathing, Ayurveda, Healing Yoga, and more. Come practice to discover your own True Nature!
Our team
Cristina
Cristina
Cristina
Cristina
Top services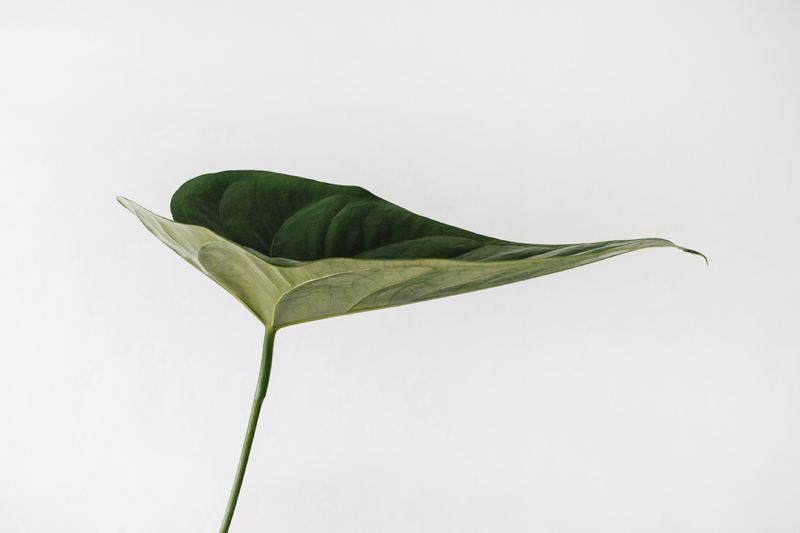 Mindful Movement
60 min
A slow-paced practice dedicated to moving your body mindfully, aligning movement with the breath. This class includes a short mediation, a breath-awareness exercise, and some gentle repetitive asana. A wonderful way to reconnect with your body, to fe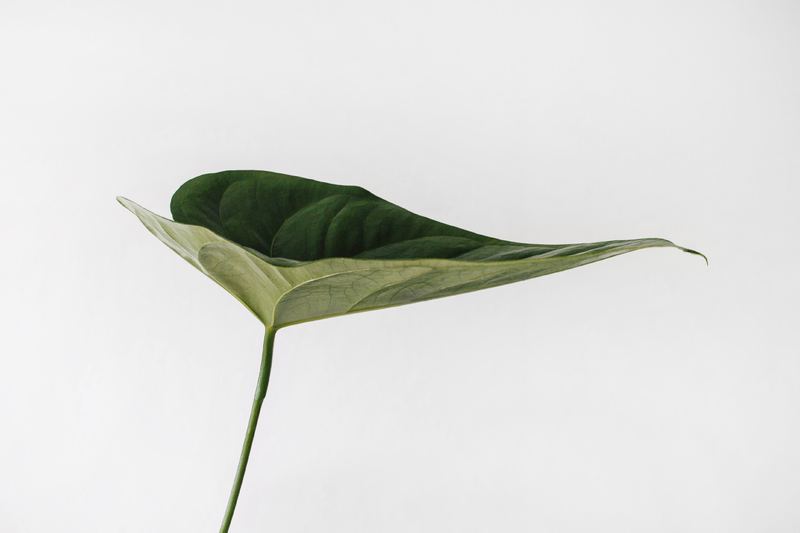 Yin
75 min
Yin yoga classes offer soft, slow practice bringing deep relaxation to your body and mind. Each pose is held for a minimum of 2 minutes to release muscle tension and stimulate connective tissue. All levels welcome.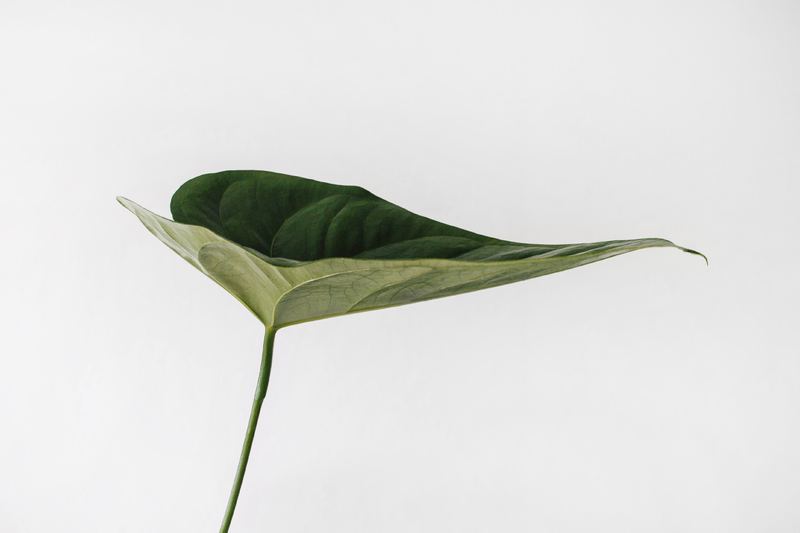 Conscious Breathing
40 min
Reawaken the experience of breathing, discover your breath patterns and how they affect your life, and bring back your natural breath through a series of awareness exercises and breathing practices.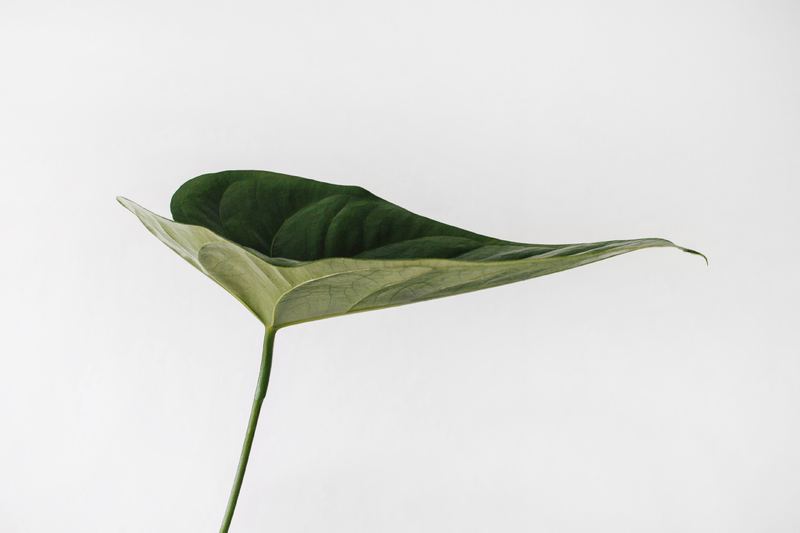 Vinyasa
75 min
In this rather dynamic class you will experience the flow ('vinyasa') while connecting movement and breath, transitioning from one pose to another, building physical strength and flexibility at the same time.