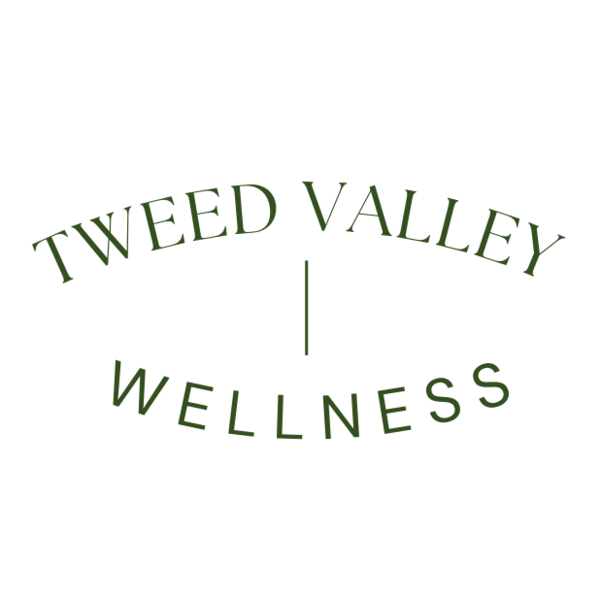 Tweed Valley Wellness
Opening hours
Sunday

Day off

Monday

9:00 AM - 7:30 PM

Tuesday

9:00 AM - 6:00 PM

Wednesday

9:00 AM - 6:00 PM

Thursday

9:00 AM - 6:00 PM

Friday

9:00 AM - 6:00 PM

Saturday

Day off
About the company
Yoga and wellness classes, 1:1 sessions, and outdoor experiences for the whole family in and around Scotland's legendary Tweed Valley.
Our team
Yoga Gently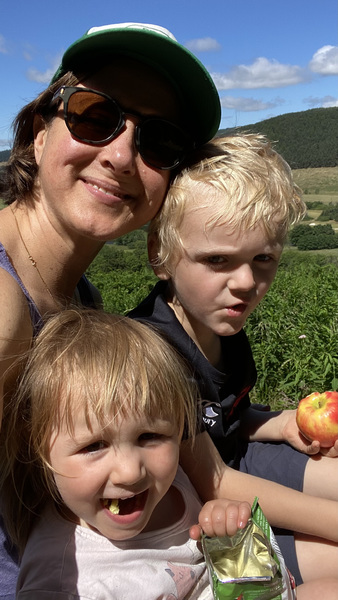 Karen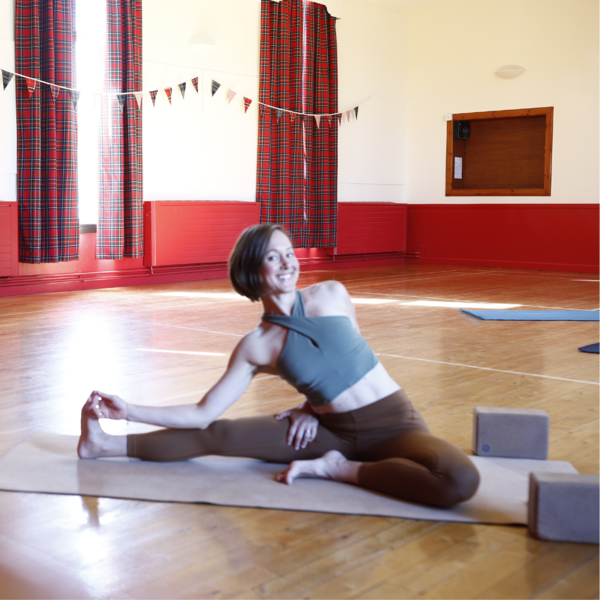 Karen
Top services
Power Yoga (60 mins)
60 min
The classic sweaty experience coordinating pranayama (breathing technique) with asana (postures) in a joyful flow of movement known as Vinyasa. This class is challenging and would suit those who are willing to work at it a bit!
Yoga Gently
60 min
Looking for a gentle pace with options to make the practice more accessible? Yoga Gently will get you warmed up with techniques designed to encourage stiff joints.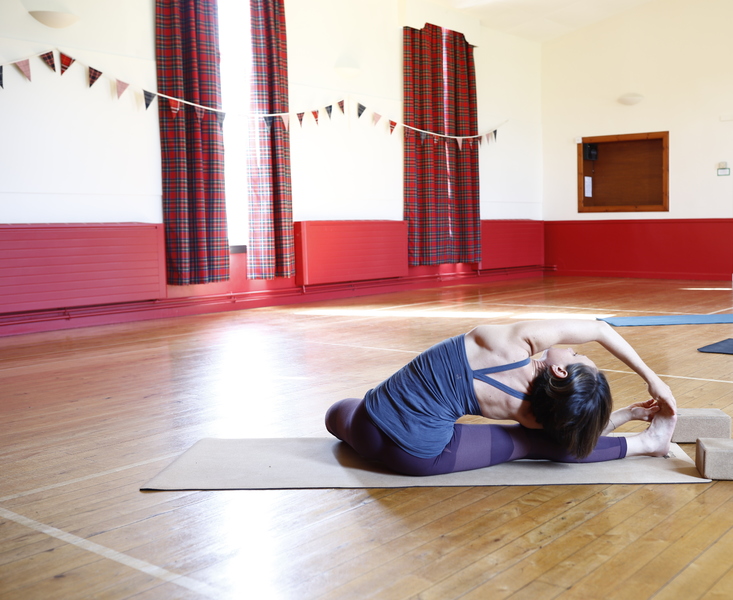 Yoga Gently at Traquair Village Hall
60 min
STARTS AUGUST 22, 202218:30 - 19:30 on Mondays in Term TimeLooking for a gentle pace with options to make the practice more accessible? Yoga Gently will get you warmed up with techniques designed to encourage stiff joints, calm busy minds, and leave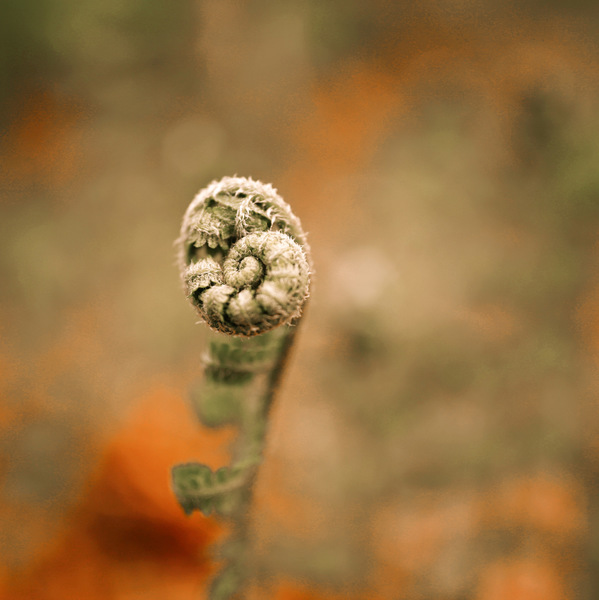 Spring Holidays 2023: Forest Yoga Kids Camp
240 min
SPRING HOLIDAY, April 2023  (use our coupon code to receive your Early Bird discount "EarlyBird25")10th - 14th of April, 2023Monday to Friday09:00 to 13:00 daily (send them with appropriate snacks & a pack lunch)We provide your 3 to 5-year-o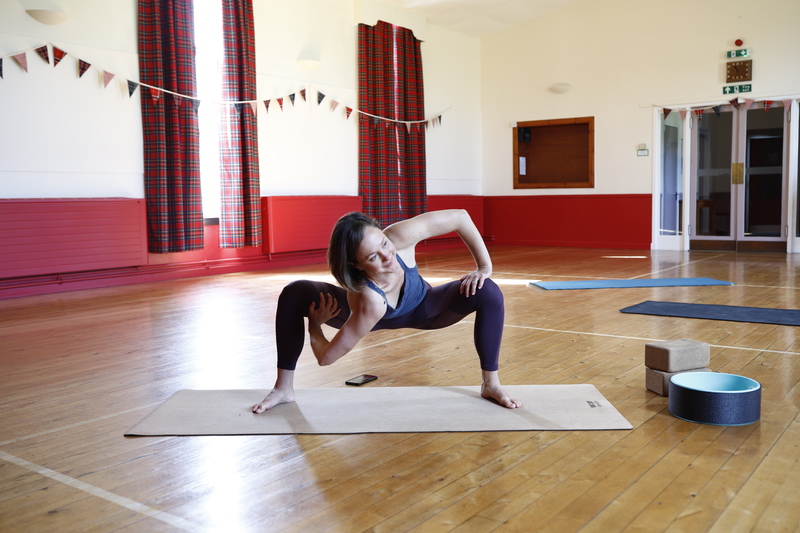 Group bookings available from May 1, 2023
60 min
Book up to 3 people for a group session with Karen."I'm available normally on Mondays and Thursdays from 09:00 - 13:00. Sessions are held at our home studio in Cardrona. Please feel free to book 60 mins, in the next screen you will see options to add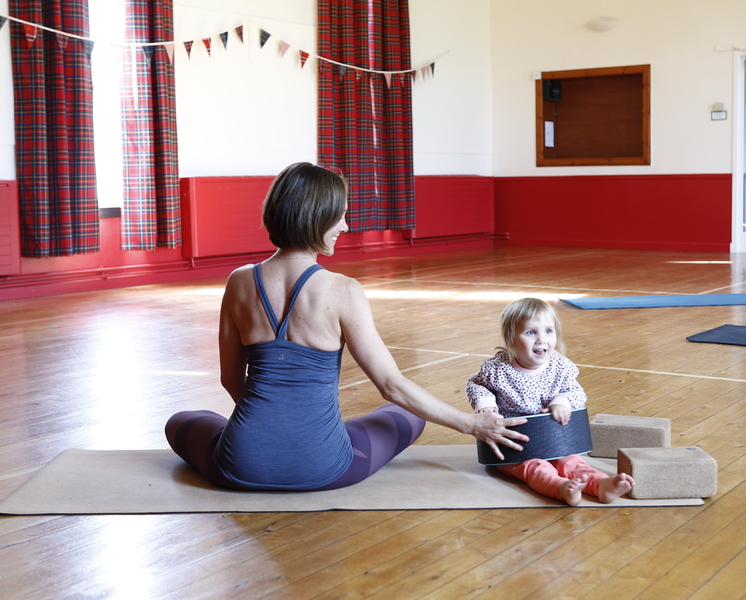 1:1 with Karen available from May 1, 2023
60 min
Private tuition"I'm available normally on Mondays and Thursdays from 09:00 - 13:00. Sessions are held at our home studio in Cardrona. Please feel free to book 60 mins, in the next screen you will see options to add 30 and 60 minutes to extend the dur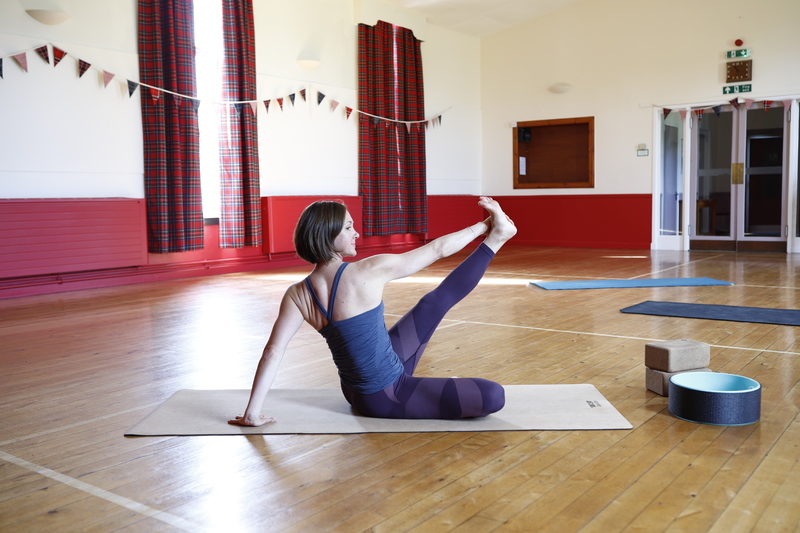 Beginners Yoga Retreat at Traquair Village Hall
180 min
Are you ready to learn the basics of Yoga to boost your self-care options in the new year? This Beginners Retreat is designed to support all in attendance with special attention to the needs of absolute beginners to the practice. We will focus on the