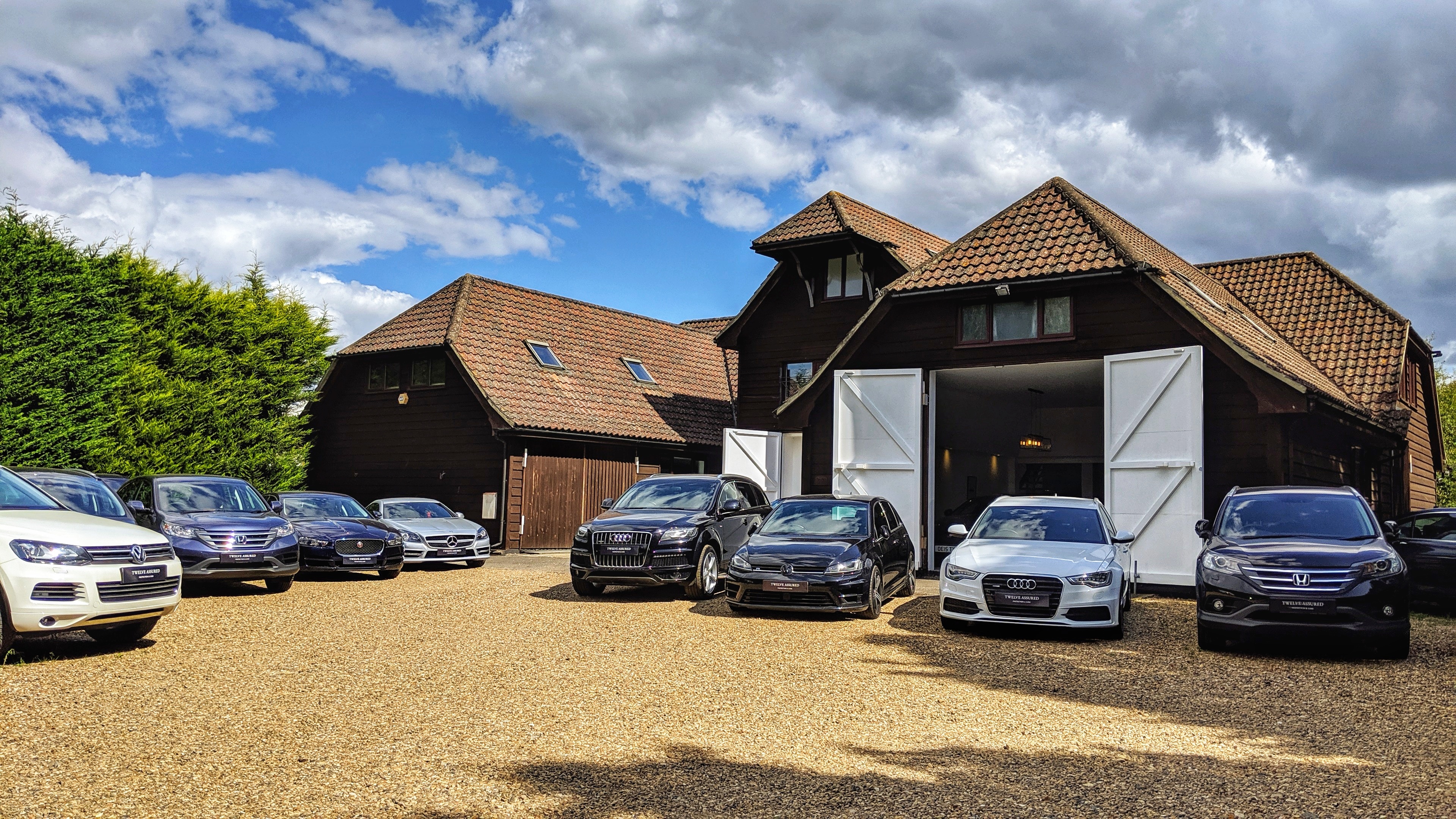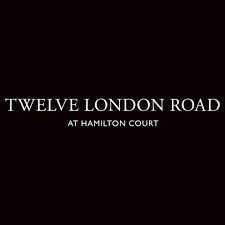 Twelve London Road
Opening hours
Sunday

11:00 AM - 4:00 PM

Monday

9:00 AM - 6:00 PM

Tuesday

9:00 AM - 6:00 PM

Wednesday

9:00 AM - 6:00 PM

Thursday

9:00 AM - 6:00 PM

Friday

9:00 AM - 6:00 PM

Saturday

9:00 AM - 5:00 PM
About the company
Due to social distancing regulations and your safety we have implemented a system to allow for both a dedicated virtual appointment as well as a private showroom visit. You can therefore rest assured you have the dedication of our team during your appointment in the safest possible environment. Kind regards The Twelve London Road Team
Our team
Twelve London Road
Top services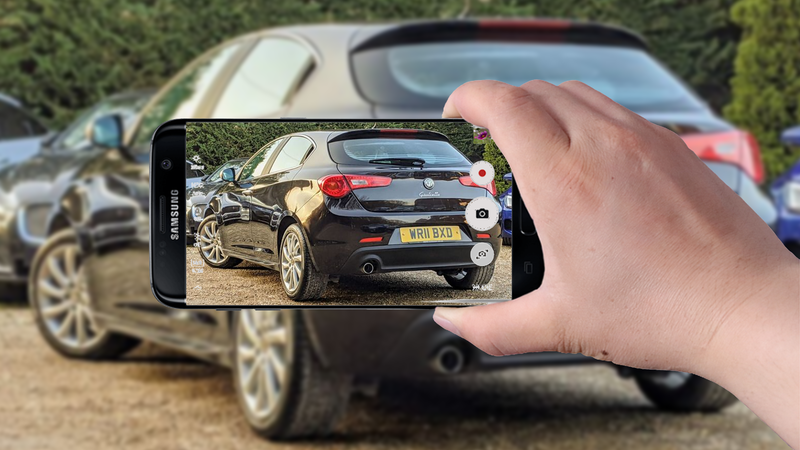 Virtual Viewing & Meeting
60 min
If one of our vehicles has caught your eye, we can provide you with a comprehensive video, with one of our expert members of staff talking you through the ins and outs of the car. We can even do a live video, allowing you the opportunity to ask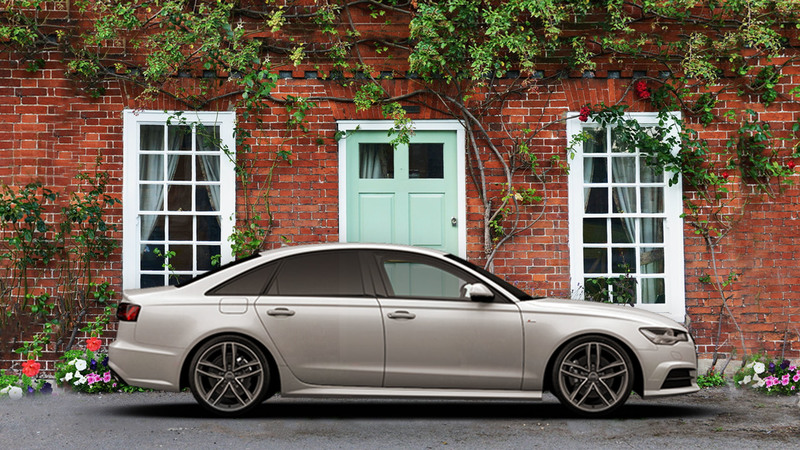 At Home Viewing
180 min
Let us do the legwork and bring a vehicle to you, so that you can explore it from the comfort and safety of your home and even take it for a test drive. At home viewings will require further consultation first.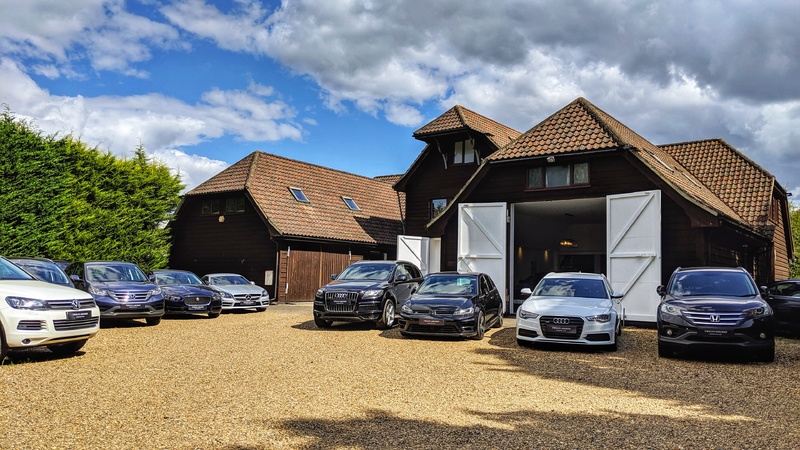 On-Site Appointment
120 min
Book an appointment to come on-site to view a car of your choice.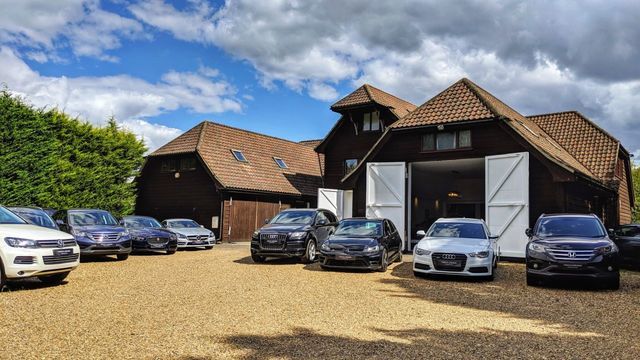 View & Collect
120 min
Secure your chosen vehicle prior to visiting and book an appointment to collect it. Drive away on the day, or we can deliver it at no extra cost.