UCL Queen Square Institute of Neurology - Education Team
Opening hours
Sunday

Day off

Monday

8:00 AM - 6:00 PM

Tuesday

8:00 AM - 6:00 PM

Wednesday

8:00 AM - 6:00 PM

Thursday

8:00 AM - 6:00 PM

Friday

8:00 AM - 6:00 PM

Saturday

Day off
About the company
This is the 3-step clinic bookings system solely for enrolled UCL MBBS undergraduate and postgraduate taught medics and UCL undergraduate elective students at the UCL Queen Square Institute of Neurology. Clinics are opened 2-weeks in advance for booking.
NB: JANUARY 2022 - Most clinics are online/by video this month. New rules brought in by the hospital due to COVID. It may still be possible to attend but please be aware that the clinician may cancel.
PLEASE NOTE:
If you do not fall under one of these student categories you should NOT use this site and any booking you make will be cancelled.
Since clinics are offered on a voluntary basis, students may be denied access to the clinic by the clinician hosting the clinic at his or her discretion without explanation. We request that students who are turned away notify us via email.
Clinics are displayed by: Day (M, T, W, Th, F) , Undergraduate elective (UG) or Postgraduate qualified doctor (PG), Clinic name, and the Doctor's name
e.g. "M-PG - General Neurology - Dr Smith" means: Monday, PG only, General Neurology Clinic, held by Dr Smith
STUDENTS MUST:

Enter their
full name
during registration, including if they are postgraduates (PG, qualified doctors) or undergraduates (UG, elective students)
Enter their
mobile number
for SMS e.g. "07234 567890"
Enter their
UCL email address
e.g. "john.smith.14@ucl.ac.uk"
Alway
s press the
READ MORE
button
when selecting a clinic as there is often important information about the clinic here which is not immediately visible.
AT THE CLINIC:
Students will now be required to bring a copy of their email confirmation with them to the clinic they have registered for. Students may present the email confirmation electronically on their mobile/other electronic device, or on paper by printing out the email. Students without proof of registration may be turned away from the clinic, whether they are registered or not.
STUDENTS MUST NOT:
Block book - it is
not allowed
.
Students shall
not
book more than three (3) clinics per week.
Students shall
not
book into clinics they that are not open to them (i.e. an Undergraduate elective MUST NOT book into PG-only, and vice versa)
This is to ensure fairness and equal opportunities for all students.
GENERAL INFORMATION:
Most clinics last between 1-4 hours. Students are allowed to leave clinics at any time, between patients.
If the clinician emails you directly to confirm that the clinic you have booked will not be taking place please forward the email to ion.educationteam@ucl.ac.uk so that the website may be updated accordingly.
We are unable to offer any clinics dealing with dementia as they are heavily oversubscribed.
CLINIC LOCATIONS:
- Outpatients Department, 33 Queen Square
- Basil Samuel Outpatients Dept, NHNN
- Neuro-otology Dept, 4th floor, Queen Mary Wing, NHNN
- Pain management Dept, 1st floor, Queen Mark Wing, NHNN
- Eye Clinic, ground floor, NHNN
- Royal London Hospital of Integrated Medicine (RLHIM) - former Homeopathic Hospital in Queen Square
Click "BOOK NOW" at the top of the page to book a clinic.
Our team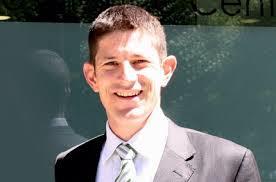 F - Movement Disorders - Prof Tom Foltynie - TF102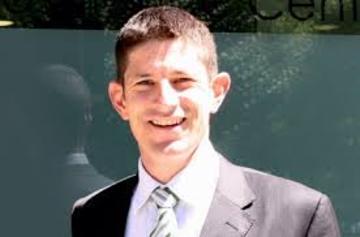 M - Movement Disorders - Prof Tom Foltynie - TF101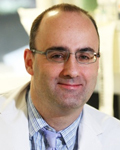 M - Movement Disorders - Prof Huw Morris - HRM01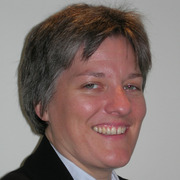 T - Pituitary neurosurgery/Neuroendocrine - Ms Joan Grieve - JG206

F - Neuro-oncology - Dr Jeremy Rees - JHR2E

F - Neuro-oncology - Dr Jeremy Rees - JHR05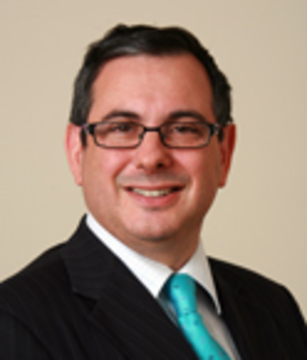 T - Neuro-oncology - Dr Jeremy Rees - JHR01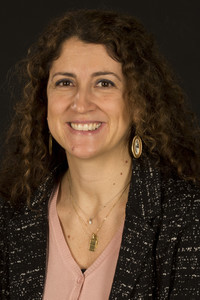 T - Multiple Sclerosis- Prof Olga Ciccarelli- OC103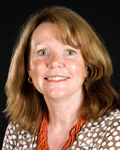 T - Young Adult Neuromuscular Clinic - Dr Ros Quinlivan

T - Neuromuscular Clinic – Dr Jasper Morrow - JM701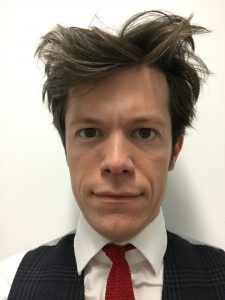 T - General Neurology - Dr Christian Lambert - CPL01

W- Epilepsy - Prof Ley Sander - LSA02

W - Epilepsy - Prof Ley Sander - LSA01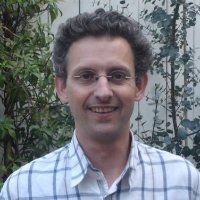 W - Eye Clinic - Higher Visual Dysfunction - Prof Alex Leff - APLHH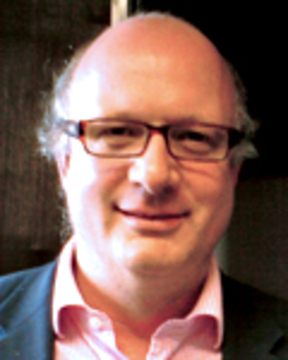 W - Epilepsy & Sleep - Prof Matthew Walker - MCW04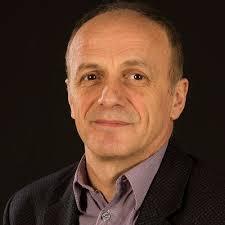 Th - General Neurology - Prof Nick Wood - NW102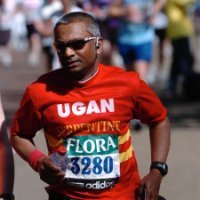 Th - Tutorial then Medical ICU Round - Dr Ugan Reddy

M - Neuro-ophthalmology - Dr Fion Bremner - FDB02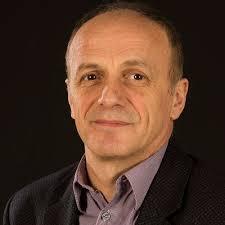 F Neurogenetics - Nick Wood , Henry Houlden and Liz Redmond - NW1HH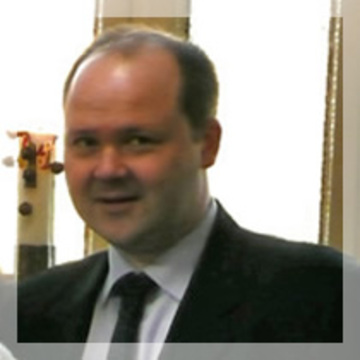 F - General Neurology - Prof Henry Houlden - HJH02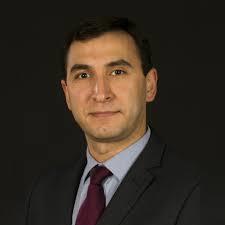 F - Neurosurgery - Mr Ahmed Toma - AKT01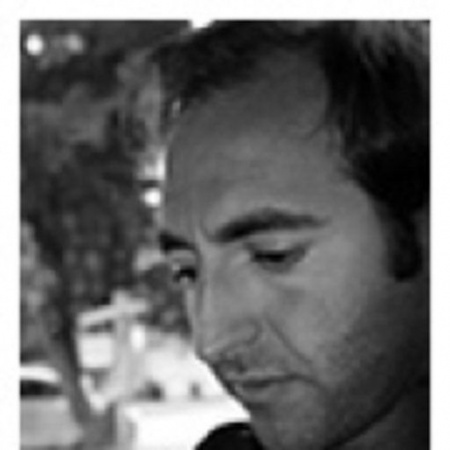 M - General and Acute Neurology - Prof Diego Kaski - DNK01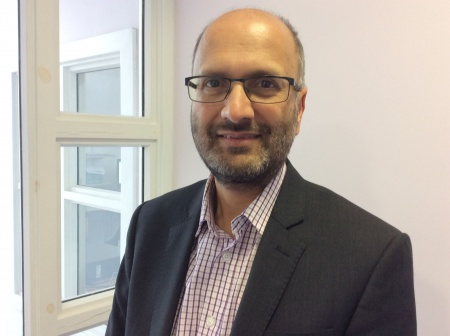 T - Epilepsy/ Epilepsy Genomics - Prof Sanjay Sisodiya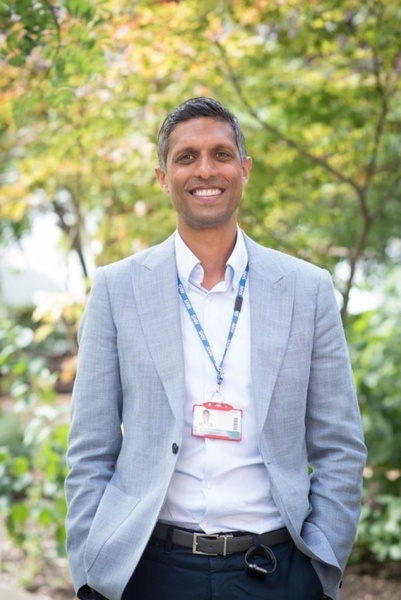 M-F Stroke - Dr Arvind Chandratheva - TIA Clinic
M-F - Acute Neurology - Dr Salman Haider
M- Ataxia/Neurogenetics - Dr Michael Parkinson - MP5PG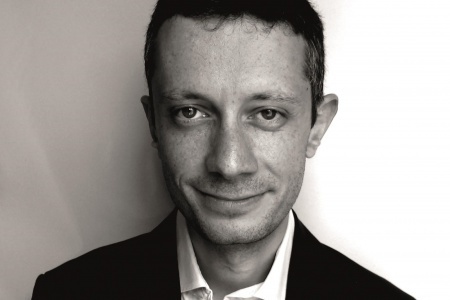 W - General Neurology - Dr Mike Zandi - MZ102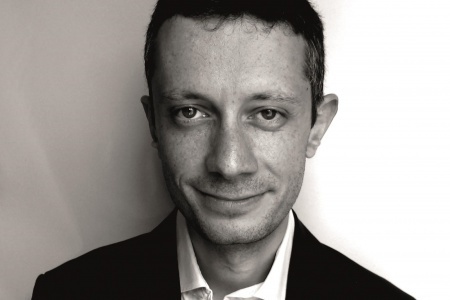 Th - Encephalitis - Dr Mike Zandi - MZ101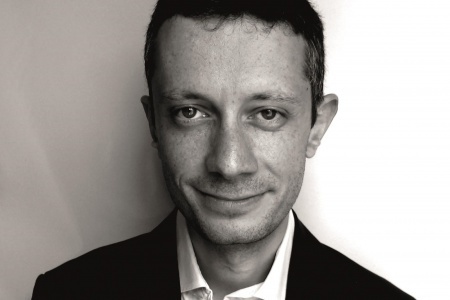 M - Neuromuscular - Dr Mike Zandi - MZ103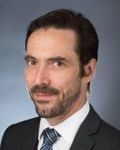 T - Neuro-oncology - Dr Gary Hotton - GRH01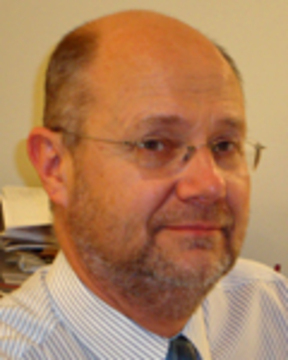 M - Epilepsy - Prof John Duncan - JD05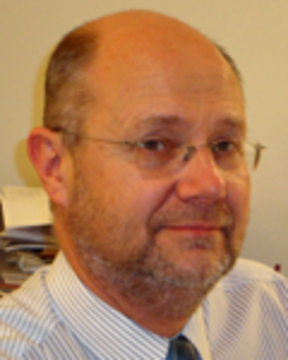 W- Epilepsy - Prof John Duncan - JD03
M - Complex Spine - Adrian Casey - ATC03
M - Neuromuscular - Aisling Carr - AC603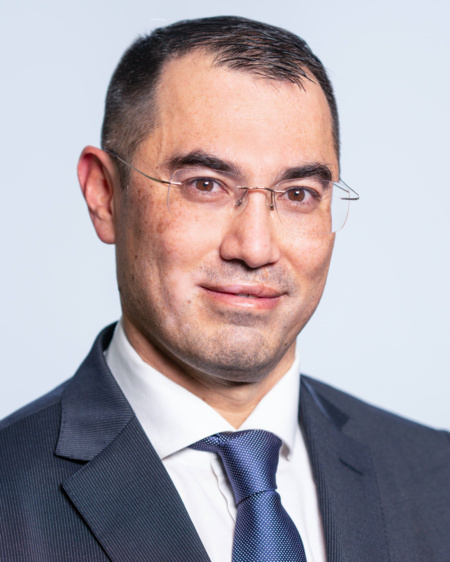 T- Complex Spine - Antonio Russo - AR301/2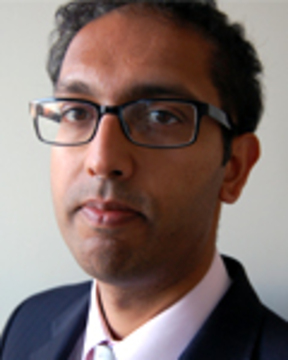 W Multiple Sclerosis - Dr Anand Trip/Dr Declan Chard - AST03
M - Dietician - Tracy Kelly
M - Dietician - Tracy Kelly
Th - Insomnia and Behavioural Sleep Medicine - Nick Meyer D01SM
F - Insomnia and Behavioural Sleep Medicine - Nick Meyer D01SM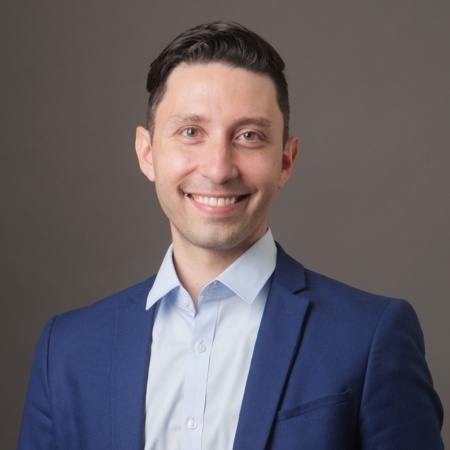 W - Musculoskeletal - Dr Matteo Bernadetto - PFJH7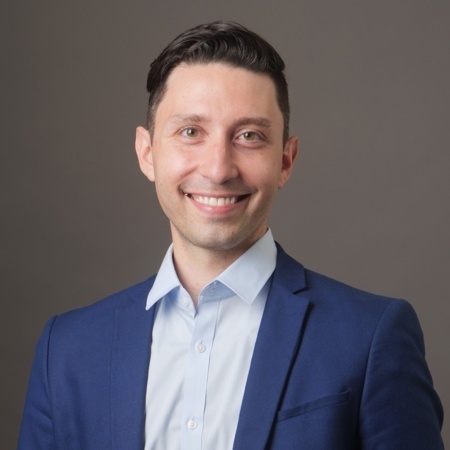 Th - Musculoskeletal - Dr Matteo Bernadetto - PFJH8
F - Psychological Therapies - Autogenic - Jane Bird - PFTS1
W - Movement Disorders - Cathy Magee - TTW04
W - Parkinson's Advanced Therapies - Cathy Magee - PK307
F - Neuromuscular - Vino Vivekanandam - DJMGH02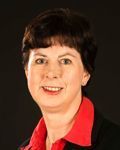 F - Dr Ellen Merete Hagen - Autonomics - EMHAS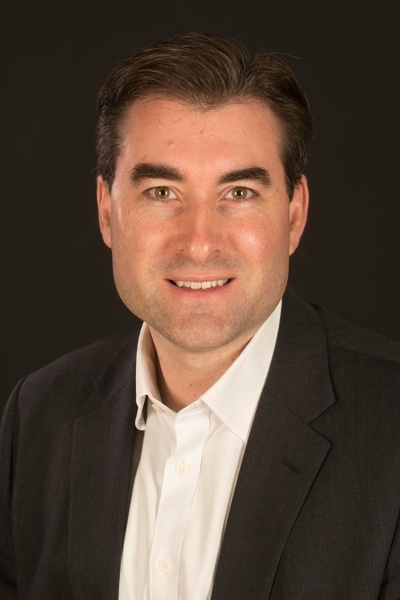 Th - Epilepsy General - Dr Fergus Rugg-Gunn - FJR01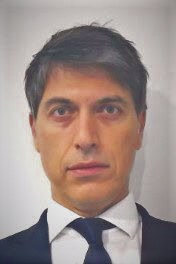 T - Complex Spine - Dr George Prezerakos - GP301/GP302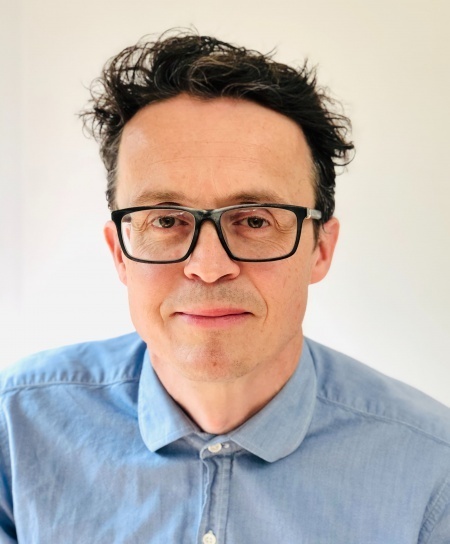 T - Neuro-Psychiatry - Dr Gary Price - GP203
F - Neuromuscular - Gita Ramdharry - RA401
F - Neuromuscular - Gita Ramdharry - RA402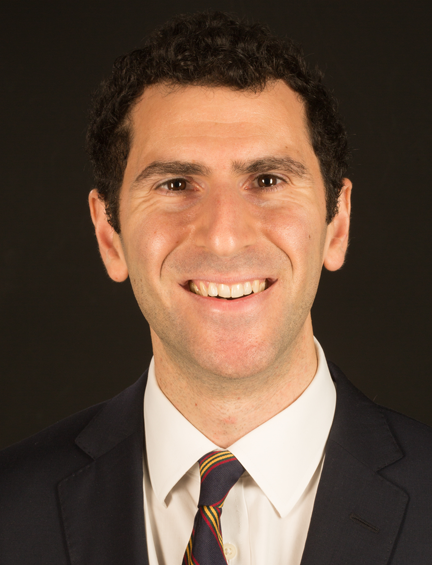 M- Pituitary - Hani Marcus - HM101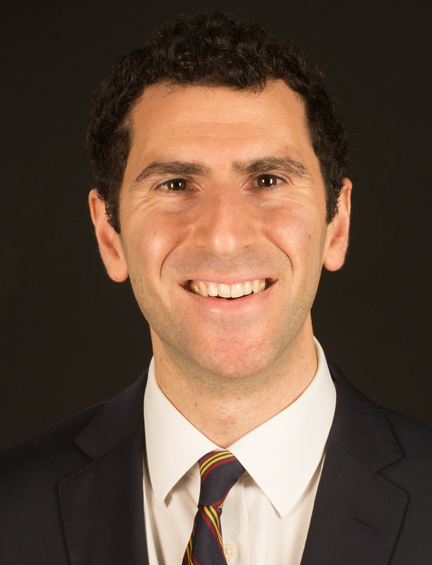 M- General Cranial and Pituitary - Hani Marcus - HM102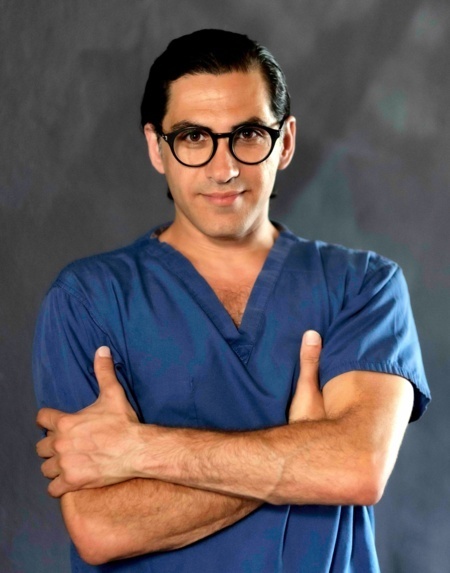 Th - Stereotactic Functional - Mr Harith Akram - HOA01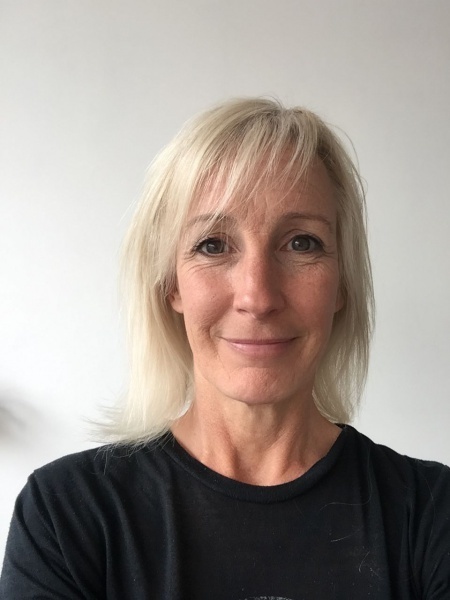 F - Multiple Sclerosis - Dr Heather Wilson - HW103
Th - Multiple Sclerosis - Dr Heather Wilson - HW1R1/HW102
Th - Neuromuscular Psychology - Jattin Pattni - RCQ4B
W - Neuromuscular - Jan Clarke - JLC01
W - Multiple Sclerosis - Dr Jo Swanton - JKS01
T - Pituitary - Inma Serrano - AB306
M (am) - Epilepsy General - Sasha Monaghan - JDVNS
M (pm) - Epilepsy General - Sasha Monaghan - JDVNS
W (am) - Epilepsy General - Sasha Monaghan - JDVNS
W (pm) - Epilepsy General - Sasha Monaghan - JDVNS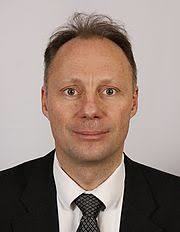 M- Neuro Opthalmology - Dr Axel Petzold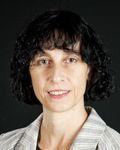 W - General Epilepsy - Dr Beate Diehl -BD101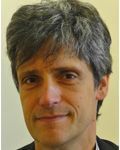 W - Epilepsy General - Matthias Koepp
T - Movement Disorders - Mike Devine - MJD02
M- General Neurology - Dr Michael Parkinson - MP501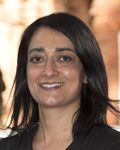 Th- Headache (complex) - Dr Anish Bahra - AB204
F - Complex Spine - Nathalie Zaidman - NZ301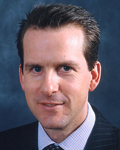 T - General Cranial / Simple Spine - Mr Neil Dorward - NLD04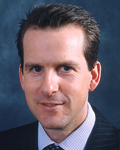 W - General Cranial / Simple Spine - Mr Neil Dorward - NLD04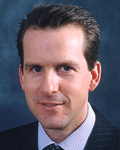 T - Consent Clinic for Pituitary and Spine Cases - Mr Neil Dorward - NLD05
T - Insomnia and Behavioral Sleep Medicine - Newsha Hajlioo - HSS05
T - Insomnia and Behavioral Sleep Medicine - Newsha Hajlioo - HSS05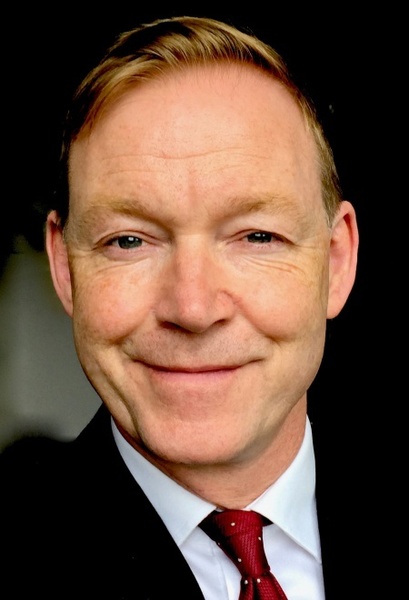 F - Upper Limb - Nick Ward - NSWUL1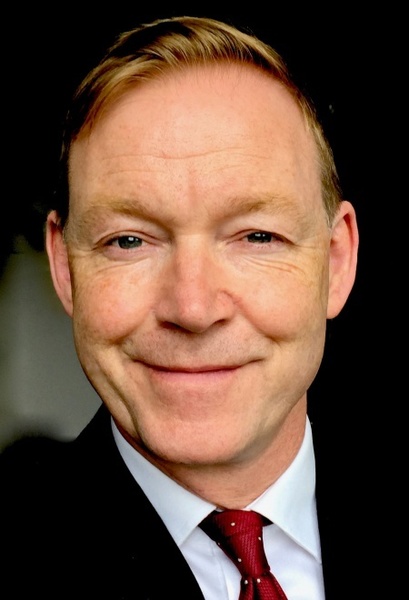 T- Upper Limb - Nick Ward - NSWUL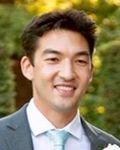 M - Vascular Clinic - Patrick Grover - PG302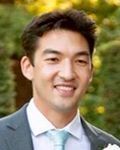 M - Vascular Clinic - Patrick Grover - PG NV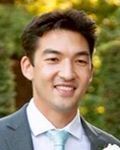 W - General Cranial - Patrick Grover - PG 501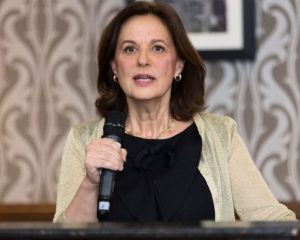 Th - Ataxia- Dr Paola Giunti - PG204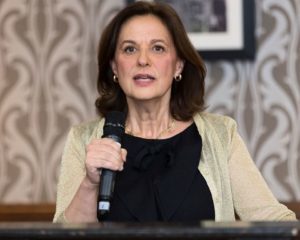 Th - Ataxia- Dr Paola Giunti - PG203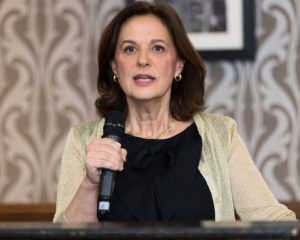 T - Ataxia- Dr Paola Giunti - PG201
F - Complex Spine - Mr Parag Sayal - PPS02
F - Complex Spine - Mr Parag Sayal - PPS01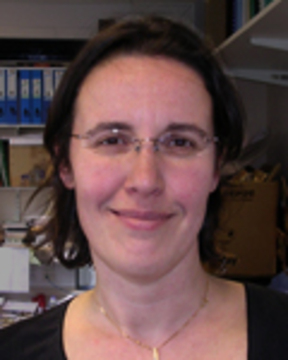 T- Movement Disorders - Prof Patricia Limousin - PD105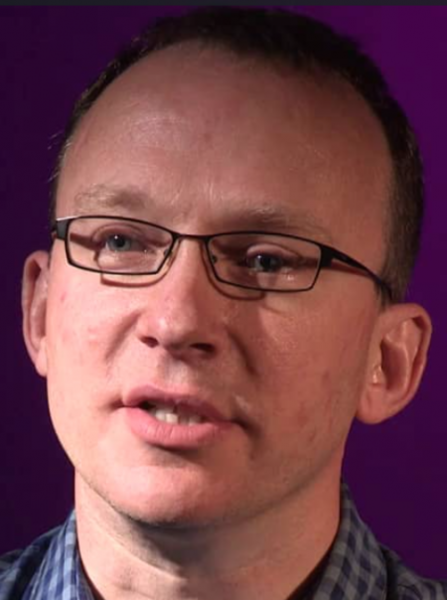 T - Inherited Metabolic Diseases - Dr Robin Lachmann - RHL01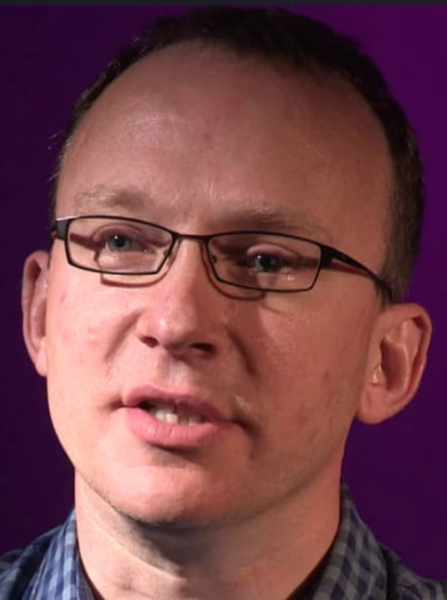 F- Inherited Metabolic Diseases - Dr Robin Lachmann - RHL04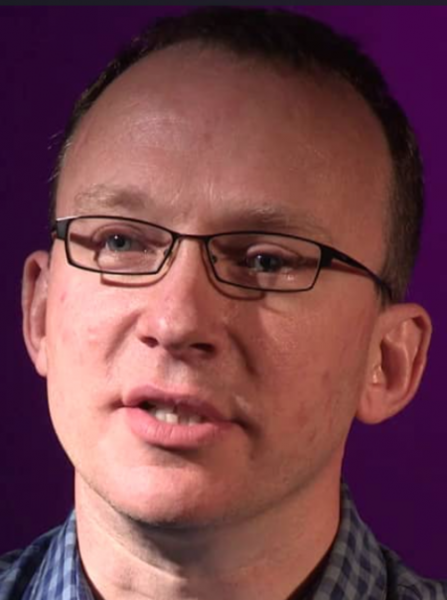 W - Inherited Metabolic Diseases - Dr Robin Lachmann - RHL03
T - Dementia - Ross Nortley - RN 01
M - General Neurology - Ross Paterson - RWP01

M - Complex Headache -Dr Salwa Kamourieh - SK101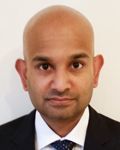 T - Epilepsy Frist Seizure - Dr Sanjeev Rajakulendran - SR2FS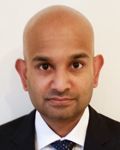 M - Epilepsy General - Dr Sanjeev Rajakulendran - SR201
F - Hydrocephalus Clinic - Simon Thompson - AKTH3
M - Hydrocephalus Clinic - Simon Thompson - LWAH3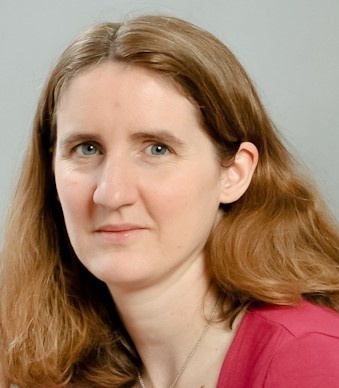 F -Multiple Sclerosis Rehabilitation - Dr Siobhan Leary - SL306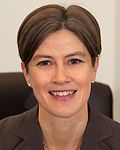 W - Epilepsy General - Dr Sofia Eriksson - SE301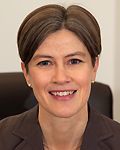 T - Sleep Clinic - Dr Sofia Eriksson - SE303
Th - Sleep Clinic - Sofia Khan - KHS01
Top services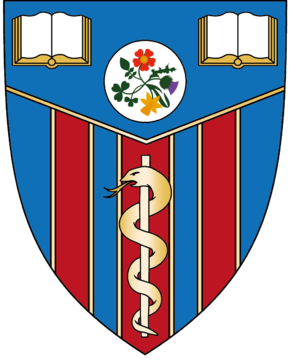 Clinic Bookings
240 min
Clinic bookings for UCL postgraduate medics and UCL elective undergraduate students. Most clinics last between 1-4 hours. Students are allowed to leave clinics at any time, between patients. Block booking is not allowed. Students shall not book m