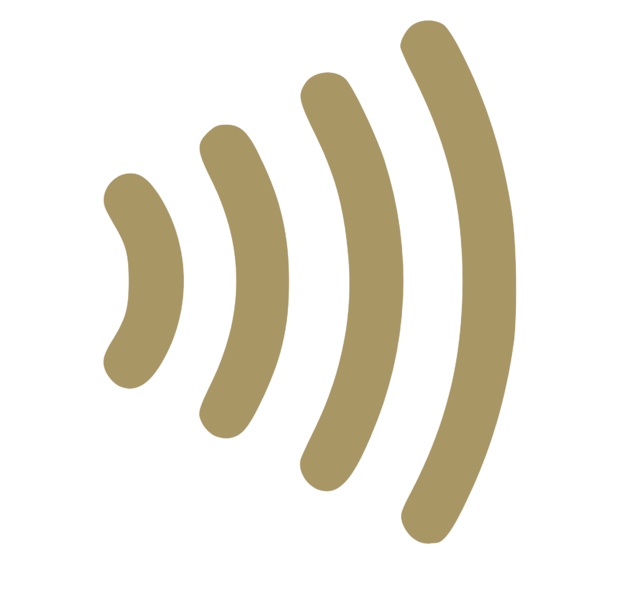 Dragon Ultrasound
Opening hours
Sunday

9:00 AM - 1:00 PM

Monday

9:00 AM - 1:00 PM

Tuesday

3:30 PM - 7:30 PM

Wednesday

Day off

Thursday

3:30 PM - 7:30 PM

Friday

Day off

Saturday

Day off
About the company
Dragon Ultrasound
Dragon Ultrasound opened in Llantrisant (near Talbot Green and Pontyclun), in October 2021, with the purpose of providing a high quality, affordable, ultrasound scanning service to the people of south Wales. As we are based just 5 minutes from M4 J34 we are also easily accessible for clients coming from Cardiff and Swansea, or even further afield. Our highly trained, welcoming staff, live locally, and aim to give you the service you deserve.

Appointments can be made anytime via our website. Alternatively, telephone us or come into the clinic during our opening hours. If you have any questions outside of our clinic opening hours, drop us an email or DM us on FB/Instagram, and we will respond as soon as possible.
Free on-site parking available.
ADDRESS:
Dragon Ultrasound
14 The Courtyard
Edwards Business Park
Ynysmaerdy
Llantrisant
Rhondda Cynon Taf
Wales
CF72 8TQ
Our team
Sonographer
Top services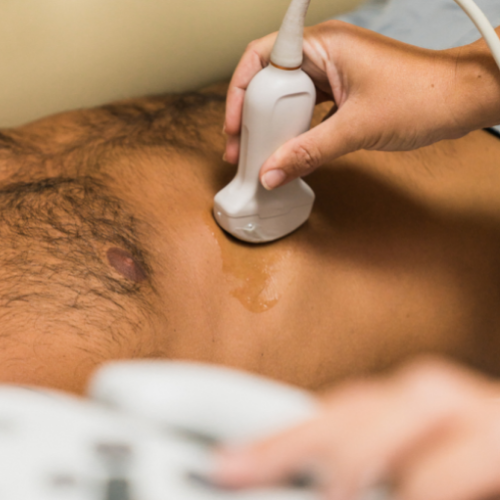 Upper Abdomen (Liver and Gallbladder)
20 min
  InformationAbdomen, Kidneys/Bladder, and Aorta scansFrequently Asked QuestionsContact us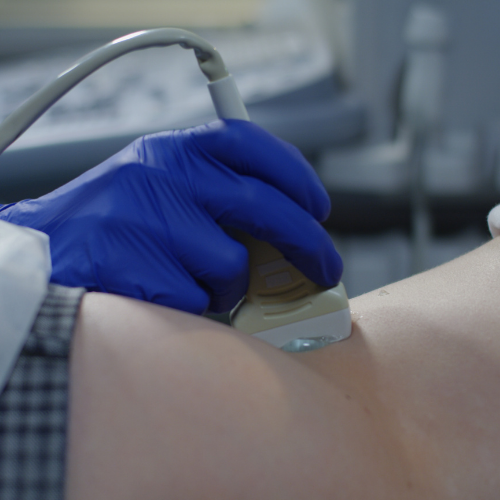 Kidneys and Bladder
20 min
 InformationAbdomen, Kidneys/Bladder, and Aorta scansFrequently Asked QuestionsContact us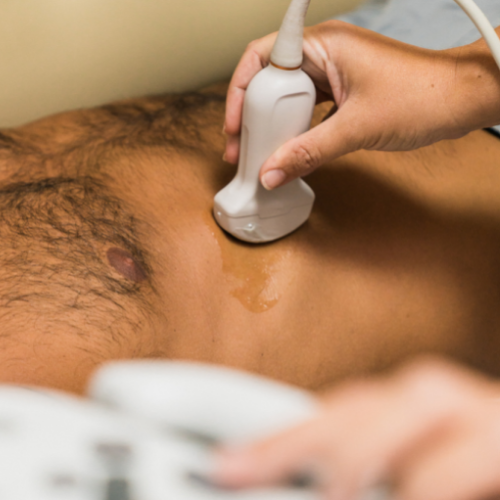 Upper Abdomen (General)
20 min
  InformationAbdomen, Kidneys/Bladder, and Aorta scansFrequently Asked QuestionsContact us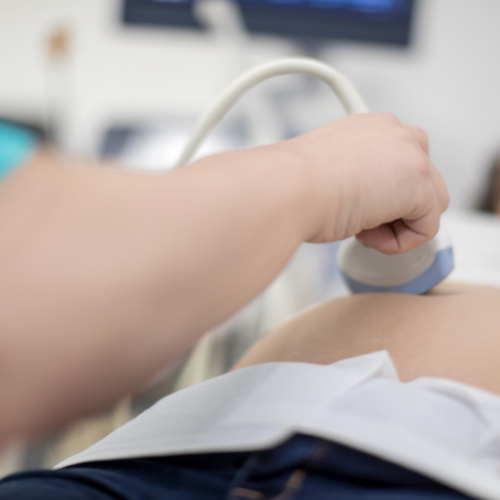 Aorta (Abdominal Aortic Aneurysm Check)
20 min
 InformationAbdomen, Kidneys/Bladder, and Aorta scansFrequently Asked QuestionsContact us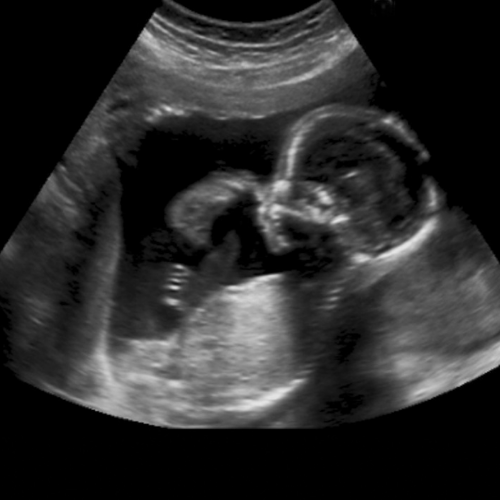 Anatomy (19-22 weeks)
40 min
 InformationPregnancy scansFrequently Asked QuestionsContact us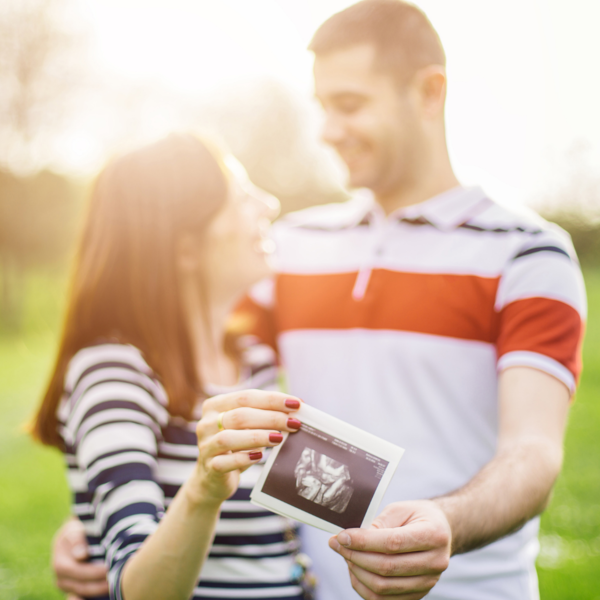 Reassurance (18 - 23 weeks)
20 min
InformationPregnancy scansFrequently Asked QuestionsContact us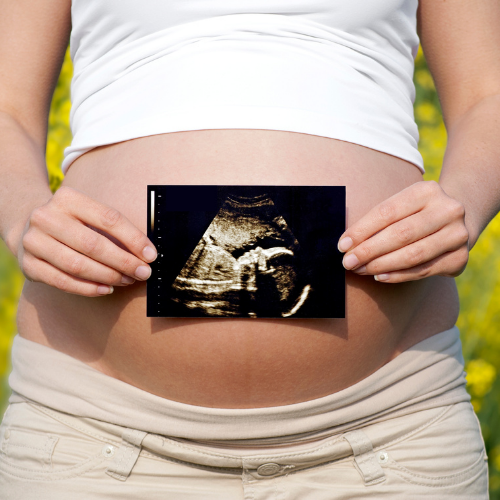 Reassurance (24 weeks+)
20 min
InformationPregnancy scansFrequently Asked QuestionsContact us
Gold 4D Reassurance (26 - 30 weeks)
30 min
InformationPregnancy scansFrequently Asked QuestionsContact us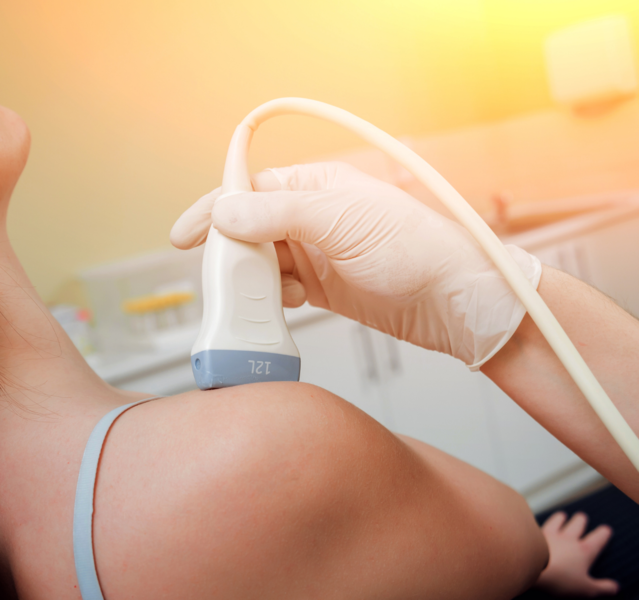 Shoulder and Upper Arm
30 min
 InformationMuscles and Joints  - ultrasound scansFrequently Asked QuestionsContact us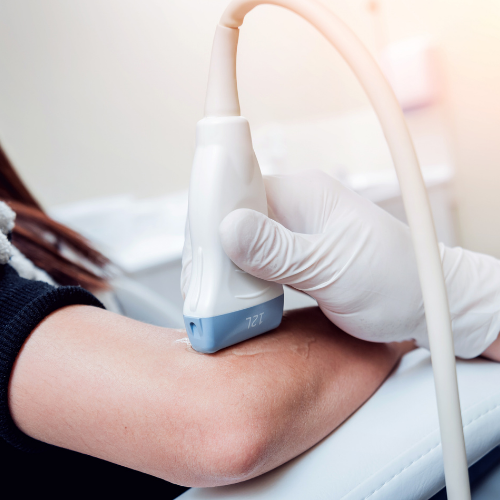 Elbow and Forearm
30 min
InformationMuscles and Joints  - ultrasound scansFrequently Asked QuestionsContact us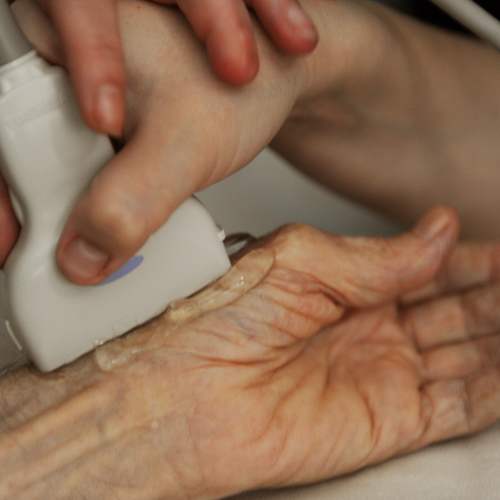 Hand and Wrist
40 min
InformationMuscles and Joints  - ultrasound scansFrequently Asked QuestionsContact us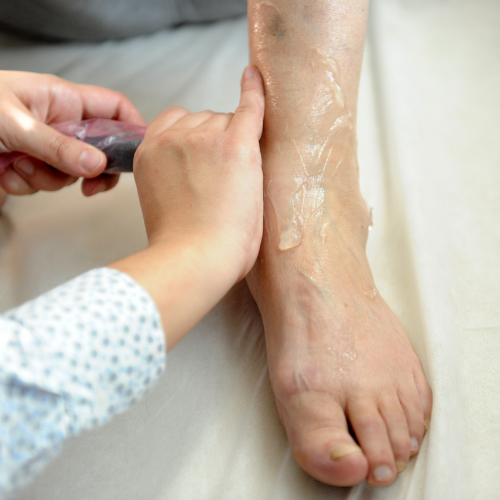 Foot and Ankle
40 min
InformationMuscles and Joints  - ultrasound scansFrequently Asked QuestionsContact us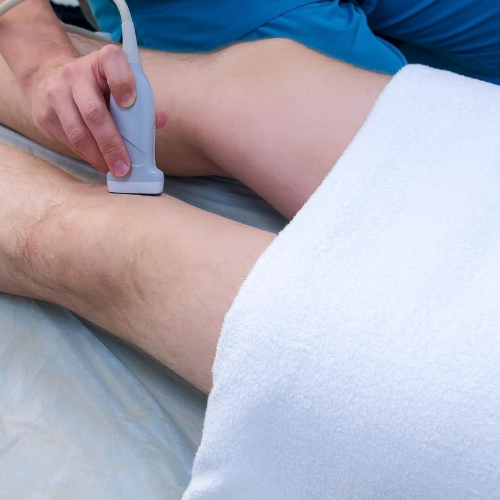 Knee
30 min
 InformationMuscles and Joints  - ultrasound scansFrequently Asked QuestionsContact us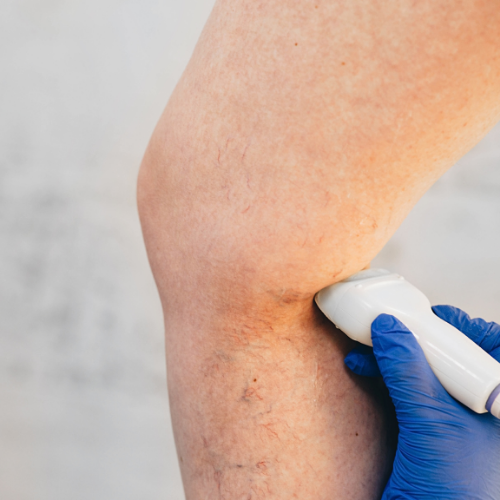 Lumps, Bumps, and Soft Tissue (Leg - excluding groin)
30 min
InformationLumps, Bumps, and Soft TissueFrequently Asked QuestionsContact us
Lumps, Bumps, and Soft Tissue (Arm)
30 min
 InformationLumps, Bumps, and Soft TissueFrequently Asked QuestionsContact us  
General (Uterus, Endometrium, Ovaries)
30 min
InformationWomen's ChecksFrequently Asked QuestionsContact us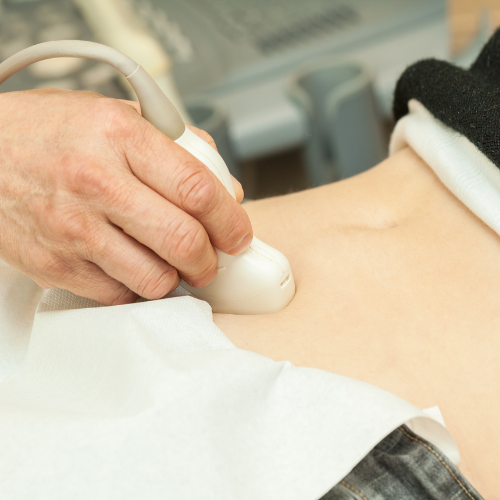 Fertility (Uterus, Endometrium, Ovaries)
30 min
InformationWomen's ChecksFrequently Asked QuestionsContact us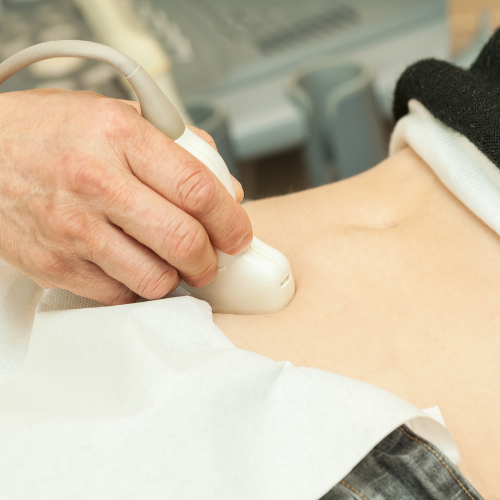 Post-Menopause (Uterus, Endometrium, Ovaries)
30 min
InformationWomen's ChecksFrequently Asked QuestionsContact us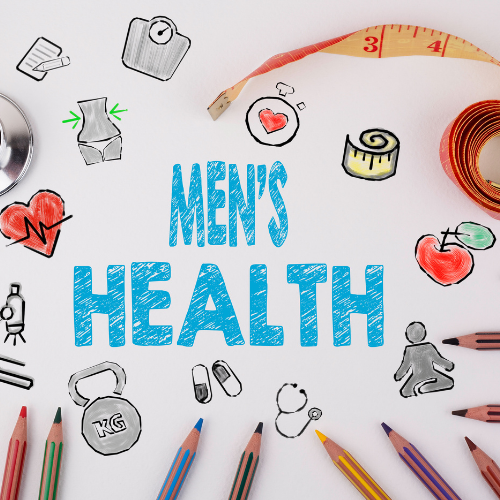 Men's Check: Scrotum and Testes
20 min
 InformationMen's Checks - ultrasound scansFrequently Asked QuestionsContact us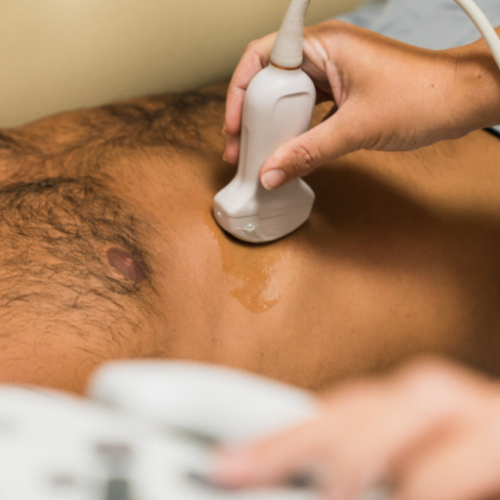 Men's Check: Upper and Lower Abdomen
30 min
InformationMen's Checks - ultrasound scansFrequently Asked QuestionsContact us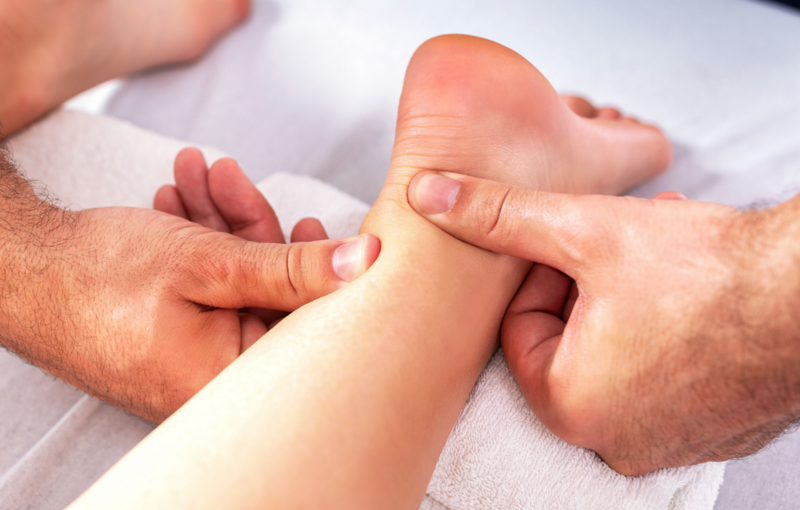 Achilles Tendon/Calf Muscle
20 min
 InformationMuscles and Joints  - ultrasound scansFrequently Asked QuestionsContact us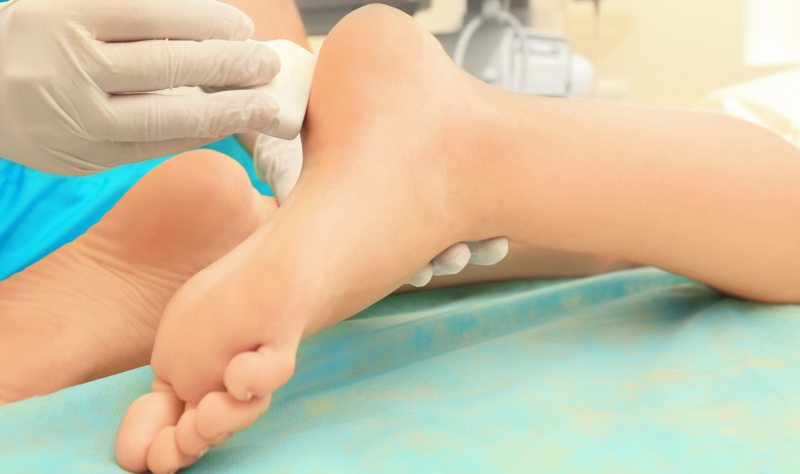 Plantar Fascia
20 min
InformationMuscles and Joints  - ultrasound scansFrequently Asked QuestionsContact us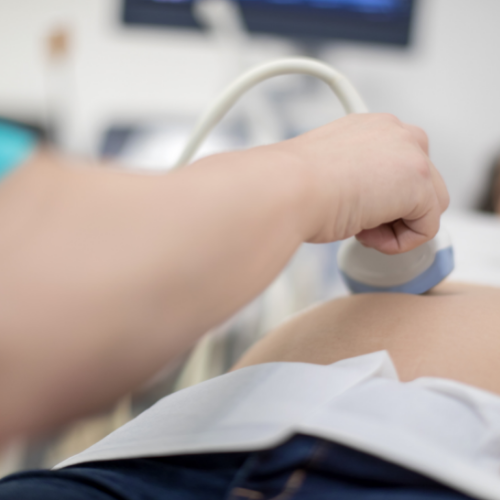 Placenta Location (18 weeks+)
20 min
  InformationPregnancy scansFrequently Asked QuestionsContact us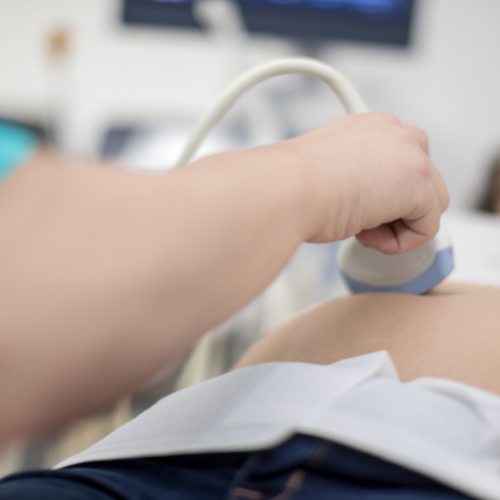 Cervix Length (up to 36 weeks)
20 min
  InformationPregnancy scansFrequently Asked QuestionsContact us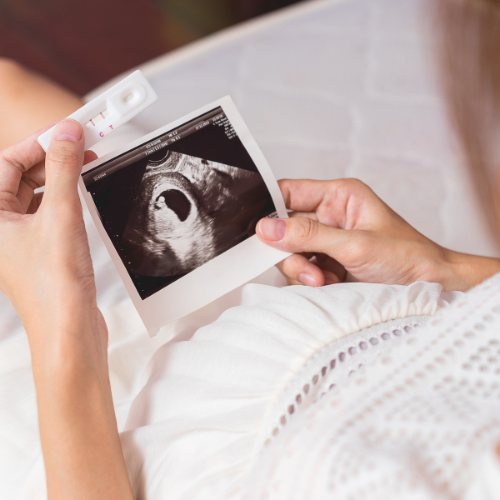 Early Reassurance (7 - 10 weeks)
20 min
InformationPregnancy scansFrequently Asked QuestionsContact us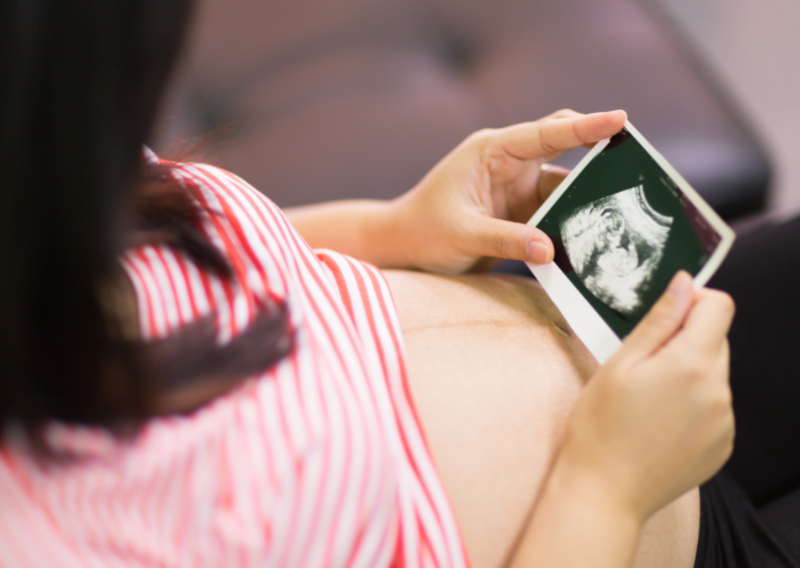 Dating Reassurance (11 - 15 weeks)
20 min
InformationPregnancy scansFrequently Asked QuestionsContact us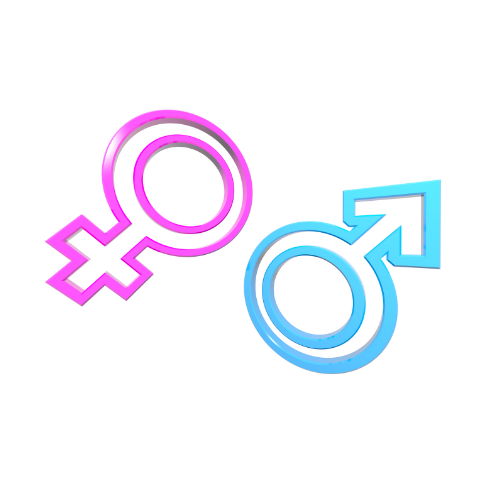 Reassurance (16 - 17 weeks)
20 min
InformationPregnancy scansFrequently Asked QuestionsContact us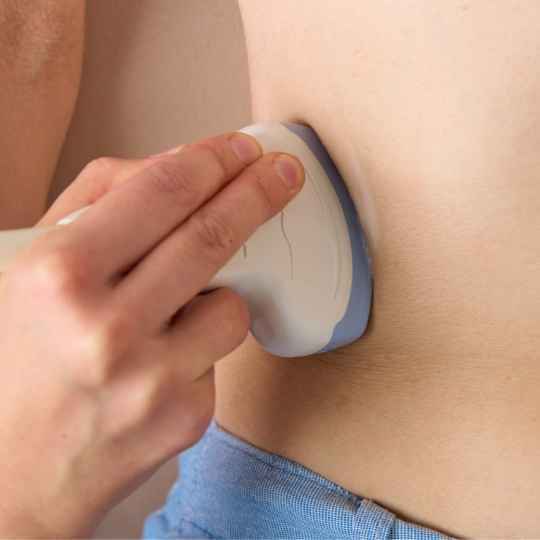 Upper Abdomen and Bladder
30 min
InformationAbdomen, Kidneys/Bladder, and Aorta scansFrequently Asked QuestionsContact us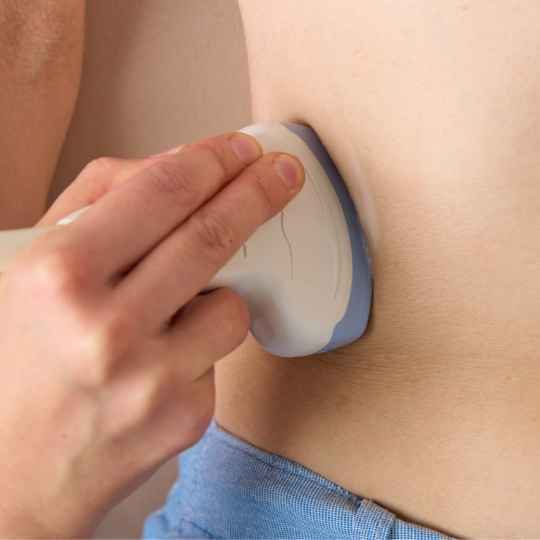 Kidneys/Bladder and Upper Abdomen
30 min
InformationWomen's ChecksFrequently Asked QuestionsContact us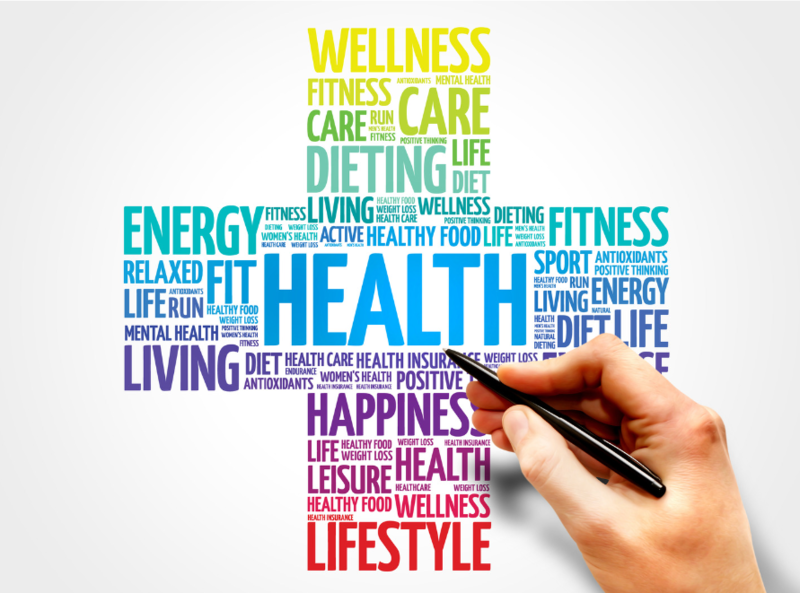 Complete Check
40 min
Women's ChecksFrequently Asked QuestionsContact Us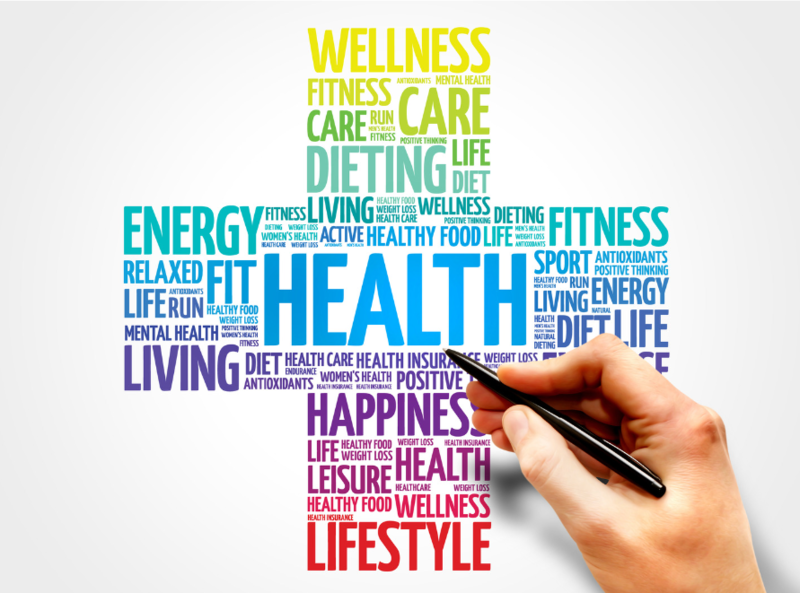 Complete Check
40 min
Men's ChecksFrequently Asked QuestionsContact us