Canine Paradise
Opening hours
Sunday

7:00 AM - 7:00 PM

Monday

7:00 AM - 7:00 PM

Tuesday

7:00 AM - 7:00 PM

Wednesday

7:00 AM - 7:00 PM

Thursday

7:00 AM - 7:00 PM

Friday

7:00 AM - 7:00 PM

Saturday

7:00 AM - 7:00 PM
About the company
We now offer doggy daycare on Tuesdays and Thursdays from 10am to 2pm or if you prefer you could book our private secure fields to walk your dog in and play some ball.
Simply click below to book your service.
Our team

Doggy Day Care
Top services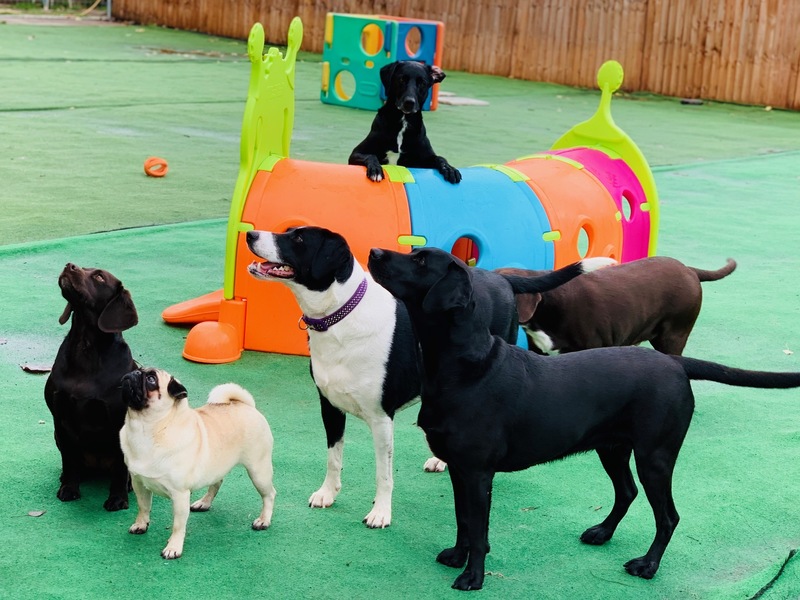 All Day Daycare
720 min
All day day care - 7am to 7pm.Please see our PACKAGES if you're looking for regular day care.Let your dogs spend all day socialising with their friends. We're open from 7am to 7pm Monday to Friday for your convenience. Please note: you can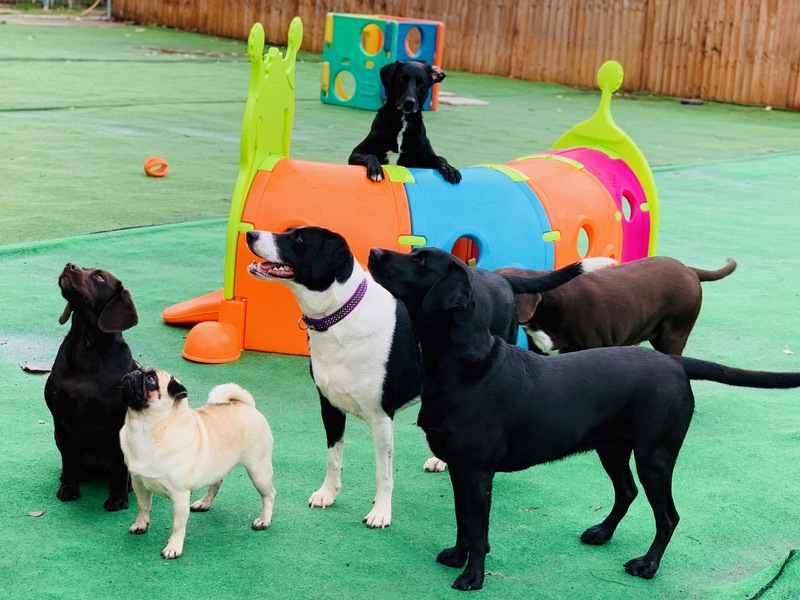 Assessment Day - Book This First!
120 min
Assessment days are required prior to regular day care. Please note: Please ensure you request a registration form prior to your visit.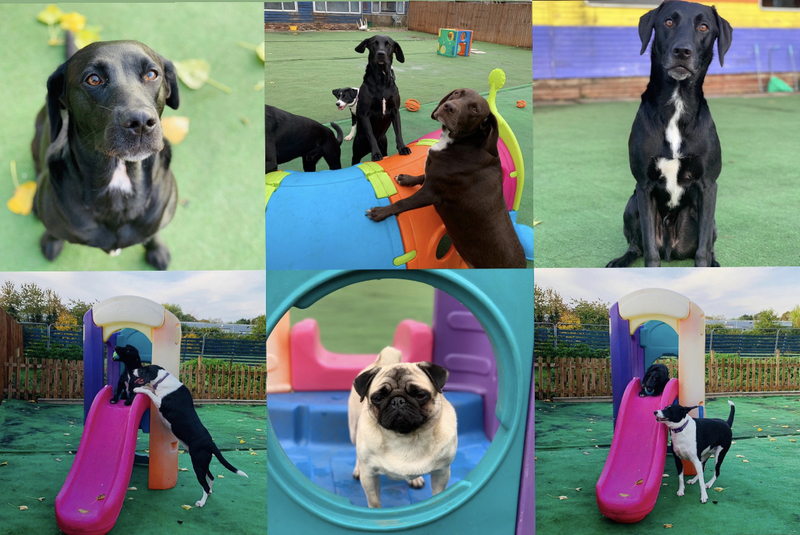 Doggy Play Group Midday
240 min
Playgroup for dogs from 10am to 2pm Monday to Friday. Please see our PACKAGES if you're looking for regular day care.Please select the number of dogs you want to bring to day care, select the first date, confirm, then continue shopping to select an a